You Got A Job Interview—Now What?: Next Steps to Take before Your Interview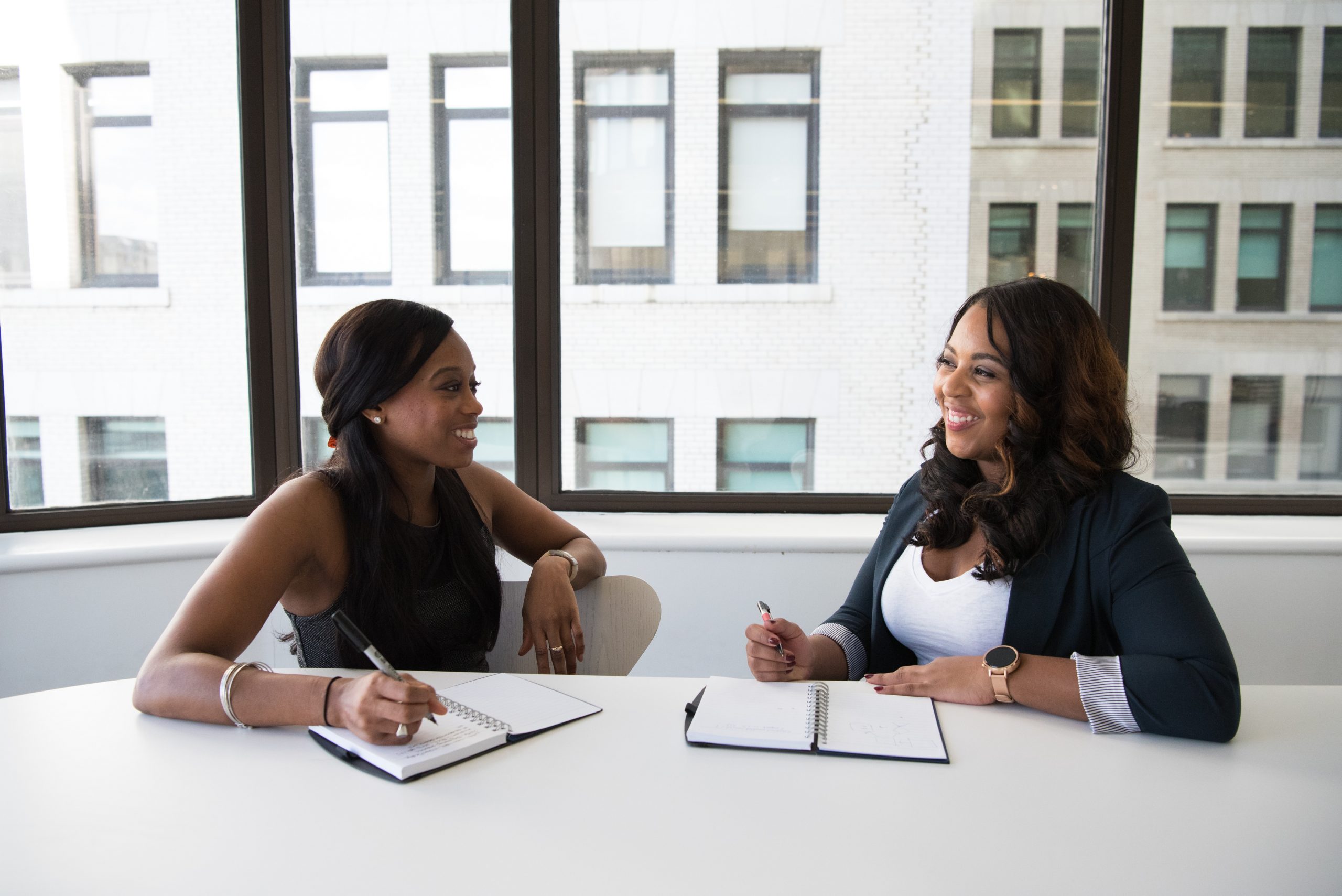 So—you got the email. A job seeker told you, "We would like to invite you for an interview." First of all, congratulations! But you can hardly breathe easily just yet. Next comes the most challenging part of job-hunting: the job interview. This is your chance to prove your value to a company that is interested in hiring you. And it lies in a quick 30-minute to one-hour session with a potential employer asking you questions about yourself. 
The secret to acing a job interview depends on how well you prepare for it. The more prepared you are, the calmer you can be during the interview, and the easier you can breeze through the process. But how do you do that exactly? Here are seven steps to take before you go into a job interview.
Do your research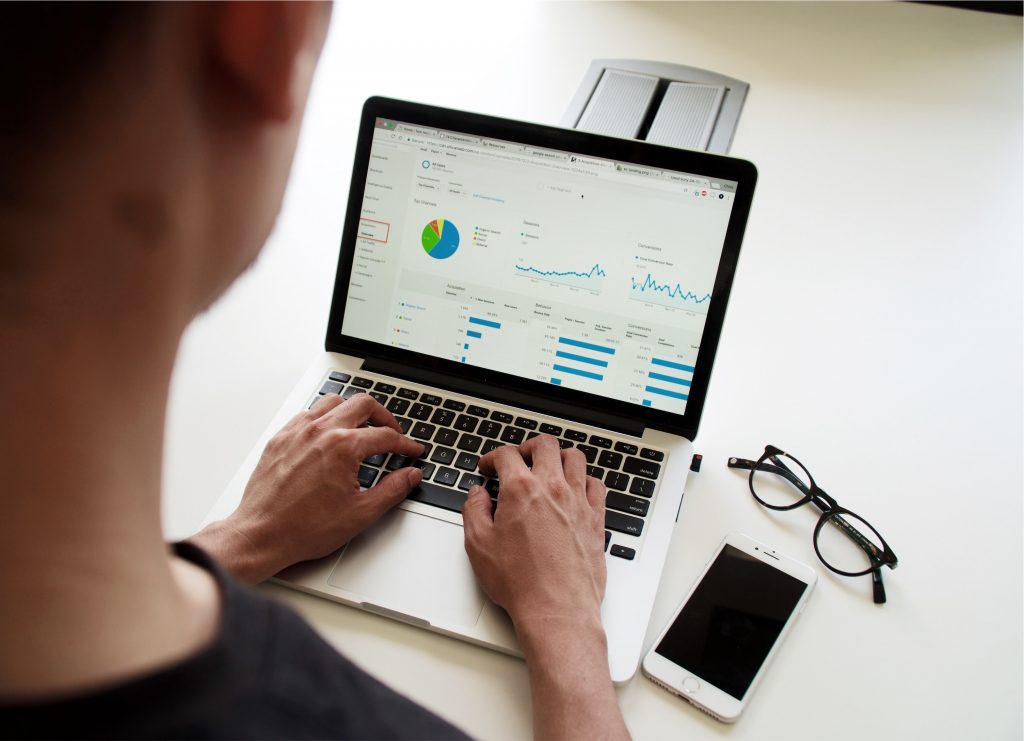 Even before applying for a job, it is essential to do a little research about the company and the job you are applying to. This is so that you know if you are a fit for the company—that you can align with their goals and culture—and fulfill the tasks of the position you are applying for. Once you are invited for an interview, though, you need to go on a deeper dive into your research. It is helpful if you need more about the company than just what is seen on the surface—research about its history, achievements, competitors, etc. 
You should also research any relevant information that may apply to the position you are being interviewed for. For example, if you are applying for a social media-related job, take a look at their social media profiles. Note your observations and any suggestions you can develop that may show your value to the company should you fill the position. Related to that, you should also research the work itself. What do people in this position usually do (i.e., what are their key responsibilities)? What do their day-to-days looking like? What are their metrics for success? 
You can also do a quick background check on your interviewer. Check their position in the company, how long they have been working there, their achievements while working in the company, and the like. This may help you communicate better with them during the interview.
Review your strengths and weaknesses
Job interviews are basically opportunities for employers to learn more about potential employees. For you who are applying for a job, this is your chance to convince them that you are deserving of the position. Review your strengths by listing them down and noting specific examples to illustrate them (e.g., I goal-oriented; I always see projects through until the end.). That said, try to focus on your strengths that can benefit the position and the company. Ask yourself, "What can I bring to the company?" During the interview, your goal is to show your potential employer how much value you can bring to the company.
Alternately, you must also reflect on your weaknesses. There is no use in concealing these during the job interview. Most interviewers ask about this anyway. Recognizing them beforehand gives you the advantage of turning them around and framing them as positive traits or weaknesses you are willing to improve. 
Identify your goals and motivations
It is essential to identify your goals and motivations before your interview to roughly map out how you see yourself in the company. Ask yourself, "What do you I want in my career?" "What do I need financially?" "Why do I want this job?" These questions are not meant for you to second-guess your application. Instead, it is to help you figure out what you want out of this interview and how much you are willing to compromise to get it. It also allows you to consider your values to better decide later on if they are in tune with the importance of the company you are applying to.
Prepare your resume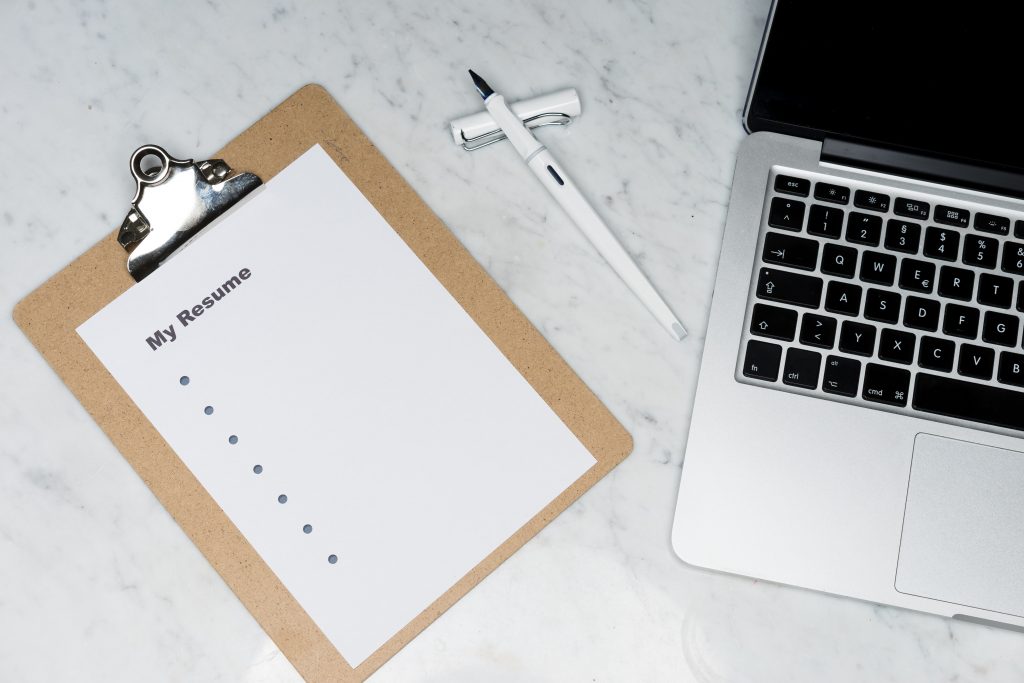 Your resume is one of, if not the, most important tool you have in your interview. Many potential employers base their interview questions on what is written on that piece of paper. So before your interview, you must prepare your resume by reviewing if it has everything you need to and wants to share with your potential employer. You should also check for any errors, even small typos or minor grammatical errors.
Study your resume and memorize the details you have included in it. Your interviewer may want you to explain some parts. Do not just repeat everything that is already on the resume. Expound by sharing information that can help emphasize your experiences and skills.
Think of questions
A job interview is always a two-way street. That means that the interviewer is not the only one who can ask questions. A job interview is just as much an opportunity for you to learn about the company and the job as much as it is a chance for them to assess you as a potential addition to the team. You can come up with questions on the spot based on the information you get from the interview. But it is best to come prepared with questions beforehand. Asking questions during a job interview is important because it shows that you are interested in the company and its position.
Some questions you can ask include:
What does a typical day of someone in this position look like?
What is the company culture like?
Will I be working with a team? If so, what are the people in the team like?
Practice your interview skills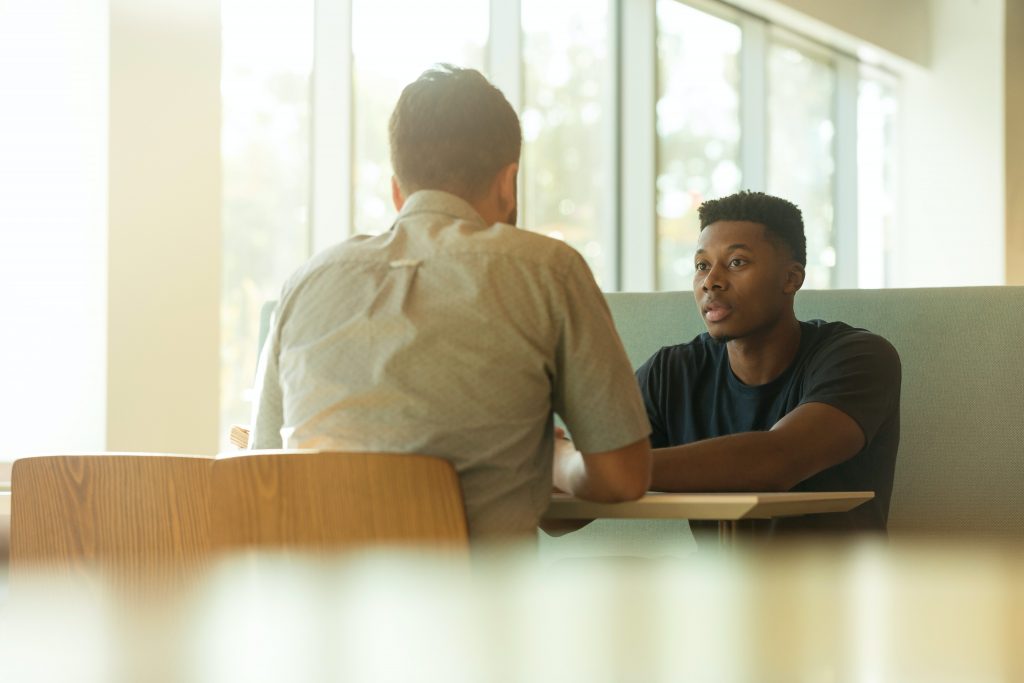 Many people can get tongue-tied during their job interviews. The best way to prevent this is to practice your interview beforehand. Prepare possible questions that your interviewer may ask you, then rehearse answering them. 
Even better, try to do a mock interview with a friend. Pretend that they are your interviewer and communicate with them how you would a potential employer. You can even record the experience so you can be aware not just of your answers but your body language as well.
Plan your interview day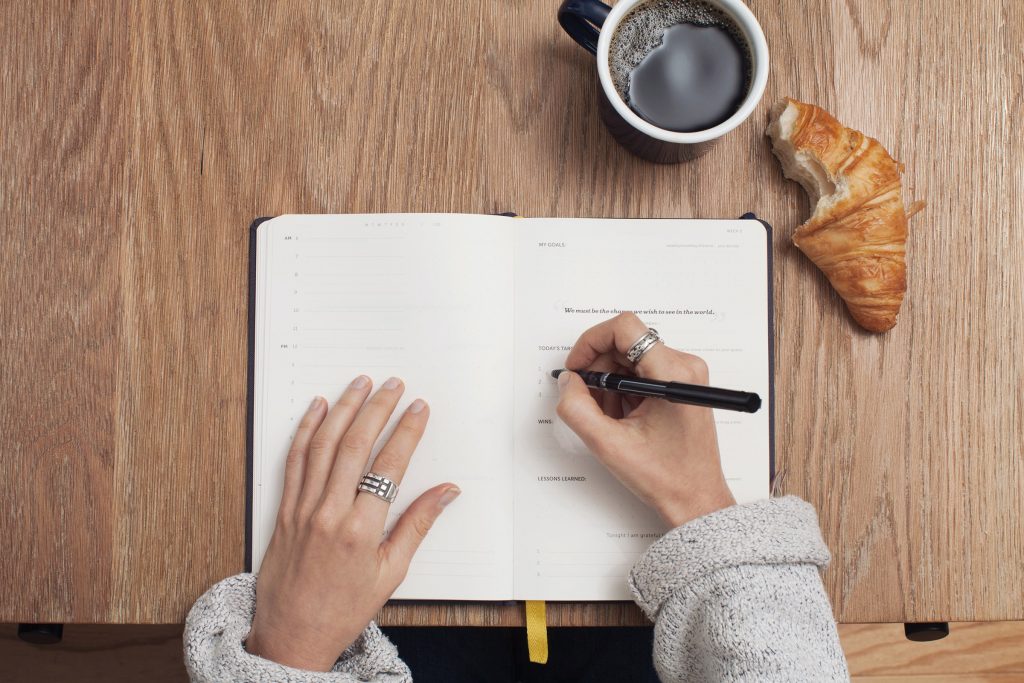 Make necessary arrangements beforehand to make sure that your interview day goes smoothly. Take note of the date, time, and location of your interview, then plan how you will get there. Account for travel time or traffic so that you can arrive just on time. The day before the interview, prepare your outfit and everything that you need to bring. Pack the essentials: your resume, an ID, a pen, etc. Get enough sleep the night before, then make sure you have a proper meal before your interview.
It would be helpful to have a checklist to track everything you must do to go into your interview fully prepared!
Increase your chances of landing your dream job by adding English fluency to your resume! LingualBox, a one-on-one English tutoring platform, can help you hone your skills in the language so that you can easily navigate through international workspaces. Book a class with one of our professional English tutors today!
---