Why Study English in the Philippines? 7 Good Reasons You Should Try It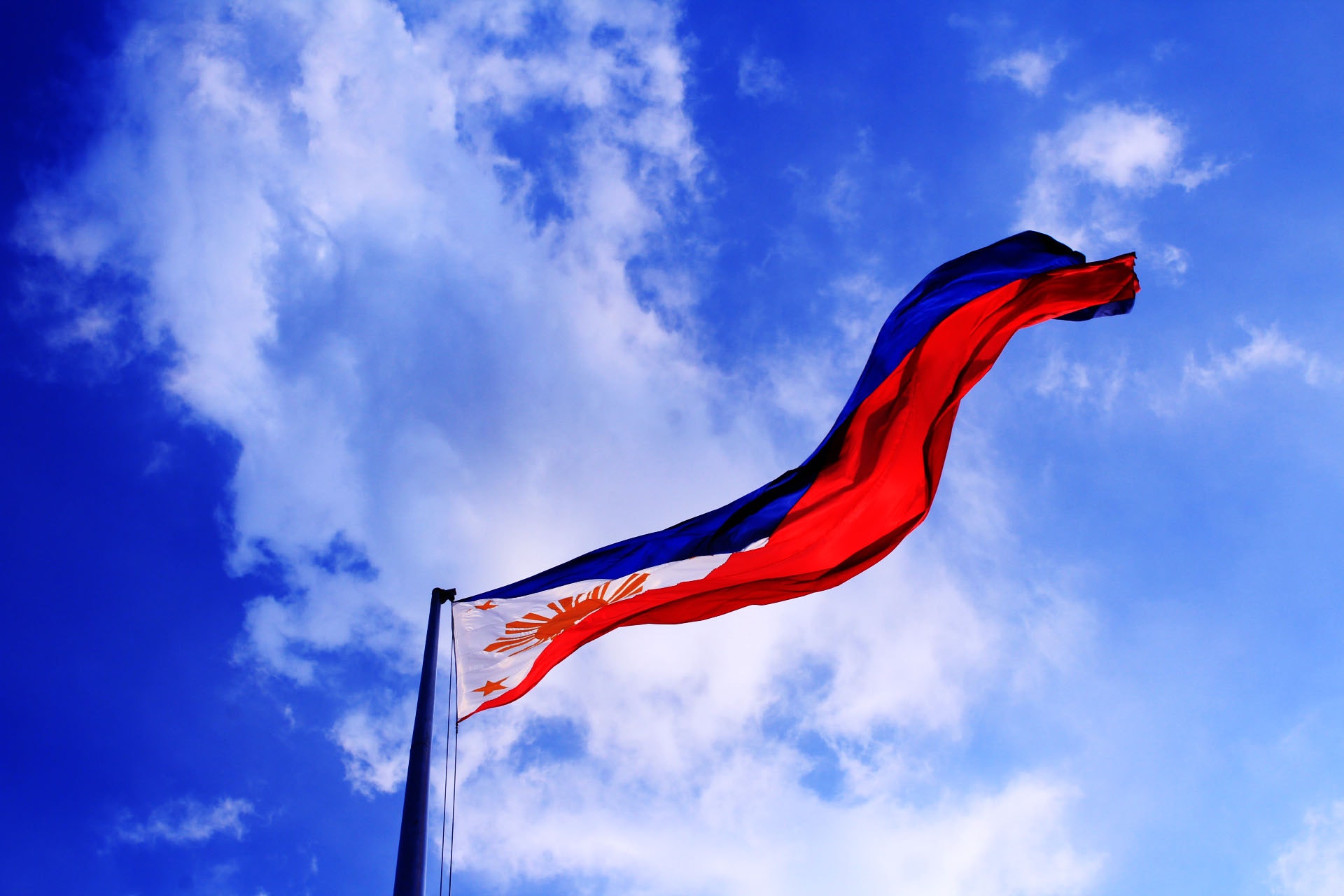 There are many countries in the world to choose from if you're planning to study English abroad. There are native English-speaking countries like the USA, Canada, Australia, Ireland, and the UK. But there's one country in Asia that has a very outstanding track record when it comes to providing quality education for English language learners—The Philippines. 
You might have heard about this small country in Southeast Asia before because of its popular beaches, tourist destinations, and world-class talents. But aside from those, The Philippines has proved time and time again that it is one of the best countries to learn English. So before you make a decision on which country to go to for your English studies, here are seven good reasons the Philippines is the right choice for you.
1. English-speaking country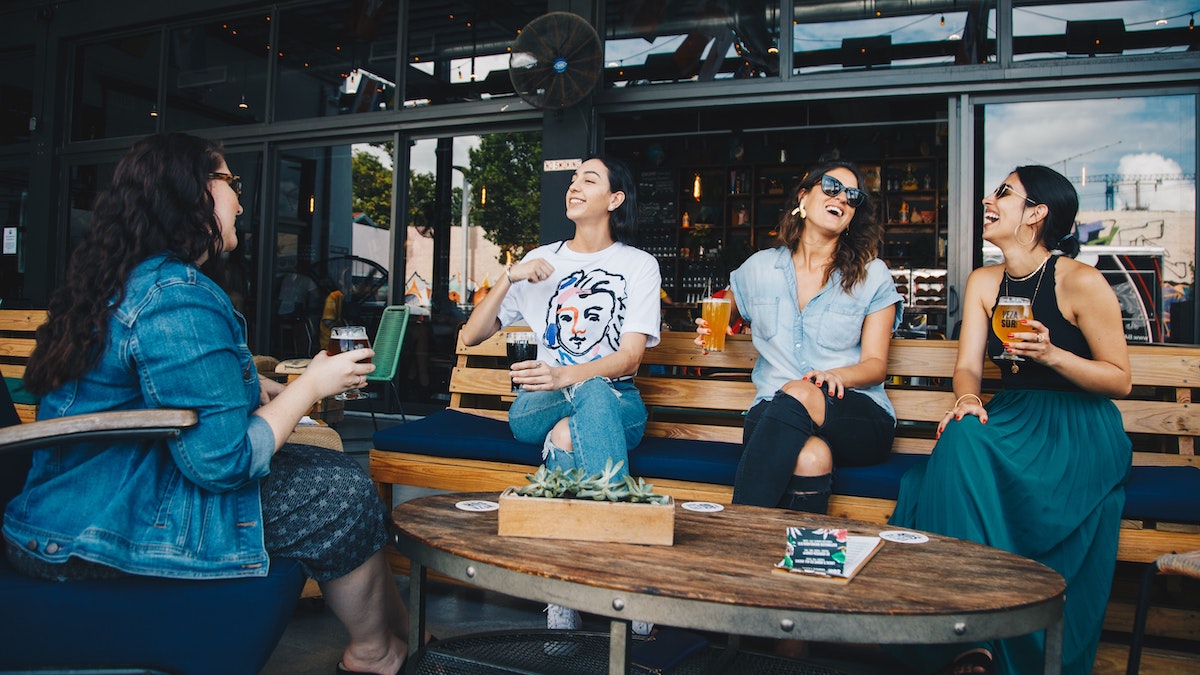 Although Filipino is the primary and native language of the Philippines, the country still has an extremely English-fluent population. Unlike other Asian or non-native countries, majority of Filipinos can understand, speak, and converse in English. So there will be no trouble for you communicating with them. Moreover, as the Philippines has used English as its second language for decades and has incorporated learning it from the early years of schooling to university-level education, a good number of Filipinos have a master or native-level command of the English language. So there's no doubt that your English teacher in the Philippines will be as good, or even better, than a native English speaker.
2. Outstanding curriculum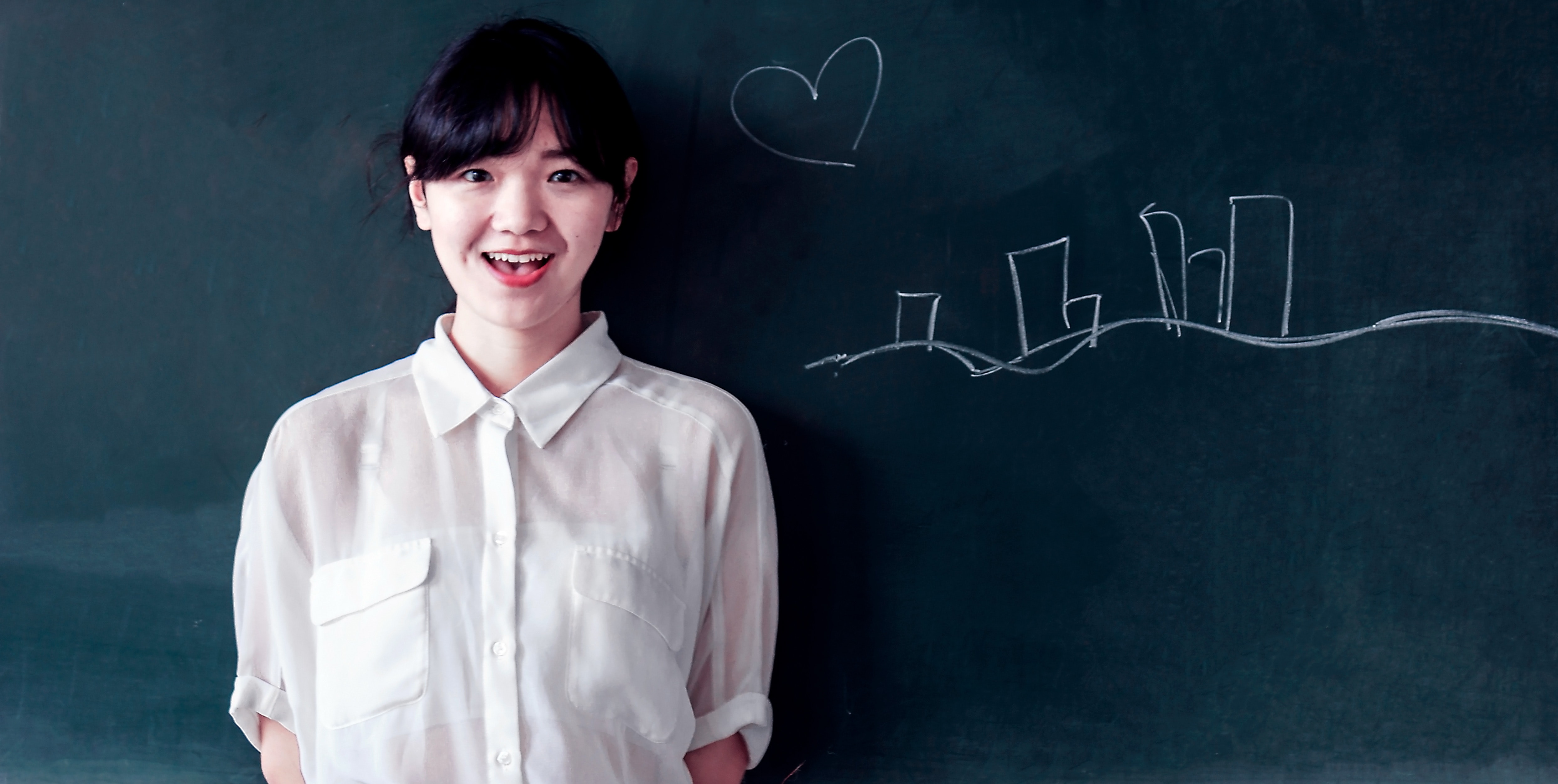 Studying English in the Philippines is not a one-way street where you only have one way, one rule, or one direction to follow. In fact, English academies in the Philippines offer different types of classroom settings, teaching methods, learning materials, and strategies depending on the students' needs. English language schools will provide you different ways and opportunities to study and practice English, you'll be surprised by how enjoyable learning can be. And as teachers and educators in the Philippines are very much dedicated to their craft and believe in their mission to help non-native speakers achieve their language goals, the lessons and curriculum they provide are updated and accredited. 
3. Friendly teachers and locals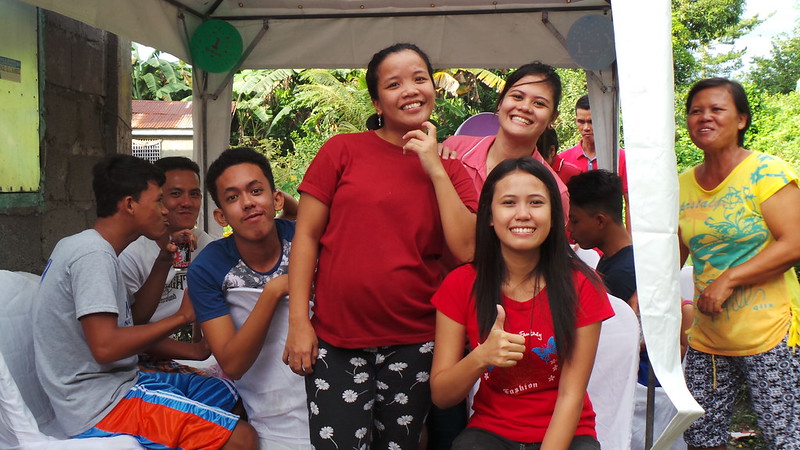 If you're more of a shy-at-first-sight or an introverted person, you don't need to worry about getting along with your Filipino teachers because in the Philippines, their most valued trait is hospitality. Everyone will make you feel at home and comfortable. Teachers will reach out to you, ask you what you need, and will try their best to understand you. The setup in most, if not all, English learning academies in the Philippines are not bound in traditional student-teacher classroom setups. The teachers are very open to new learning and teaching habits as long it would be helpful for the students. The locals in the country will also welcome you with arms wide open, they will invite you to their homes, prepare a good meal, and even offer you to spend the night or the weekend with them. So, don't get too stressed out about not making friends because the Philippines is a very friendly country.
4. Tried and tested for years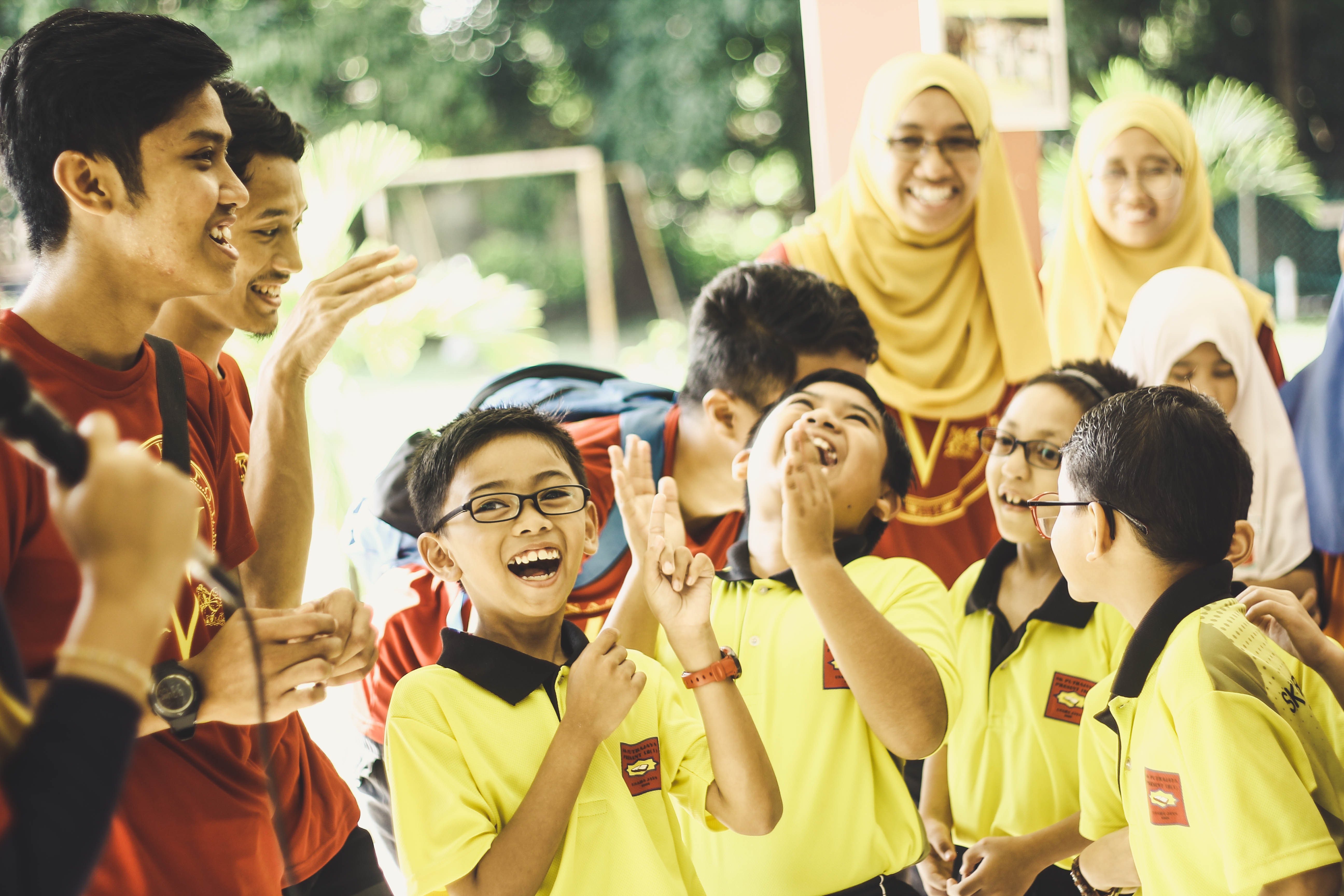 Learning English in the Philippines has been very popular for most Asian countries for many years, but it wasn't until 10 years ago that the English academy industry reached its highest peak. Over the past 10 years, the Philippines have experienced a large growth in numbers of foreign students coming into the country to study English. In the beginning, it was mostly students from other Asian countries like Japan, South Korea, Vietnam, and China. But nowadays, as more people become living proofs and testimonials that the Philippines is a great country to learn English, more people come in. Now, the Philippines also caters to students from non-Asian countries like Iran, Russia, Brazil, Libya, and Africa. 
5. Diversity in classrooms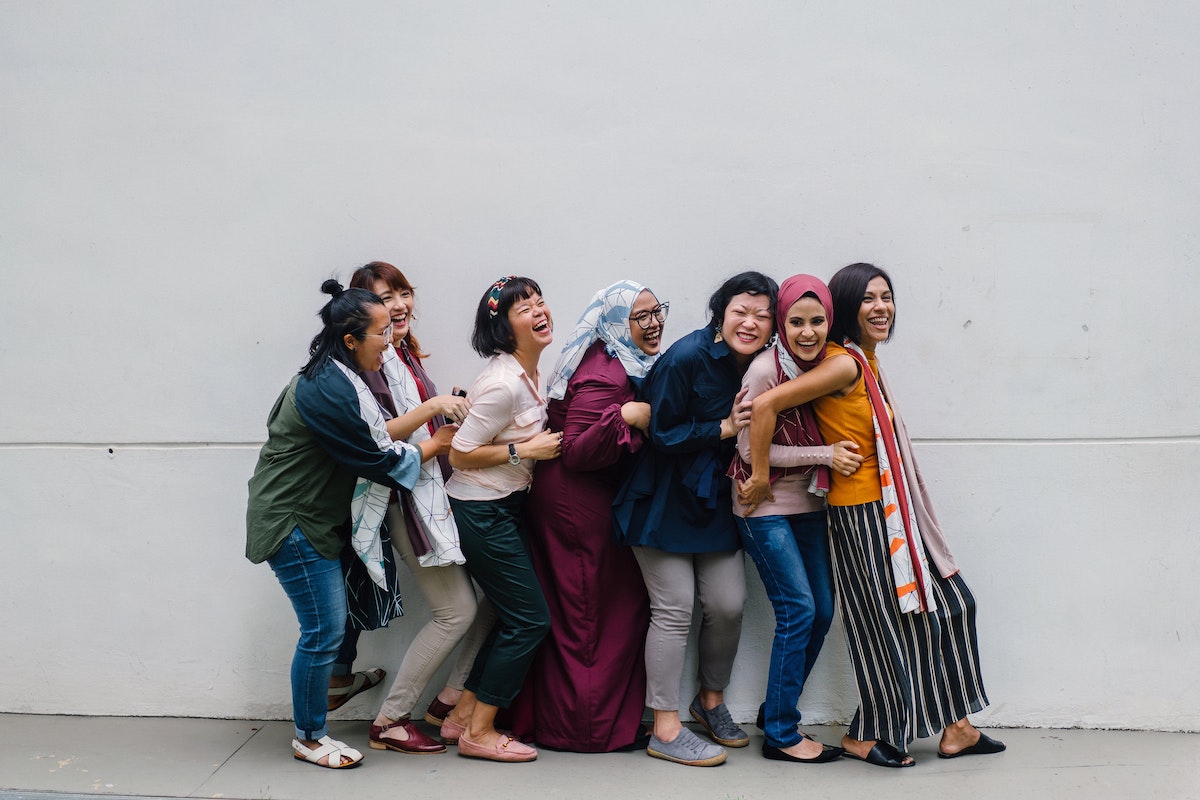 Just as mentioned before, the Philippines is host to a number of different countries, so it's no surprise that classrooms in English learning academies are filled with students from all over the world. Imagine a classroom packed with students from Asia, Middle East, Africa, and Russia, exciting, isn't it? And also very beneficial. Why? Because having a classroom with diversity will help you, as a language learner, improve your English speaking and listening skills. You will be able to converse with people who have different backgrounds, cultures, and beliefs, so aside from improving your English, your knowledge and understanding of the world will also broaden. 
6. Low cost of living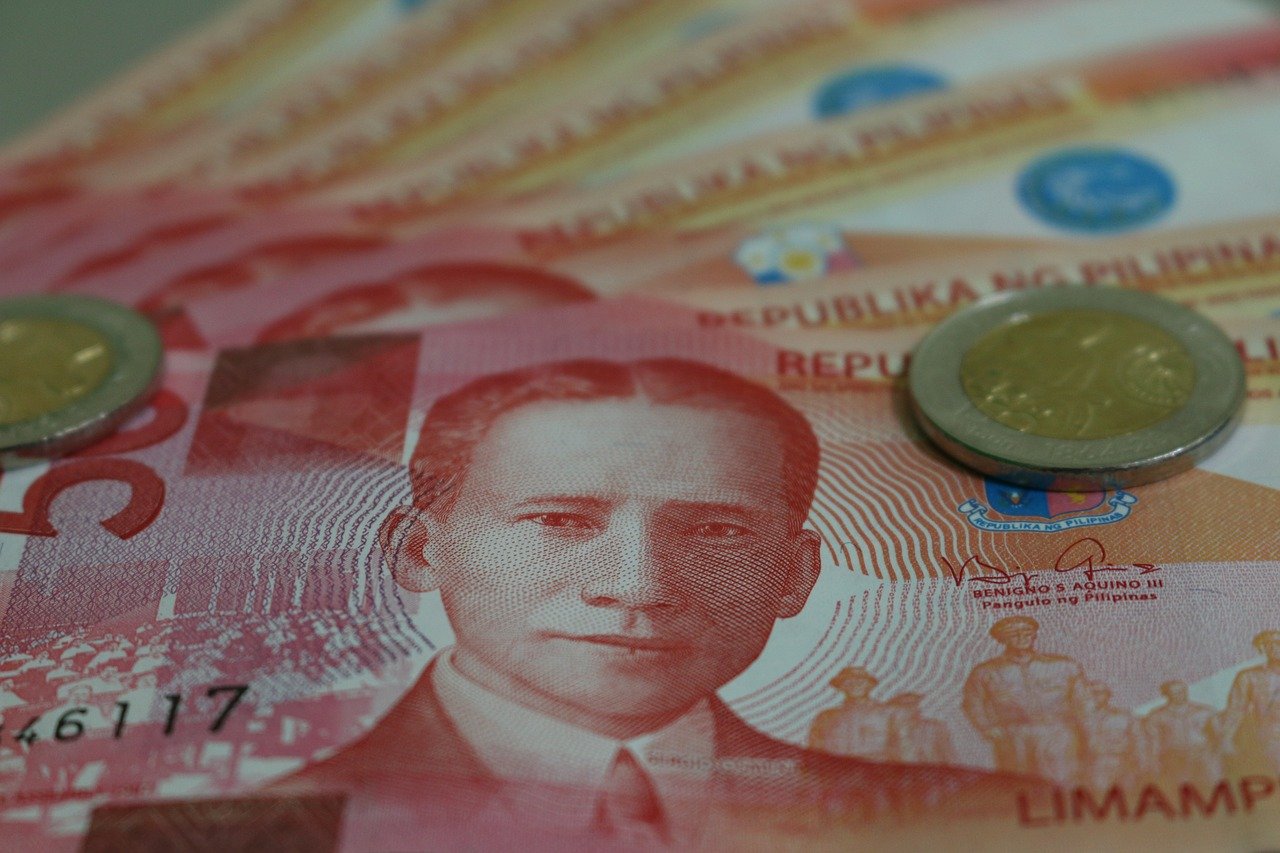 Another great reason to choose the Philippines is compared to other western countries, it costs less to live there. A lot less. The cost of English language schools in the Philippines is probably the lowest among other western countries. But just because classes cost less, doesn't mean the quality is lesser too. In the Philippines, you can have top-notch classes without having to compromise your savings. Plus, you can survive with just around $2-$3 a day (already including food and transportation expenses) which will help you save more money to use for further education, like graduate programs or advanced English programs. 
7. It's more fun in the Philippines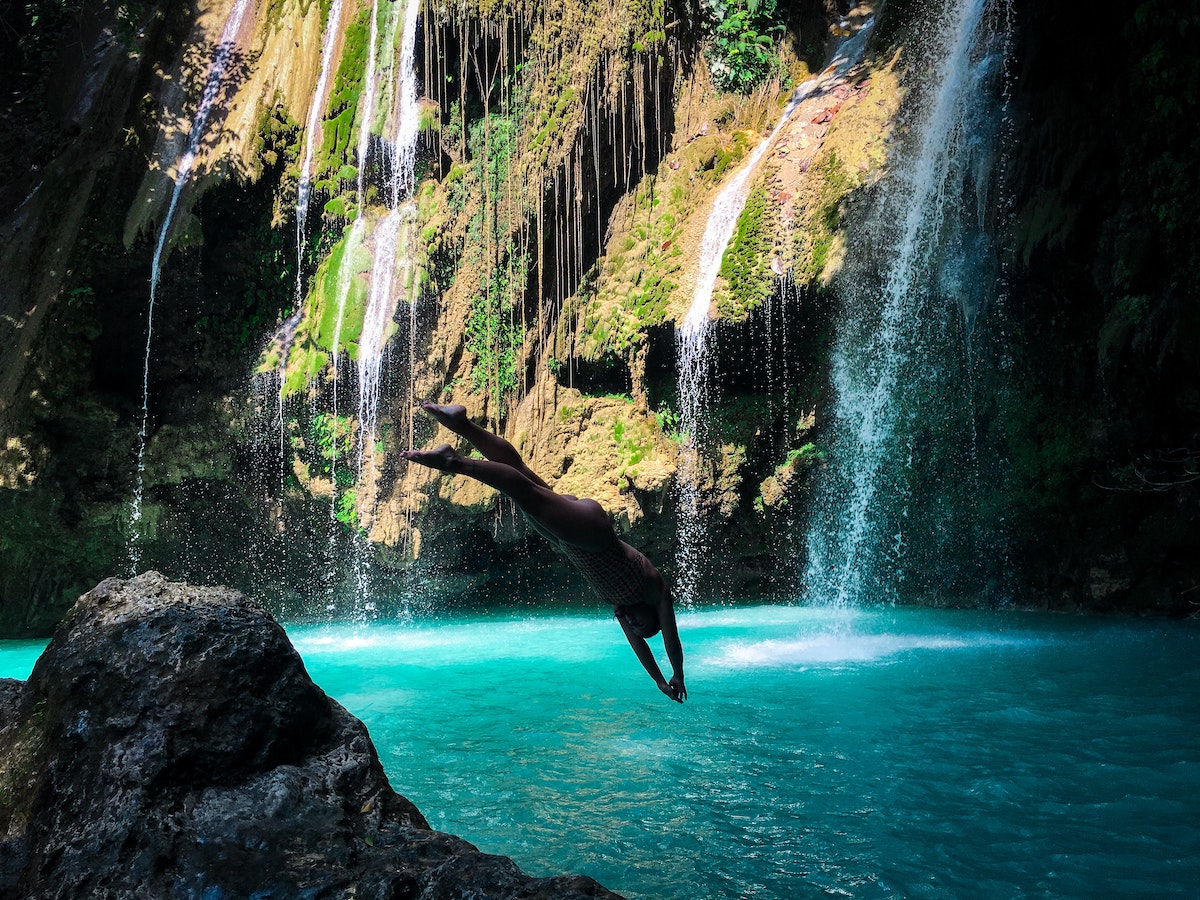 Of course, when living abroad, you can't spend your days with your head always buried deep under books and lessons, you also need to have fun, and the Philippines is all about fun. You can explore many things in the Philippines, from nature-loving activities like mountain climbing, garden and farm hopping, snorkeling, and diving to adrenaline-pumping escapades like bungee jumping, skydiving, cave jumping, and canyoneering to late night adventures like bar hopping, clubbing, techno parties, and rave shows to a more relaxed and artsy hangouts like exploring museums, visiting historical landmarks, and cozy afternoons at a cafe, the Philippines has it all for you. It's widely known for its amazing and breathtaking islands like Boracay, Palawan, and Siargao, so you can pay a visit to those and you can also explore more lowkey and unknown places, which the Philippines has a lot of. Whatever piques your interest, pretty sure the Philippines has something for you. 
There you have it, seven good reasons why you should try studying English in the Philippines. Moving and spending a year or two abroad to study is a big decision, so take your time and think about your options thoroughly. 
More Interesting Topics:
---