Why is English Important for Business?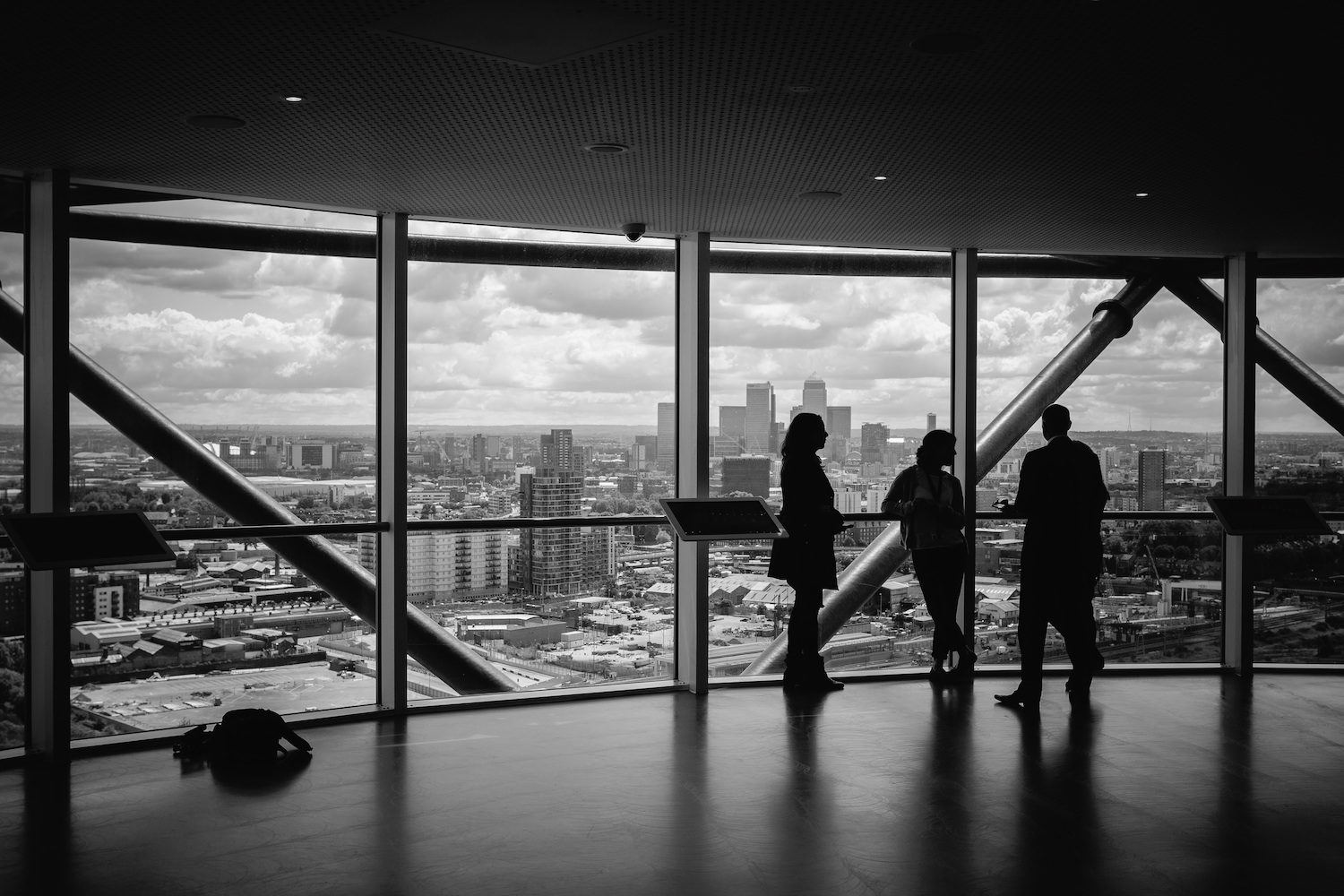 The secret ingredient to a successful business is communication. In our present-day and age, where the world is at your fingertips thanks to the internet, it is essential to understand English well and to speak it clearly. Poor communication can be one of the major obstacles to growing your career or succeeding in business.
Have you been in a situation where you are in a conference call, and you don't feel confident about your English skill, so you're feeling frustrated because you can't participate? Another scenario could be that you need to apply for jobs in English, but you don't feel confident about answering the questions in English in your interviews. Or, it could be that you have the technical skills for writing English emails to conduct business, but when you meet your business partners in person, you are lost for words when doing small talks. Whatever the case may be, you can take control of your business and personal success by improving your English skills.
Here are the reasons why the English language is beneficial to your business:
It is an advantageous and useful tool for doing international business. Whether you are a small-time Japanese entrepreneur who is selling products on eBay or a CEO handling a staff that comes from various cultural backgrounds, English is your tool to close a deal or communicate with your employees.
It is beneficial to your professional career. When there's an opportunity for promotion, employees with higher English skills are one step ahead of the rest. They are given more priority over those who cannot speak or understand English.
There are also people whose company they work for merge. So, they are now part of a multinational company where English is the language of communication. If you're in that scenario and your English skill is good, it is more likely that you will be asked to be the interpreter when your non-English speaking supervisors need to talk to the English-speaking executives. Your company may even give you more admin tasks where English communication is needed.
It is beneficial in pursuing your education abroad. Earning another degree will boost your career. In many universities, instructors or professors get a promotion and higher pay when they conduct a research study. Researching, writing a paper, and presenting a study require good English skills. Moreover, if you're awarded a scholarship abroad, you can enjoy your studies and your stay if you can communicate well in English.
It is beneficial for your travels abroad. Believe it or not, English comes in handy when you're traveling. You need it to book airline tickets, make a hotel reservation, understand the announcements in the PA systems in airports and train stations, and read street names. You also need it when ordering your food in a restaurant or looking for a shop to exchange money.  It will also serve as a bridge to meet new friends and possibly new business connections while you're on a trip.
It helps you communicate across cultures. English is a basic and profitable tool to function effectively in an international environment. If you want to expand your business, you need to take it to a global level. While this opens up new doors of opportunities, this also prompts the need to communicate effectively. Communicating at a multi-cultural level covers a broad range of oral and written communication, from telephone calls to emails, from negotiations to meetings, and from maintaining business connections to managing conflict. Yes, you need English to be able to do all these on a global scale. And, you also need to develop transaction skills or culture-sensitive skills to strengthen your business connections.
The list of benefits of learning English does not stop here. So, don't get left behind. Start improving your English language skills today. One of the most practical ways to study English and enhance English communication is taking online lessons. Try LingualBox courses to help you improve your English. You'll see that all the efforts and money that you invest in studying English will be worthwhile.
---