What is the TOEFL?: A Beginner's Guide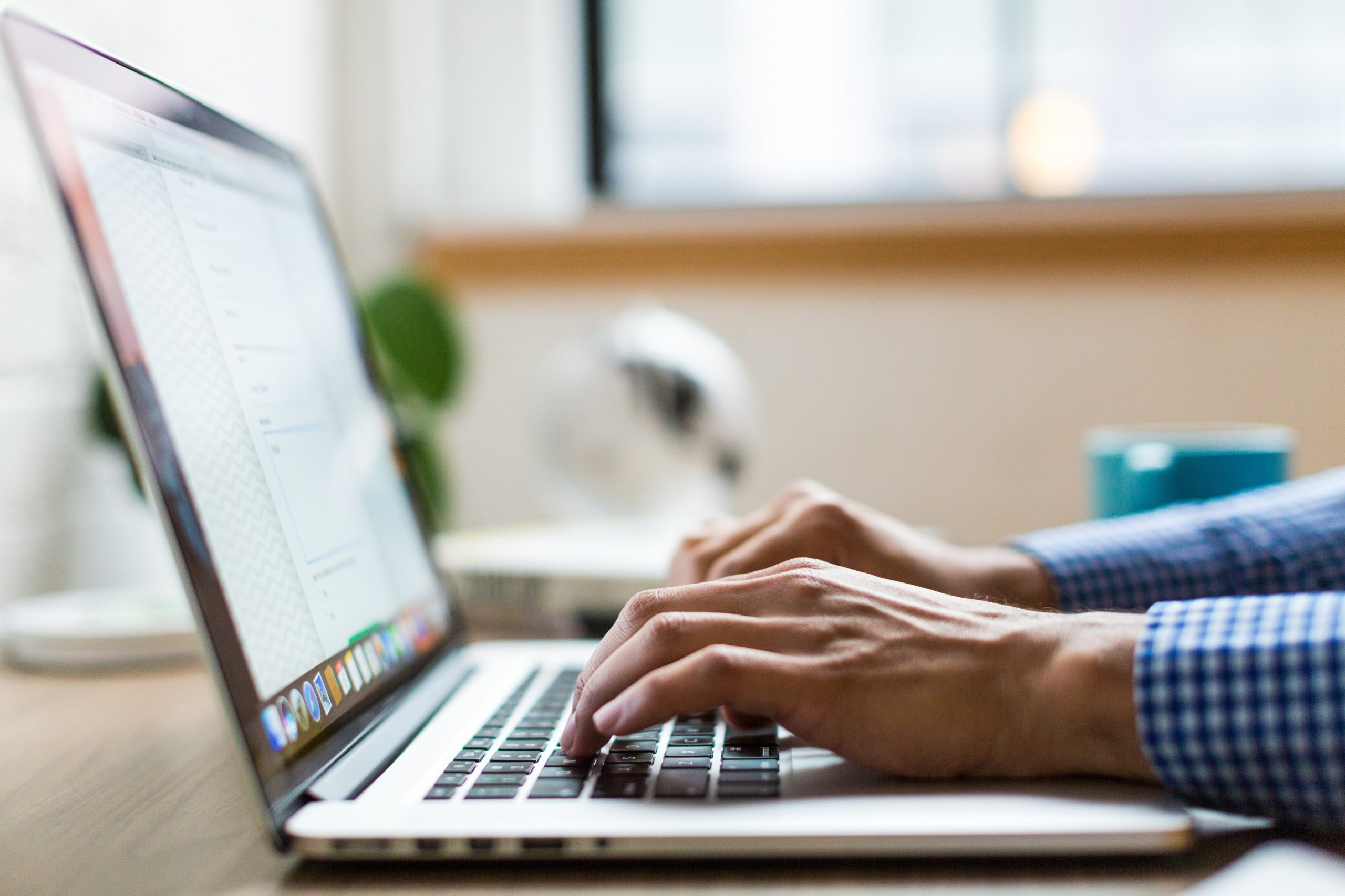 International students, particularly non-native English speakers, who hope to study in English-speaking countries must take the TOEFL (Test of English as a Foreign Language). But what is it? This beginner's guide walks you through the basic things you need to know about the TOEFL by answering some commonly asked questions about the test.
What is the TOEFL?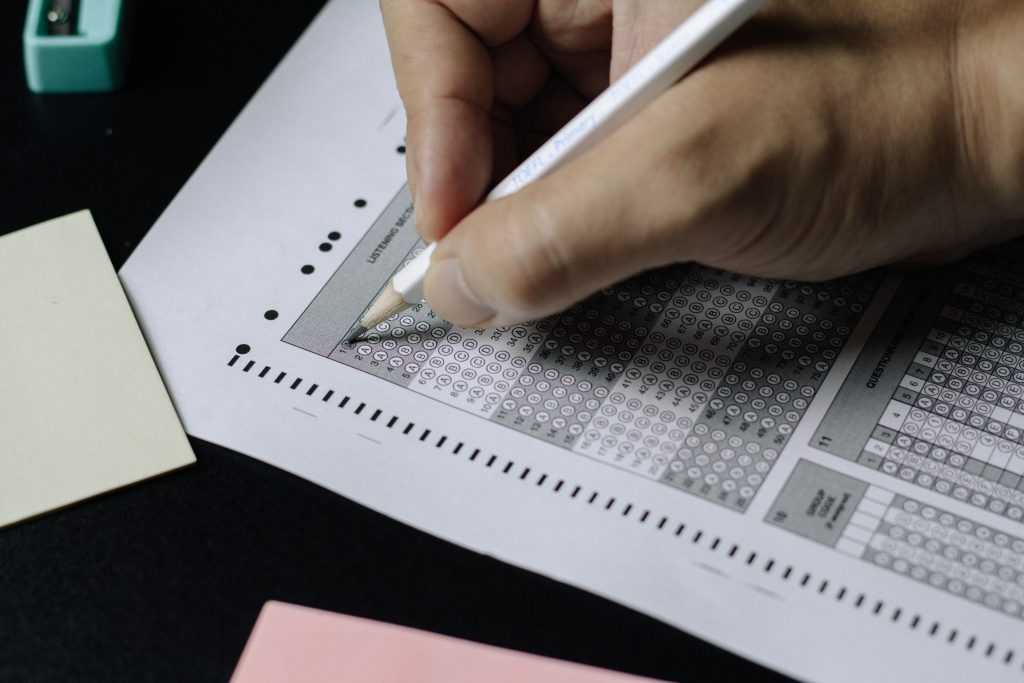 The TOEFL is a standardized test administered by an American non-government organization called ETS (Educational Testing Service). It measures English proficiency in terms of reading, speaking, listening, and writing skills. It mainly focuses on academic language and high-level vocabulary instead of conversational English.
Why do I have to take the TOEFL?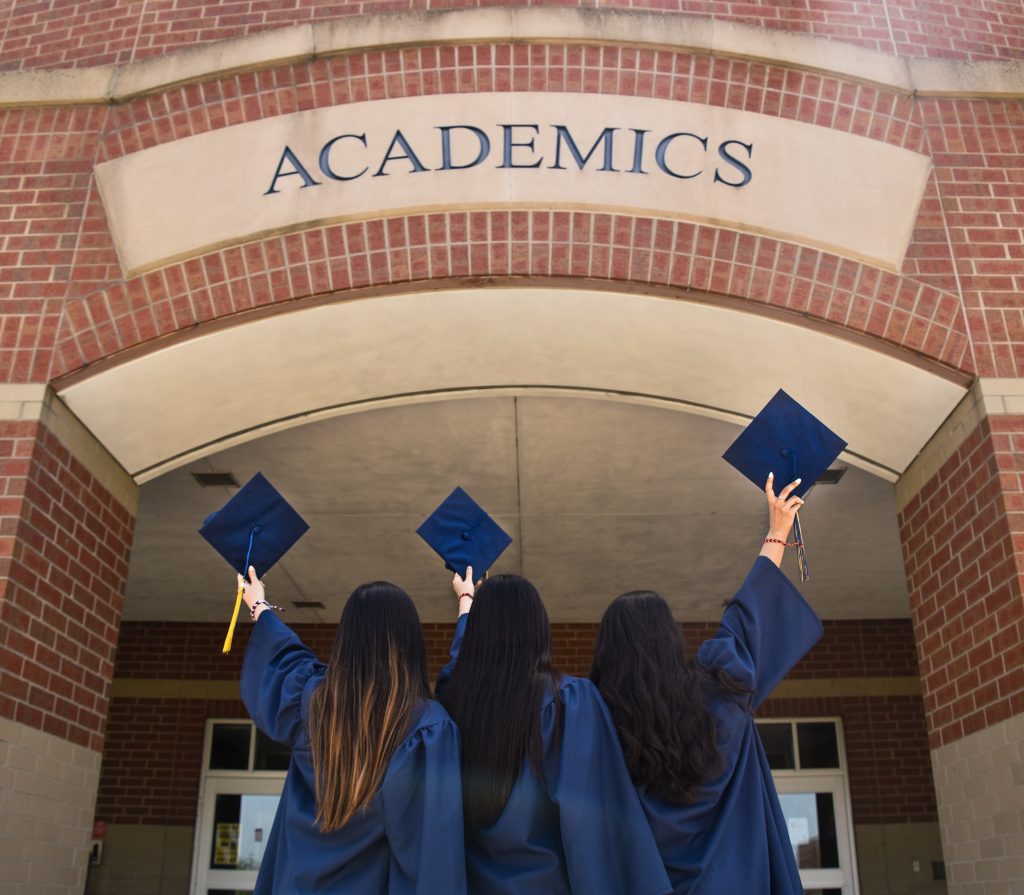 The TOEFL is a common requirement of academic institutions (schools, colleges, and universities) in over 150 countries, including Australia, Canada, the United States, the United Kingdom, and several countries in Europe and Asia. That means that international students looking to enroll in these schools (usually those who follow the American education system) must take it to be accepted. 
Similarly, the TOEFL can be a prerequisite for non-native English-speaking hires before fully being employed in a US company.
Who can take the TOEFL?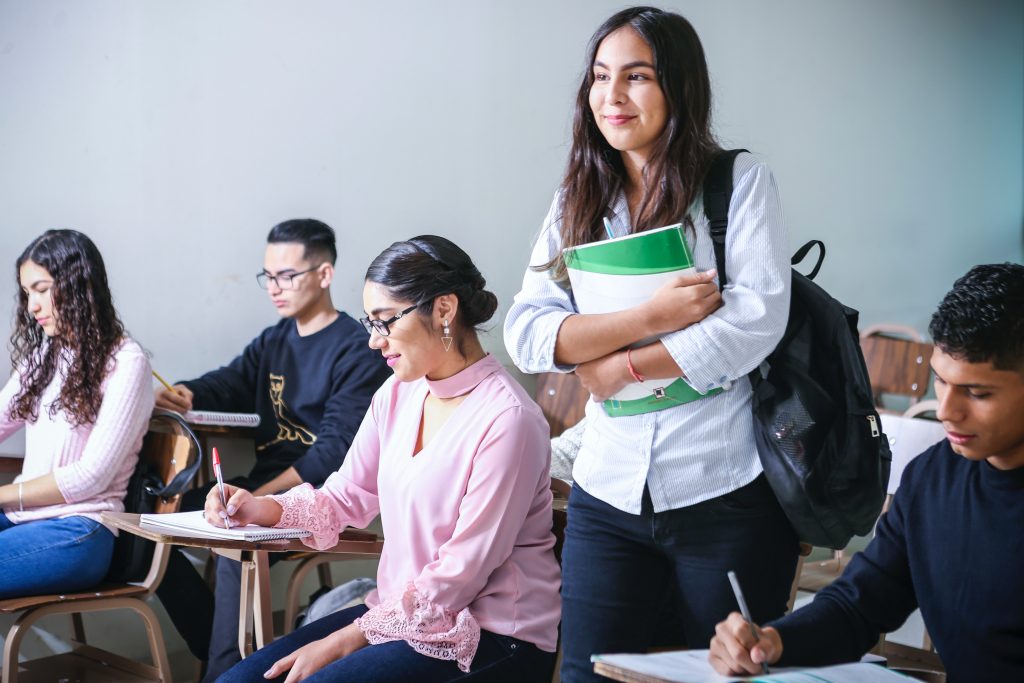 The TOEFL is commonly taken by students as a requirement for application and admission. This is because it acts as proof that you can undergo the English-taught coursework without issues.
Some employees, i.e., those applying for working visas, may also need to take the TOEFL before applying for or entering a job in an English-speaking country. It likewise shows that one can function in the local workplace with ease.
Anyone can take the TOEFL; even regular non-native English speakers can take the test without any official reason—just to gauge one's own English skills.
What are the types of TOEFL?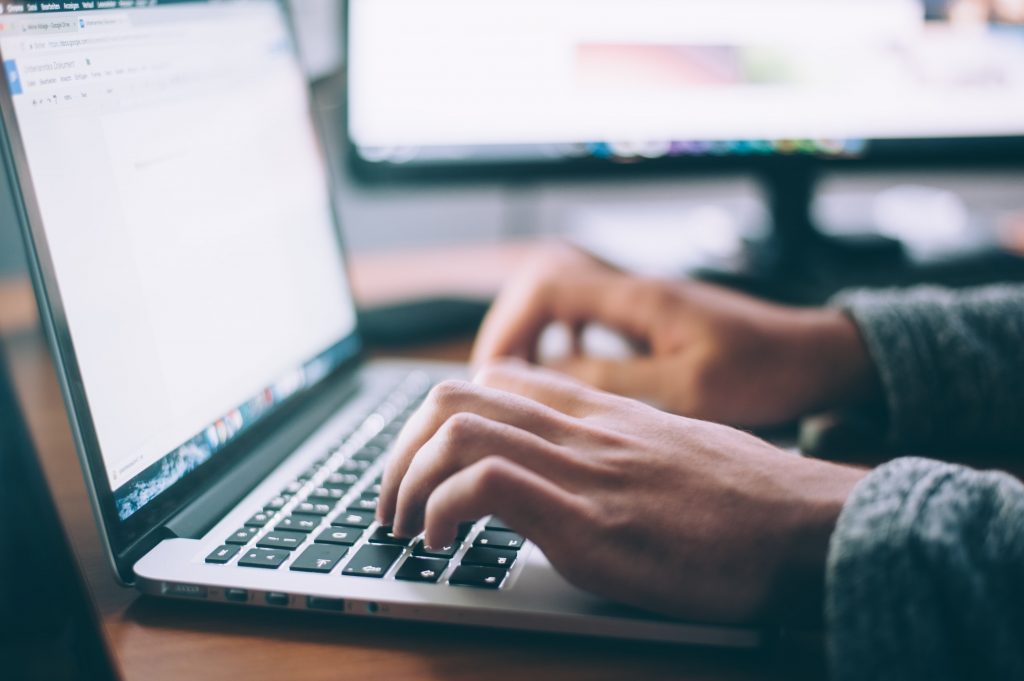 There used to be just two main types of TOEFL: iBT (Internet-based test) and PBT (paper-based test). The majority take the iBT, with the PBT only being administered in areas with no Internet access. In 2020, ETS introduced the TOEFL iBT Home Edition, which testers can take at home. And in August 2021, they will begin to roll out their new TOEFL Essentials, a shorter version of the iBT. 
Meanwhile, the PDT was phased out in April 2021; it is no longer offered, but scores of those who took it prior remain valid for 2 years after their test date.
TOEFL iBT
The TOEFL iBT (Internet-based test) is an online test taken on a computer at authorized testing centers, usually along with other test-takers. It has four sections: reading, speaking, listening, and writing. And it takes around three hours to complete, including a short ten-minute break in the middle.
The TOEFL iBT Home Edition is an option to take the test at home after passing the equipment and environment test. Test takers use their own computers, but they will be monitored online by a proctor. It contains similar content and format and provides the same on-screen experience as the regular iBT.
TOEFL Essentials
The TOEFL Essentials is a new format that ETS will begin administering in August 2021; registration is already open. It is designed to measure the same four core skills as the iBT, but it focuses less on academic English and adds general English into the mix. The test is faster-paced, only taking around an hour and a half (no breaks), and it is available to take at home. At the end of the test, there is a simulated virtual interview for a more interactive experience.
How is the TOEFL scored?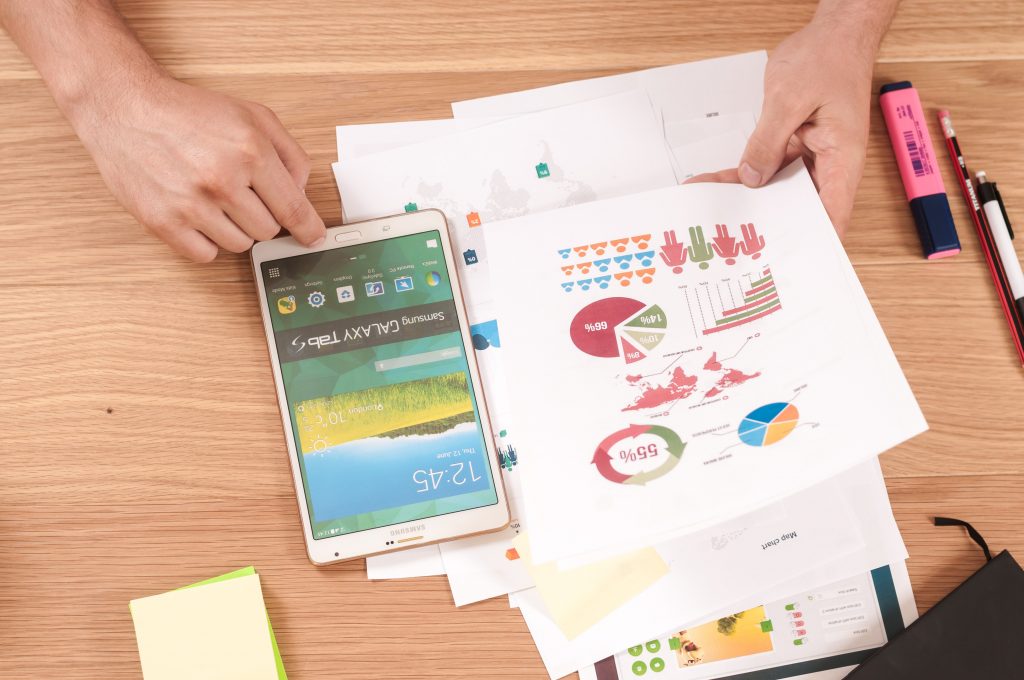 The TOEFL uses a mix of best-in-class human and artificial intelligence (AI) to determine test scores. Tests are scored by a centralized scoring network; the reading and listening sections are scored by a computer, while the speaking and writing sections are scored by AI and highly-trained human raters. This system ensures that results are fair and properly showcases your skills.
Each section of the TOEFL iBT scores a total of 30 points; the range of points you get determines your proficiency level for each skill (below basic, basic, low intermediate, high intermediate, and advanced). These are added together for a total of 120 points.
TOEFL Essentials scores out of 12. You can get a range of one to 12 points per section, then the average score of all four sections determines the final score.
TOEFL iBT and TOEFL Essential scores are given six days after your test, while iBT Home Edition scores are given six to ten days.
There is no passing or failing grade in the TOEFL. But institutions require specific scores to be accepted in their university (usually between 60-120 for the iBT). So check with your admissions or Human Resources department to see how much you should aim to score.
How much does the TOEFL cost?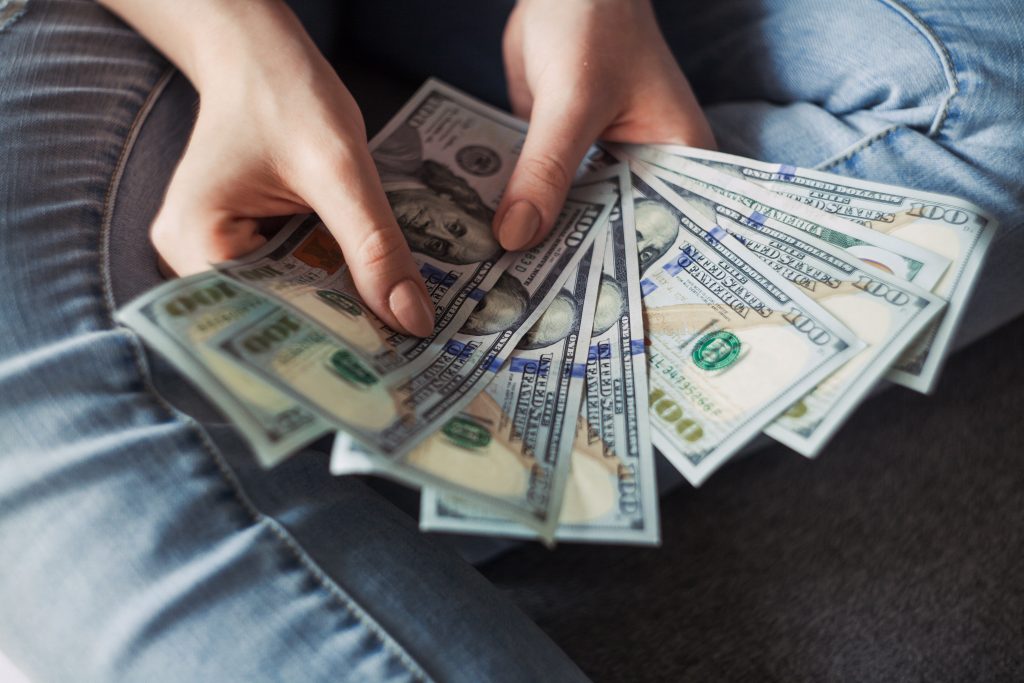 TOEFL fees vary per country, but they typically range between US$160 to US$250 for the registration. There are additional fees for late registration, rescheduling, extra score reports, and score reviews. It might seem a bit expensive, but TOEFL scores are valid for two years after taking the test, so you can use them for all your academic needs or requirements for that whole period.
How do I take the TOEFL?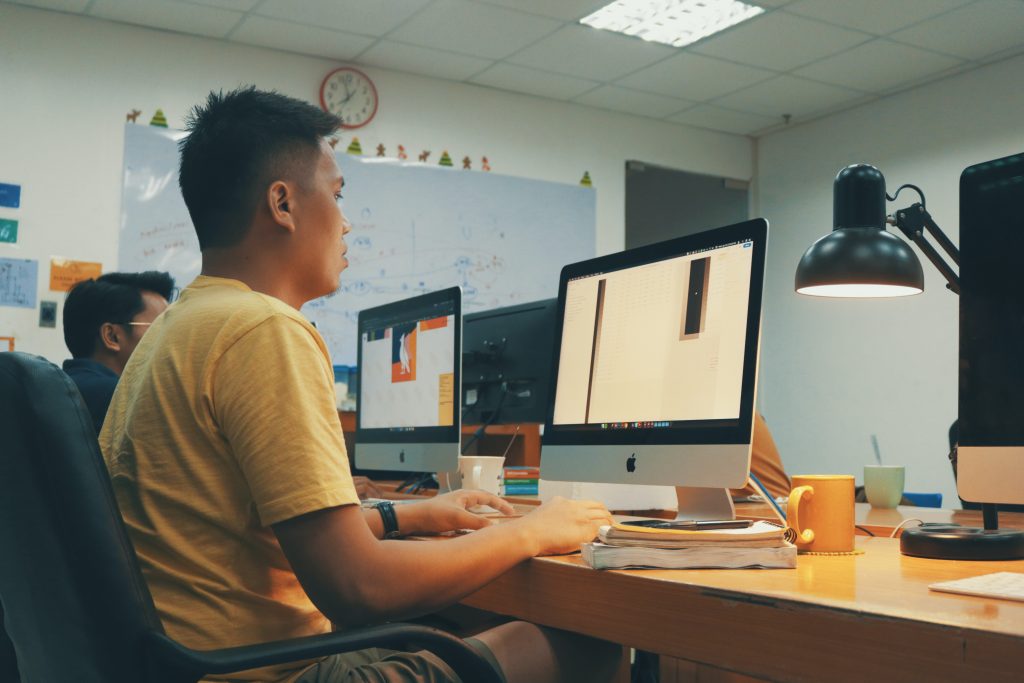 You can take the TOEFL by registering at ETS-authorized testing centers in your country or through the official TOEFL website. Once you set a schedule, arrive at the testing center at your preferred date and take the test. The TOEFL is available around 60 days per year per testing center, of which there are about 3,000 around the world.
Meanwhile, you can register to take TOEFL iBT Home Edition via the official TOEFL website. It is available in all countries where the TOEFL is normally administered, i.e., countries with ETS-authorized testing centers (except mainland China and Iran) for 24 hours per day, 4 days per week. You can even schedule a test just a day after you register! For the TOEFL iBT Home Edition, there are preliminary equipment and environment tests that you must pass before taking the test.
How do I prepare for the TOEFL?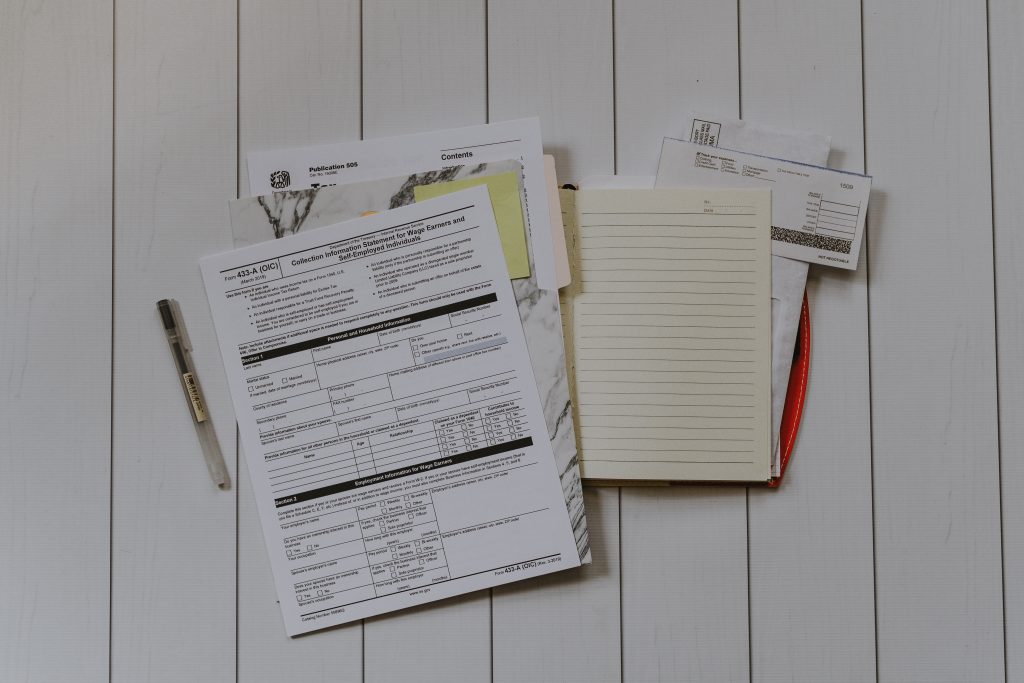 The best way to prepare for the TOEFL is to practice the four core skills to be tested: reading, speaking, listening, and writing. Read more English books. Talk to English-speaking individuals. Listen to English media. Write in English as often as you can. Constantly exposing yourself to the language will help you use it more naturally.
A great way to ready yourself for the TOEFL is to take English language classes. This helps you practice your listening and speaking skills and equips you with the essential knowledge and vocabulary you may need to score high on the test. LingualBox, a one-on-one English language tutoring platform, can help connect you with professional tutors to help you prepare for the TOEFL. Book a class today to get started!
---