Useful Phrases to Impress the HR in a Job Interview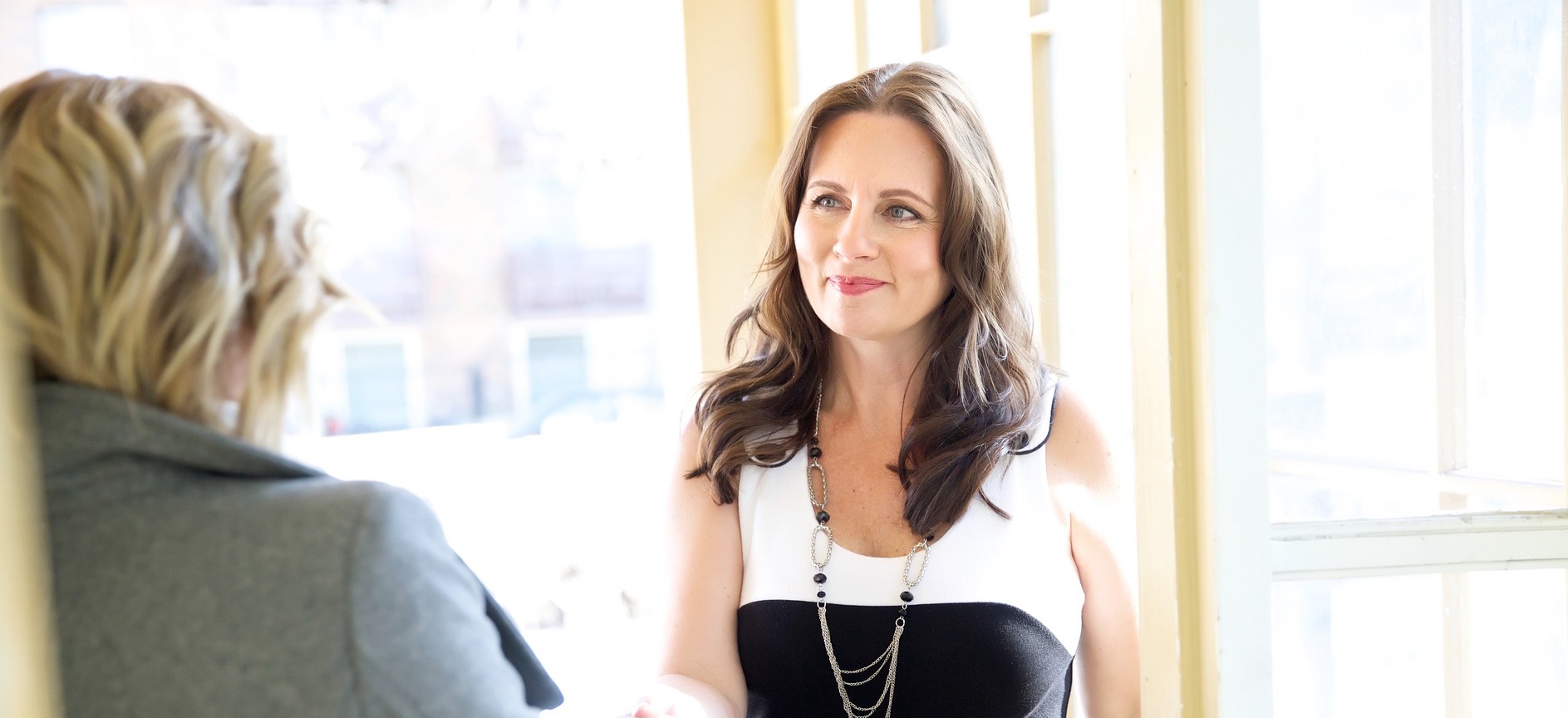 It may sound nerve-wracking, but you will be sitting in an interview for your dream job at one point in your career. Will you allow yourself to stutter and look unprepared? Will you put your hands on your lap and appear like a terrified teen? Definitely, not!
It is natural to be anxious in situations like this. With enough practice and by choosing the right words to convey your answers, you can make the interviewer pay attention to you, or better yet, hire you!
What can you incorporate in your statements to leave a good mark? We've put this list together according to what you might be asked at the beginning, in the middle, and at the end. Here are some useful phrases to impress the HR in a job interview.
At the beginning of 
the Interview
At this stage of the session, you may feel intimidated by the person in front of you and exhibit insecurities through your gestures. 
To ward off this emotion, you may use the following phrases:
"Thank you for your time and for this opportunity."

"I appreciate being considered for this role."

"I'm delighted to be here. I've done my research on this company and the role I applied for."
The official start of the interview usually begins with getting-to-know-you questions. Although this is the typical beginning, it gives you an excellent chance to communicate your personality and values. What do you say when the interviewer asks you to say something about yourself? Here are some describing words you may want to consider.
Methodical
"I'm a methodical person as I don't want to waste time. I look at details carefully, and I'm comfortable following a structure."
Proactive
"I like finding a solution to a problem. I can do tasks even with minimal supervision, and I go the extra mile."
People-oriented
"I can easily work with a diverse group, and I'm confident in dealing with perspectives and work styles. I love listening to people who share my view as well as those who have a different outlook."
Diligent
"Although it is tough to be perfect, I try earnestly to do everything in my work right."
 Adventurous
"I love to venture into exciting activities and innovative ideas. I'm comfortable with routine work, but I'm also open to challenging roles."
Empathetic
"I'm sensitive to what others need. I pay attention to people's feelings."
Flexible
"I can adjust to the varying work environment and to different levels of people. I'm open to changes, and I adapt well."
Creative
"I can put a touch of creativity into my output."
Driven
"I strive towards achieving my goals, and I do my best to overcome hardships."
When you are asked to describe yourself, make sure to include how you are as an individual, how you relate with others, and how you work on tasks. 
Remember that you only have limited time to catch the attention of the interviewer, so choose your words carefully.
During the Interview
In the middle of the interview, the discussion usually revolves around your work experiences and skills. It is best to elaborate on what you have written on your CV. This is the phase when you showcase your successes by explaining how you contributed to your previous company.
Show off by using statements that convey growth, statistics, and changes.
Take ideas from these examples.
"When I was promoted to a sales director, my team achieved a 25% increase in one month, from $6500 to $8,125 despite the off-peak season."

"I introduced a new policy in our company that improved the efficiency of my colleagues. It is called the clean desk policy, which encourages staff to leave their desks clean before going home."

"Because of the staff development training I conducted in a span of 6 months, we managed to reduce our turnover rate to 20%. Our staff then were happy in the workplace and remained loyal to the company."
It is also during this stage of the session when the interviewer might ask you about the essential aspects of the job that you like. In this case, phrases that refer to processes and values might be handy. Check out these statements.
"I like that I get to design images with fellow artists. We use tools that boost our creativity and versatility."

"I appreciate being in the fieldwork and meeting new people outside the office. I learn patience and sacrifice in a practical way."

"I like organizing files and making sure the staff finds it convenient to search for whatever they need."
In order for you to ace the middle part, you really have to prepare your answers beforehand. It helps to recall what you have accomplished in your former workplace.
End of the Interview
By this time, your anxiety may have already gone down. However, it is not advisable to relax and keep your guard down. Make sure to leave a noteworthy mark on your interviewer by closing this session positively.
Towards the end of the session, the interviewer may ask you about your future plans and goals. Phrase your response in a way that would convey your vision and mission. Here are some ideas you can talk about:
Managing a team

Implementing a policy or change

Conceptualizing an additional product or service

Driving and closing more sales

Joining corporate social responsibility causes

Working with the public and media

Helping the company's expansion

Building partnerships

Learning new skills and working on various roles

Getting a promotion

Winning an award
It is in this phase when you can convince the interviewer that you will be committed to your role in the company for the long-term. Your promise of dedication to perform well and to help improve the company would mean a lot.
Conclusion
These useful phrases to impress the HR in a job interview will come handy to you. However, remember that it is not just what you say that matters, but how you say it carries weight as well. You cannot just blurt out these statements, or you will appear robotic. The key is to know yourself well and to know your job role well enough.
Sitting in a job interview does not have to be a daunting task. It can be a thrilling experience to look forward to. You can make this possible by anticipating the interviewer's questions and craft your responses in a remarkable way.
---