Top 7 European Countries for Postgraduates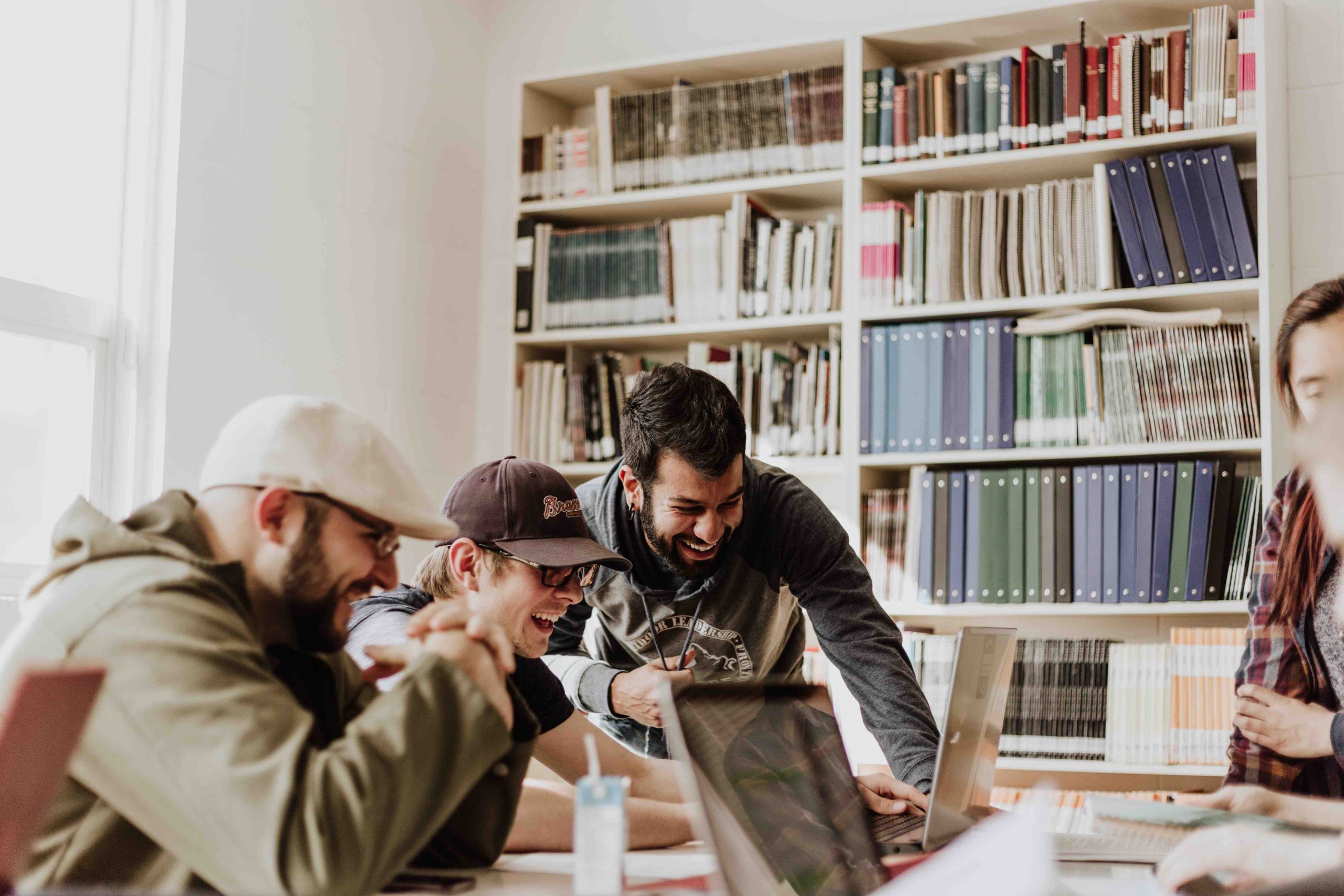 A postgraduate degree is a privilege for people hoping to expand their understanding of the world. It is a great tool you can use to advance your knowledge and master your specific work field. Universities worldwide offer various postgraduate programs designed for different needs and preferences, so you have a lot of options to choose from. If you are setting your sights on taking your postgraduate studies in Europe, though, we can help you narrow down your choices.
Europe is a great place to study abroad because it is home to some of the world's top (and some even oldest) universities. European countries also offer some great experiences and opportunities that can further foster your learning. Here are the top seven countries in Europe for postgraduates.
Austria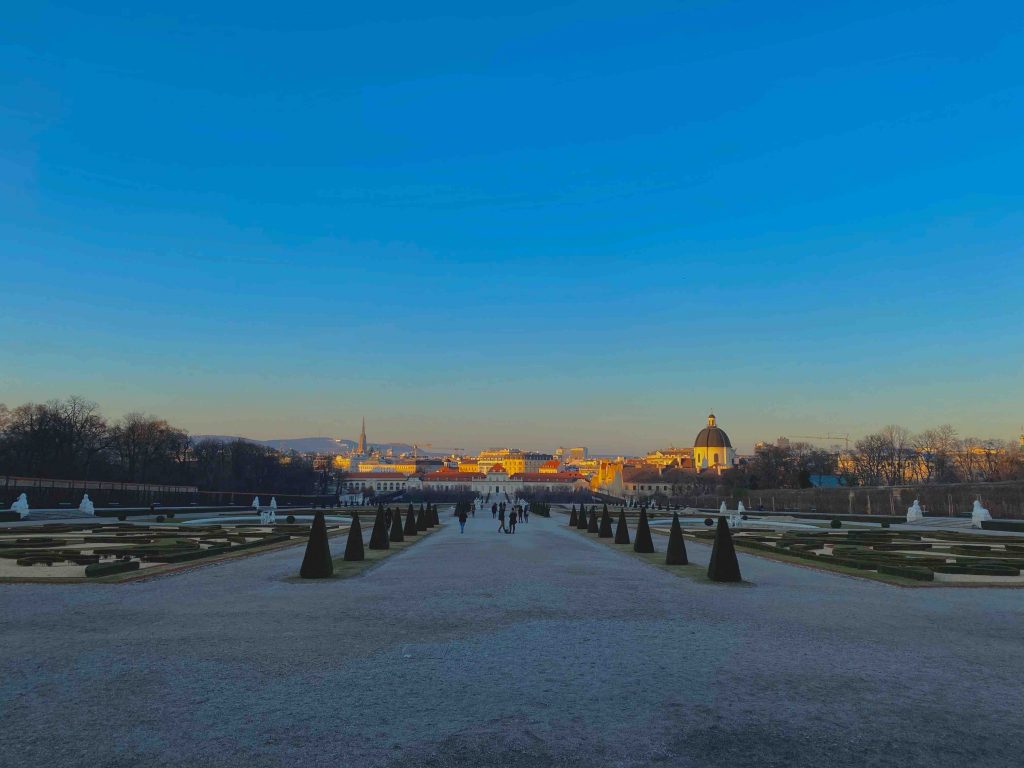 Austria's low tuition fees are not the only reason it is popular with postgraduates. The country is one of the safest in the world. Plus, its historically rich and culturally diverse society takes your learning beyond the classroom. After school, roam around the streets and marvel at the architecture, the music, and the coffee culture, among others—and that rings true whether you are in Vienna, Salzburg, and any other Austrian city.
Austria, dubbed the "Music Capital of the World," is a great destination for music postgraduates. The country also has a wide range of applied sciences degrees.
Germany
Germany has some of the best universities in Europe, known for its top-notch academic standards, modern facilities, high student satisfaction, and exceptional post-studies employment rate. It is particularly ideal for students aiming to further their education in business and/or management, which are the top programs studied in the country. That said, science courses, such as chemistry, physics, and engineering, are also highly recommended.
Although the degrees are rarely taught in pure English, you will not have a challenging time breaking the language barrier. Germans are taught English as a second language in school, so it will be fairly easy to ask for help or look for a tutor to help you understand your lessons. That said, do not worry too much, since some courses are still offered in pure English. Ask the university you are applying to for these options!
Italy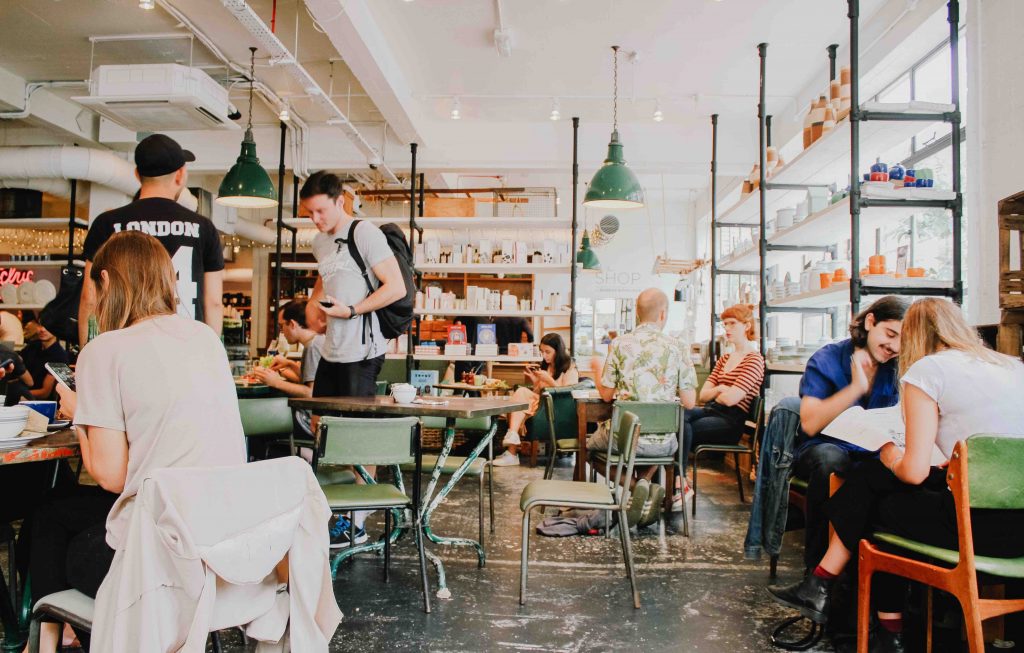 Italy is one of the most attractive countries to pursue one's postgraduate degree in. You will find some of the most prestigious universities in the country, including the oldest university in Europe: the University of Bologna. Italy is also popular because of its student-friendly atmosphere, its multicultural society, and regularized tuition fees. If you plan to take a postgraduate degree in the arts, architecture, or world history, you should consider taking it here. In particular, Milan is an over-all great place to settle in, especially for those looking into a fashion degree. It is, after all, the fashion capital of Italy. Milan is also one of the more modern Italian cities, so many opportunities are waiting after you complete your studies.
Apart from Milan, Rome and Florence are the obvious choices to study in. But with over 80 universities across the country, you can also seek your postgraduate education in the countryside.
Spain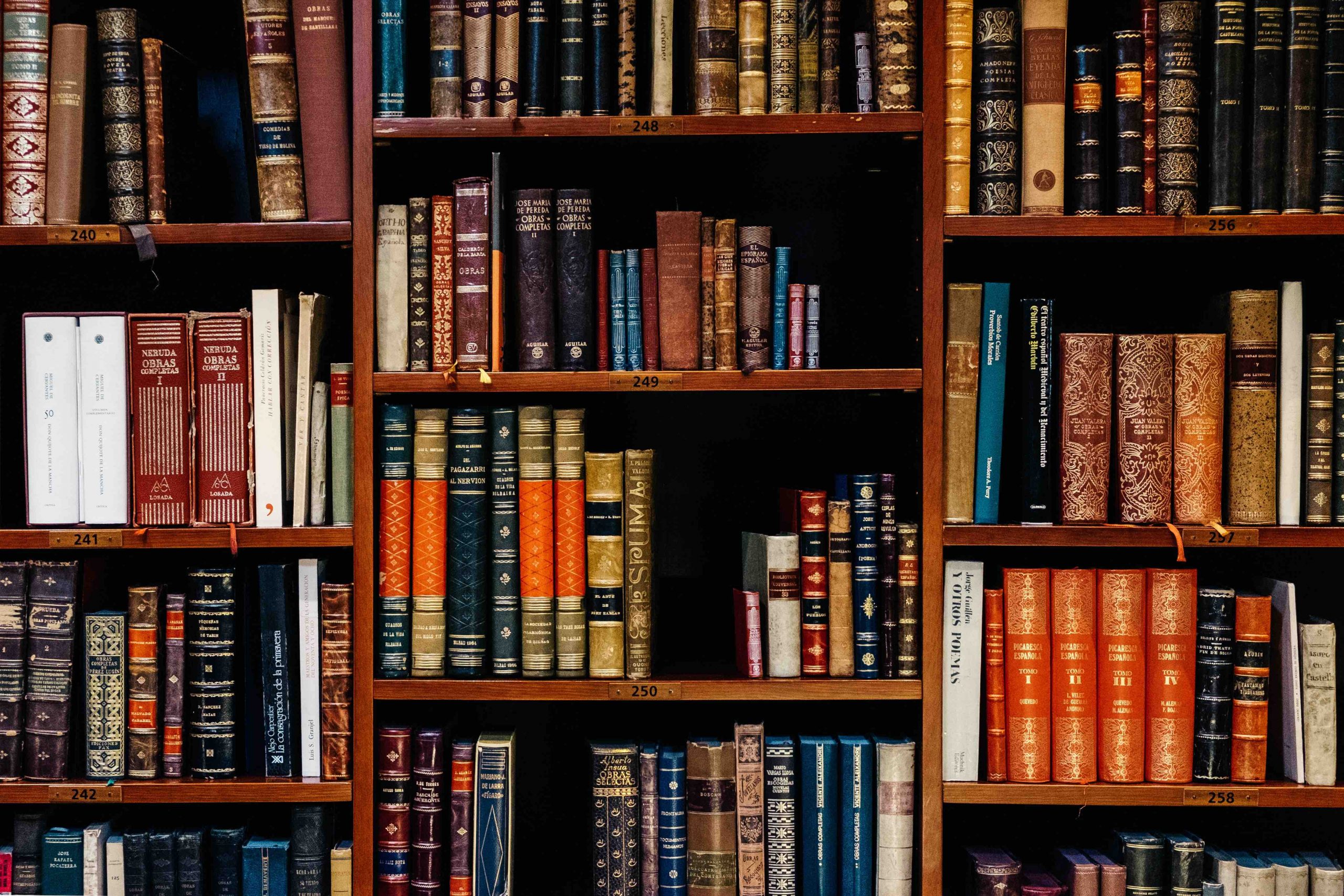 Like its European neighbors, Spain is a popular spot for international students due to its low tuition fees, high-ranking universities, and its rich culture. There are many study-abroad options here, so you will never be at a loss for friends from countries around the world. 
Not all programs are offered in English in Spain, but they are generally offered to all students, no matter your Spanish language skills. That said, there are many opportunities to learn Spanish here—and it would be good for you to learn one of the top-spoken languages in the world.
Spain is also appealing due to the laid-back lifestyle it affords its residents. The cost of living is fairly low, and the hours are more lenient. You can enjoy the fair climate between classes as you visit parks and beaches or get lost between the avenues only to tuck into a quiet cafe. If you have more to spend, apply to a school in Madrid. The farther you are from the capital city, though, the lower the cost of living.
Sweden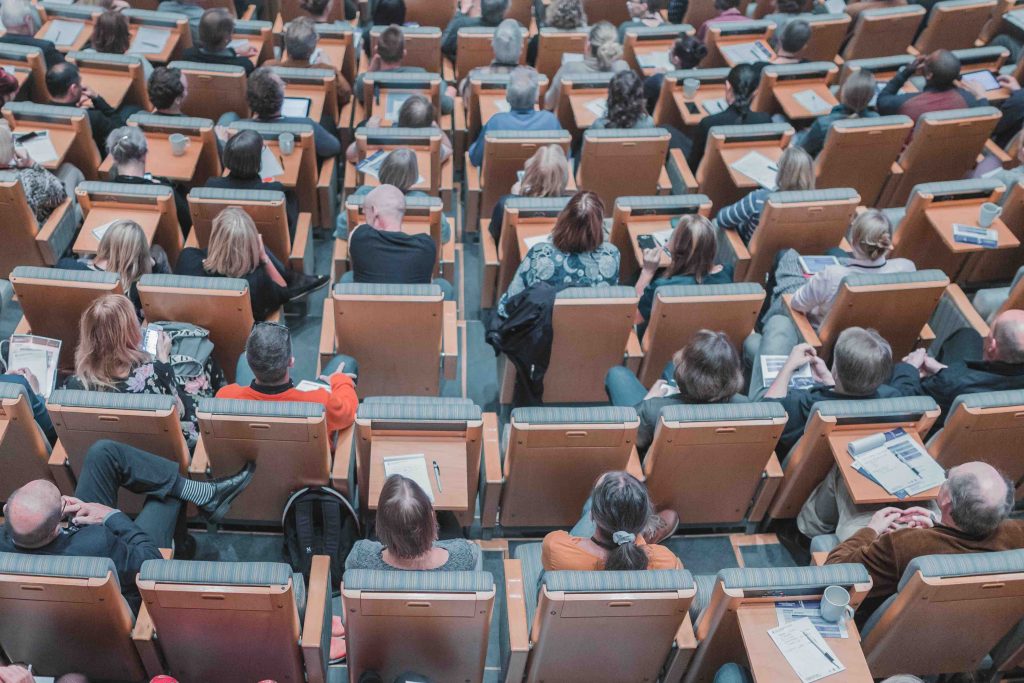 Sweden is a leader in progressive thinking and innovation, and whoever studies there is bound to pick-up the same Swedish qualities. Its government allows postgraduate students to take a job on the side as long as you dedicate a certain number of hours per week to your studies; so you can earn—a sizable amount, at that—while finishing your degree. Universities also offer many different scholarship opportunities, in case you need extra financial help.
One of the most attractive things about studying in Sweden is the availability of English programs and the high English proficiency of Swedes. You will have minimal problems getting around and understanding your surroundings. Sweden is also famous for its quality of life, being pioneers of gender equality and LGBT progressiveness. The country is also a very safe and clean place to live in.
The Netherlands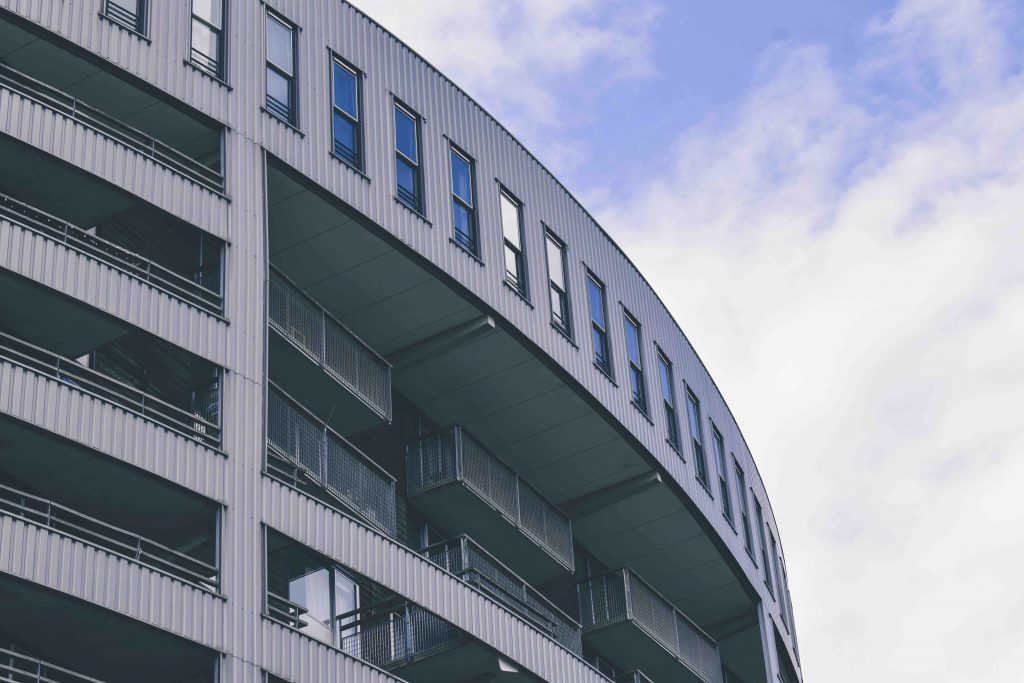 The Netherlands has a reputation for its buzzing nightlife, liberal leisure activities, and beautiful streets. But beyond those are international student-friendly educational opportunities. On top of a large English-speaking local community, the country boasts over 2,000 international study programs in English, so it is very easy for an English speaker to move around even without any knowledge of Dutch.
There are many post-studies opportunities in the Netherlands, as well, since the government welcomes international talent. You can apply for a one-year residence permit after you graduate so you can apply your newly-attained education in the country without any rush or pressure to leave.
The United Kingdom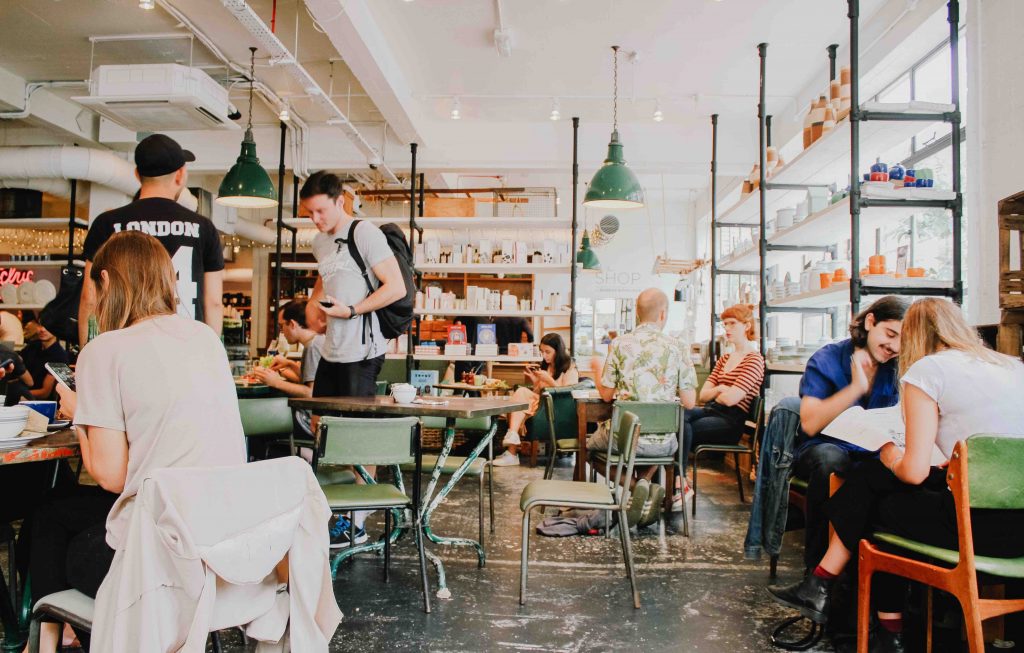 You can find many world-renowned, top-ranking universities in the United Kingdom, which makes it a good place to study one's postgraduate studies. It is an easy choice for English speakers since the language is spoken everywhere. London, the capital city, is the most interesting place to study since it is home to many international students (and residents). The atmosphere changes in every area, so you will always find a learning opportunity beyond the classroom wherever the trains (here, it's called the "tube") take you.
The United Kingdom is not limited to London, though. England has far more exciting spots in the countryside. And even farther, you can explore Scotland, Wales, and Northern Ireland—all of which also have their fair share of outstanding universities.
LingualBox prepares you for studies abroad by equipping you with the necessary English skills you will need to further your knowledge. Aside from that, LingualBox is ready to help you make the most out of your education by giving you tips to study and learn in a foreign country. Book a class now to learn more!
---