Top 6 Digital Nomad Jobs You Can Try for a Lifetime of Travel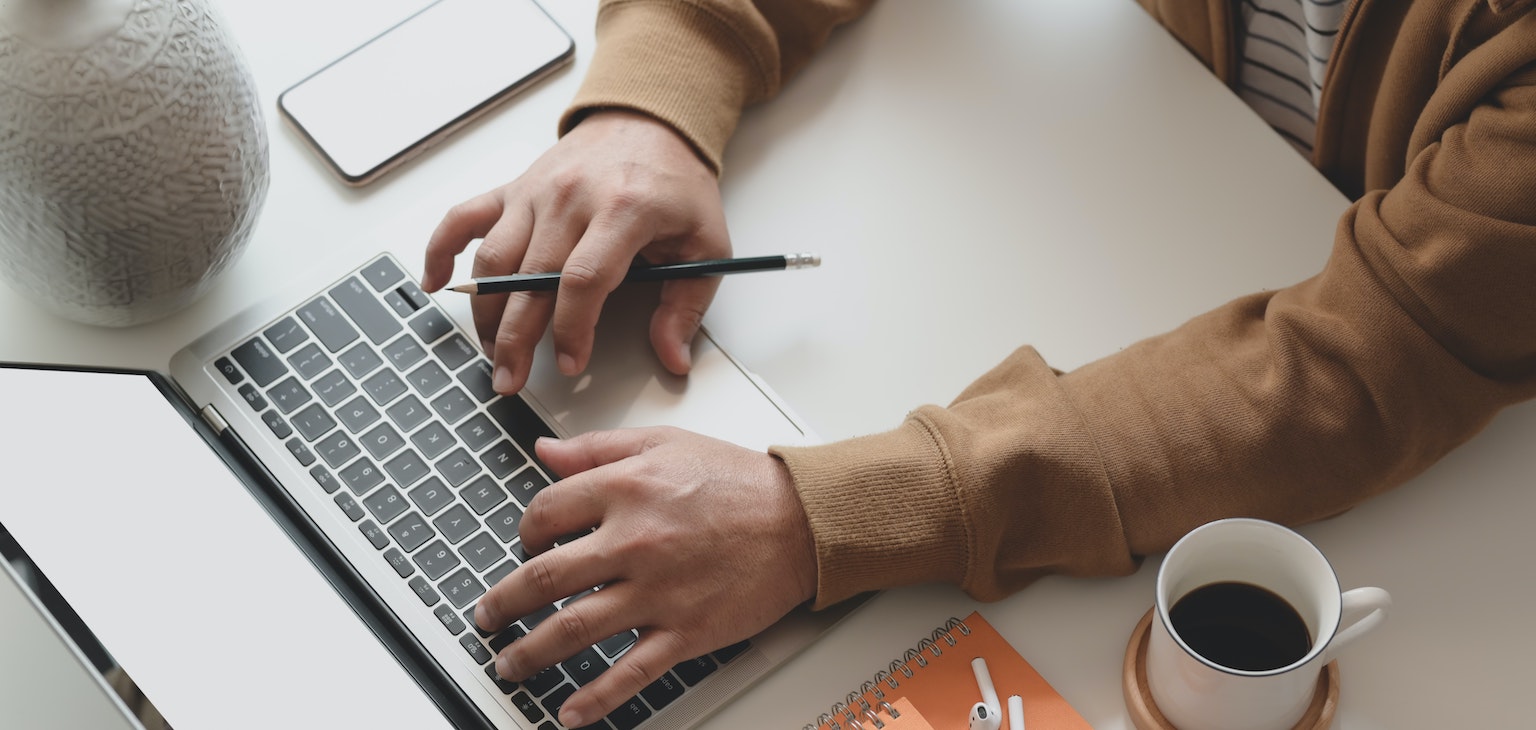 Traveling the globe is a dream for most people. Can you imagine seeing the wonders of the world like the Pyramids of Egypt? Or immerse yourself in the beauty of the Amazon?
How about paradisiacal beaches in El Nido, Philippines? Or maybe you like to traverse the cityscapes of New York and Singapore.
Whatever it may be, it's exciting to daydream. But there's so much to see and so little time. If only you can travel the world while working, it should be easier to indulge your wanderlust.
You actually can by becoming a digital nomad!
What is a Digital Nomad?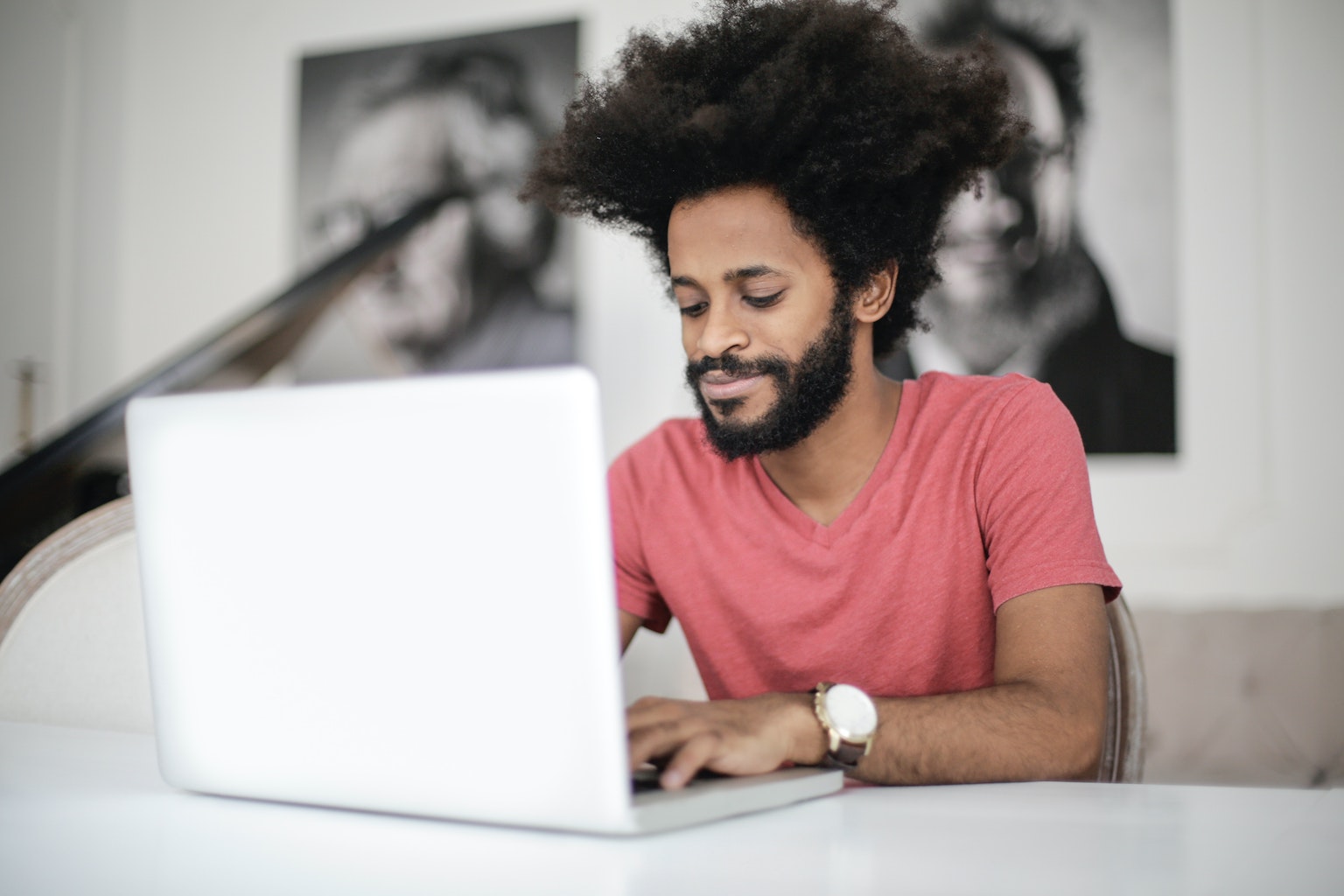 Remember our ancestors who roam around the world while hunting for food? They live on-the-road because of the skills they are equipped with.
Similarly, a new class of workers called "Digital Nomads" roam around the world and work online. They have the tools and the skillset to earn money while traveling. They just need their trusty laptop and a reliable internet connection, and they are good to go!
And companies are open to hiring freelancers and remote workers because of the cost savings they can get with higher productivity. It's even proven in different studies.
So you might ask, what are the skills you need to have to get this dream job? Well, you need a job that doesn't require your physical presence to produce output. And here are the top 6 Digital nomad jobs you can try for a lifetime of travel.
Virtual Assistant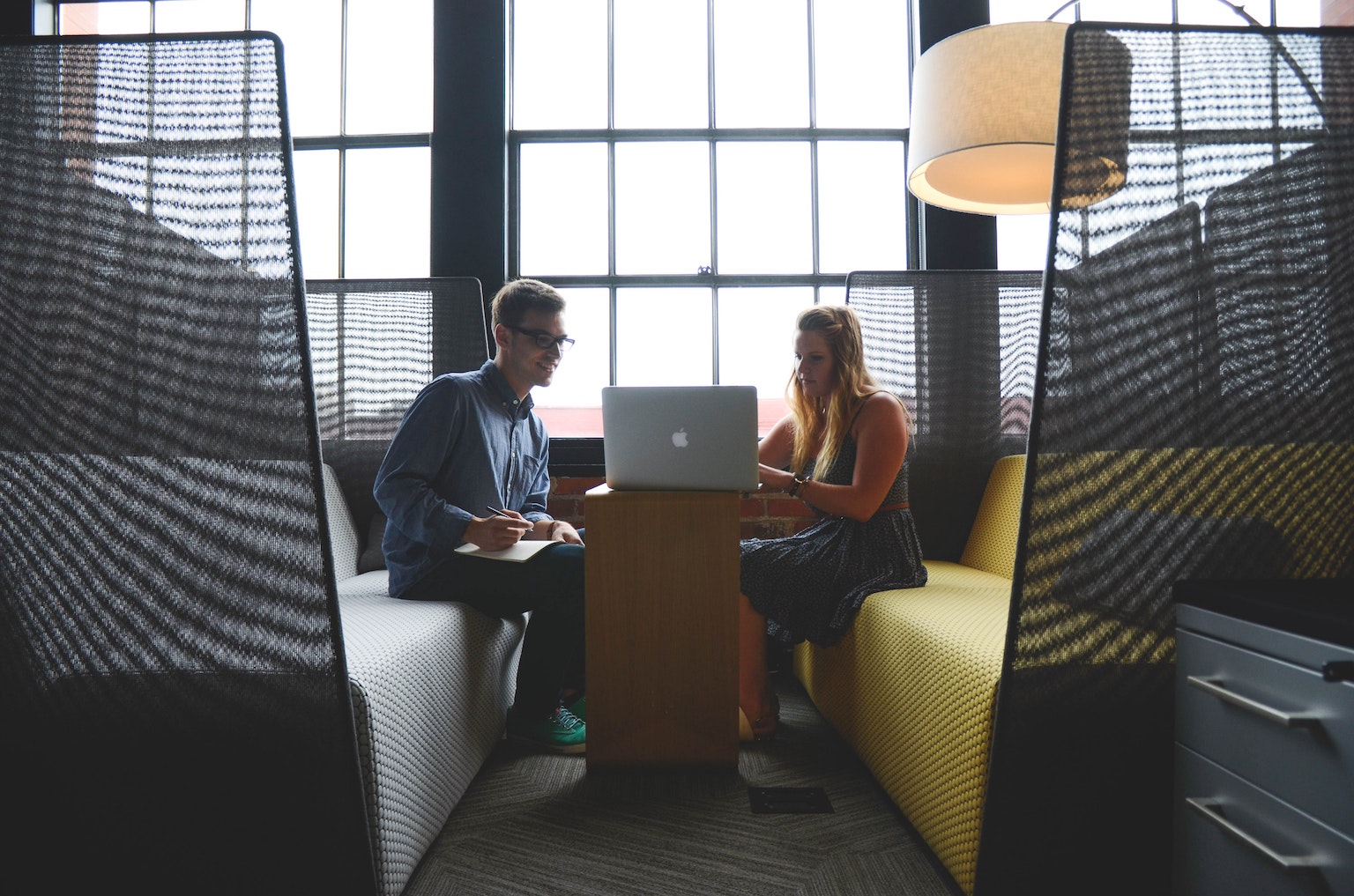 It might be the most accessible entry to your digital nomad dreams. A virtual assistant is someone tasked to do administrative work. Think of them like a regular assistant except they work remotely.
There are different types of virtual assistant like:
General Admin Virtual Assistants

Real Estate Virtual Assistants

Social Media Virtual Assistants

Lead Generation Virtual Assistants

Bookkeeping and Finance Virtual Assistants
And the list goes on. As long as you can assist them online and there is a demand for it, you can be that kind of virtual assistant.
Content Writer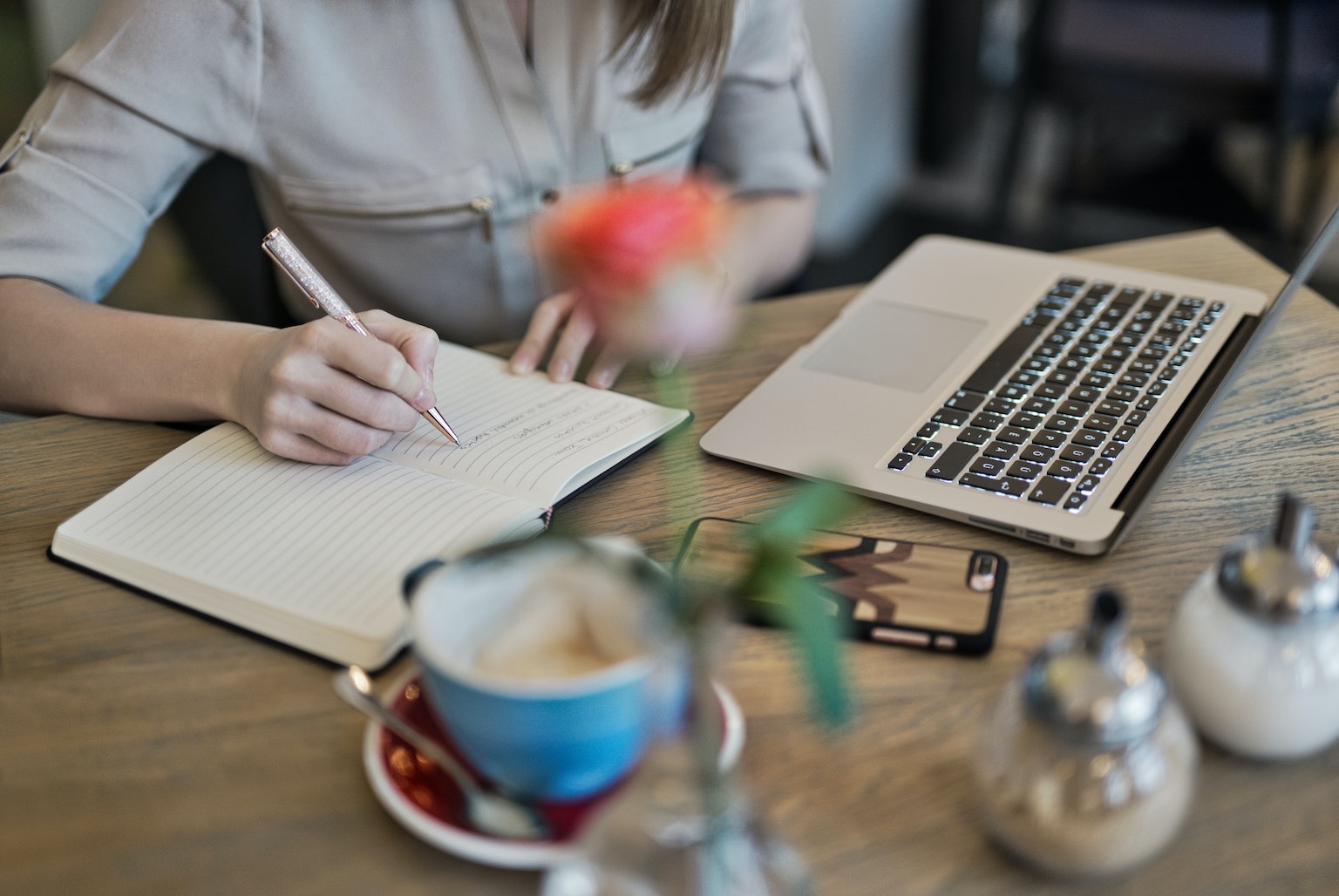 Content marketing is a growing industry today. Many businesses need to maintain content for their websites, social media channels, and marketing materials to get more sales. But not every owner has the time to dedicate writing content.
That's why every business needs a content writer. Content writers create blog posts and social media content that are relevant to the target market of their business. In return, the potential client can be more aware of the brand and will probably buy from them.
You just need your laptop, and you can provide this service online.
Copywriter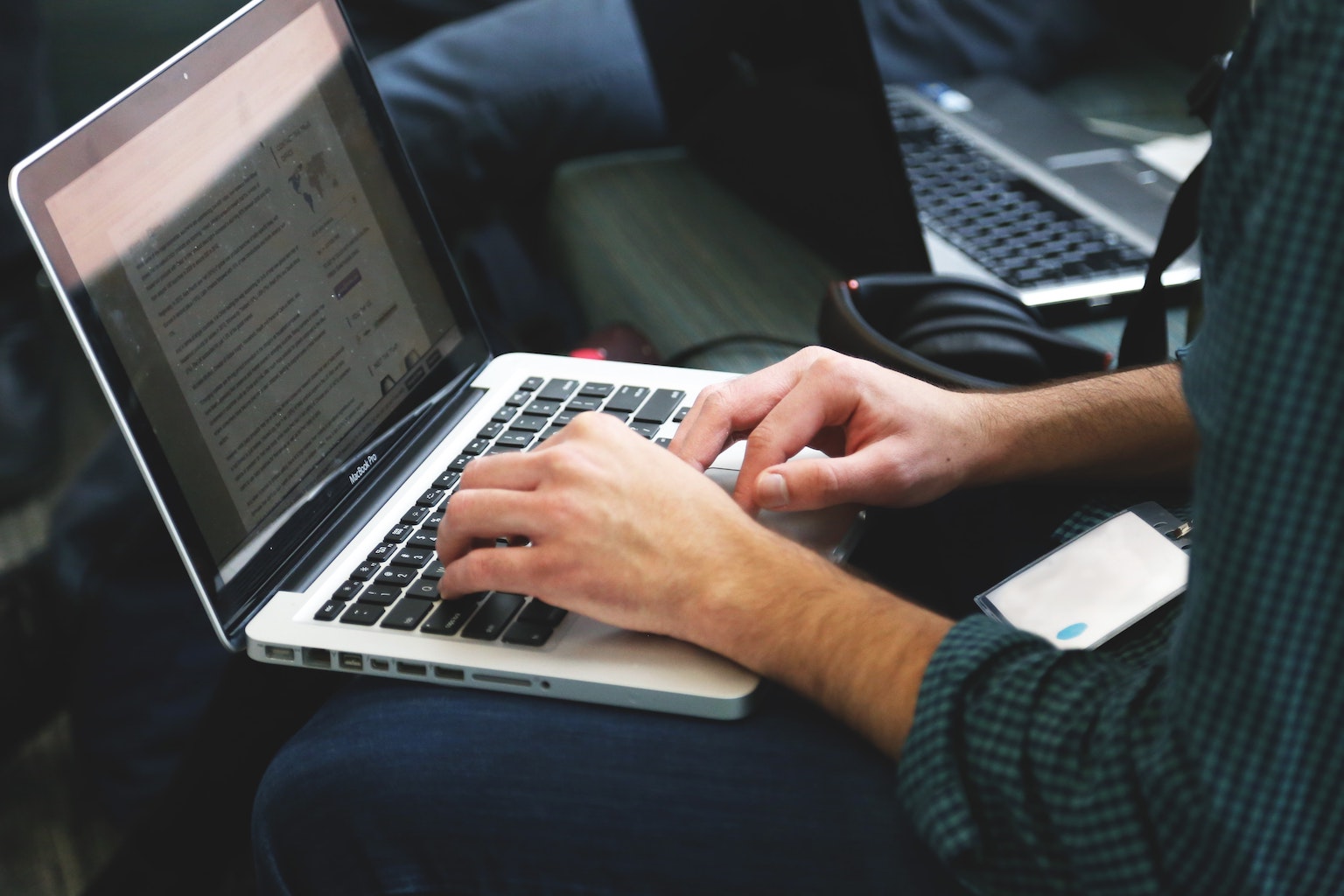 Another type of writing job is copywriting. Copywriters are usually confused with content writers. They are actually different.
The only difference is the intention of the content they are writing. Content writers aim to inform the clients while copywriters use techniques to persuade the client to buy. That's why copywriting is the most highly paid writers in the industry.
SEO (Search Engine Optimization) Manager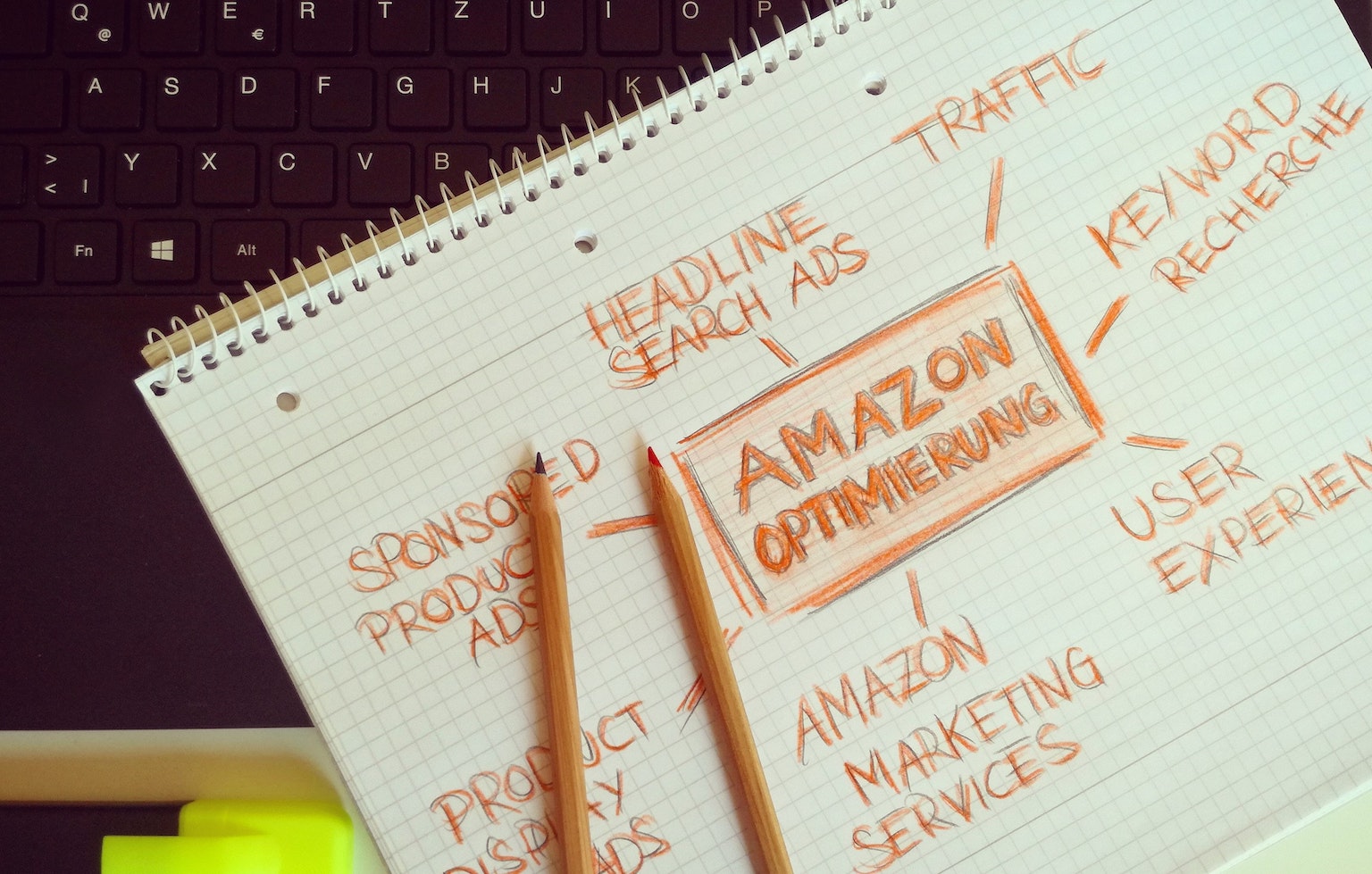 Remember the content you post on your blogs? You can even get more clients if it shows up on the first page of Google search. The question is, how?
Google has an algorithm that ranks content per relevance on the keywords inputted. And that's where SEO (Search Engine Optimization) managers come in. SEO managers are responsible for optimizing your web pages to rank on Google.
If you show up on the first page, you essentially get free advertising for the company when people search for things relevant to the business. If you can do this well, you can live a digital nomad life for a long time.
Social Media Manager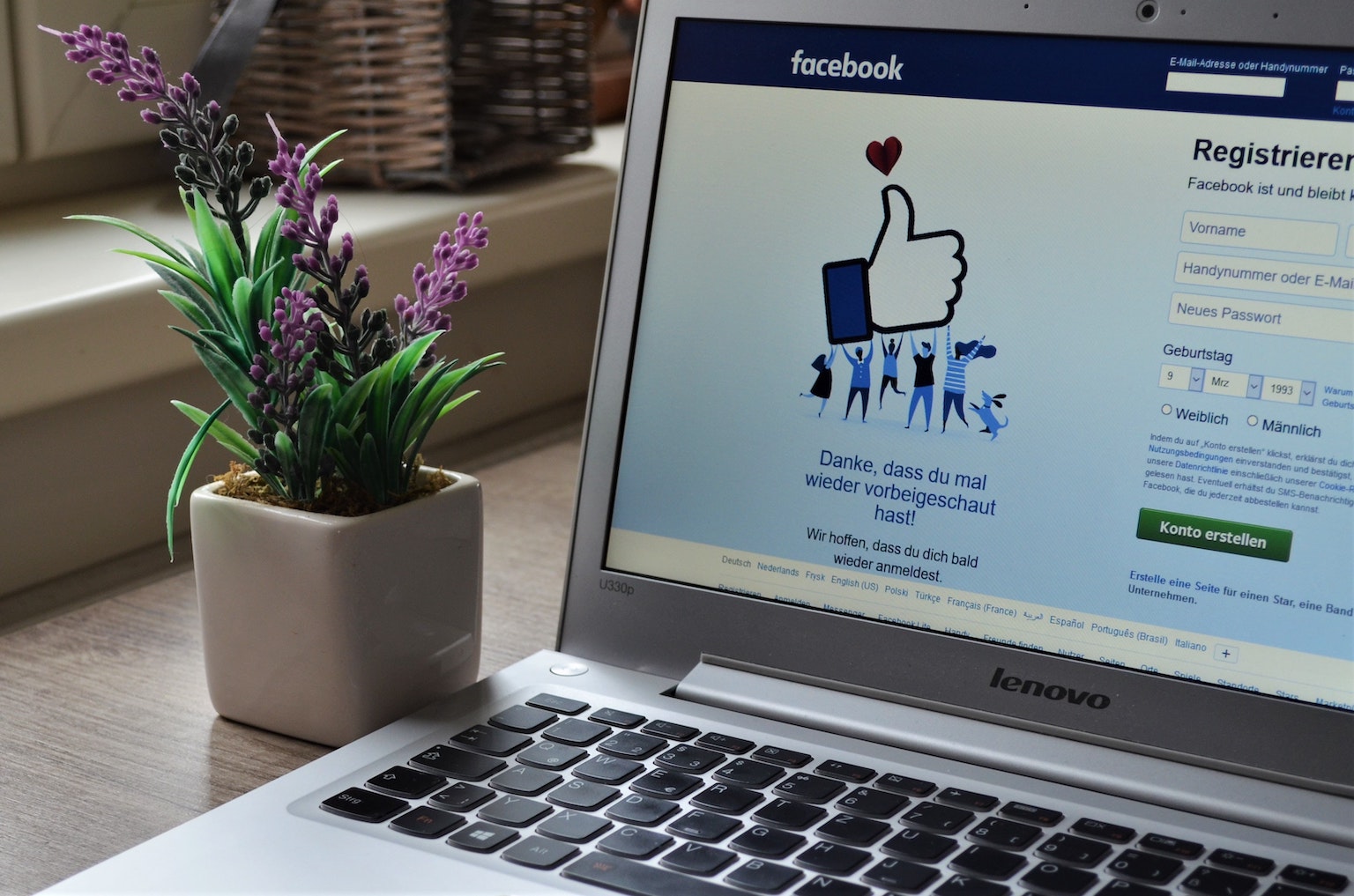 There are a lot of social media platforms that a business can use. There's Facebook, Instagram, LinkedIn, and even Tiktok is now used for marketing.
What platform you use will depend on the target market. But one thing is for certain; every business needs to optimize effective online content.
That's the reason social media managers are in-demand today. You can manage marketing campaigns, social media postings, and run ads for the company.
When you become adept at this, you can travel the world while working.
Graphic Designer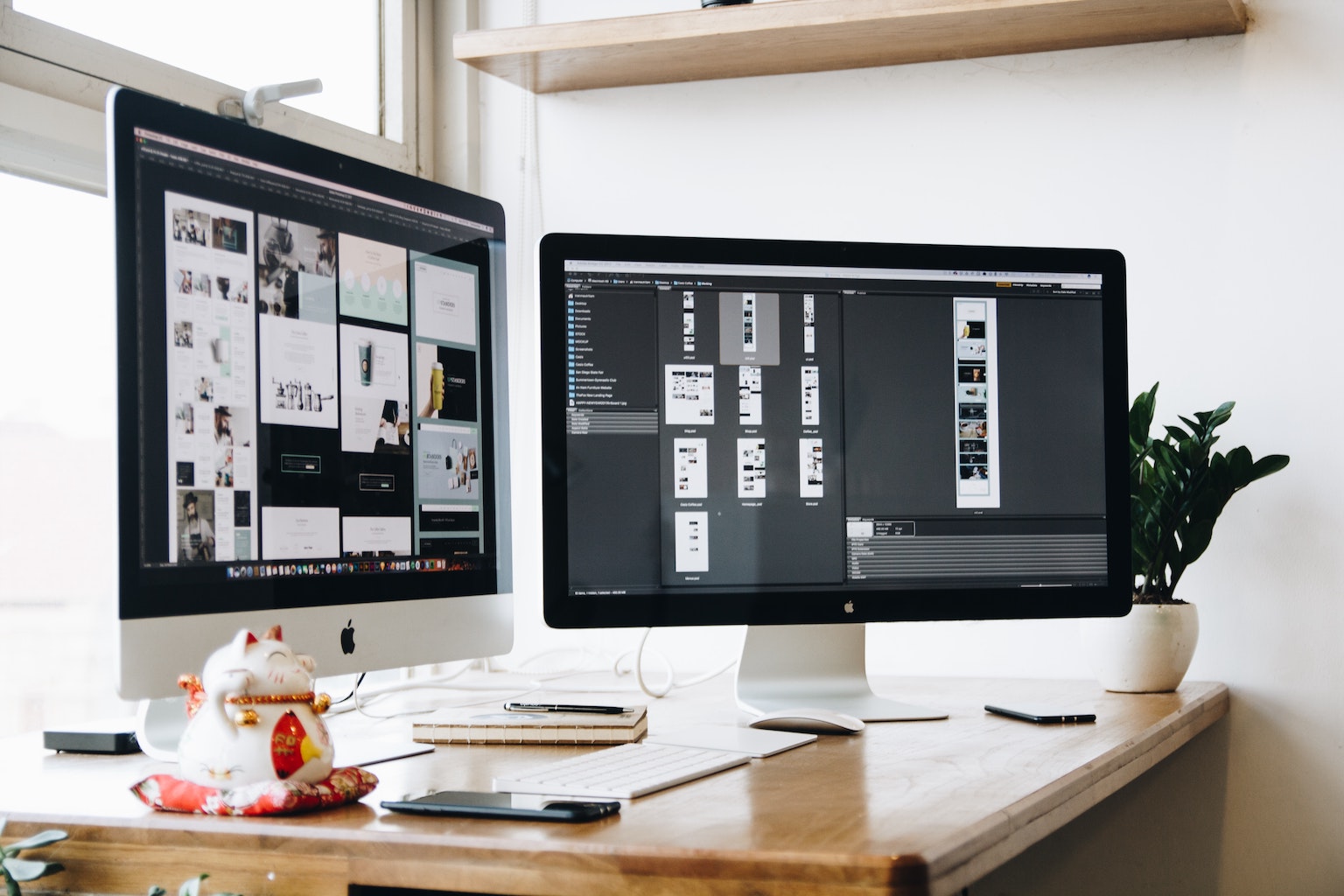 People are visual. That's why businesses need to show marketing images in their posts and website that are eye-catching.
It's the reason why Graphic designers are in-demand as a digital nomad job. They are experts in designing images that evoke emotion and make people buy their product or use their service.
If you have the skill in image editing and designing, it's your gateway to a digital nomad job.
Conclusion
These are some jobs that allow you the Digital Nomad lifestyle. There are plenty that will be emerging as technologies evolve.
To have access to many clients, you should hone your skills. One skill that you need is communicating using the English language. After all, when you know the language, your clients are businesses across the globe.
And LingualBox can help you with that! Lingual Box offers 1-on-1 online English sessions with high caliber and certified English tutors for as low as $2 per session!
With that, cheers to a life of travel!
More Interesting Topics:
---