Top 10 Podcasts to Help You Learn English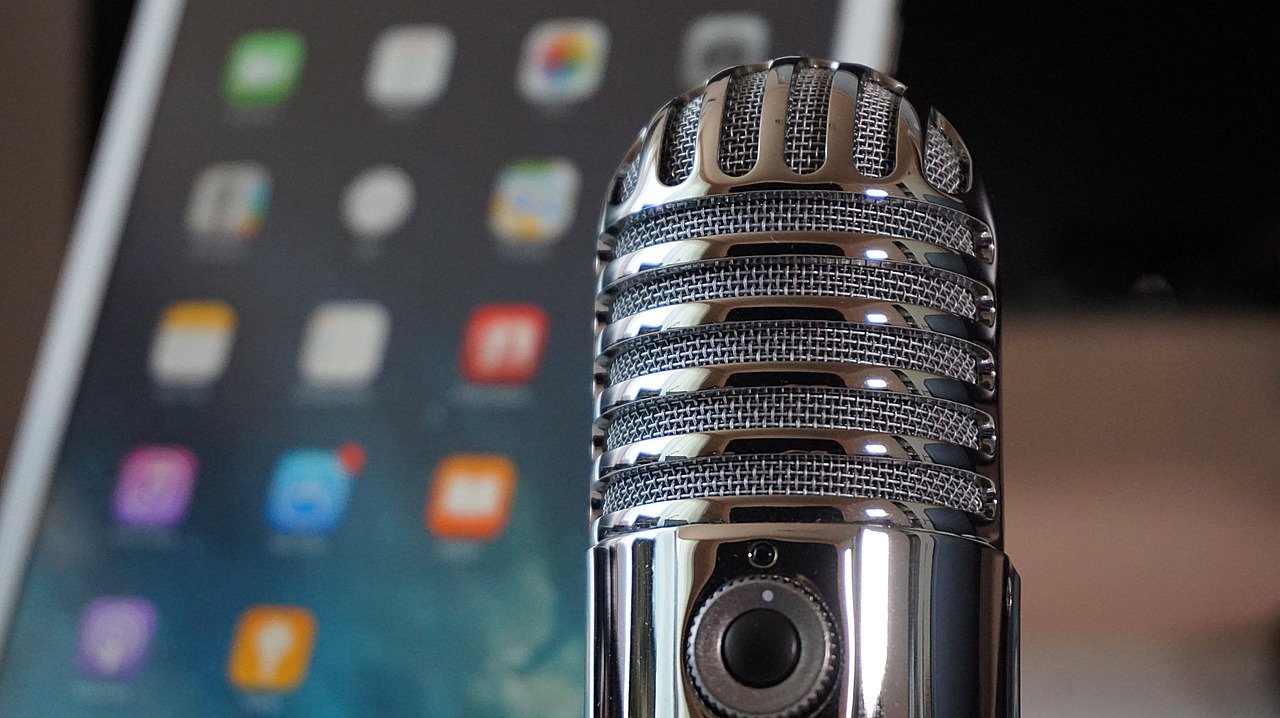 Where can you find the time to learn English? You have all the responsibilities you have to do and the errands you need to finish. Learning English is definitely helpful in your career, travels, and future endeavors — if only you have time to spare.
Well, focusing 30-mins a day on English learning can be quite enough for progress. But if you want to speed up your learning, you can try podcasts!
Why Are Podcasts Good for Learning English?
Ever have tasks that are automatic to you like driving or cooking? Listening to podcasts while doing these routinary tasks can help you learn faster!
Yes, multitasking might not be effective for productivity. But if you multitask with things that are automatic to you like brushing your teeth or showering, listening to podcasts is quite productive.
Podcasts are audio talk shows that you can listen to. There are numerous themes and topics pretty much like a roster of your favorite shows or series.
When listening to podcasts, you can get English insights while doing other menial errands. With that, here are 10 podcasts channels that you should follow.
Podcasts in English
The Podcasts in English program provides different audio sound bites depending on your skill level. Currently, there are available clips for beginners, intermediate, business English, & travel dialogues for you to consume in your spare time.
The English We Speak
The English We Speak is a podcast managed by BBC World Service, a premier resource for news around the world.
The podcast talks about everyday phrases and slangs used by native English speakers launched weekly. What's good is that it's packaged into short clips that you can enjoy in your pockets of spare time.
Voice of America: Learning English
If you want to learn from an American English podcast, Voice of America: Learning English is your best resource. It has multiple audio clips designed for beginners, intermediate, and advanced learners.  There are a variety of topics to choose from in news, lifestyle, science, technology, and culture, among others.
It also includes notable programs such as "Everyday Grammar" and "Words and Their Stories." You will never run out of resources for your new listening hobby.
60-Second Science
Hit 2 birds with one stone by listening to 60-Second Science. Hosted by Scientific American, one of the leading science magazines in the world, you can learn new scientific research that can be understood by ordinary people.
If you're interested in learning both English and Scientific studies, enjoy this podcast with every episode.
Stuff You Should Know
Satiate with your curiosity with the Podcast Stuff You Should Know. In this podcast, you will learn and answer questions about various topics like "How a Pinball Works?" or "How AI Facial Recognition Works?"
Not only do you get to learn new stuff, but you also learn new English vocabulary.
Stuff You Missed in History Class
History is quite boring for a lot of people. But what if it was discussed in an exciting tone, would you be more interested?
If your answer is yes, you can check out the Stuff You Missed in History Class. The podcast packages the information into an engaging show where you can learn new vocabulary.
Better at English
If you want to learn conversational English, the Better at English is perfect for you. It will provide you with real-life conversations in casual settings, like asking for the weather or commenting about food dining.
The topics range from very light conversations to serious ones. It can familiarize you with standard communication patterns when native speakers talk.
All Ears English
If you don't want a typical podcast, the All Ears English program will teach you English in a unique way. It focuses on English as a tool to connect with people. You will learn how to use English in informal conversations, typical conversation starters, and a small chat with new friends.
Learn how to speak English conversationally by download this podcast.
Business English Pod
If you are learning Business English, the Business English Pod is a resource you should follow. It shows you how the business world interacts during meetings, telephoning, presentations, job interviews, negotiations, and socializing.
You can also get valuable vocabulary, slangs, and idioms used in the business setting.
Comedy Bang! Bang!
Who says you can't have fun while learning? And if you love to laugh, the podcast Comedy Bang! Bang! is right for you!
It has a compilation of comedic episodes from different guest stars to give you quite a laugh!
Conclusion
With that, I hope you learn more about the English language from listening to podcasts. And if you want to improve it more, why not get your own personal tutor online?
With LingualBox, you can hire high caliber and certified English tutors for as low as $2 per session. With this 1-on-1 sessions, you are sure to improve your English aptitude regardless of your current skills. Happy learning!
More Interesting Topics:
---