The 2 IELTS Test Types: Academic and General Training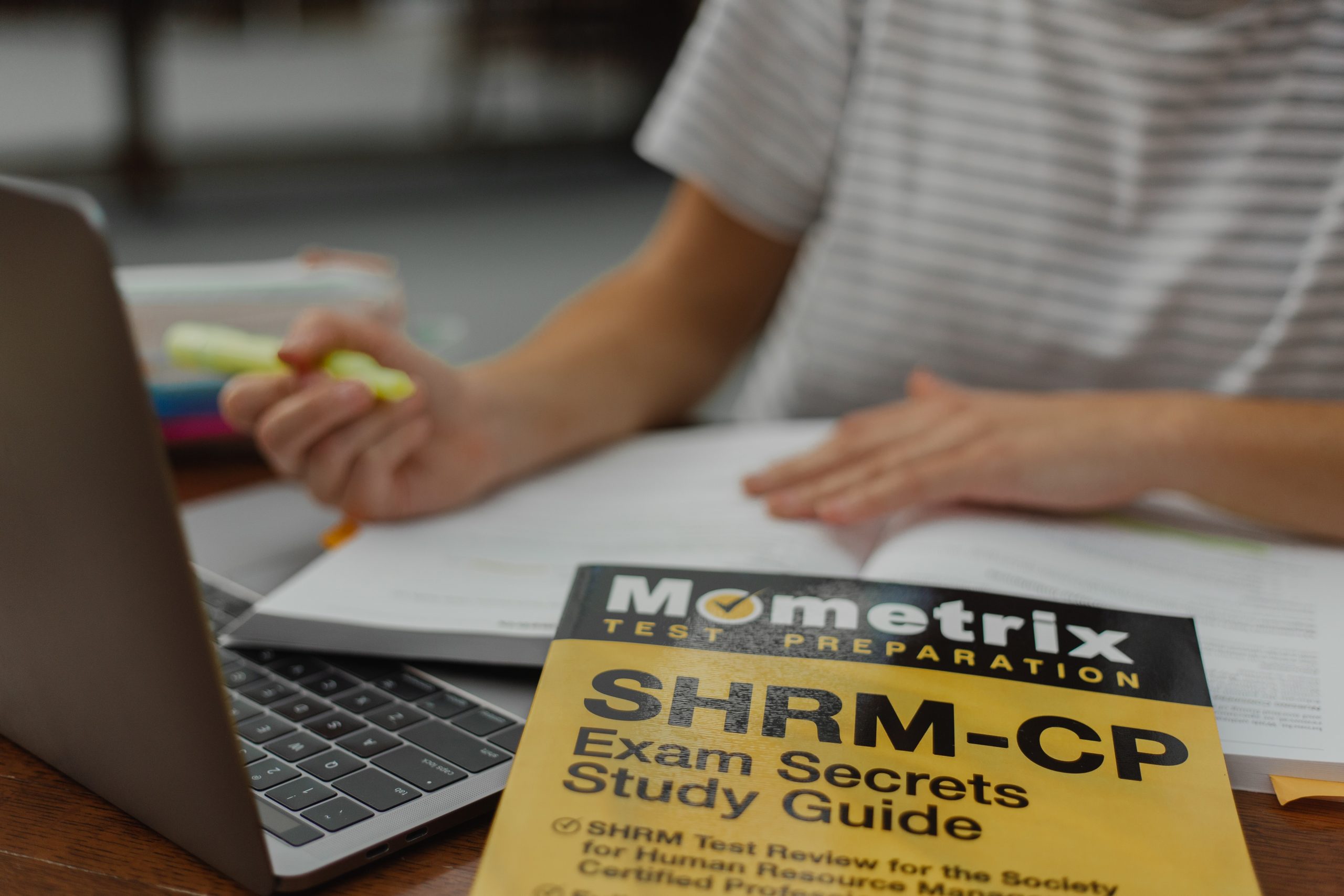 Anyone who wants to study, live, or migrate to the United Kingdom, Australia, New Zealand, Canada, and the United States—all English-speaking countries—has heard of the International English Language Testing System, more commonly known as IELTS. This language proficiency exam is often required from non-native speakers who wish to move to the said countries, either temporarily or permanently.
When you apply for the test, you will find two types: IELTS Academic and IELTS General Training. This guide walks you through the difference between the two exams, as well as what to expect from each one.
What is the IELTS?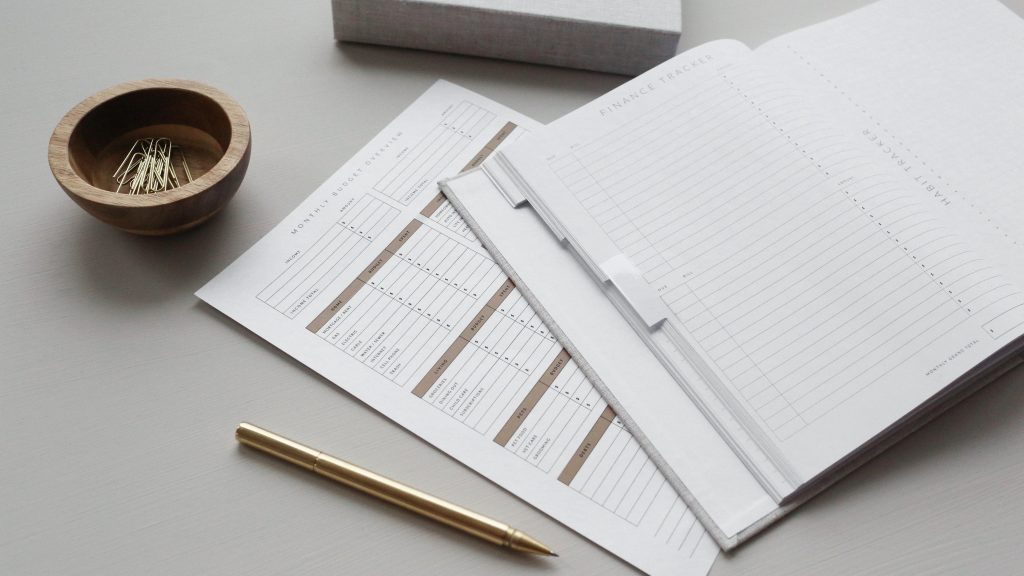 The IELTS is a standardized English language proficiency exam that tests the ability of non-native English speakers to listen, read, write, and speak in English. It is taken by students, professionals, and individuals or families who wish to study, work, or live in the United Kingdom, Australia, New Zealand, Canada, and, sometimes, the United States. This is because it is often required in applications to education institutions, professional registration offices, and immigration agencies in those countries as proof that one can speak the language enough to carry on day-to-day living.
The IELTS is jointly owned by the British Council, IDP: IELTS Australia, and Cambridge Assessment English. You can take it at over 1,600 testing centers in more than 140 countries and territories, and it is offered for 48 days in a year for the IELTS Academic exam and 24 days in a year for the IELTS General Training exam.
Types of IELTS Tests
There are two types of IELTS tests: IELTS Academic and IELTS General Training. Both assess the same four skills: listening, reading, writing, and speaking. Test takers experience the same listening and speaking tests on both, but the reading and writing tests differ per type.
IELTS Academic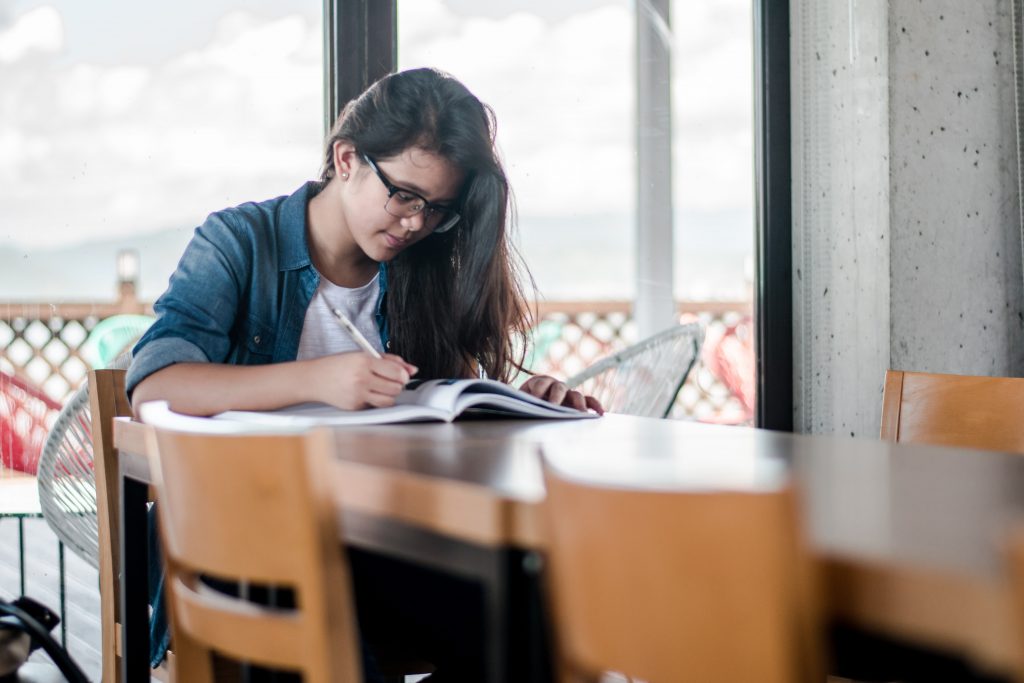 The IELTS Academic test is designed for students who want to study in an English-speaking environment, specifically in higher education. It includes questions and vocabulary that are commonly used in the academic environment.
IELTS Academic scores are accepted in all universities in the United Kingdom and Australia and many schools in the United States, New Zealand, and Canada. People who are looking to be professionally registered may also take this exam.
IELTS General Training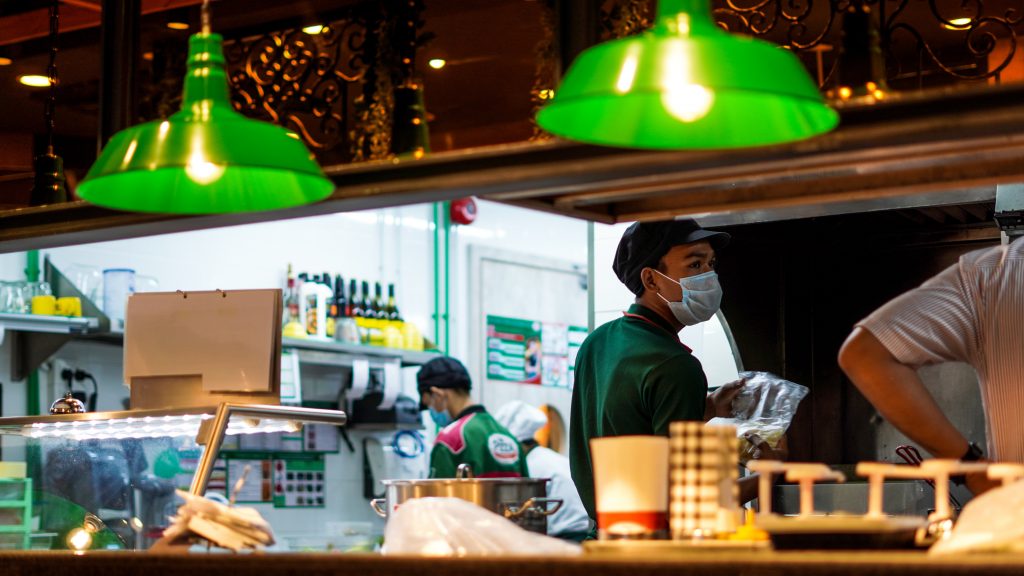 The IELTS General Training test mainly takes test takers who wish to pursue a professional career in an English-speaking country, either for work experience or employment training. It is also suitable for those who want to study at a below degree level (e.g., high school). The test features everyday English language skills that can be used in social and professional environments.
Taking the IELTS General Training exam is also a requirement for migration to the United Kingdom, Australia, New Zealand, and Canada.
IELTS Test Format
There are four sections to both IELTS test types. The listening, reading, and writing sections are completed on the same day with no breaks, totaling two hours and 45 minutes. On the other hand, the speaking section is completed one week before or after the three other tests since it is done one-on-one with a certified proctor.
For each section, there are several tasks that you must complete, e.g., multiple-choice, true or false, diagram labeling, short answers, matching, etc.
Listening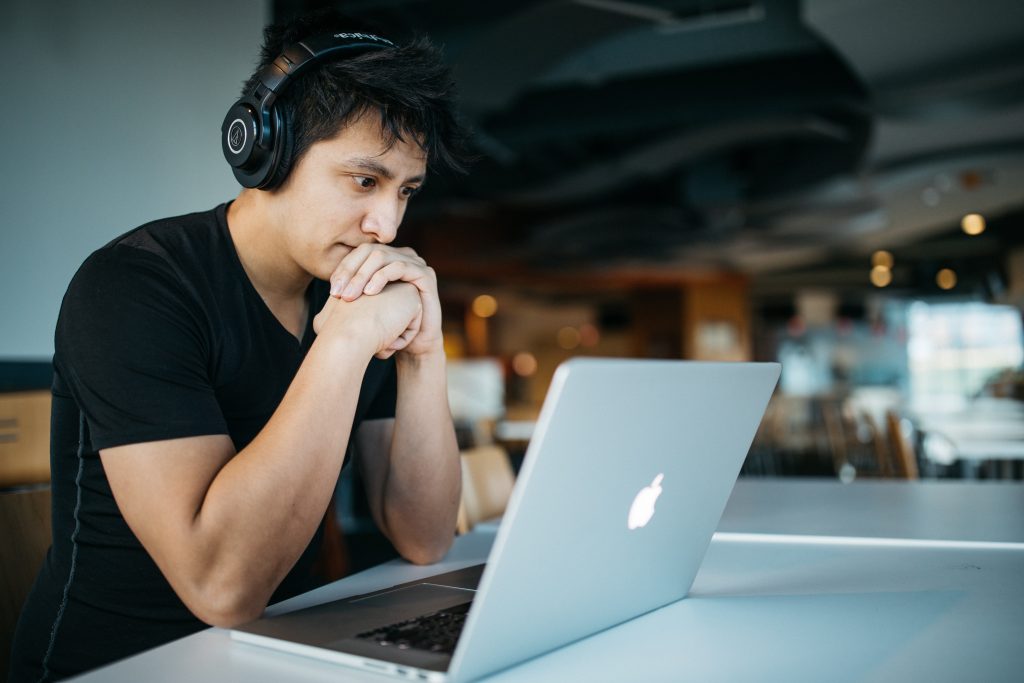 The listening section lets the test taker listen to four recordings of native English speakers. You must then answer questions related to the audios. This section tests the test taker's ability to understand the main ideas and factual information, the opinions and attitudes of speakers, and the purpose of messages. It also gauges one's capacity to follow the development of ideas.
The four recordings include:
A conversation between two people in a normal social context,
A monologue set in an everyday social situation,
A conversation between four people in an educational or training context, and
A monologue on an academic subject.
The listening section takes 30 minutes in total.
Reading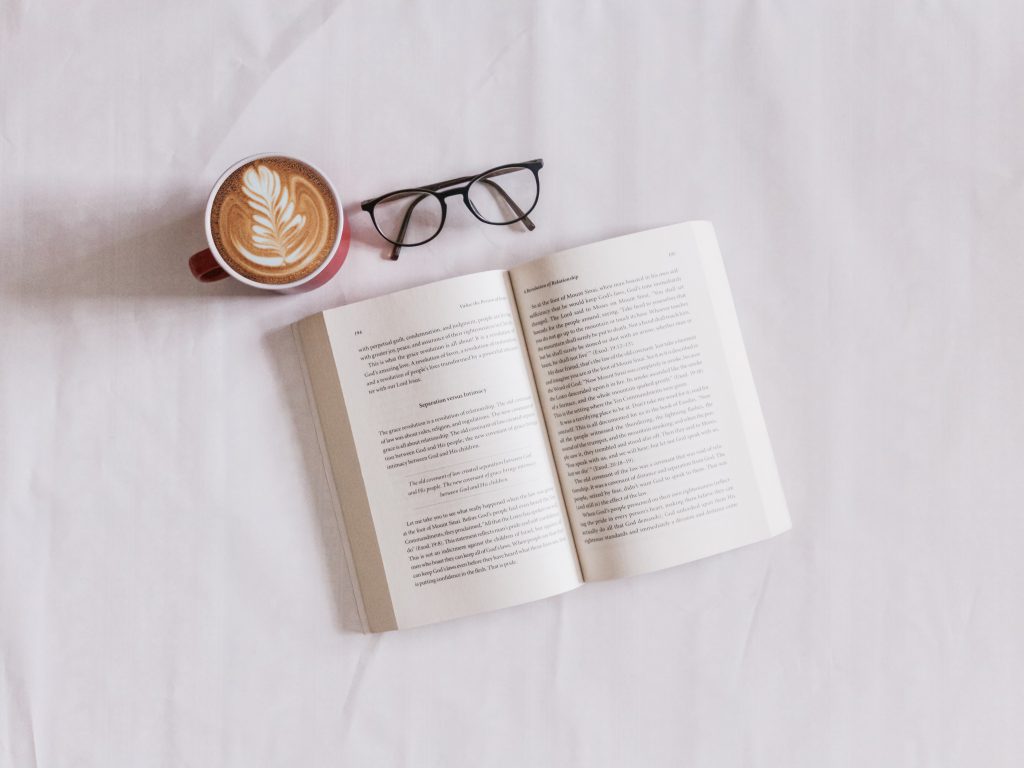 The reading section comprises 40 questions that test a range of reading-related skills such as reading for the gist, main idea, or details, skimming, understanding arguments, and recognizing writers' opinions and attitudes.
The IELTS Academic test includes three long texts taken from books, magazines, journals, and newspapers. These are not specialized in a specific field but are appropriate for general academic environments.
The IELTS General Training test has three sub-sections: two to three short texts (or several even shorter texts) in the first sub-section, two texts in the second sub-section, and one long text in the final sub-section. These materials are taken from books, magazines, newspapers, advertisements, and company handbooks and guidelines. They are things that you will likely encounter in everyday English-speaking environments.
Test takers are given one hour (60 minutes) to complete the reading section.
Writing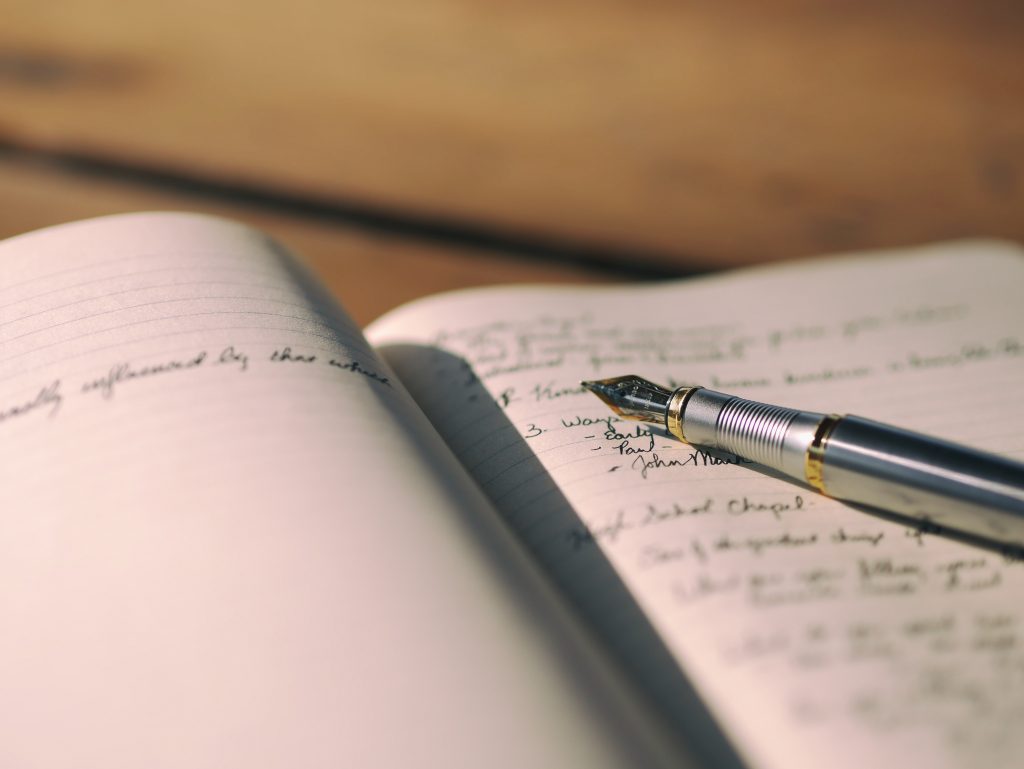 The writing section of the IELTS Academic exam consists of topics of interest to students who are taking post-graduate studies or seeking professional registration. It asks test-takers to describe or explain data presented in a graph, table, chart, or diagram in their own words and write a response in essay form to a perspective, argument, or problem. Since it is designed for the academic setting, answers are expected to be written in a formal style.
On the other hand, the writing section of the IELTS General Training test covers topics of general interest, i.e., everyday situations. Test takers are to write a letter depending on a given situation and write an essay-like response similar to the IELTS Academic exam, but it can be written in a more informal or personal style.
It takes one hour (60 minutes) to complete this section of the IELTS exam.
Speaking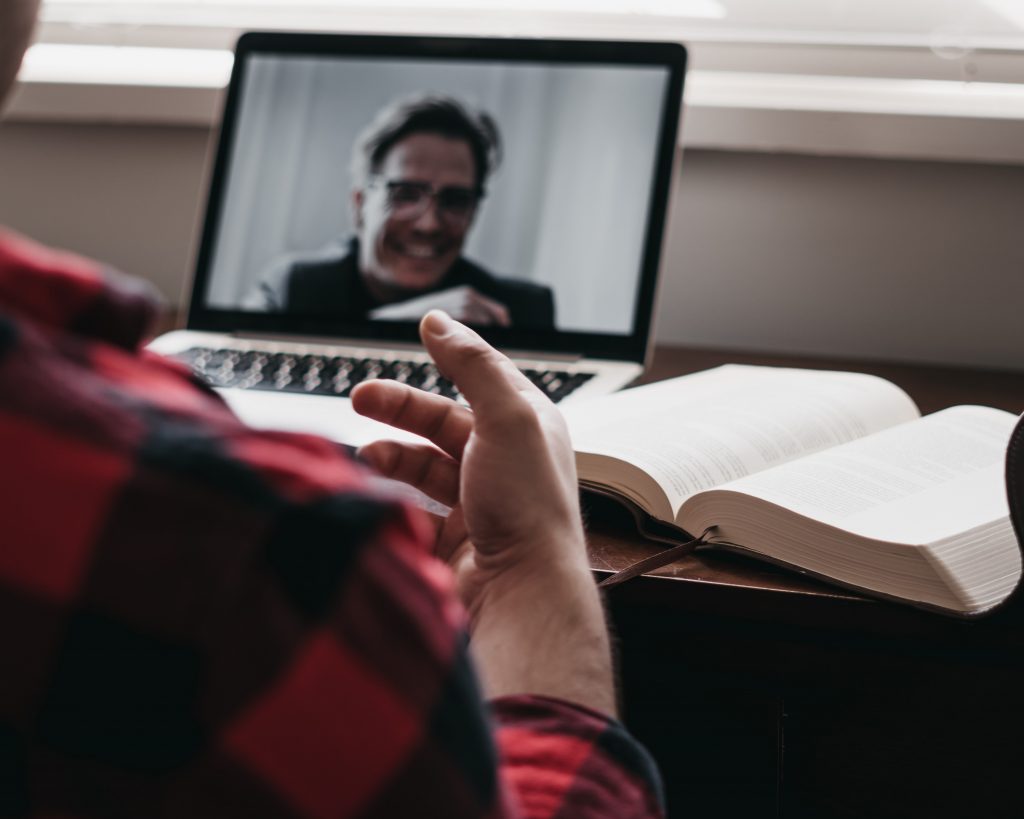 The speaking section of the test is divided into three parts; the whole section takes 11 to 14 minutes to complete. The first part includes introducing yourself and talking about a range of familiar topics. The second part involves a question about a particular topic that you must answer. The third part is a continuation of the second, where you can discuss more abstract ideas about the initial topic.
The speaking part is done with an examiner who asks you questions (i.e., an oral interview), and every test is recorded. You are assessed based on fluency, grammar, and pronunciation, among others.
Great IELTS scores may just be the key to achieving your dreams of studying, working, or living in an English-speaking country like the United Kingdom, Australia, New Zealand, Canada, and the United States. Enrolling in one-on-one classes with a professional English tutor is a great way to prepare for the test. LingualBox can connect you with teachers who can help you—book a class today to get started!
---