Low-Cost but Effective Ways Learn English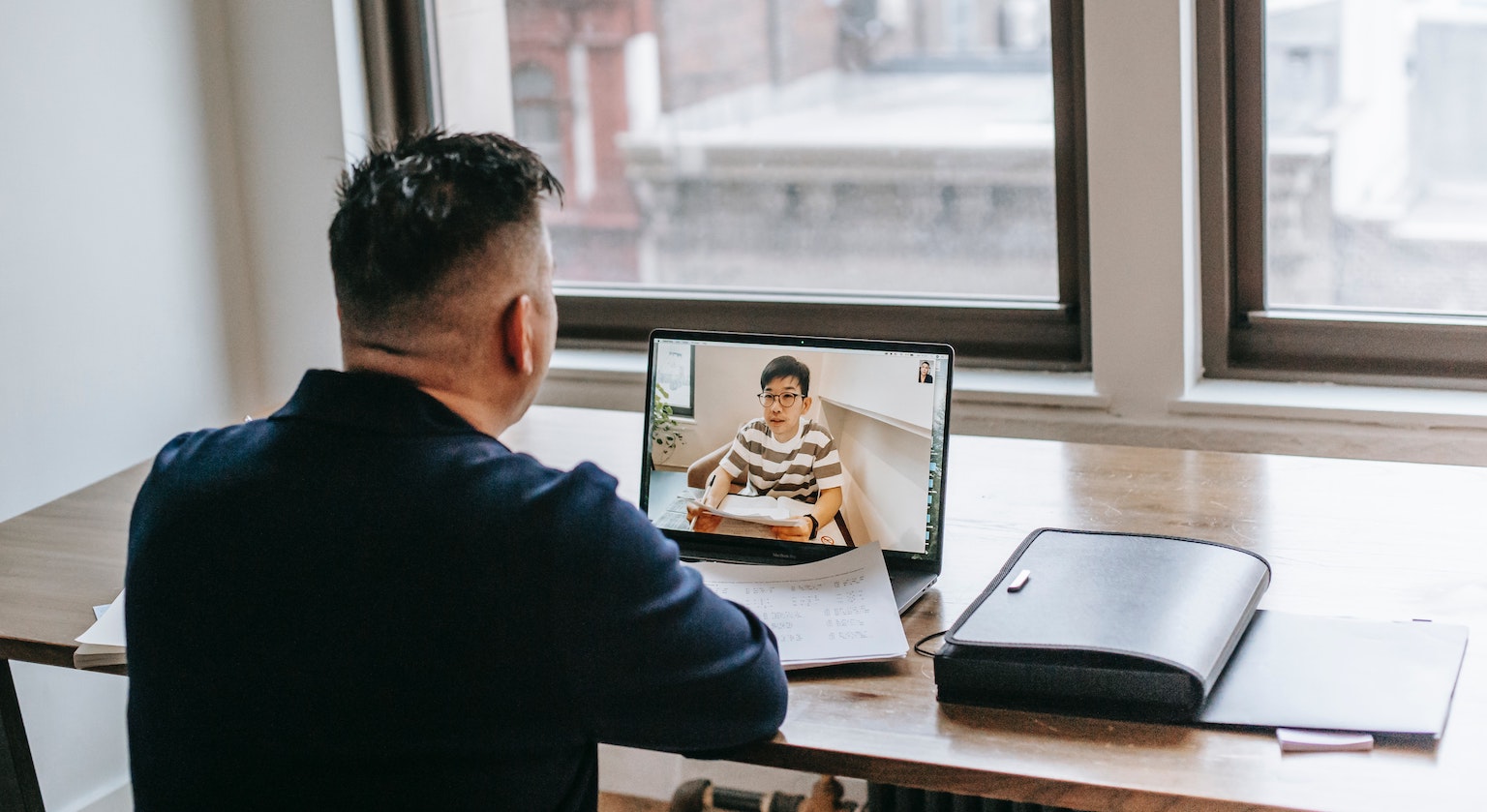 Learning English has become easier nowadays. With the advancement of technology, more options have become available. All you have to do is choose the one that fits your schedule, preference, and even medium. The availability of various ways to learn English has made studying the international language more effective and fun.
Another advantage to this variety is that more affordable ways to learn English have become accessible. You don't need to spend so much money to be well-versed in English. You can select the one that fits your budget or try the ones that are offered for free. To make it easy for you, we have compiled the four low-cost but effective ways to learn English. Scroll down and take a look at our carefully handpicked options for you.
Watch Movies or TV Programs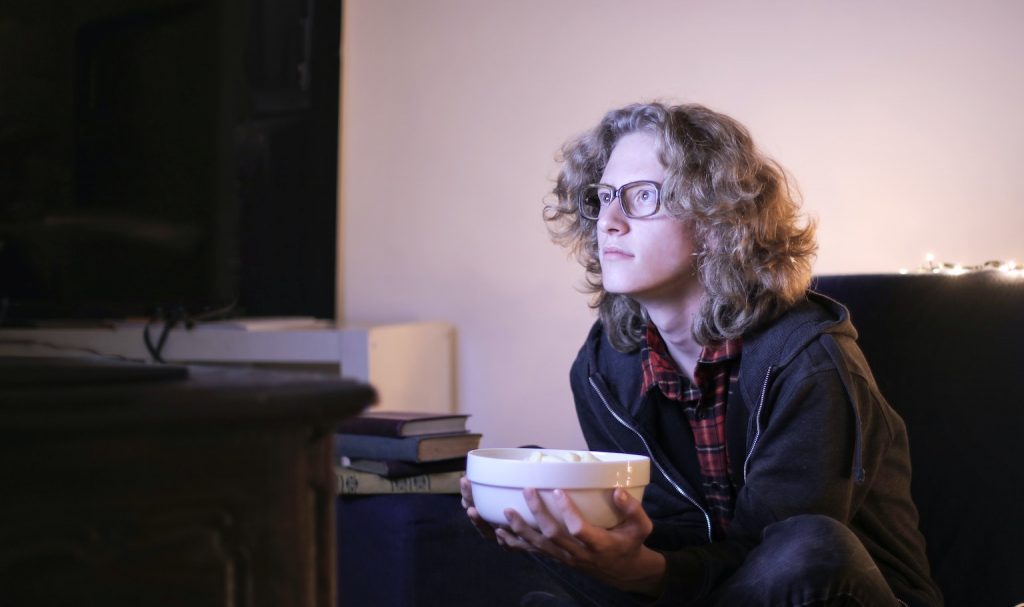 Learn English while being entertained. There are plenty of good English movies and programs that you can watch. Choose the genre you like, or watch your favorite actor on-screen to make your English learning more interesting and enjoyable.  Since movies and TV programs depict everyday life or situational circumstances, you'll be able to pick up the common expressions that are used in different situations. Plus, you'll get to see how the characters speak out their message with their facial expression. You'll instantly have a better grasp, whether the expression is delivered as a direct message, a sarcasm, or an irony. With the blend of visual and auditory factors, the expressions used can be easily registered and retained in your brain. 
Listen to Podcasts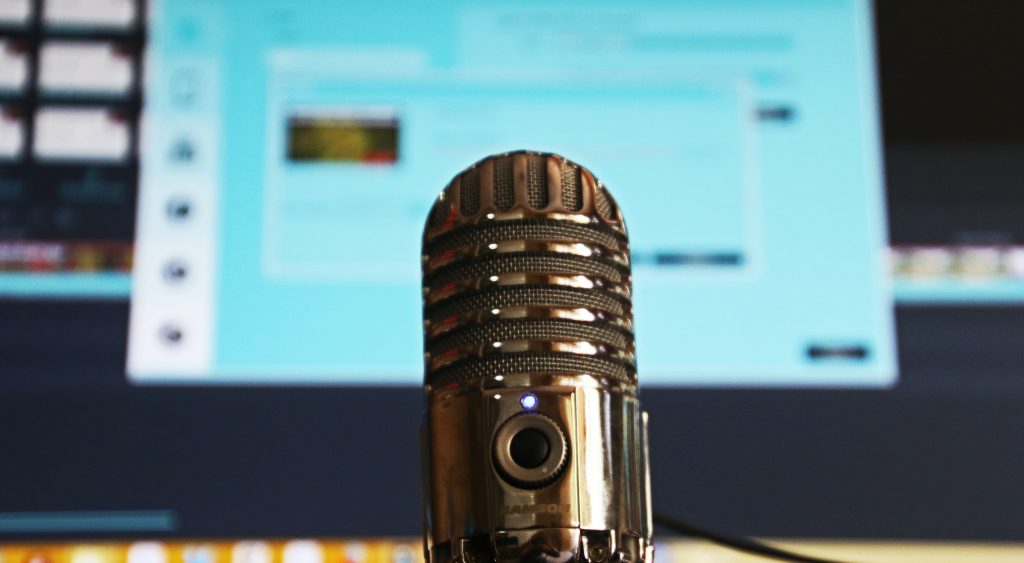 The good news is even if you are always on the go, you can still learn English. Some are interested in learning the language, but due to their busy schedule, they give up at some point. With the rise of audio storytelling, this has become a good option for English learners who are always active. A podcast allows you to listen wherever you are and whenever you want. You can listen while riding your car, doing a certain task, or even walking on a street.
There are a lot of good podcasters out there that talk about a certain niche. Choose the topic that you are most interested in. By listening to podcasts, you'll be more familiar with the terminology used in a particular field, plus you will get valuable content from them. Moreover, since it is solely audio, you are not distracted by the speaker's facial expressions and body movements. You get to focus on what is being said, the vocabulary used, and its correct pronunciation. 
Be more active on Social Media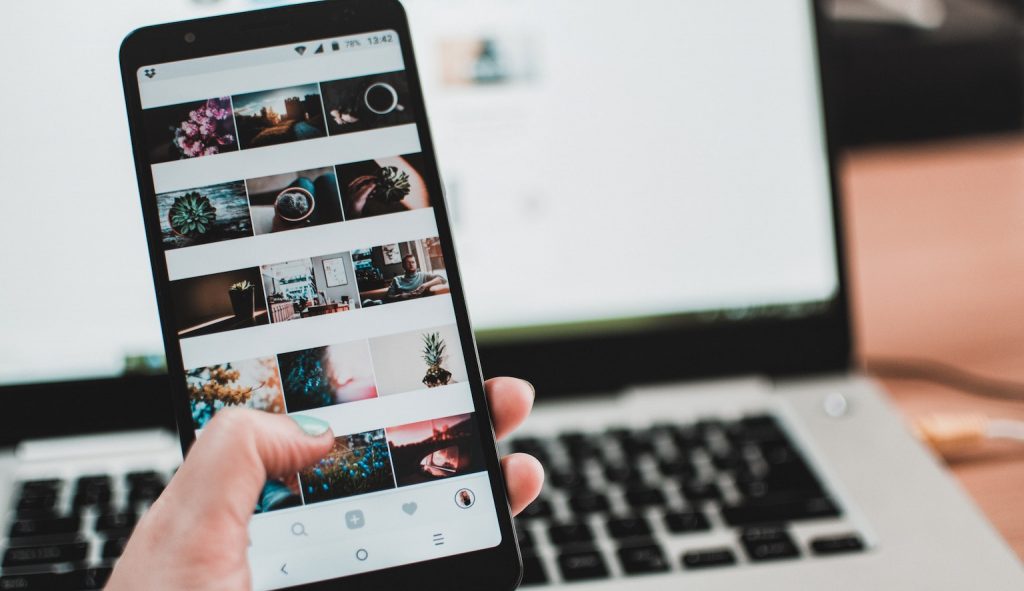 Be updated with the latest trends and issues people are talking about by surfing on social networking sites. Facebook, Instagram, Linkedin has become your window to the world. It allows you to take a peek at different cultures, notable influencers, and even available opportunities worldwide without leaving your seat. You can also use it to connect and meet different people from different parts of the world. You don't have to worry about the language barrier since you can use  English. By communicating with different people online, you get to practice your English. Improve your writing skills by sharing a post, commenting on stories, or chatting with your online friends. You can also have a video call or leave an audio recording to them if you want to practice your speaking skills. This will not only allow you to get better at using the English language, but you'll also grow your network.
Study English with LingualBox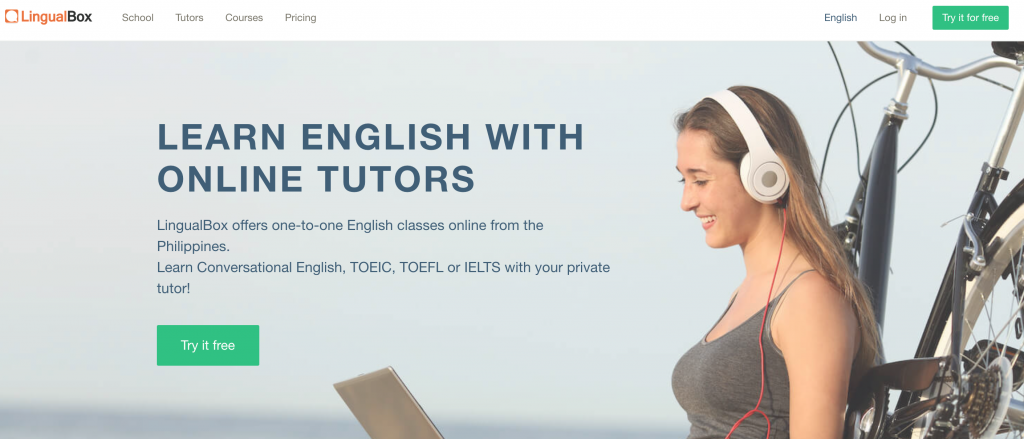 Learning English can be more effective if you have a reliable and knowledgeable teacher to guide you. You'll instantly get feedback and get answers to your questions in real-time. You also have someone to encourage you to learn on days that you need someone to motivate you.
Did you know that LingualBox offers a 2-trial class for free? In just one class at Lingualbox, you'll be able to get more tips on how to be more fluent in English, plus you'll you able to practice using the language. This means that you'll learn more if you attend two trial classes! If you want to continue, LingualBox offers super affordable rates for your English learning. 
At Lingualbox, you'll be able to master the English language, improve your fluency, grammar vocabulary, and learn common expressions without paying too much. Whatever course you'll choose to study, you'll be taught by qualified English teachers, plus, you'll have a lively conversation in each class! That means you'll get the best value for money.
Now you know the best options to overcome your challenges in learning English. Take advantage of them and see yourself getting better at using the language the soonest. Remember, the key is consistency! Do it regularly, even just for a few minutes a day, and you'll see results in less than no time!
---