Inside the TOEFL: The 4 Sections of the Internet-Based Test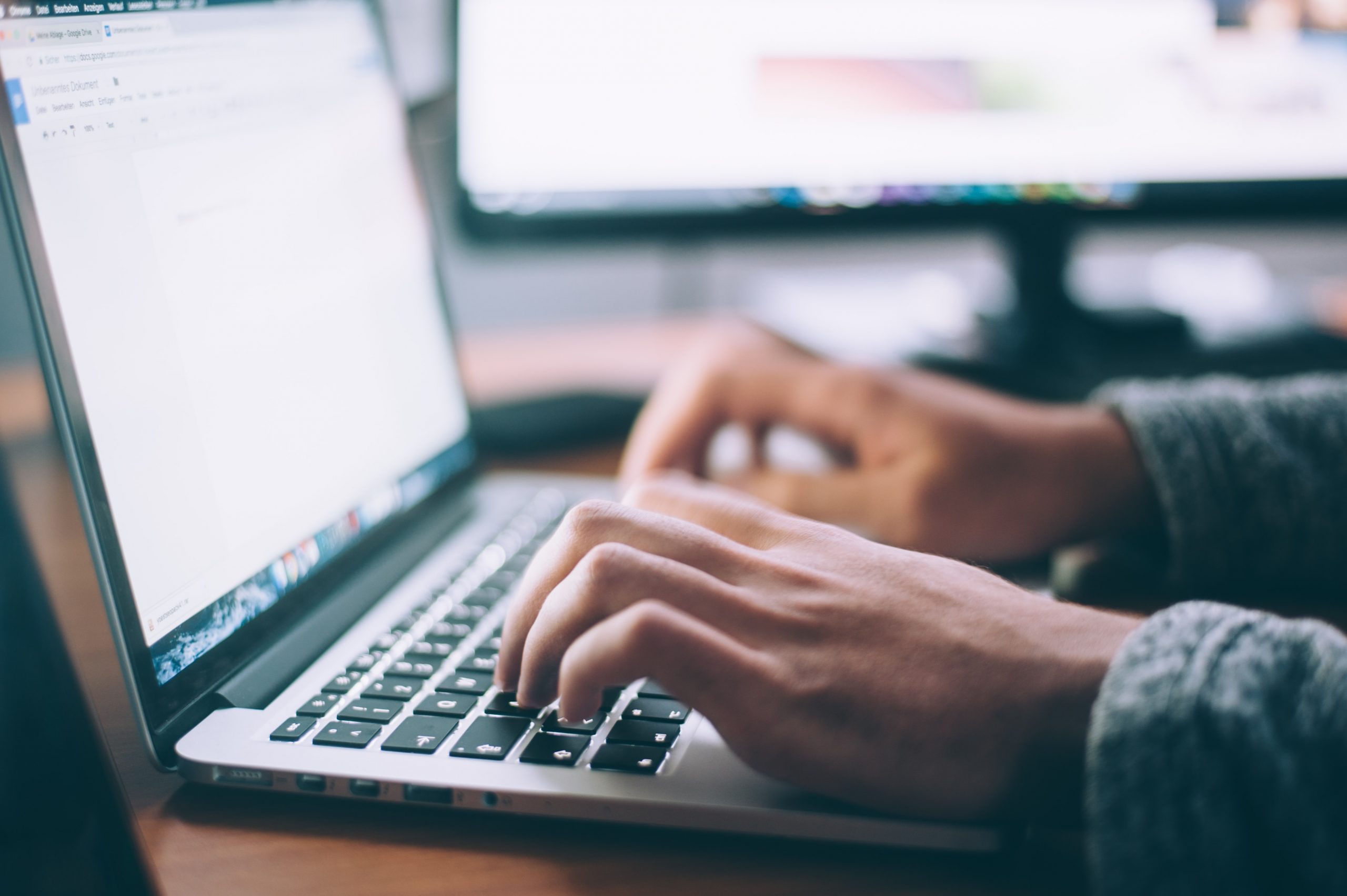 Universities and corporations in English-speaking countries (and countries that conduct classes in English or use the American education system) often require applicants to take the TOEFL or Test of English as a Foreign Language. This English proficiency exam takes only three hours to complete. But it can mean the difference between being accepted into the university of your dreams or compromising your life goals. So proper preparation for the TOEFL is a must for all test takers.
A good way to get ready for the TOEFL is to understand the format, i.e., the test parts; this helps you understand what to expect. This guide breaks down the four sections of the test to give you an idea of which specific skills to focus on honing to ace the test!
What is the TOEFL?
The TOEFL is a standardized test that measures the English proficiency of non-native English speakers. The main type of test administered is the iBT or Internet-based test, which is given online. It mainly focuses on the use of English in the academic environment. The scores are used to determine the level of one's English skills, which is used to decide if the test-taker is fit to enter a university, i.e., that they can complete the coursework without any language-related issues.
You can take the TOEFL iBT in 3,000 authorized testing centers in 150 countries globally; you can also take the test (iBT Home Edition) at the comfort of your own home. 
The TOEFL Format
The TOEFL iBT is a three-hour exam that consists of four sections: reading, listening, speaking, and writing. Each part requires the test taker to answer questions or perform tasks, which will gauge English proficiency.
Reading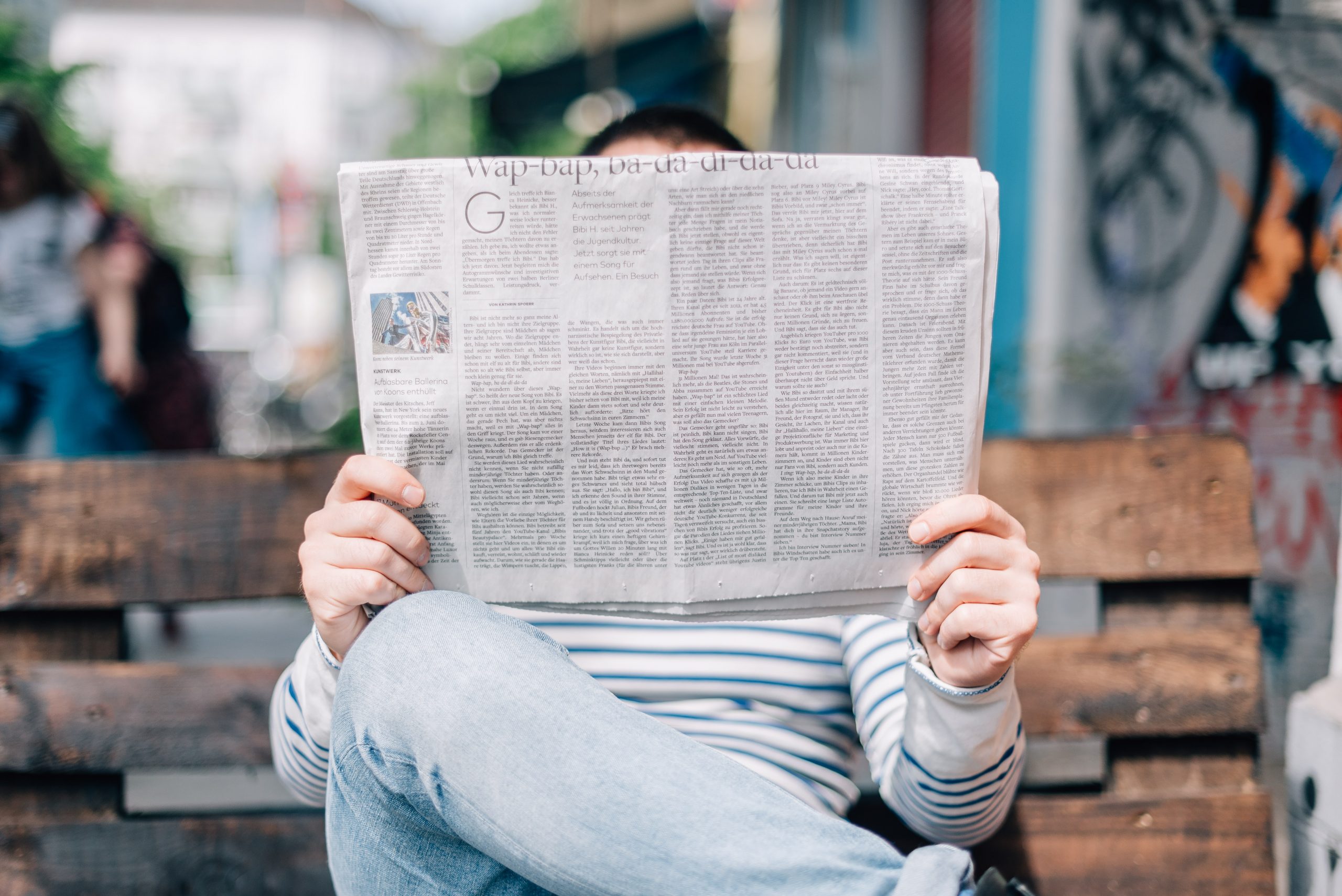 The Reading section assesses a person's ability to read content and respond to questions related to the passages. This part includes three or four reading passages around 700 words long, plus 10 questions per passage. Test takers are given 54 to 72 minutes to answer everything.
The materials used in this part of the test are similar to those used in academic environments. The passages are taken from university-level textbooks, which can be seen in the introduction of different disciplines. You do not need prior knowledge of the topics to answer them because the questions are only based on the given passages. That said, you might encounter some technical words that are not commonly used. Don't worry. There is a glossary feature available where you can get definitions, should you need them.
Listening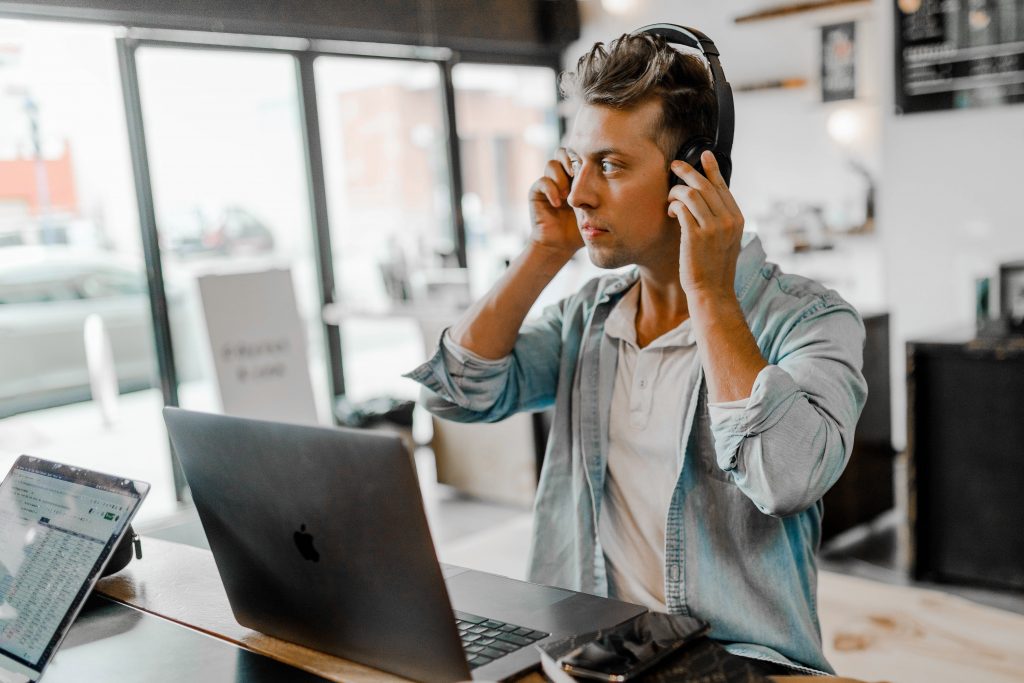 The Listening section of the TOEFL iBT measures one's ability to understand conversations and lectures in English, especially when campus-based (or school-related) language is used. It tests basic comprehension, i.e., the meaning of what was said and pragmatic understanding. The latter connects the speaker's attitude and authority to what was uttered, testing your capacity to connect and synthesize information.
The Listening part includes three to four lectures, each three to five minutes long; this comes with six questions per lecture. There are also two to three conversations between two speakers, each three minutes long, and five questions to answer per conversation.
You are allowed to take notes on the given audios to be able to answer them. But you only have 41 to 57 minutes to complete this section of the test.
Speaking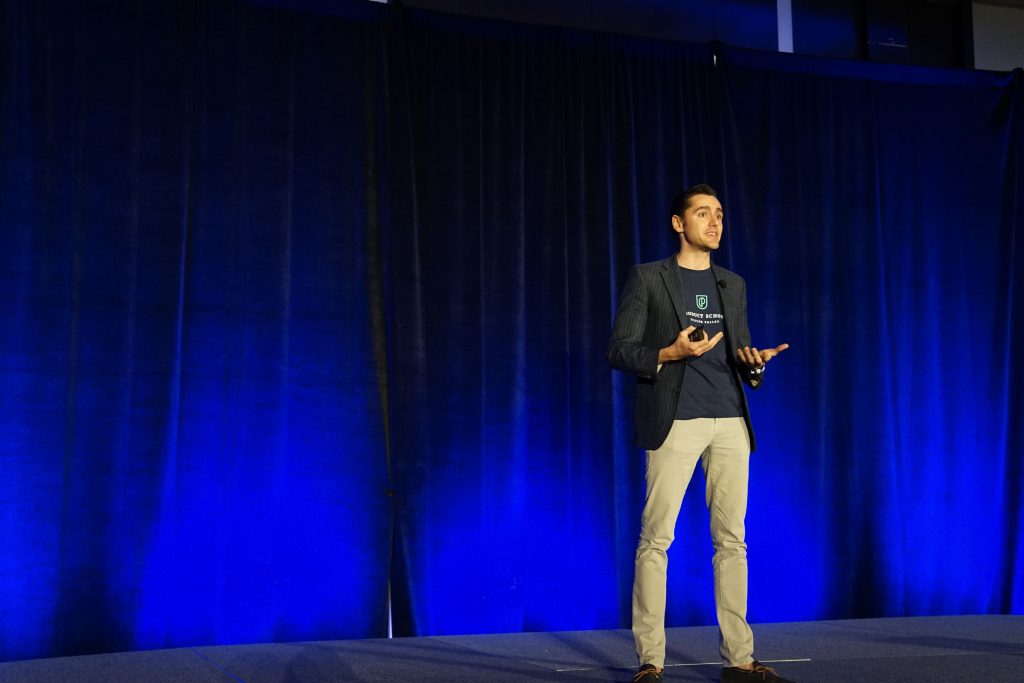 The Speaking section is the shortest part of the TOEFL iBT; it only takes 17 minutes to complete. It is designed to measure one's ability to speak English in academic settings using real-life situations similar to what you might encounter inside and outside of a classroom.
There are four tasks in this section where you can talk about a familiar topic and discuss materials you have read or listened to. The first task is an "independent speaking task." Here, you are required to respond using personal ideas, options, and experiences—it is entirely up to you. The second to fourth tasks, on the other hand, are "integrated speaking tasks." For these, you must combine other skills such as reading and speaking to respond, similar to how you would in a classroom setting. 
Test takers are given 15 to 30 seconds to prepare their answers, then the responses should only be 45 to 60 seconds long. You say your answers through a microphone in your headset. These are recorded then scored by artificial intelligence (AI) and certified human raters.
Writing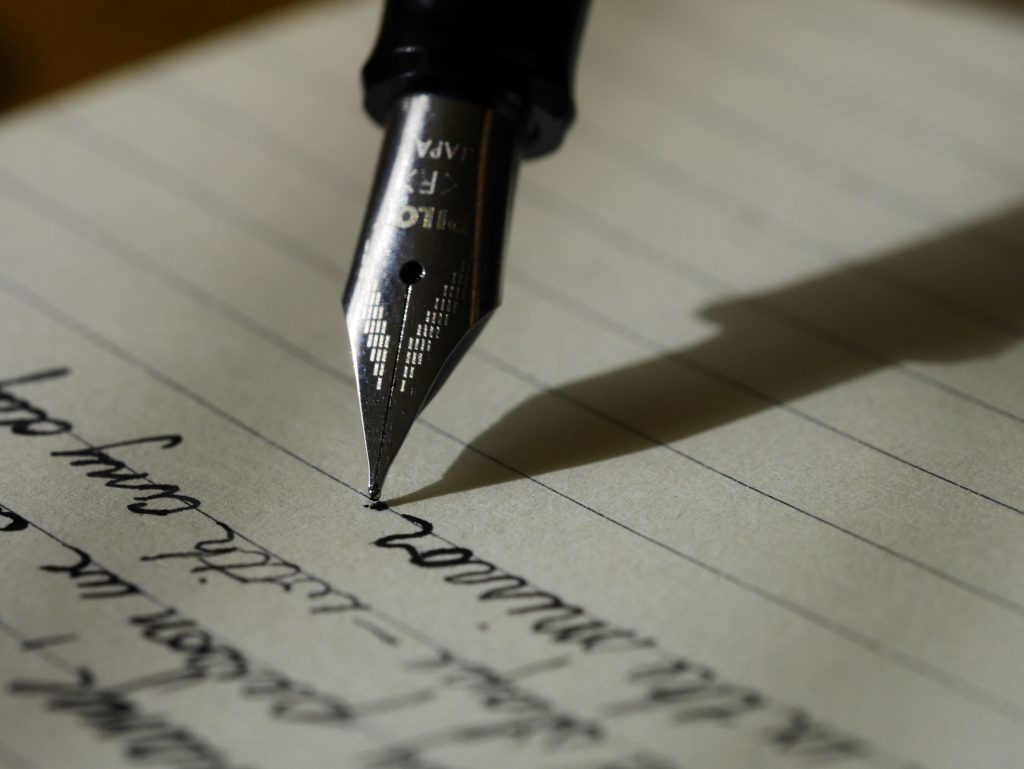 The TOEFL iBT Writing section tests a person's ability to write ideas in English in a clear and well-organized manner, as you would in an academic setting (e.g., reporting, writing essays, etc.).
Similar to the Speaking section, the Writing part has independent and integrated writing tasks that should be finished in 30 minutes and 20 minutes, respectively. For the independent writing tasks, test takers must write an essay about a given topic based on their own opinions and experiences. Meanwhile, for the integrated writing task, you must read a passage and listen to a lecture, then write a response based on those.
Responses are typed on a computer keyboard then scored by AI and human rates (same as the Listening test).
To properly prepare for the TOEFL, non-native English speakers must practice and hone the four core skills measured by the exam. LingualBox, a one-on-one English tutoring platform, can help TOEFL test takers get ready by enriching their English language skills with the help of professional English tutors. Book a class today to get ready for the TOEFL!
---