How to Talk About Clothes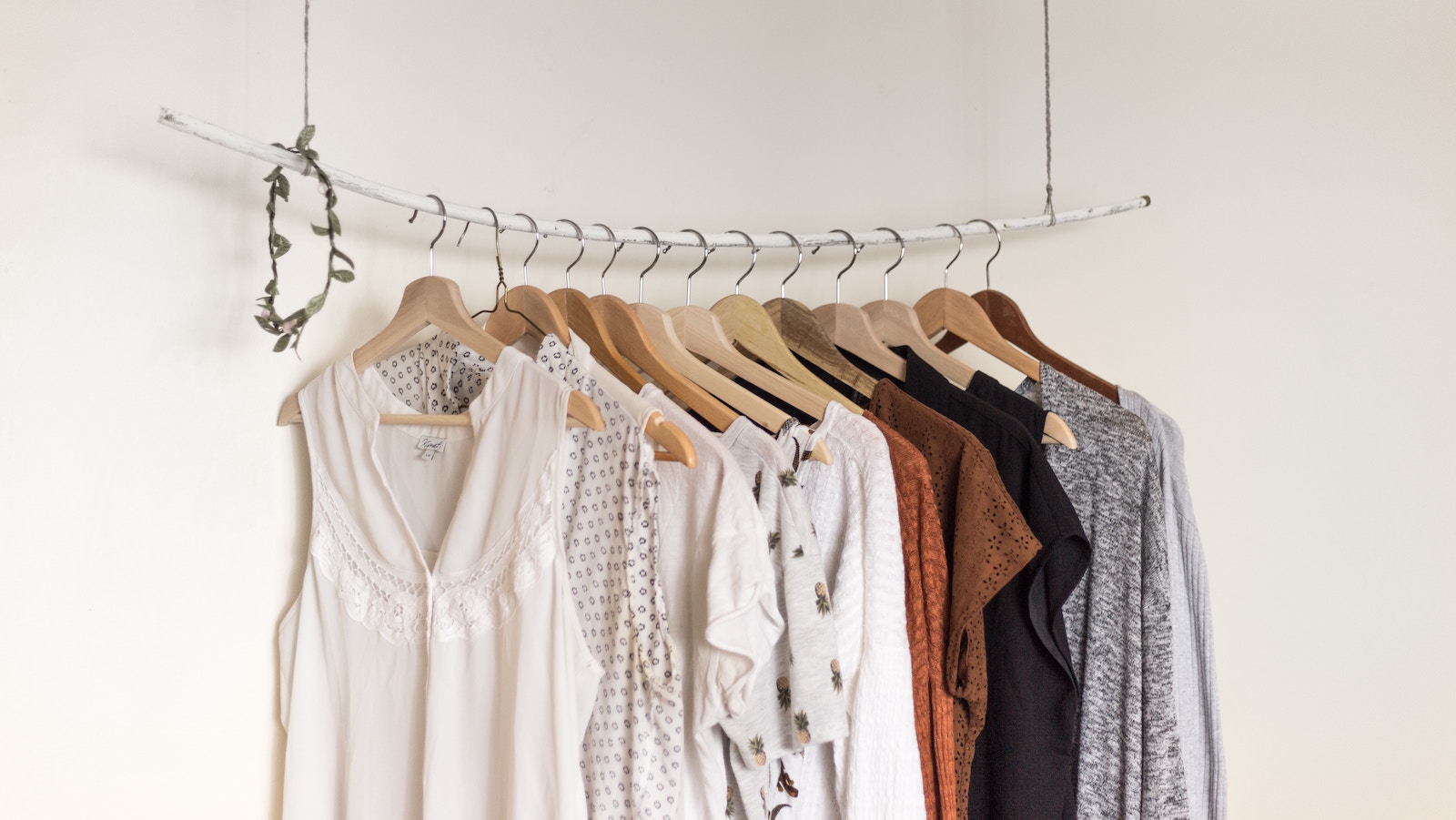 Clothes! Who can live without them? Every country and every culture has its own style and manner of wearing clothes. I am pretty sure that the phrases and expressions we'll discuss in this article will help you talk about clothes on various occasions and situations.
TYPES OF CLOTHES
Sunday best. When people go to church or attend a gathering, they put on their Sunday best. They put on their best clothes for a Sunday occasion.
Smart casual. This is respectable clothing for a casual occasion. For instance, there's an event in a friend's house, or you're invited to a weekend office party, then you attend in your smart-casual clothing.
Evening wear. This is a notch higher than smart casual. Men use a three-piece suit or tuxedo for evening wear, with possibly a black-tie or a bow tie. Ladieswear long gowns and high heels, and they put on evening makeup. They may also go to a hairstylist or hairdresser and get their hair done. The best examples of evening wear are what celebrities wear on the red carpet when they attend a film award or a special event.
Professional work attire. You normally wear this when you go to work, especially when you attend a company meeting or a business network session. This is not overly formal and not too casual either.
Fancy dress.  This is when people wear a particular type of clothes for a particular themed party. You may want to put on a Snow White character dress or a Superman suit. So, you go to the party in a fancy dress.
ASKING OTHERS WHAT TO WEAR
If you're holding a party, you may tell your friends to attend in a particular type of clothing. If you are attending an occasion, the host may ask you to wear particular clothing. Here are phrases that instruct people about what to wear.
"Dress up!"
If it's a smart occasion. The girls wear a dress, and the men wear a suit and tie.
"Vamp it up!"
If you're a girl and you're inviting all your girlfriends for a night out, 'vamp it up' means you wear make-up, mascara, jewelry, and you do your hair in a particular way.
"Put your glad rags on!"
This is what you say to your friends when you all need to wear a special suit or dress to go out on a night in town.
"Wrap up warm."
When you go to a freezing place, or when you're going to Switzerland or Russia for a winter vacation, then you need to 'wrap up warm.' You need to wear thick clothes and layers of them to keep yourself warm.
COMPLIMENTS
These are nice things to say about what he or she is wearing.
"Wow. You look great!"
"That goes really well with…"
That trouser goes really well with your top. (Top means your shirt or blouse.)
Your dress really works with your hair color.
Your shoes go with your dress.
"That really suits you!"
"You look so elegant."
CRITICISMS
Now, here are some not-so-nice things to say about what someone is wearing.
"I'm sorry, but those colors just don't work on you."
"The dress and those earrings don't suit you."
"You can't really pull that off." 
(This is what you say when the clothes don't really balance with the person. For example, a guy is wearing a yellow shirt with a pink spotted coat.)
"That's a bit last season."
(For a person who is knowledgeable about fashion and fashion trends, that's what they would say when the clothes you're wearing are outdated. We have four seasons: summer, spring, autumn, and winter. Fashion also has seasons, like spring fashion, summer fashion, and so on. A person will say this to you when the clothes you're wearing are from the past season.)
(The color is wearing off because the fabric is old. The clothes aren't new anymore.)
(In this scenario, there's a tear in the fabric. It's maybe because you jumped over the porch or bushes, and they got torn.)
"The sleeve of my blouse is ripped."
(This is the same thing with torn).
I hope this lesson has given you an idea of how to talk about choosing the right clothes, giving compliments about clothes, and the names of different kinds of clothing. Find a friend and practice talking about clothes in English or practice dialogue with your LingualBox teacher. Better still, you can start using these expressions in your daily conversations -when applicable.
---