How to Study Synonyms and Antonyms Effectively?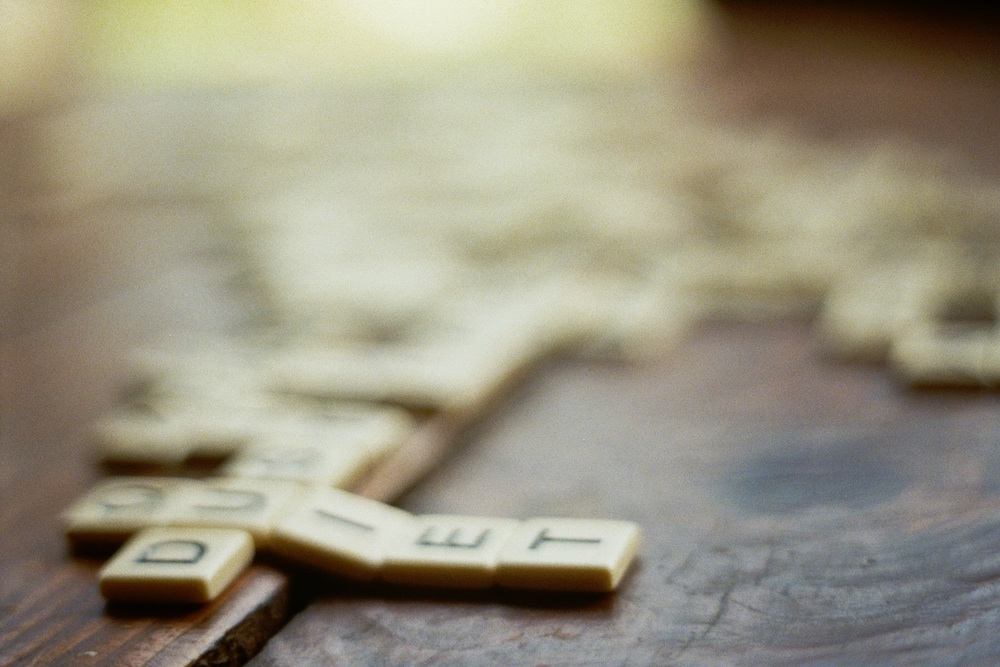 Fluency is one of the primary goals of every English learner. We already discussed in another blog, Simple Ways of Increasing Your English Vocabulary, that building your vocabulary will help make you more fluent in English—both written and spoken.
This time, let us consider the antonyms and synonyms. Antonym is the opposite meaning of another word in a language, while synonym is a word having the same or nearly the same meaning. For example, the antonym of joyful is sad, while the synonyms of break are smash and split.
Learning antonyms and synonyms will surely help increase your vocabulary. And, there are effective ways of learning them.
1. 
Do not think that you have to learn many synonyms or antonyms at once
. 
Why would you want to learn all of them anyway? Ask yourself this, "what purpose will it serve?" It's because if you go down that road, it will leave you confused and overwhelmed with the vast amount of synonyms and antonyms just for one word. Whatever your English level is now, your vocabulary is good enough for you. You don't need ALL of those words right away.
2. 
Only learn one synonym or antonym at a time
. 
Learn only a few and manage the vocabulary that you learn. Don't write all the synonyms in a single line and memorize each one. It won't be effective because it will serve no purpose, and it will all get mixed up in your head. Make sure that every time you learn a new synonym or antonym, it will serve a purpose. It will help a lot when you integrate it into your daily conversations and writing. Remember, in the English language, every word has its context and family of words and phrases. For instance, the word "dubious." Get a dictionary, find its meaning, and write sentences using that word. Don't pair it with other synonyms. Learn what it means for itself.
3. 
Stick with the most common and useful words
You don't have to make it a strict rule to learn four or five synonyms for every word. I can understand that you like to learn more vocabulary, but Rome wasn't built in a day. You can gradually learn them by exposing yourself to a vast number of English content, like movies, music, magazines, comics, journals, news, blogs, and conversations with other English speakers. As time passes, you'll see your vocabulary increase naturally. So, forget this notion of learning hundreds of words at once just to become fluent. A better approach is to familiarize yourself with synonyms or antonyms related to your hobbies, interests, and career. If you do, then most certainly, you'd be able to use those words frequently.
4. 
Never
 learn antonyms and synonyms 
together
. 
It is confusing to learn them in pairs. Instead, put them in compartments or sections in your mind. If you remember them in pairs, there will be words that you won't understand, and they won't be useful. When you have these synonyms and antonyms all mixed up, your English fluency will be affected. It is because as you're speaking, you will start deciding which one you should be using. And that's not fluent speech because you will hesitate as you try to mentally pick a synonym, and then you're lost for words. That is not going to help your fluency, and you don't want to be as struggling English speaker.
So, learn one synonym or antonym at a time. Keep it simple and useful, and let your vocabulary increase over time.
---