How to study IELTS from home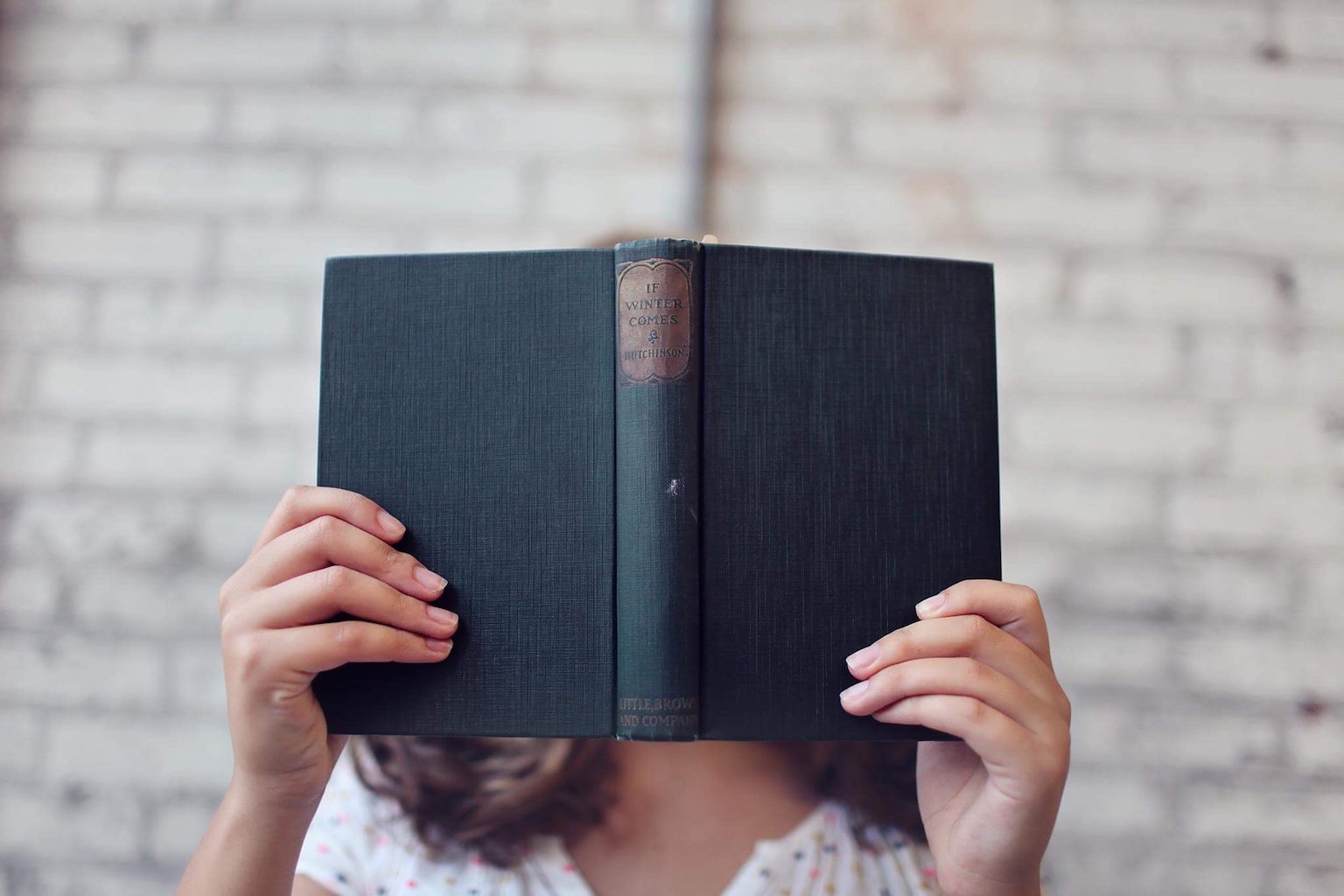 In the days of COVID-19, we have to be responsible for our and others' health. We should stay home to slow down the spread of the virus and put an end to the pandemic. The requirement to stay home has shaken up a lot of our plans. These plans may include the preparations you had to do to be ready to take the IELTS exam.
Because there is a pandemic, this does not mean that our lives have stopped. You may have plans to pass the IELTS exam and move to your dream country. To continue with your plans for the future, you need to complete your preparations for the test from home.
It may seem like it is harder to prepare from home, but it is quite easy. You need to know the right steps to take and the resources that are available to you.
Read on to learn more about preparing for the IELTS test from home. 
Make A Study Schedule
Before you begin preparing for the test, you need to have a plan. Your preparation process will likely be inefficient without a proper plan. Using an inefficient process, you will waste your time preparing for unnecessary sections. You will not fit within your time window. To put it simply, you won't have enough time to prepare.
Making a study schedule also goes along with time management. Come up with a plan. We suggest that you take a practice test before you begin. The practise test will allow you to measure your strengths and weaknesses. You will learn which sections you need to spend more time preparing for. Also, you will know which sections you do not need to spend as much time preparing for.
This knowledge will allow you to organize your time efficiently and execute an effective study schedule. Taking the organized path will benefit you in terms of fitting into your time.
Facebook Support Groups
Among other online social media platforms available to those who want to study IELTS from home, Facebook groups are at the top. These groups are mainly student-led. Students who are preparing for the IELTS test or already passed the test join the groups. 
In the groups, you may ask questions and get them answered by fellow students and people who have already gone through the process. Students also share the resources they have with the group. This is a great way to gain access to free resources for preparation.
Through these groups, you can gain acquaintance. You can practice your listening and speaking skills through video calls with them. This is a common way that these group members help each other in preparation. Usually, those students use Facebook Messenger as their primary source of video calling. 
Free Online Articles
Looking for free resources online is a great way to begin collecting information for your preparation process. You don't always need to spend money to get quality information. You need to know where to look and what kind of information to look for.
The first type of information to help you prepare for the IELTS test is free online lessons. There are many IELTS or simply ESL (English as a Second Language) websites. These websites post free lessons that you can complete online. Also, they post worksheets that you can use during your study.
There are also IELTS blogs that have free articles about the IELTS test. These articles can contain tips to help you score higher on the exam. They also can help you answer questions you may have regarding the exam. 
In summary, free websites can help you in most ways that you need. Only after exploring all the free resources available should you move onto paid online courses.
Online Courses
You are able to get many resources free of charge online, such as the ones mentioned above. However, you may find yourself needing more personalized preparation with more support from a teacher. Signing up for online courses will take you down a more guided path of training. 
In online paid courses, you will always have support from an experienced IELTS teacher. Most likely, this support will be one-on-one. They will be able to prepare you best to take the IELTS test. They will test you and figure out your strengths and weaknesses. Then, they will tailor a study plan that fits you best.
Most online courses offer free trials. You can try the classes free of charge to make sure the setup of the class is enough for you. 
Practice Tests
Everybody knows that practice makes perfect. So, to perfect your knowledge of English and your test-taking strategies for the IELTS, you need to take real exam practice tests.
Find practice test books and take timed or untimed practice tests. This step is usually the last step to consider before taking the actual IELTS test. Once you finish with preparations, and you feel ready to take the exam, keep taking practice tests to get a feel for what you will score on the actual test.
If your scores on the practice tests are sufficient for you, then keep the same practice routine up until the test date. If your scores are below where you would like them to be, then you should keep practising and improving further. This will help you to appear for the test fully-prepared.
Make sure to practice enough before taking the test. Practice will increase your chances of acing the test.
More Related Articles:
11 Books You Should Read to Learn Business English for Beginners
Why Study English in the Philippines? 7 Good Reasons You Should Try It
TOEFL Test Format: Tips to Take Advantage of the TOEFL Exam Pattern to Get High Scores
---