How to Speak Well on the Phone (Part 1)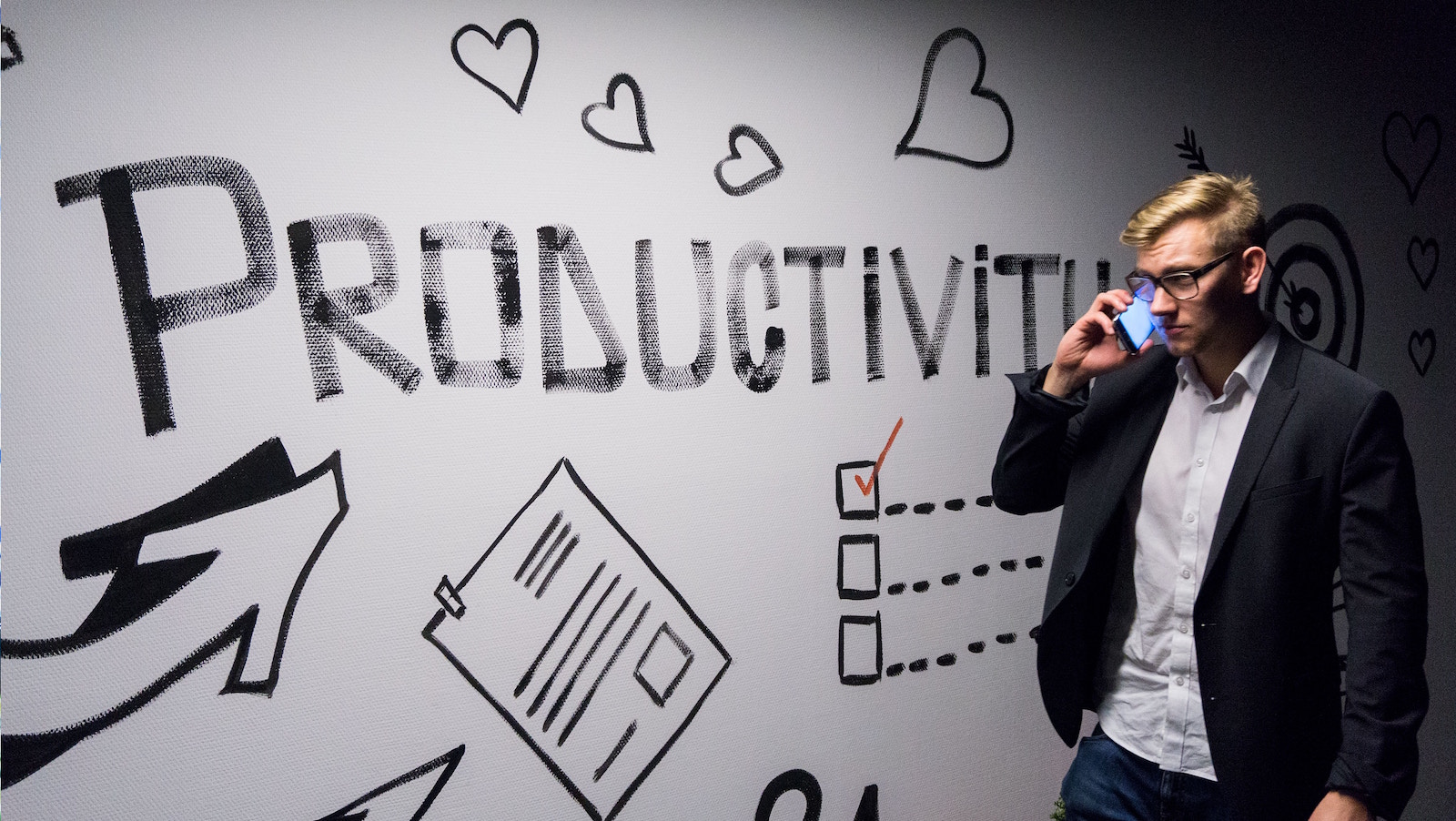 Problem with talking on the phone in English? Today we will talk about simple steps that will help you how to speak well on the telephone. Talking on the phone is not easy because you don't see the person's lips moving when he or she is talking to you, so it's difficult to understand what someone is saying. There is no body language –that's one reason why it's challenging to be speaking on the phone. Another common reason is that people might speak quickly and be difficult to understand.
For many English learners, talking on the phone can be scary. Even those who are fluent have difficulties doing it as well.
Here are a few tips that will make you get better over time.
1. Don't be direct. 
For example, saying "I want to talk to Elena" is direct English. The word 'WANT' is not very polite, especially when talking to someone you don't know that well. Use could, would, or may instead. This is a polite way of asking someone you don't know to do something for you.
Example:
"May I talk to Elena, please."

"Could you hold a moment, please?"

 

('hold' means 'wait')
Normally, we can't guess, or we won't know who will pick up the phone. So it's good to be polite always.
2. Know the difference between formal and informal English
It's important to know if you should use formal or informal English. It is important to distinguish them so that you don't sound strange on the phone. For example,  if you're calling a business or office, use polite (formal) English. You use Informal English when you use when you're talking to friends or family.
Formal:
"How are you today?"

 

"How can I help you?"
Informal:
"Oh, hey, how's it going?"

 

"What's up?"
3. Numbers.
When talking on the phone, you often have to say a number, or someone will tell you a number. But some numbers sound similar or have almost the same pronunciation. And you may have to write it down. It's helpful to practice saying numbers clearly and practice listening for numbers, such as 30 vs. 13, 40 vs. 14, etc. 
Also, practice listening to long numbers. In your conversations, someone may tell you some phone numbers, transaction codes, business permit numbers, zip codes, etc.  For example, "two, one, seven, dash (-), five, thirteen, six, dash (-), eight, zero." So you have to learn how to listen for these, or how to say these clearly on the phone.
4. Spelling.
When sharing important information on the phone, you have to spell out words a lot of times. This is especially true when you have transactions in hotels and restaurants, booking trips in a travel agency, car rental services, etc. Sometimes you have to spell your last name, full name, address. It's important to pronounce your letters well so that the other person will get the accurate information. For example, your last name is Fischer.
So you say, "My last name is Fischer—F as in fan, I as in ice, S as in the sun, C as in cat, H as in a house, E as in egg, and R as in red." We do this because some English letters sound the same. When you say P, T, D, B, it's difficult to distinguish them on the phone.
5. Memorize or remember key phone expressions.
May I ask who's calling?

May I speak with ____ (name of the person you're looking for)?

How may I help you?

She's not here, can you leave a message?
When you memorize common and key expressions, it'll be easier for you when you're on the phone. We will be learning more about these in our next article.
6. Ask if you don't understand.
For example, you can say:
"I'm sorry, can you please slow down? My English is not strong."

"I'm sorry, can you repeat that please?"
When you say this, the person on the other line will know that you did not understand it the first time, so they'll repeat it for you, OR they'll slow down for you.
y. Practice with Friends.
Look for phone conversation role play scripts online. Practice the dialogues with a friend or classmate a few times.
Write your own telephone dialogues. Then, go to a different room and use your smartphone to call your partner. Practice speaking on the phone. This will make future conversations with native speakers much easier.
Smile. When you smile on the phone, your body tells your brain that you're alright and happy. So, it will calm you down, and you'll feel less nervous. The person on the other line can also hear if someone is smiling. They can tell with the tone of your voice if you're smiling. They won't see it, but they'll hear it in your voice.
Continue to How to Speak Well on the Phone (Part 2)
---