How To Overcome Culture Shock When Studying Abroad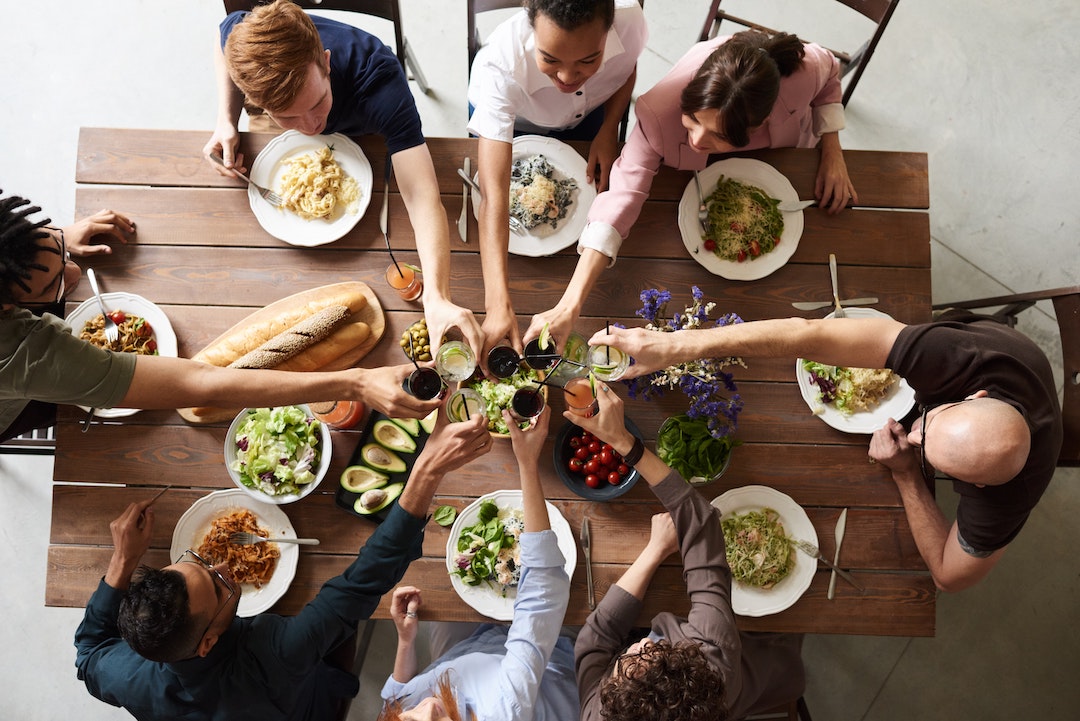 As you live in a new environment long enough you'll start to see the differences between your home country and the new host country. Since you are immersed in a culture with different ways of doing things than what you're used to, you may experience culture shock. You might feel out of place in the new unfamiliar environment and go through a sense of confusion. To overcome this natural situation, you need the right mindset and motivation. May you be staying for a few months or a whole year in a certain place, there are different ways to help you cope, adjust and thrive to your host country.  
1. Learn more about your host country including its history.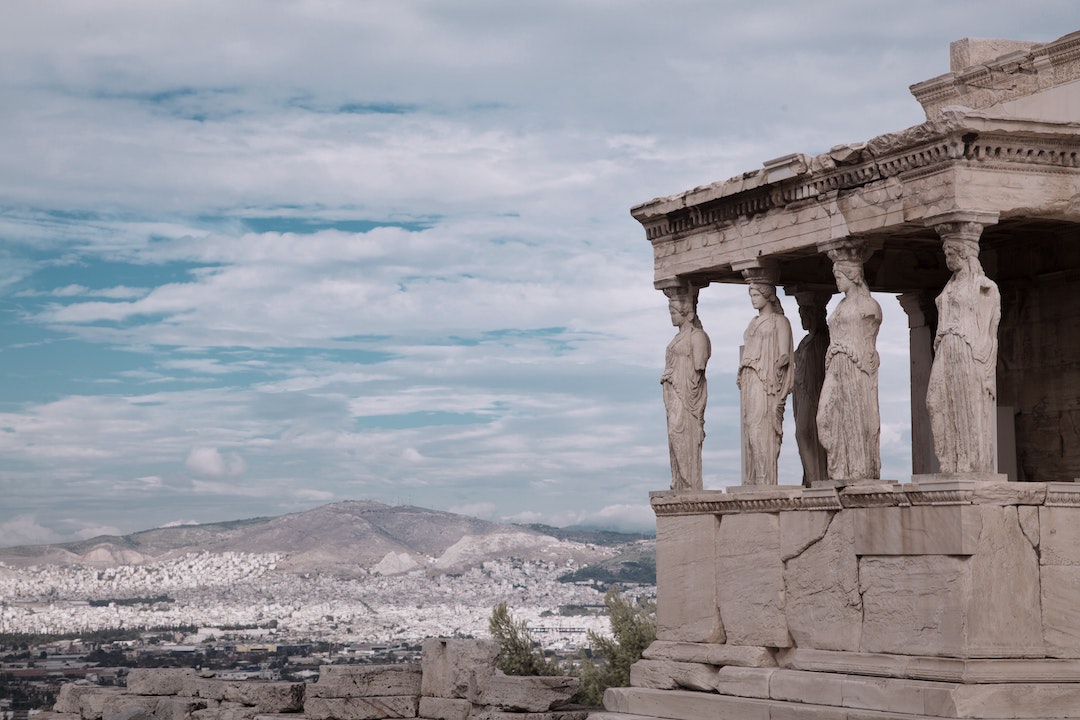 Read books about the history and culture of your host country as it will mentally prepare you for culture shock. You may also read blogs or magazines and watch foreign documentaries to have an idea of what to expect and how to manage cultural differences abroad. This way you'll be able to comprehend their traditions and customs. Also, this would lead you to learn logical reasons for cultural differences and prevents you from saying "we don't do it like that back home" whenever you encounter an unfamiliar situation. If you focus on the cause of why people do what they do than the reactions they have, you'll develop an understanding of the new culture and will facilitate your inclusion in that culture.
2. Communicate with your loved ones back home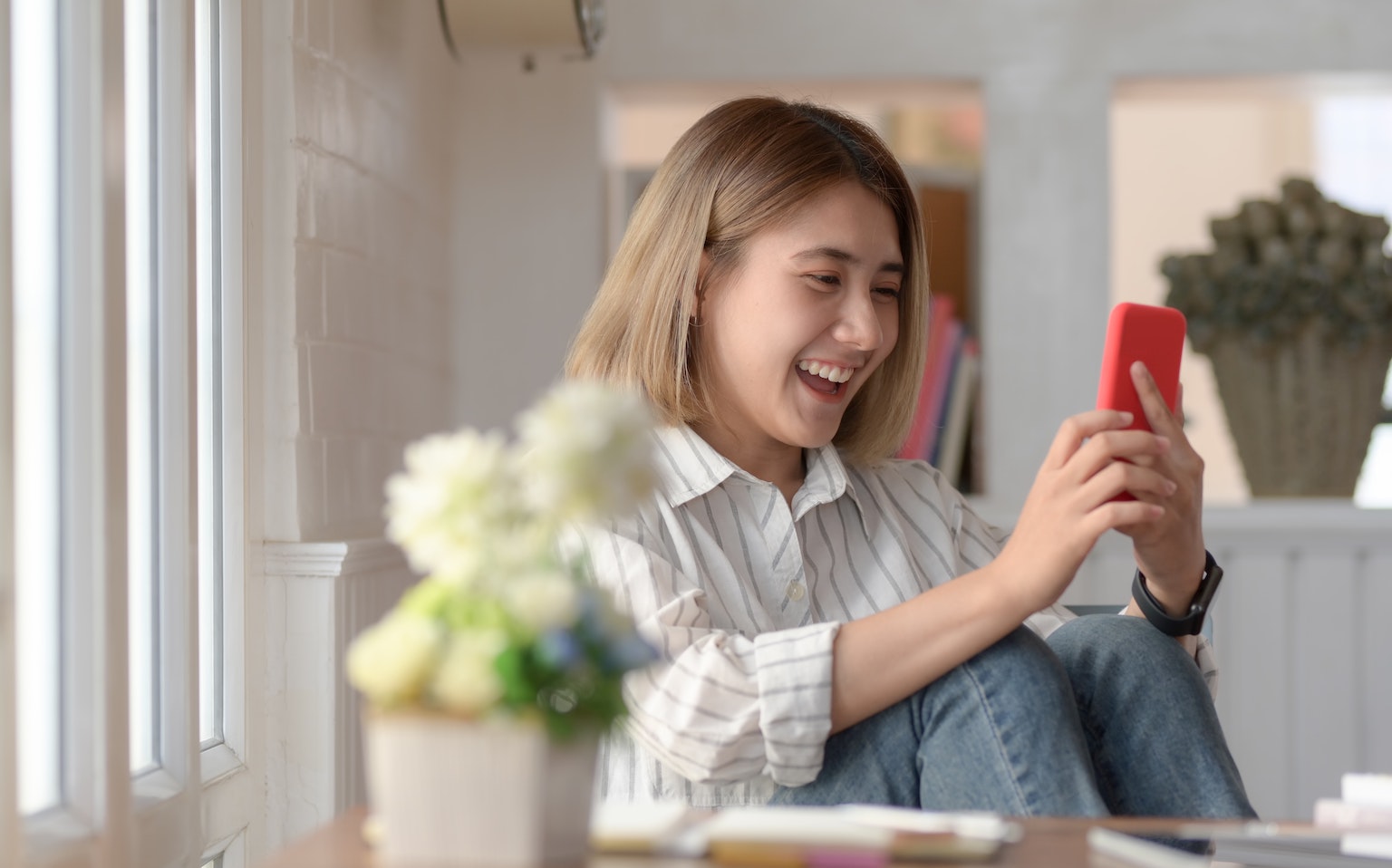 It can be comforting to talk to your loved ones back home or the people who have the same culture as you when you're feeling alone in a new place. Communicating with them would help keep everything in perspective. 
3. Find positive people and be friends with them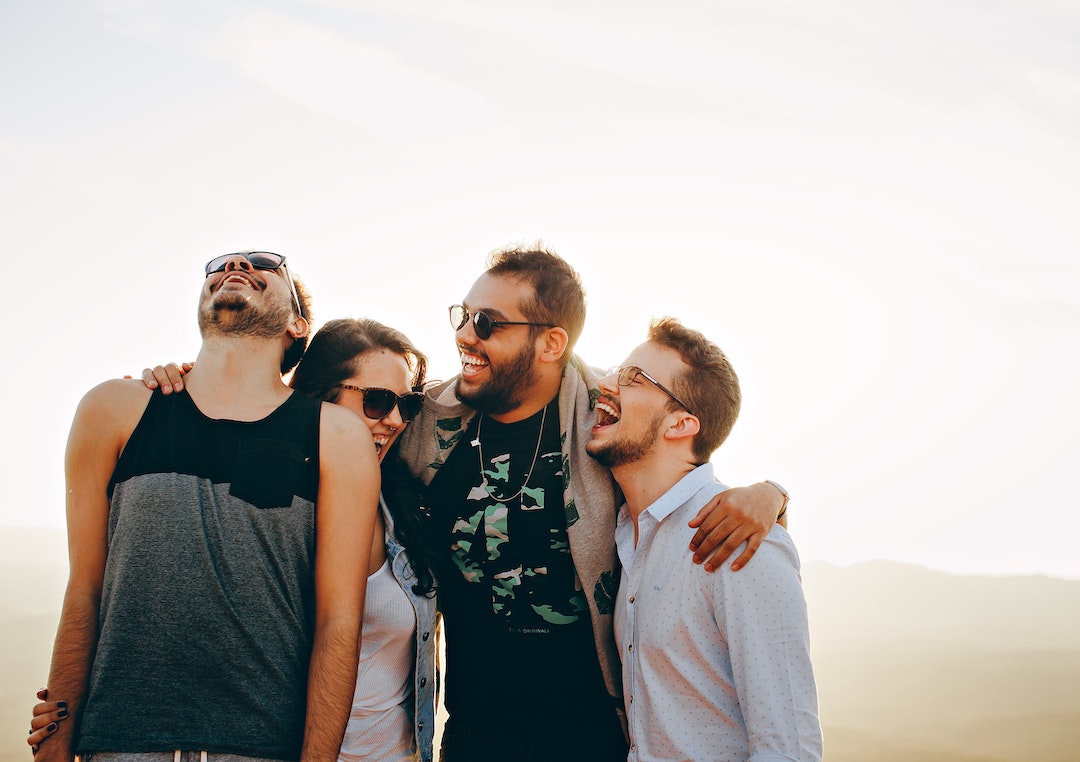 The impact of culture shock has less effect if you enjoy being with the people around you. Others may also be experiencing the same and maybe looking for someone to be their friend as well. Don't hesitate to look for them and befriend them. This will help you to go through the process of culture shock with them. Having friends helps you to adjust easier and even improve your social skills.
4. Learn the local language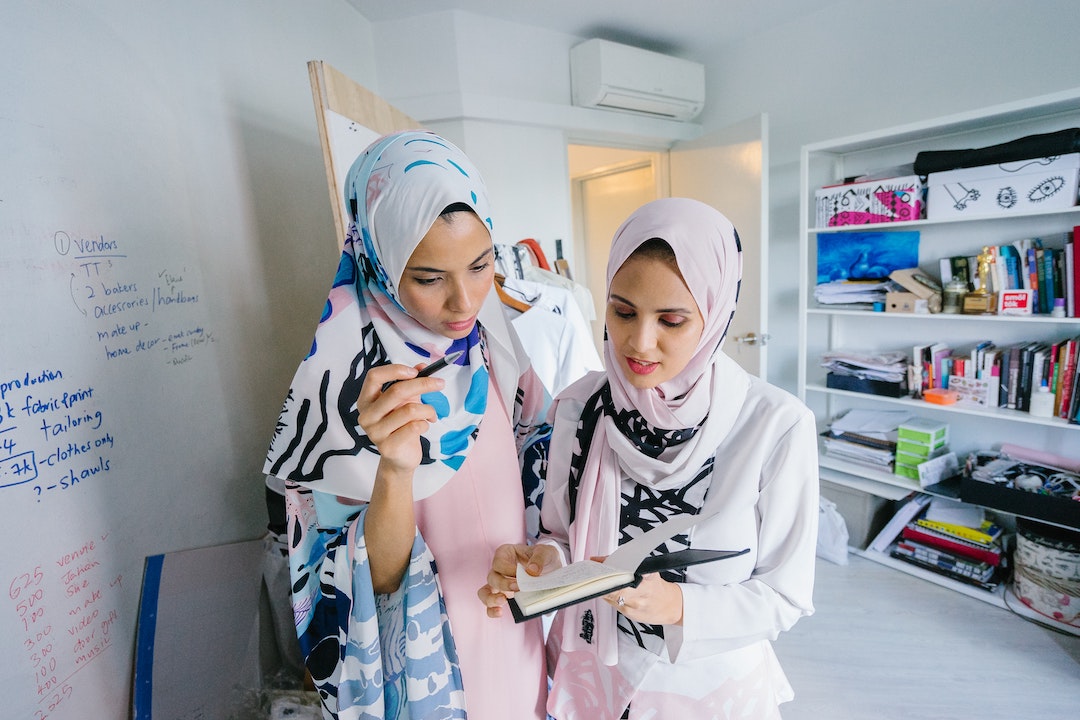 You may realize that one of the reasons why your experiencing culture shock is due to the language barrier. Hence it will greatly help if you learn the local language as it will assist you to adjust faster to any culture. Instead of playing charades with locals whenever you talk with them, it is better to start learning by enrolling in a native language class. You may choose to study onsite if you want to meet fellow students or learn through online classes to study in the comforts of your home. 
Studying English online makes it less intimidating. Your tutors are friendly and helpful and would guide you until you become confident in using the language. Lingualbox does this well as we understand the sentiments and frustrations of English language learners. Hence we are offering different lessons that you can apply in your daily encounters with others. You can enroll in courses like Conversational English, Travel English and Useful Expression. 
5. Have an outlet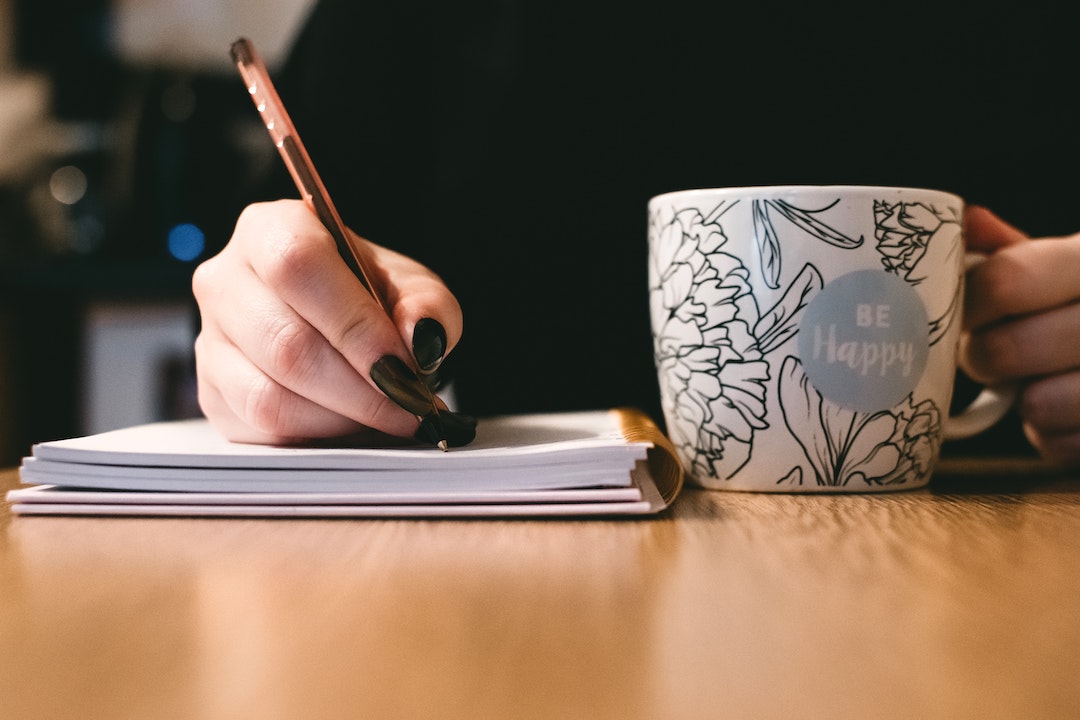 Take time to reflect on your feelings and observations. While doing this you may start writing a journal, a blog or simply just take pictures. Writing or having an outlet to express your sentiments will help you to process your emotions healthily. Allot at least half an hour each day to do this and notice that you'll be calmer as it gives you a better perspective. You might even be good at this skill and find this creative routine helpful and would start being eager to add a new entry to your documentation. You can also check our article about How to Write an Interesting Travel Story.
Conclusion
Don't let culture shock be a barrier for you to work or study abroad. This experience can help you become a more flexible, and independent person. It should not prevent you as there are multiple ways to overcome and deal with it. Tolerance and openness are essential to overcoming it. If you approach your experience with an open mind, you'll have a different perspective that could even be life-changing and have it for the rest of your life.
If you need some help to be more comfortable in using the English language, Lingualbox offers a Daily Conversation Course. Our tutors would be able to help you speak like a local with ease to help you settle into your new environment.
More Interesting Topics:
---