How to Motivate Your Colleagues Using the Right Speech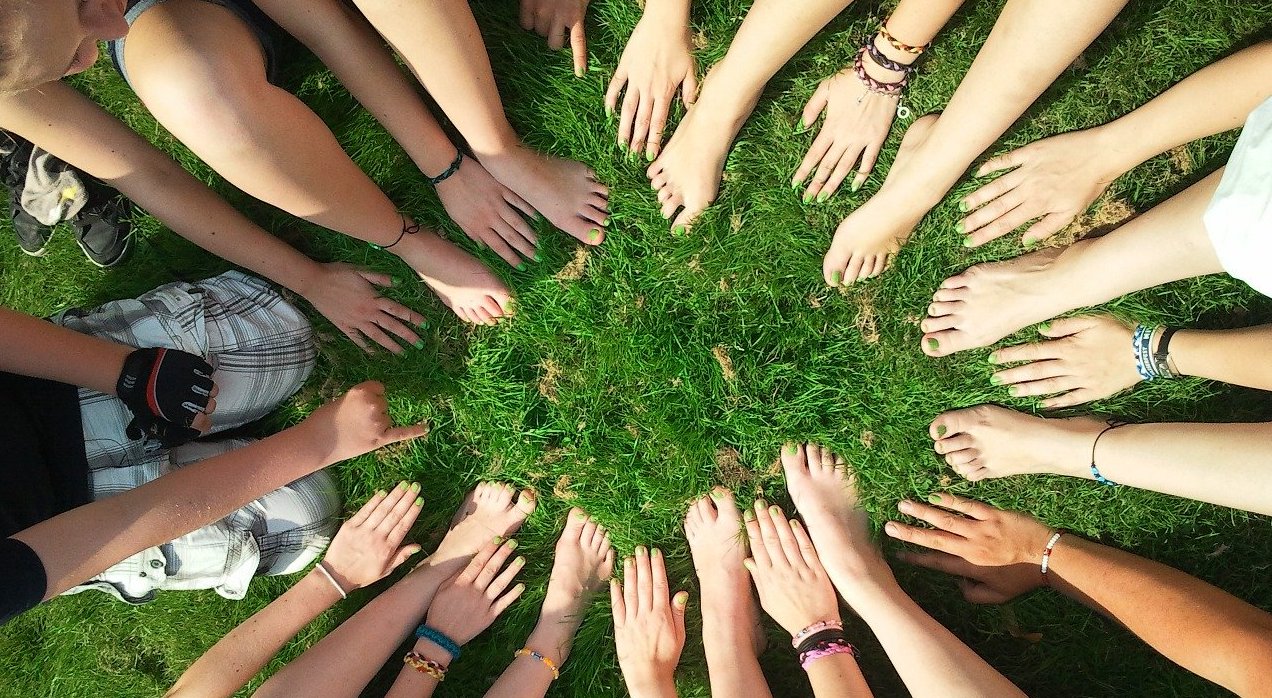 In history, it was proven how effective speech was in moving people to action. The world has witnessed many inspiring speeches from politicians, activists, down to entrepreneurs, celebrities and spiritual leaders.
The way you speak and what you speak can powerfully change your life and the lives of the people around you. The command you have over a language communicates your confidence, passion, frame of mind, and emotional state.
You do not just perform a job at your workplace. You also interact and transact with your colleagues on a
daily basis. Operations could be run smooth and targets could be achieved if you know how to motivate
the people around you. Petty quarrels could be avoided and problems could be resolved right away if you can pacify their emotions.
Using the right words and phrases may be an essential key. Discover in which situations you may
encourage or influence your colleagues with the speech you use.
In sharing ideas
In order for any organization to develop, it is imperative to brainstorm and collaborate. In sharing ideas, a company may move forward faster than others and may grow in an innovative way meeting industry
trends.
In sharing ideas, you and your colleagues become smarter and more productive because of the knowledge that you can all share with one another. It's not always easy to get others to come up with magnificent ideas and express them to an audience. Some are shy and some are anxious. Here are some words and phrases you can use to encourage them.
"Let's listen attentively when someone shares an idea."
"Feel free to express your thoughts."
"Your perspective is refreshing."
"Is there something else you would like to learn?"
"Thank you for this thought-provoking idea!"
"That seems to be a feasible work plan."
"An equally great idea I think of is…"
"I've been meaning to talk about this idea…"
"Thank you for providing us with a unique perspective."
In negotiating terms
Every day, you negotiate at the workplace. It's an act you may not be aware of that you are doing. Big or
small, you're hopeful to have your terms listened to and accepted. Here are some words and phrases you
can take advantage of to convey your conditions and proposals.
"Let's think carefully about these alternatives…"
"My reasons for choosing this plan are: firstly,… secondly,… lastly…"
"I have some hesitations about this because…"
"We might be able to work on this if you could…"
"I'm afraid I can't accept that."
"I understand where you're coming from…"
"Based on my research, I found out that…"
"Do you mind if I take a couple of days to consider your terms?"
The end goal is to have a win-win situation for parties involved. Be mindful of the words you use and you'll be able to communicate your needs.
In disagreeing
Organizations are made of diverse workforce. Different backgrounds and work styles may end up in
disagreements, but they can be managed well with the right use of language. Disagreements are healthy
for idea generation because it may help bring forward a practical solution to a problem or feasible plan.
Here are some useful words and phrases that can come in handy to you:
"It's a valid point, however…"
"Although I appreciate your solution, the idea might be more effective with a few additions…"
"That is a brilliant offer, but it may not be feasible at this time because…"
"Have you considered other options?"
"We're listening and we're agreeing partially because…"
"We respect your idea, but this is not the direction we're looking at because…"
It is necessary to deliver your disagreements in a respectful and gracious way so as not to sound aggressive or offensive. Always remember that it is not the person you are against with, but it is the idea you're not in favor of.
In praising
There are many ways you can express your appreciation of what your colleagues do or contribute to the
team. Compliments are a wonderful way of boosting somebody's morale and confidence. Be generous with your praises and give them in a timely manner.
You can convey your appreciation based on a colleague's work ethics, work output, and attitude. Here are
some of the words and phrases to consider:
"I love your enthusiasm in this project!"
"Having you on the team makes this task enjoyable!"
"Your contribution means a lot to us."
"Your results speak for your creativity and excellence."
"You've put together a brilliant presentation."
"We're impressed with your judgement on this problem."
"You are a reliable employee, and we appreciate having you here."
"You bring a lot of positive energy to your colleagues."
In giving feedback
It's not easy to deliver a feedback to a colleague because you don't know how it will be interpreted. Given
this, you have to be careful of your language when providing criticism to another person. Make sure it
becomes constructive and positive.
"Would you be open to hearing some quick feedback about certain aspects of work…?"
"Are you available for a quick session regarding…?"
"I'm giving you this feedback because I'd like you to work better on…"
"I feel I need to let you know about this so that…"
"Here's where I think there's a chance to develop…"
"What do you think can we still improve on this part…?"
"Do you have any ideas on how you can move positively forward?"
"Tell me, what are your thoughts?"
Aside from your language, consider the mental frame of your colleague and the right place to deliver the
feedback. Try to end on a positive note and ensure them of trust.
Words have the capacity to damage or develop a person. Be conscious of your language and you'll see your relationships at the workplace get better and stronger. Manage your word choices so that you will have a positive impact on the work environment.
---