How To Deal With Homesickness While Studying Abroad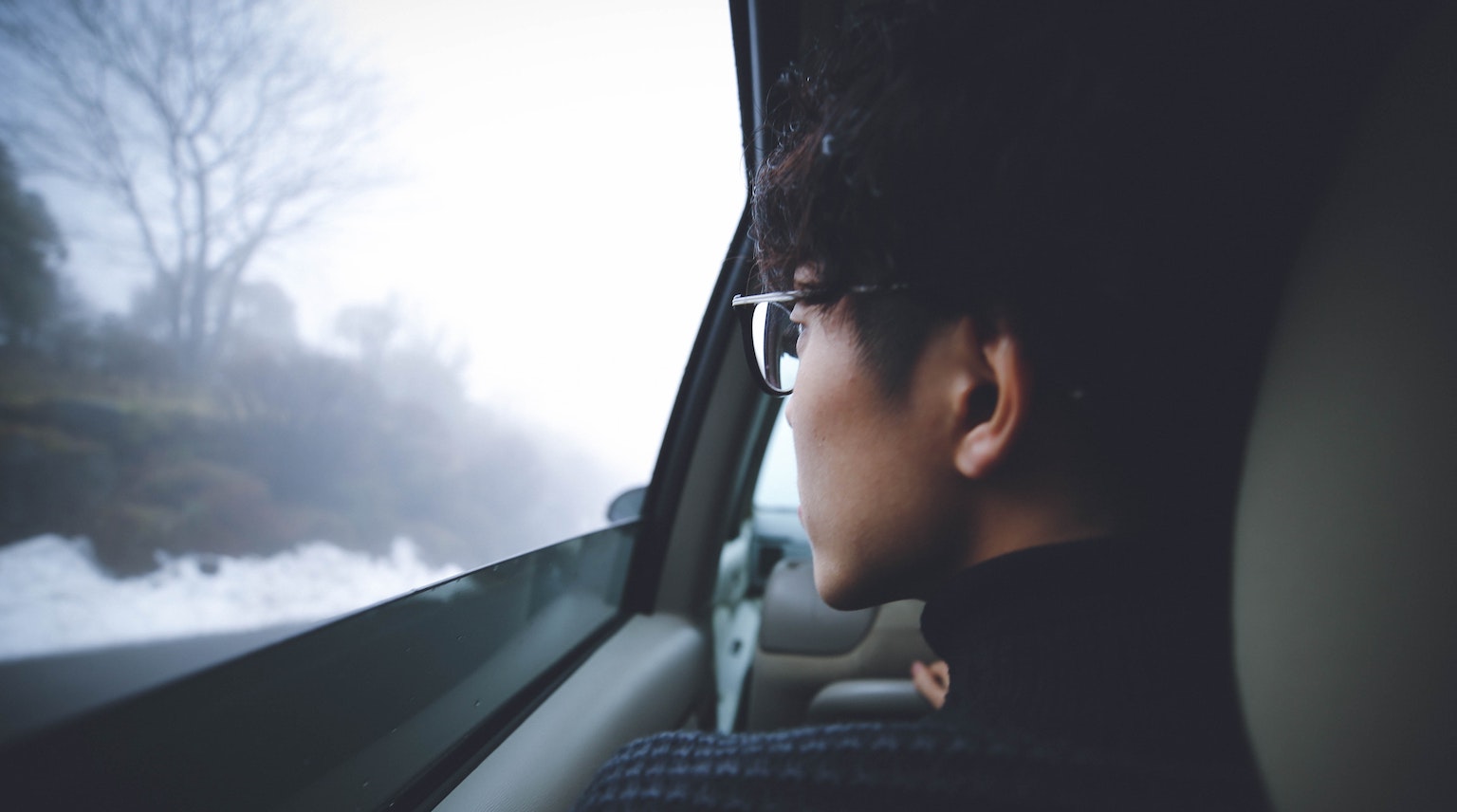 Going to another country to study holds a lot of new challenges and may require you to embrace a lot of change. Some of the things you may face include dealing with an unknown environment, unfamiliar education system,  language difficulty, and different eating habits. These things can seem overwhelming and make you miss home even more. 
As your stay abroad will be longer, it is good to know how to manage homesickness. To help you make the transition smoother, and properly deal when you are missing home, here are some things that you can do.
1. Write about  your journey in studying abroad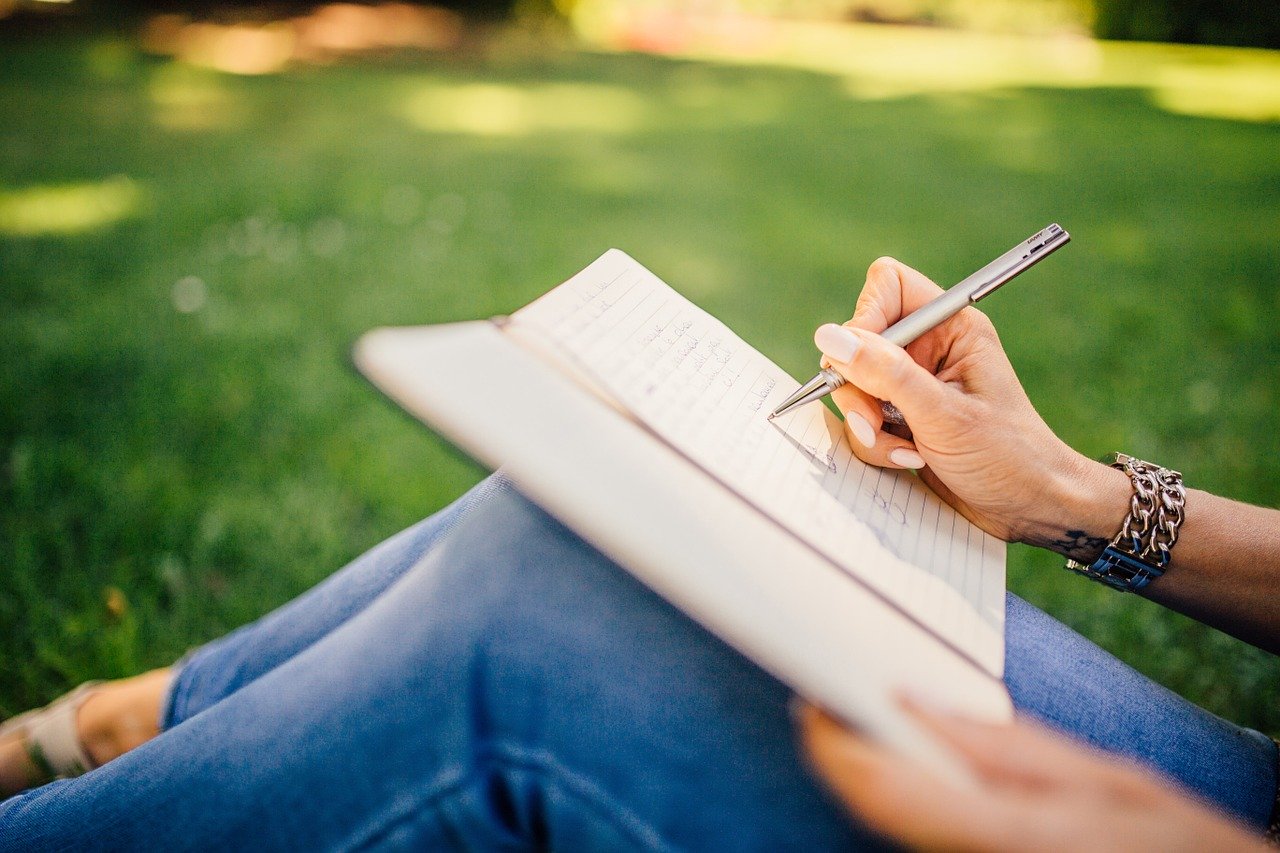 Have a pure alone time in a calming environment and write about positive thoughts.  This can be about the things you observed around that you liked. Writing things down can somehow relieve stress and makes you feel better. You can write it down on a notebook, post it on social media or start a blog and share about your life as a student abroad. Keeping a record of things that you like in your host country enables you to appreciate it even more. 
2. Take pictures to document your experience and environment.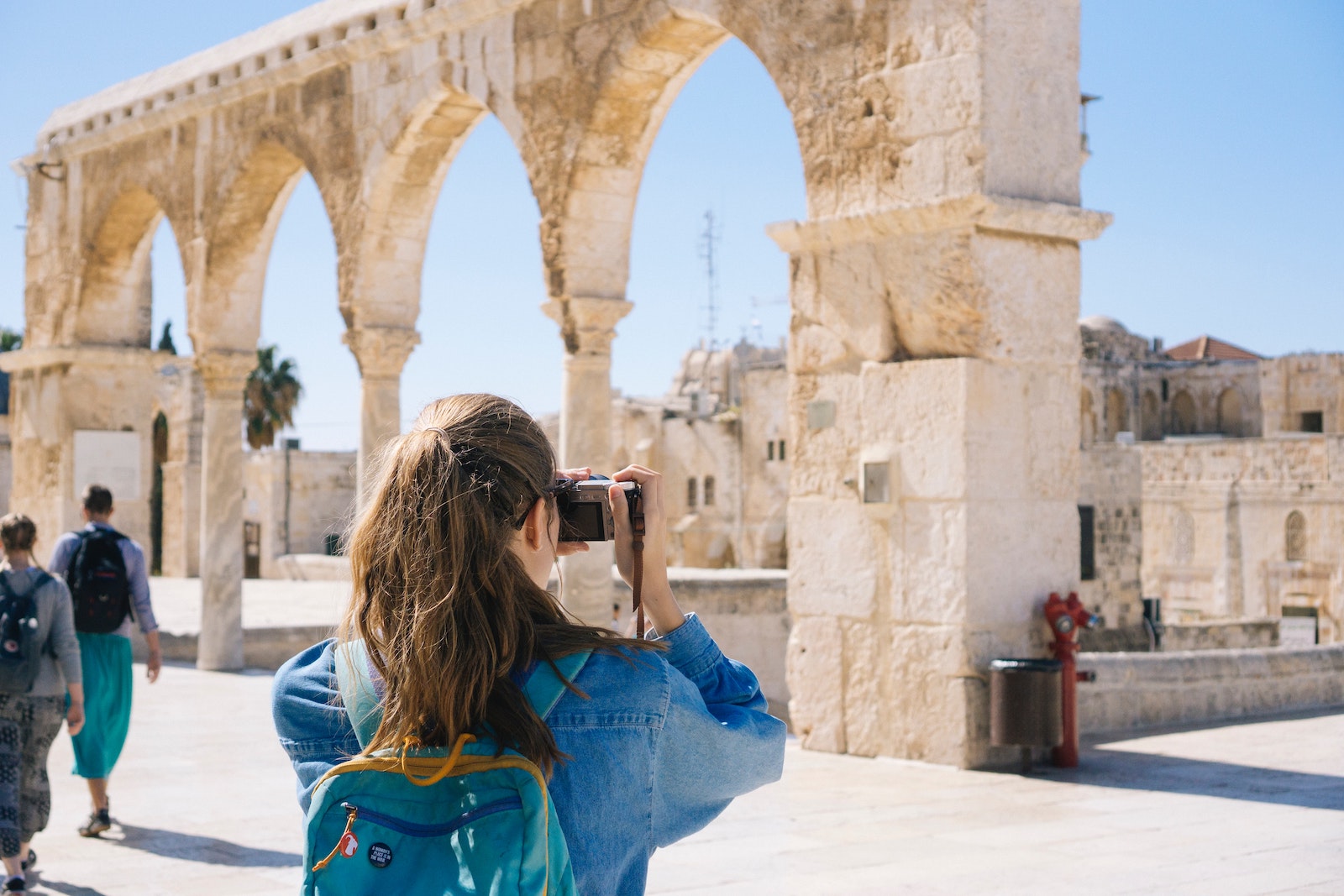 Taking photos keeps your mind active thus prevents you from thinking much of home. You don't need to have a fancy DSLR just to do this, as you can use your mobile phone instead. While sharing your photos with your loved ones back home, you'll realize that aside from the pictures, you've also collected stories, as each image tells about your experiences.
3. Decorate your room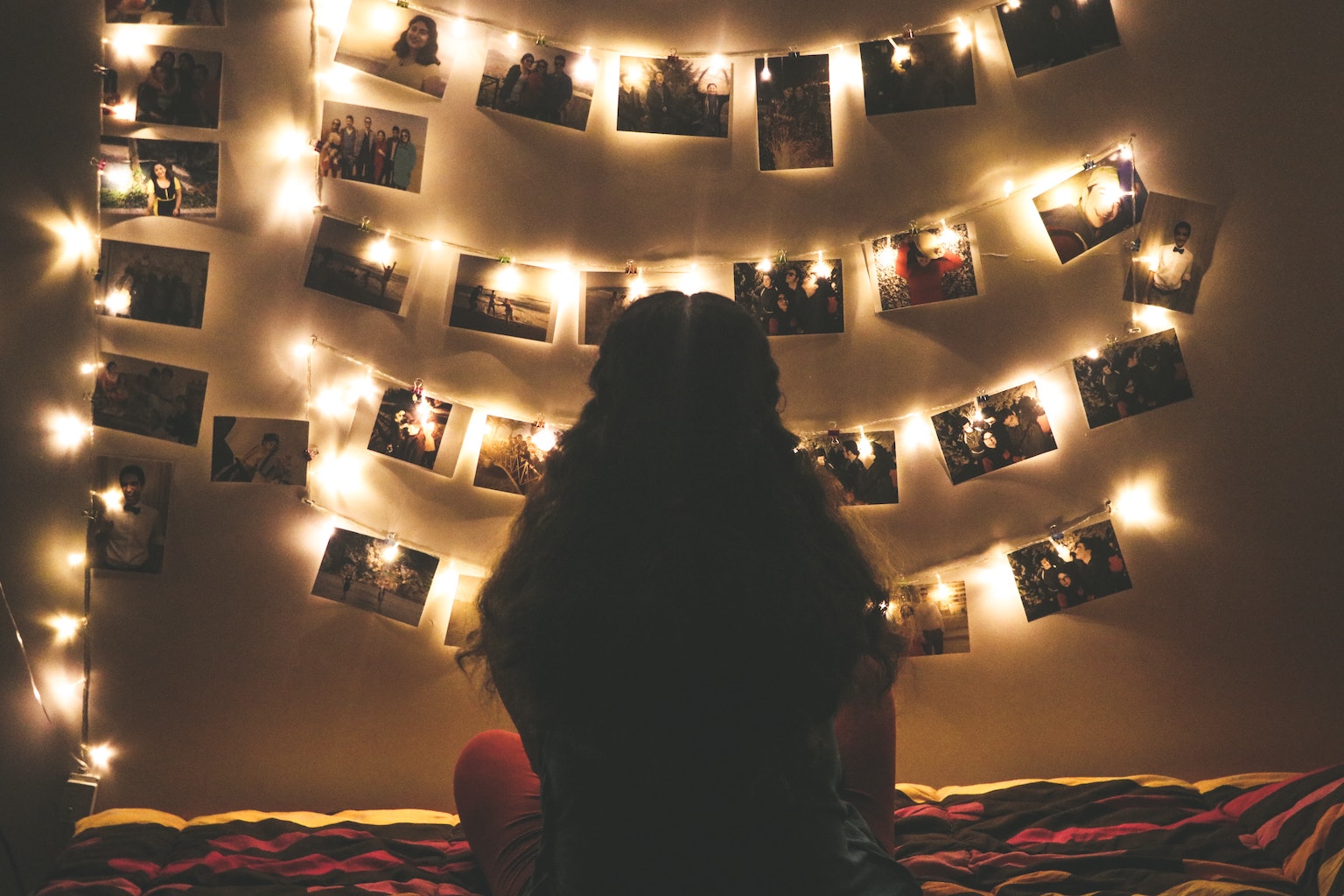 Since you will spend a lot of time in your new accommodation, make your room homier. Decorate your room with cushions, bed sheets, books, a clock, small light, plants or whatever you need to feel "at home".  You can also put on mementos and photos of happy memories so it will feel more personal. You can put some items from your home country and mix it up with things from your host country as well.
4. Keep some of your

comfort things with you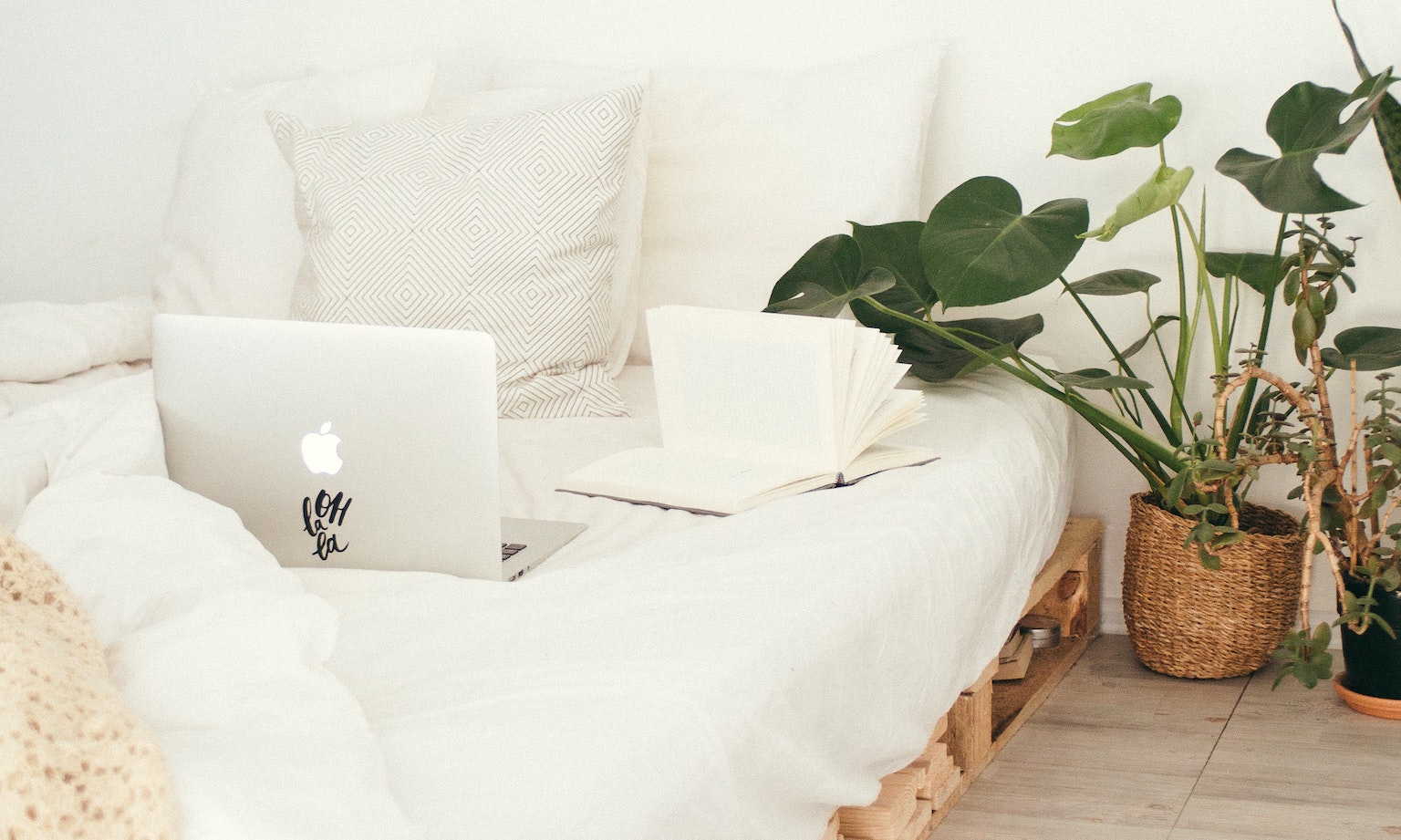 To make you feel connected to home, it is comforting to have something from home. When you go abroad, bring some of your comforting things or ask your parents to send them to you. These could be your family photos, your favorite blanket or local chocolate bar.  It's alright if others will see it, as they might also have their own that is just probably kept somewhere. 
5. Create a routine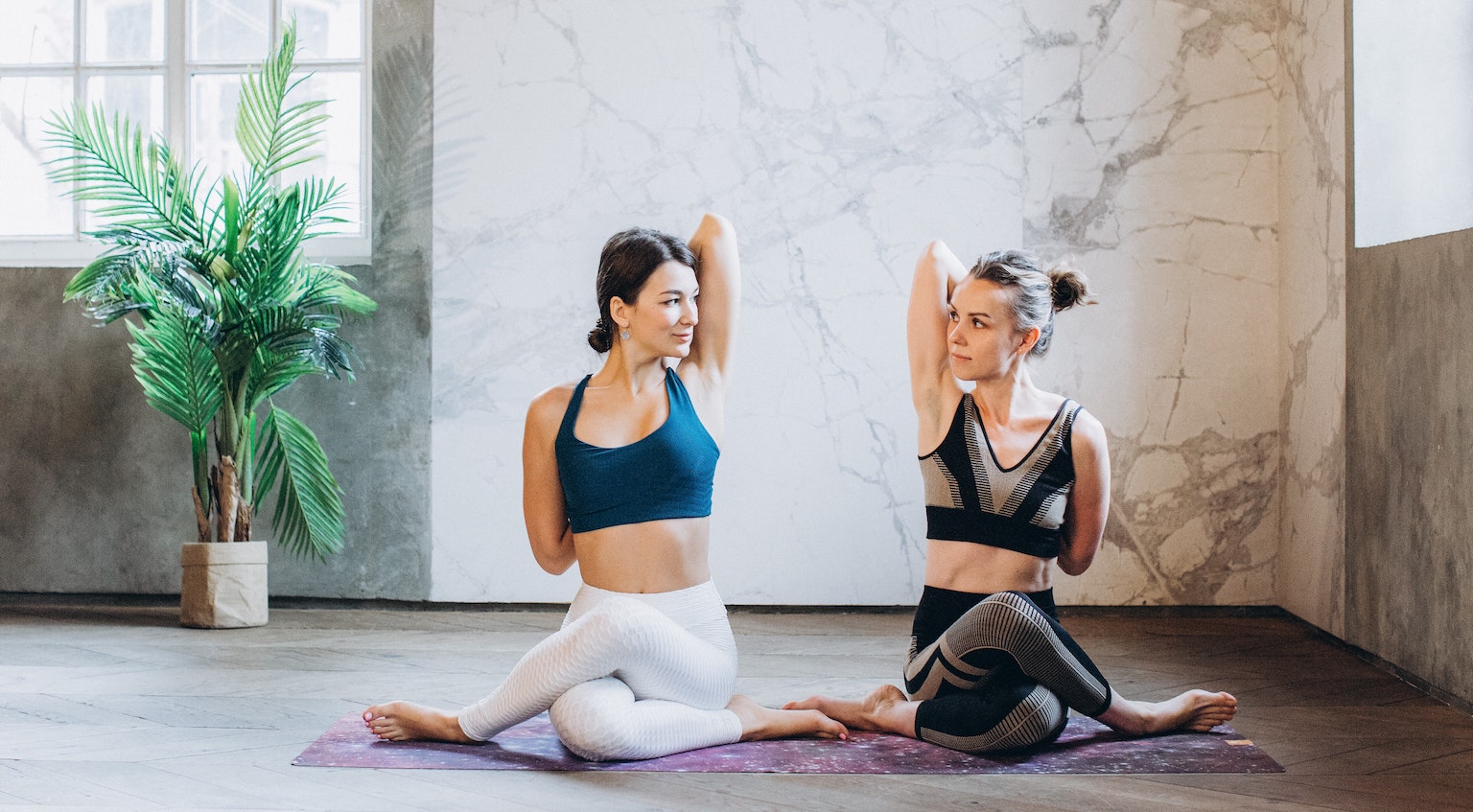 Having a routine can make you feel positive and motivated, hence it is good to figure out your daily and weekly routine. It should not just be about your daily chores and studying habits but also include socialization and recreational activities. By having a routine, you'll prevent being overwhelmed as you are more confident that you can manage your tasks and schedule properly. Also, it enables you to assess and establish a balance in your activities.  
6.  Treat yourself with local food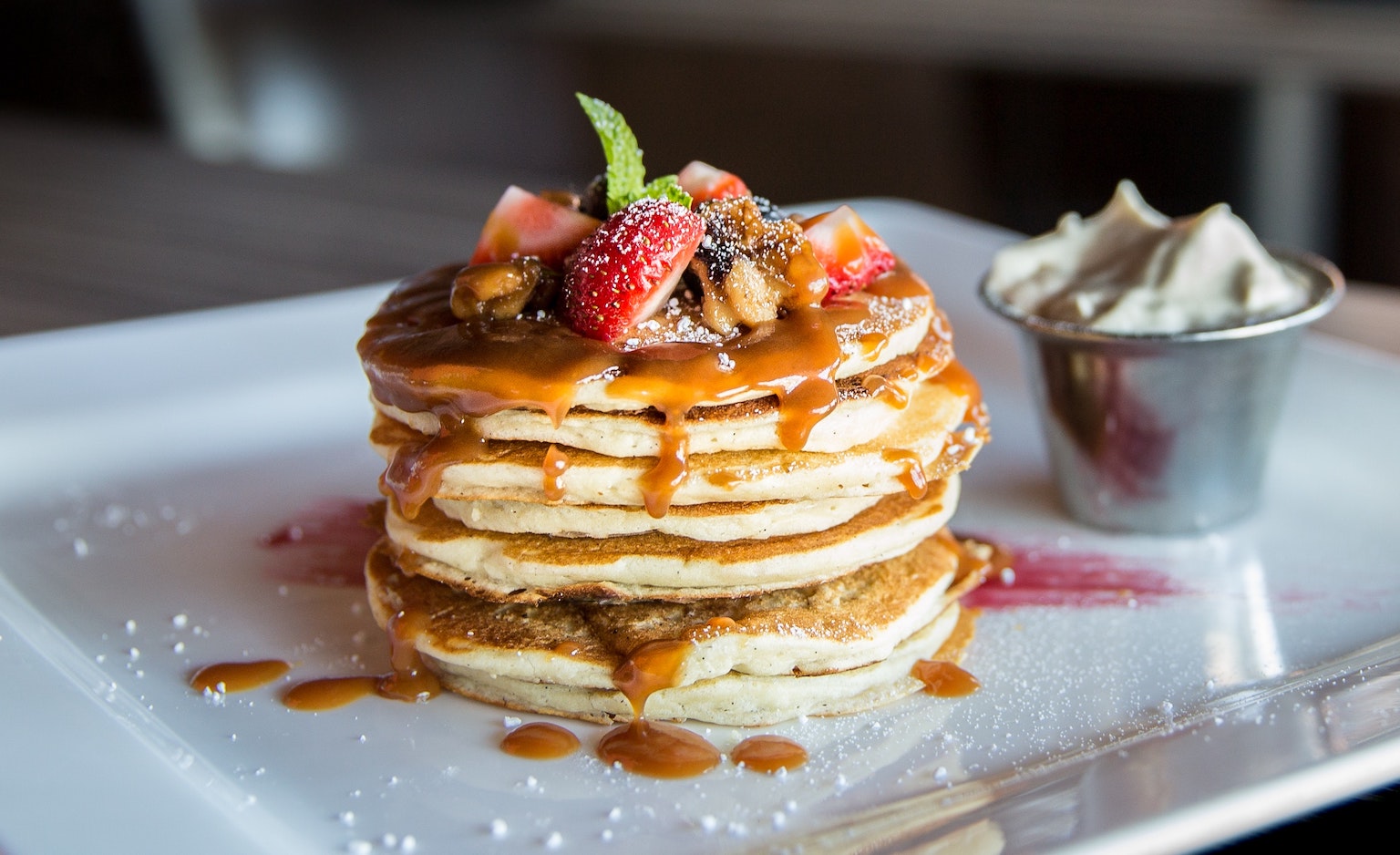 If the dishes in your new location seem unfamiliar, it may affect your appetite and worst even result in homesickness. You'll start to think of your family cooked meals back home. Instead of dwelling on this thought, you may opt to find foods that you will like. One of the advantages of living in a new place is having the opportunity to try regional cuisines and discover local flavors. Also enjoying meals outside is a great way to meet people and participate in their conversation.
7. Meet your neighbors and make new friends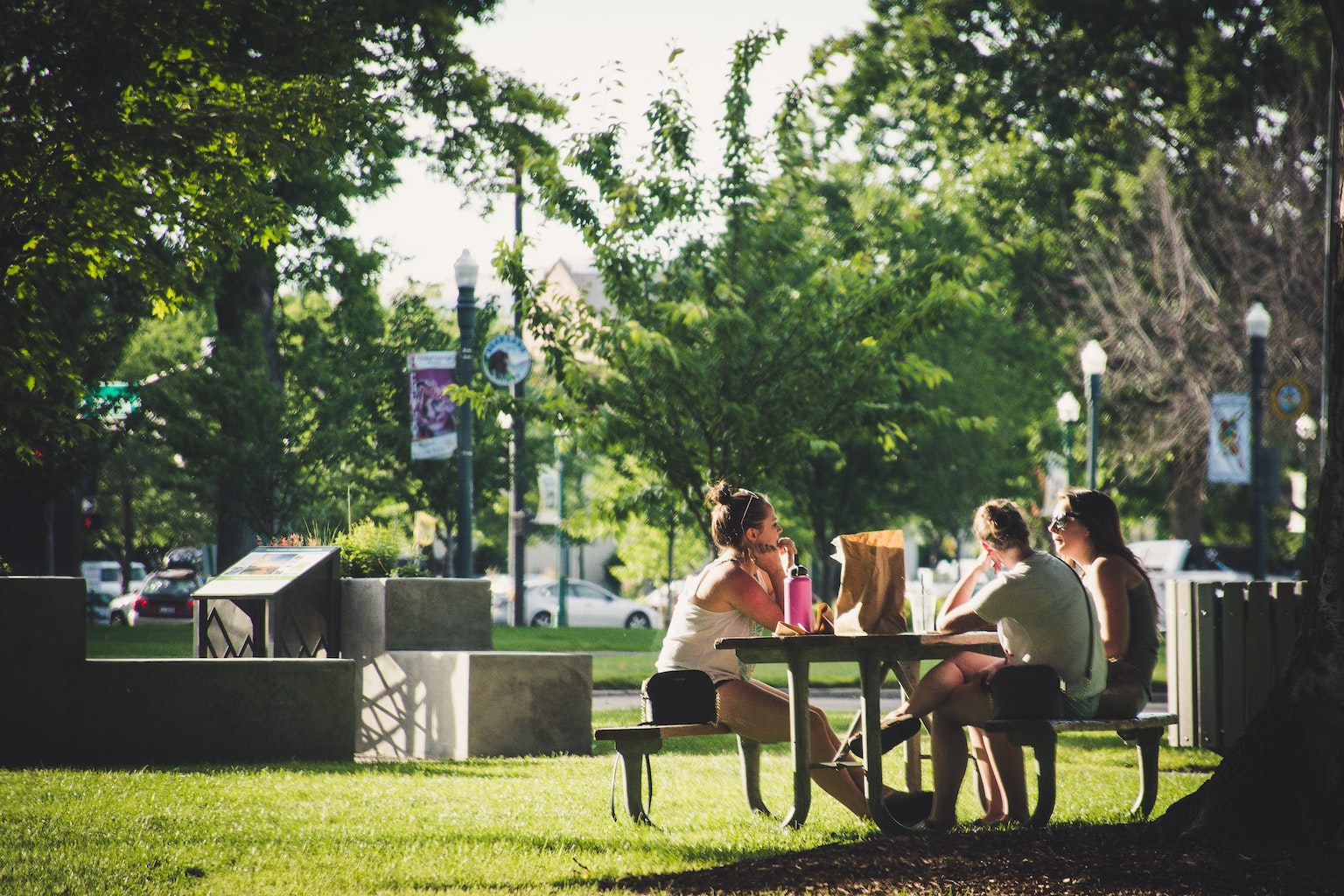 If you don't have friends to share your experiences with, you might feel lonely and alone. Loneliness will increase your chances of feeling homesick. Hence it is good to find a way to communicate with others and make friends. Things get easier when you have people to talk to and have fun with. When you're having fun, it's easier to forget that you're far from home. Aside from preventing loneliness by having friends, you'll also learn more about other cultures.
8. Make some travel plans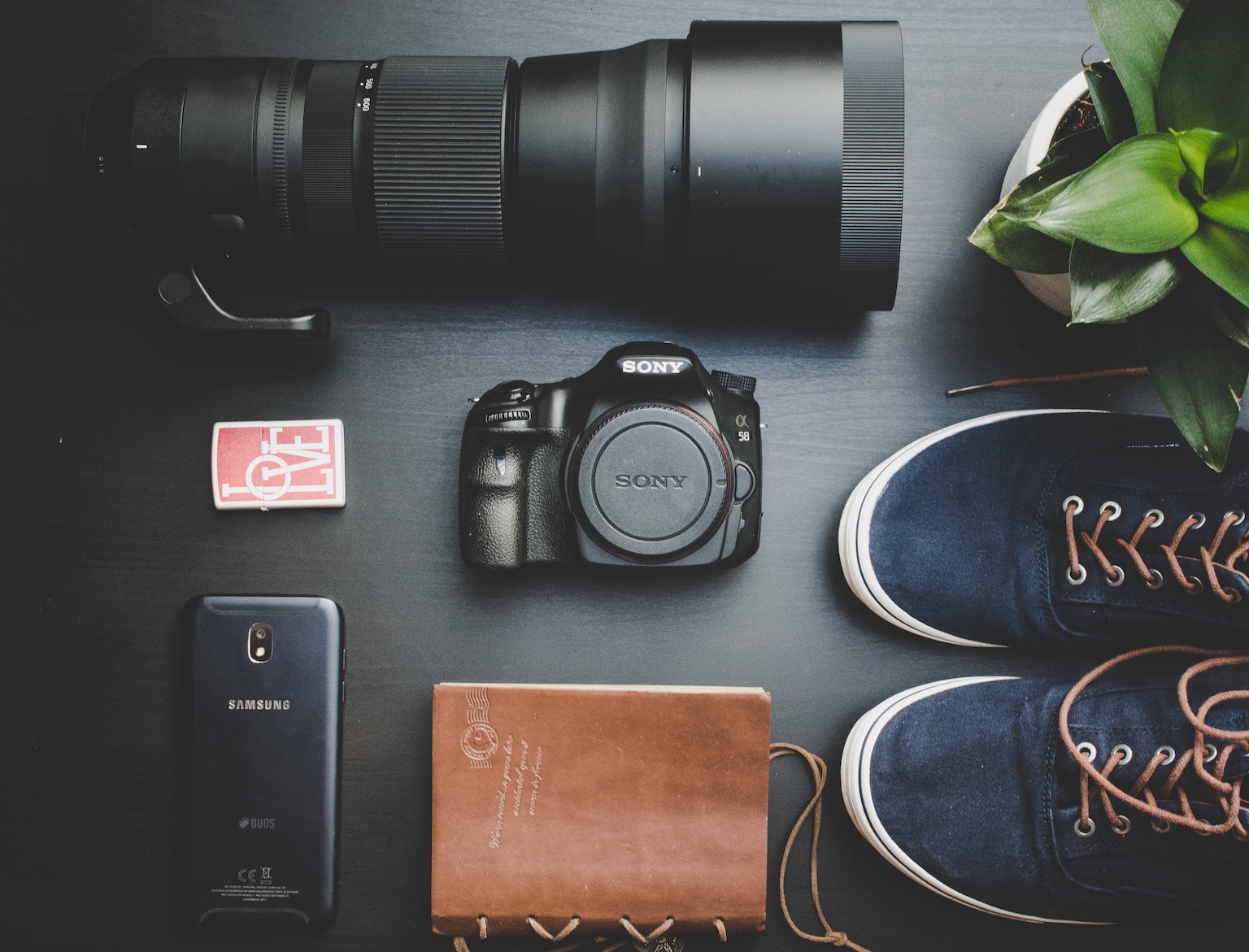 A great way to take your mind off being homesick is to plan a trip to a new destination. It always helps to have something to look forward to. It can be a weekend getaway or a longer trip that will enable you to see and know more about your host country. You can visit museums, art galleries, parks or dine in homegrown cafes, and restaurants. Also, you can go on a trip to some of the closest capital cities on your school break. While studying abroad take advantage of knowing the culture around you. Embark on new adventures as exploring will remind you of why you decided to study abroad in the first place. 
9. Leave your room and explore the neighborhood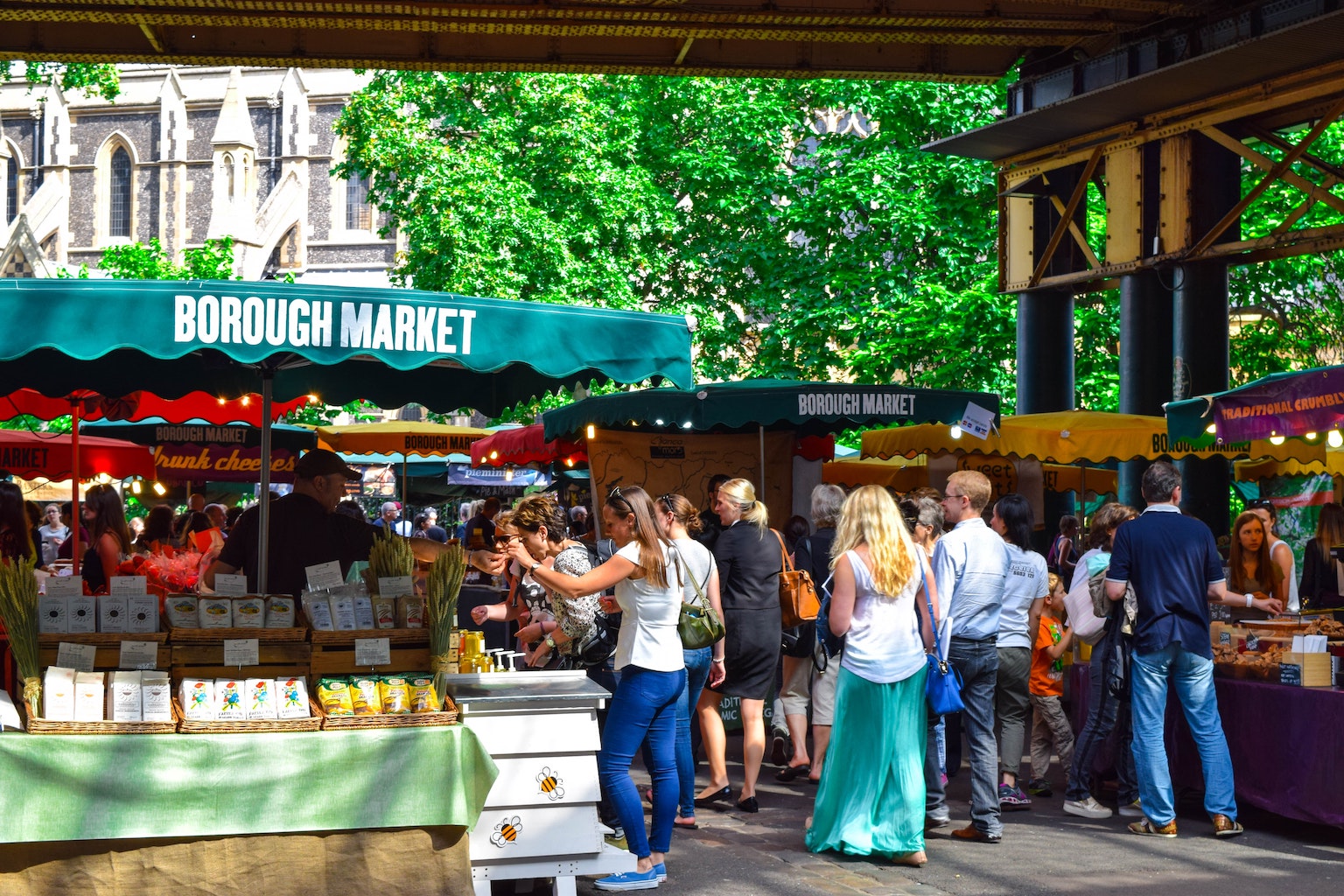 Instead of staying in your room and dwelling on thinking what's happening at home, go out and have some social activities. You can introduce yourself to others or explore your neighborhood. You can go to crowded markets, buy a sandwich from a kiosk on the street, treat yourself a coffee in a nearby cafe, or meet a new friend in a restaurant.
10. Do volunteer work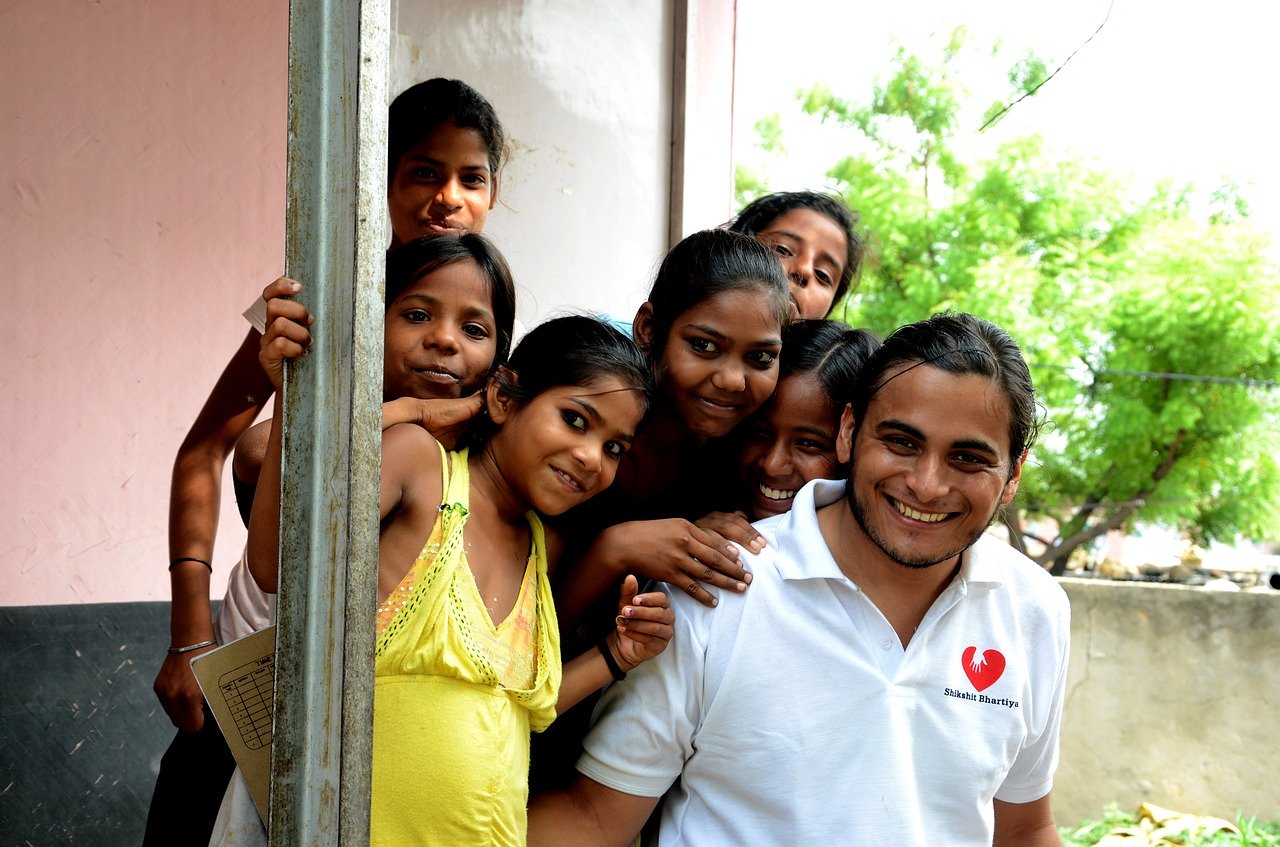 Another good way to overcome homesickness is to focus on someone or something else by volunteering.  It enables you to use your time purposefully and enjoyably. If you are into helping the homeless, you can help in a soup kitchen. If you are into animal protection, you can volunteer at a local shelter or animal rescue group that protects wildlife. Also, you can get involved with women's rights or nature conservation. 
You can also read: International Volunteering – How to Interact With Others
11. Keep on doing the things that you enjoy doing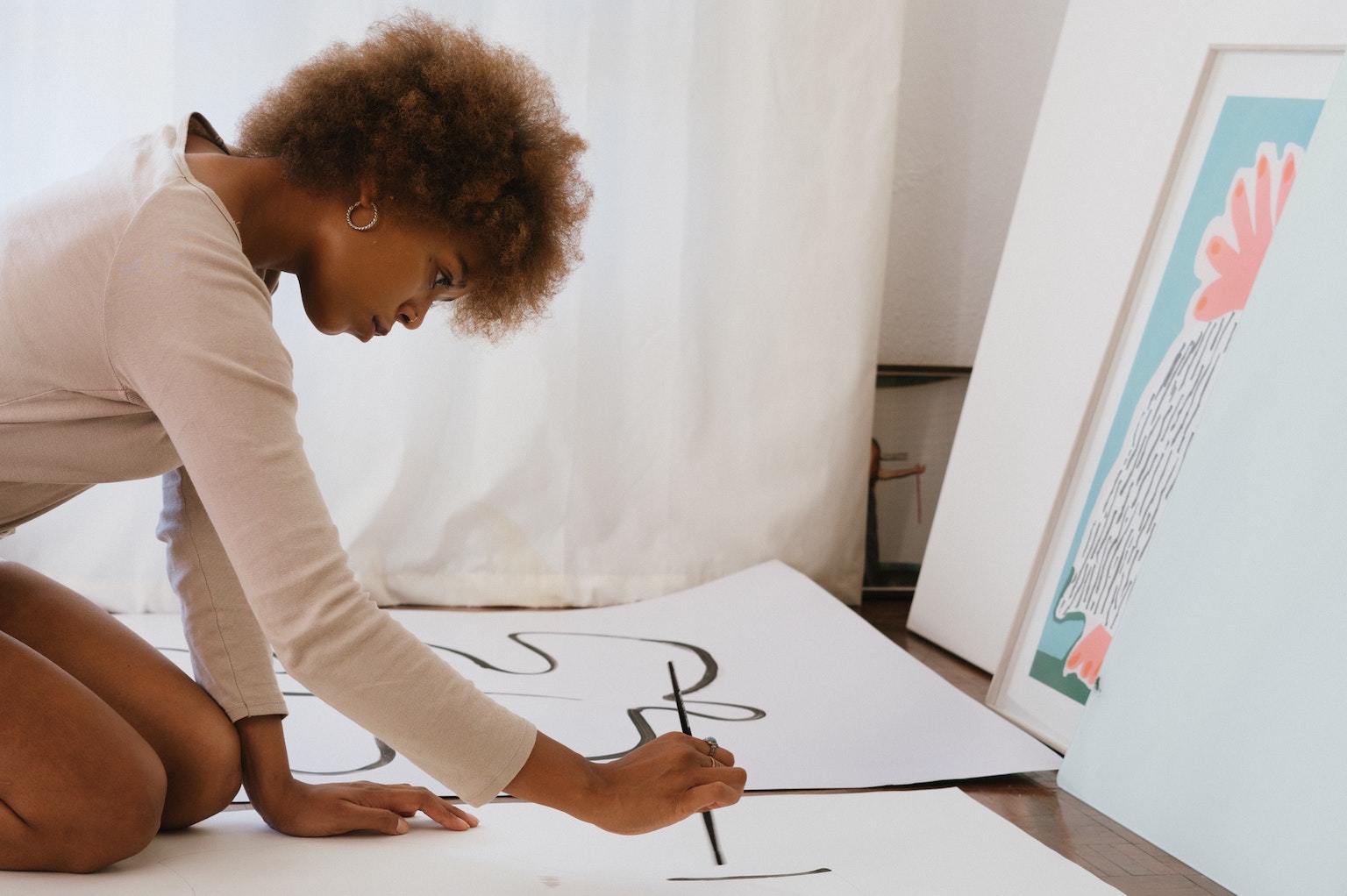 Find places that will enable you to keep on doing your hobbies and the things you like back at home. You don't need to give up those hobbies especially if they matter to you a lot. It is normal to miss those things, hence, even when you are abroad, try to find a version on how you can still do it. This will provide you something to look forward to in your spare time. Keeping your favorite hobby or activity helps bring balance and routine back to your life and makes your new place feel homier.  
12. Learn something new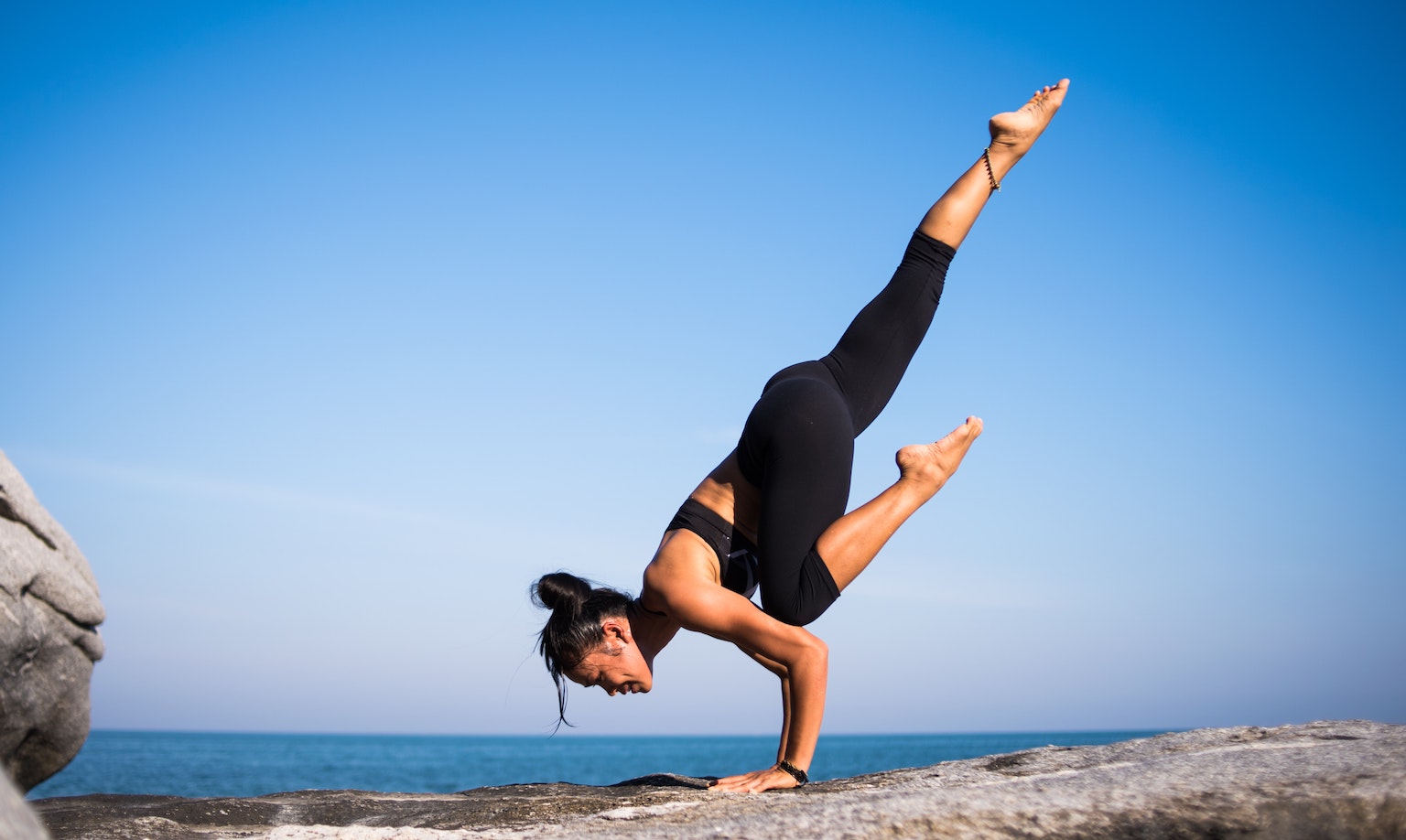 While staying in another country, it's good to learn a new skill. Studying a particular topic or learning a skill every day will keep your mind active. You can learn how to cook, start a new hobby or engage in a new sport. The more you learn something that the locals value or enjoy, the more you can relate to your host country and be immersed with its culture.  
Studying a language is one of the things you can also learn and add to your routine. It will enable you to confidently interact with others and engage in a deeper and meaningful conversation. One language that will instantly help you to connect with others is English. Ergo, while studying abroad, you can opt to use your free time to master this language. Instead of thinking about home, you can enroll in an online class to hone your communication skills even more. 
13. Send gifts back home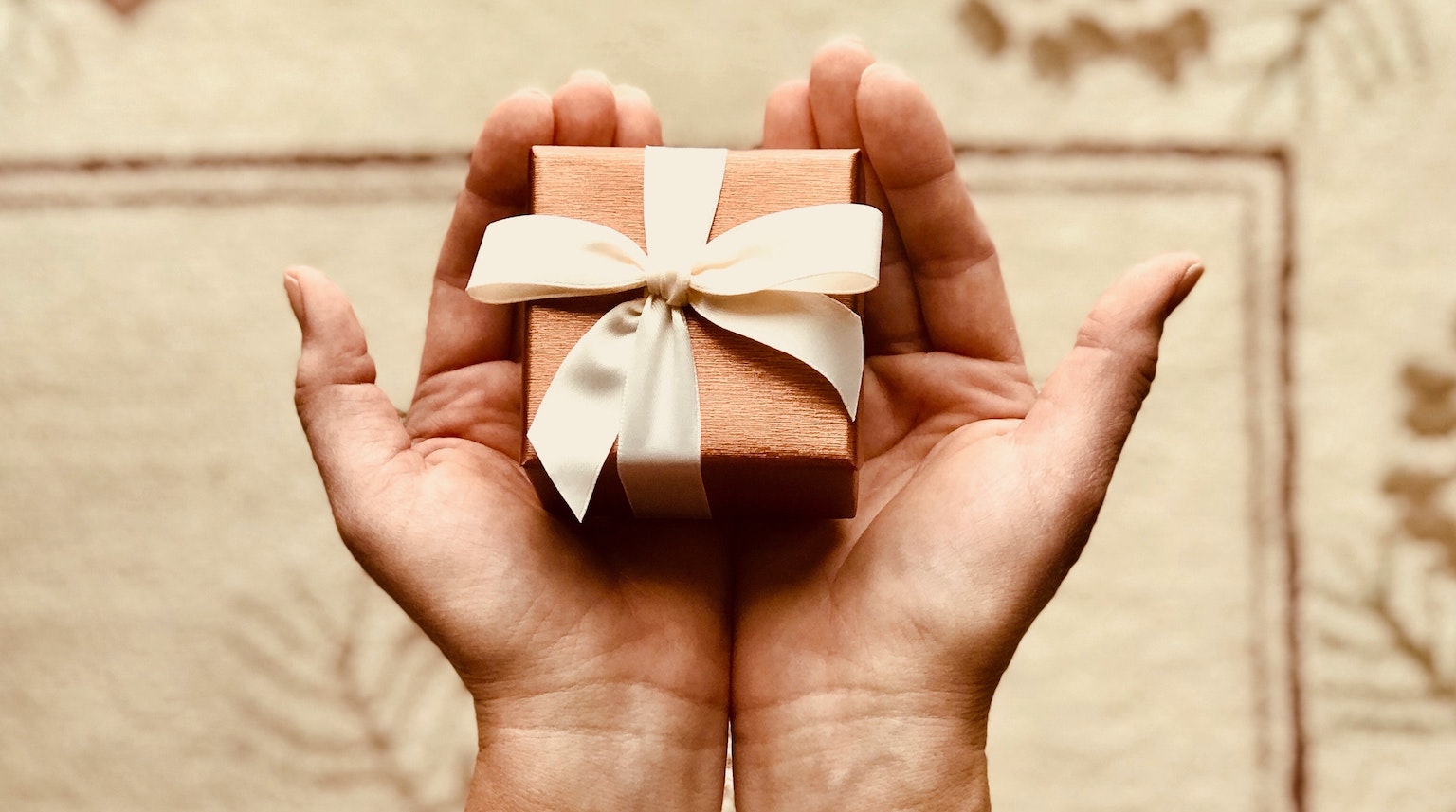 Staying connected to your family and friends back home is important. Aside from calling them, another way to do this is by sending them small gifts, letters, and postcards from your host country. This is a good way to share with them the things that you appreciate and experience abroad.  
14.

Stay in touch with your loved ones back home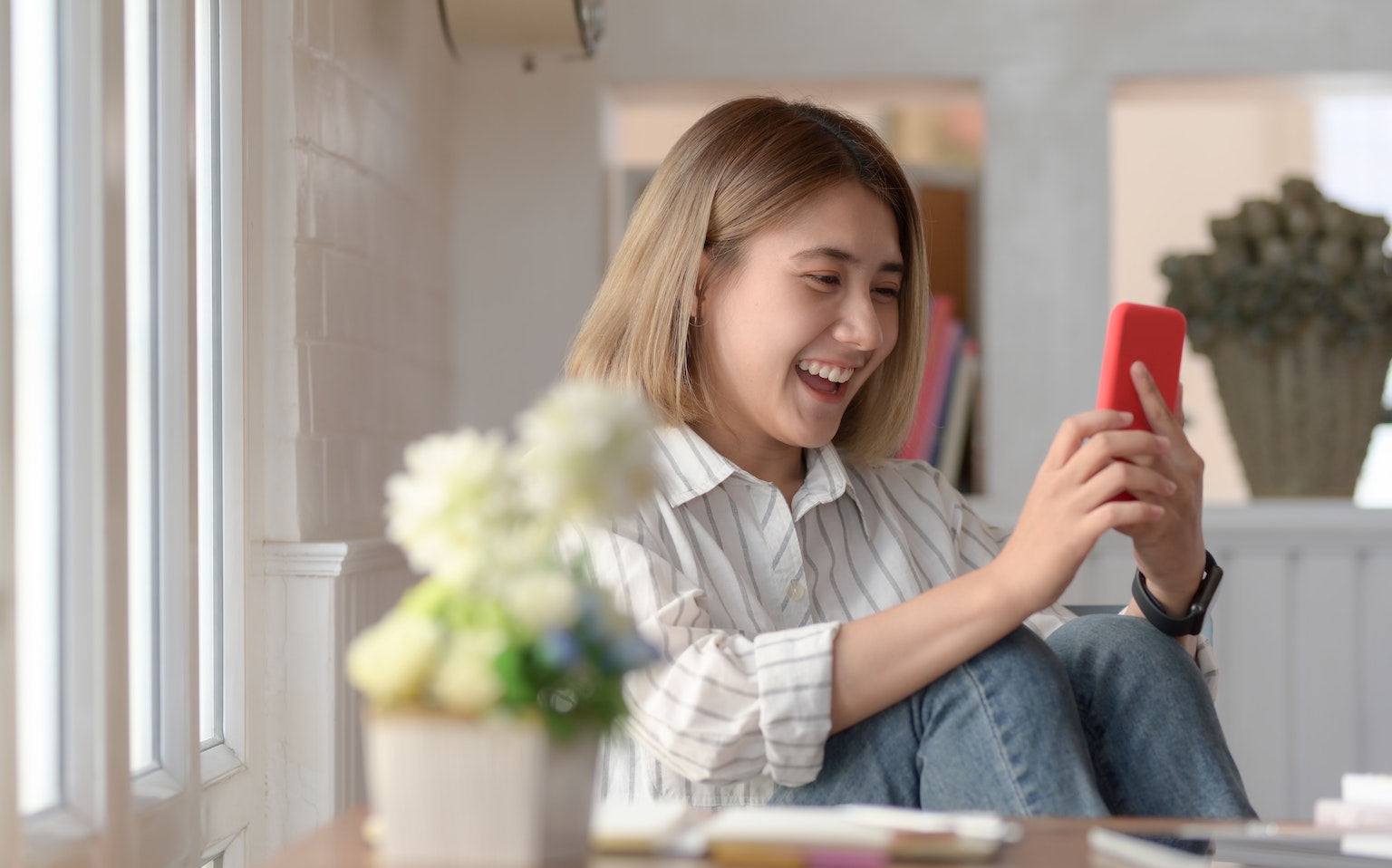 With the advancements in technology, keeping in touch back home is easier. You can keep yourself updated with your home country through social media, texting, phone calls and even video calls. When you're feeling lonely, you can schedule a video chat date with a friend or family. You can also catch up and still feel involved with the happenings like family dinners, and birthdays. With just a click of a button, you can instantly connect with your family and talk face to face with them. Regular contact with friends and family will help provide you a great source of comfort. It somehow bridges the distance that you have.
Homesickness is normal when you are overseas and away from your loved ones. Each individual has his or her own way of dealing with it. By following the strategies above, your strong feeling of missing home will somehow be reduced. Once you realize that homesickness is manageable, you'll be able to see everything around you in a new, more positive light. Instead of dwelling on missing those memories back home, you'll start making new memories in your new host country.
If you need to learn more about English to get more comfortable in conversing with others while studying abroad, let Lingualbox help you. We have courses that will surely help you communicate effectively. 
More Interesting Topics:
---