Enhance Your English Writing Skill By Keeping A Journal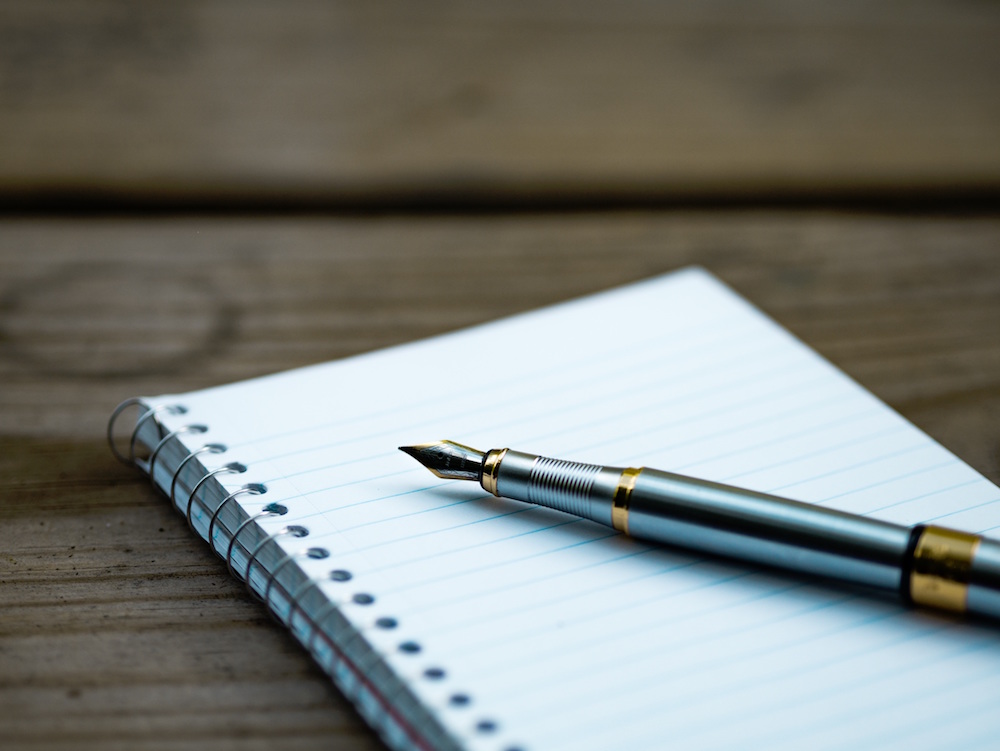 Journaling serves two major purposes: cathartic release and a permanent record that documents your personal history. For the first purpose, regular writing helps a lot in managing stress. Writing down your worries or thoughts helps in releasing them. Even therapists, social workers, and counsellors encourage patients to do this because of its emotional and mental health benefits. As for the second purpose, it is something you can leave behind for your family that tells your story and what you have accomplished in your life. Great men and women in history kept detailed journals of their lives. Their journals help us better understand their age or period as well as their accomplishments.
In addition to these, there are two other reasons for keeping journals, and they are practical ones. First, it will help English learners improve their English writing skills. Second, keeping journals will increase your creativity while at the same time serve the first and second purposes that I mentioned above.
Here is a simple fact: keeping a journal makes you a better writer. If you want your English writing skill to improve, just keep doing it until you become good at it. Journaling is a simple way of enhancing your English vocabulary and grammar. The new and old vocabulary that you learned will be used in your entries, and it will motivate you to keep on learning new words. Your grammar will also be polished over time as you try to structure more and more English sentences.
So, what can you write about? Try starting with accomplishments that you're proud of. It can be something you did at work, or a project you finished in your home, or about a stranger that you helped. You can also start writing about great moments you want to remember. This could be about  a wedding you attended, about a recent trip abroad, or about that coffee date you had with your aunt or cousin one afternoon. You can also talk about your new hobby like the guitar sessions with your music tutor or about the movie you watched with your friends in the cinema the other night. Also, try explaining in simple English sentences the new recipes you learned from a friend or a TV cooking show. The sky is the limit as to the topics that you can write about. This is where creativity kicks in.
It doesn't matter if you use a paper notebook or a diary application on your tablet or laptop. What's really important is your consistency in writing. If you run out of good topics, there are everyday things that you can write about. You can go with the titles like "Today, I'm grateful for…", "What will make my day great today?", "Top three things that made my day", or "My unforgettable experiences this week".
Why not give it a try? Remember, journaling has immediate benefits for you. It will help organize your thoughts, improve your English vocabulary and sentence structures, and encourage you to express yourself more naturally.
---