Phrases to Use at the Restaurant – Travel English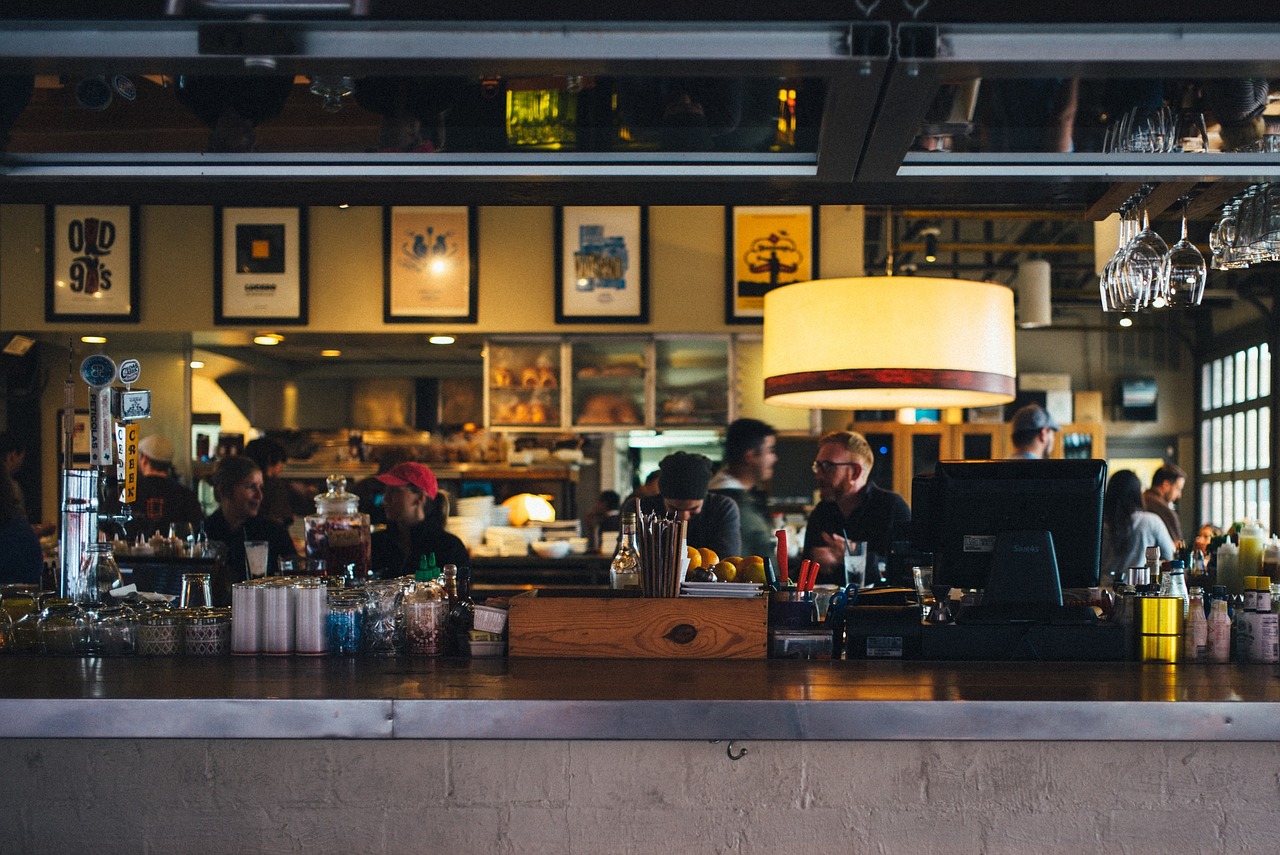 These days, it is becoming more convenient and affordable to travel to other countries. Travel has slowly become a part of a goal or a bucket list in a person's life. Travel paves the way for many activities – fun, extreme, unique, and unforgettable. One of which is dining and trying out international cuisines.
If you're travelling soon and you want to practice your language skills while discovering mouth-watering dishes in your destination, here are some useful phrases you can practice.
Before visiting a restaurant, there are aspects you might want to think of to prepare yourself in conversation with a waiter.
1. How many people are dining?
These are some questions that might be asked of you upon entering a restaurant. Even before you get a seat, a waiter might greet you and ask you how you are. Be courteous, smile, and be ready with a reply.
"I feel great."
"It's my first time here in this restaurant."
"I'm excited to try the dishes here."
A waiter may then ask you these questions and usher you to your seat:
"Is it a table for two?"
"Is it for a party of four?"
You may answer and follow his way.
To be more efficient, you may call up and book a table in advance. When you 'book a table' you will need to inform the staff how many people will be dining and what time you will arrive. You can say:
"I'd like to book a table for five."
"Can I make a reservation for two?"
"Can I book a table for 3 people, at 8pm?"
If you're just coming in randomly to unearth possibilities, you may phrase your questions in this way?
"Do you have a free table for three?"
"We did not book, but do you have a table for four?"
"Do you require a reservation?"
"Can you fit us in?"
2. What beverage are you drinking?
The next item on your lookout is what they have for drinks. For this information, you can specifically ask for what you are looking for.
"Do you serve tea?"
"Do you have alcohol in the house?"
"Do you frizzy drinks?"
"I'd like to start with something hot."
You can also simply ask for the menu and have a look at the list yourself. If there is anything that seems doubtful, you can ask what's in that drink.
"Can I have the wine list, please?"
"Can you show me the beverage list, please?"
You may also want to ask for the opinion of the waiter.
"Which do you recommend?"
"Which of these drinks is special?"
3. What dishes are you taking?
Here comes the focus of your dining, the main course. If you are travelling to a place for the first time, you may want to give the local dishes a shot. You may randomly select anything and be adventurous
to try them out. You may use the following questions when finding out a
potential choice:
"What's your specialty?"
"What's in the house?"
"What's today's special?"
"What's your best pork dish?"
"Do you have à la carte dishes as well as set menus?"
Be sure to communicate with the waiter regarding your special needs. Always
ask if you are uncertain of the ingredients used in a dish. Here are some
examples.
"Do you serve vegetarian?"
"I have allergies to peanuts. Are there any nuts in this dish?"
"Is this dish halal?"
"Is there gluten in this dish?"
If you need more time to choose the meal you might fancy, you can convey this to the waiter, too.
"Could you please give us a few minutes to decide?"
"We're not ready to order yet. You may come back after a few minutes."
4. How are you going to settle the bill?
When you have finished your meal and are ready to pay, don't forget to give your compliments first. This will communicate that you are pleased with the food and service. The compliment you will give will boost the restaurant's confidence in what they do. Say something along these lines.
"It was a tasty meal. The meat was tender and well-cooked."
"I love the strong flavour of the tamarind."
"That chocolate cake was oozing with caramel sauce. I love it!"
"Your restaurant serves quick. The meal was ready in 10 minutes."
"Your dishes are savoury!"
If you are not sure of their payment methods, you may clarify.
"Do you accept credit card?"
"Do you accept debit card?"
"Do you accept traveler's cheques?"
Here's what you say when asking for the bill.
"May I ask for the bill, please?"
"Could we have the bill, please?"
English is an international language, so you will definitely use it when travelling overseas. These are just some of the fundamental questions that may come in handy when you order at a restaurant abroad.
Don't let your fear or shyness get in the way of enjoying your food.If you are unsure of anything, don't hesitate to ask for help or clarify it with a waiter or the restaurant supervisor.
While it's great to explore more culinary offerings while travelling abroad, be careful of your choices, too. Always check what the ingredients are. As much as you can, eat safely without getting sick.
---