9 Ways to Practice English During Your Free Time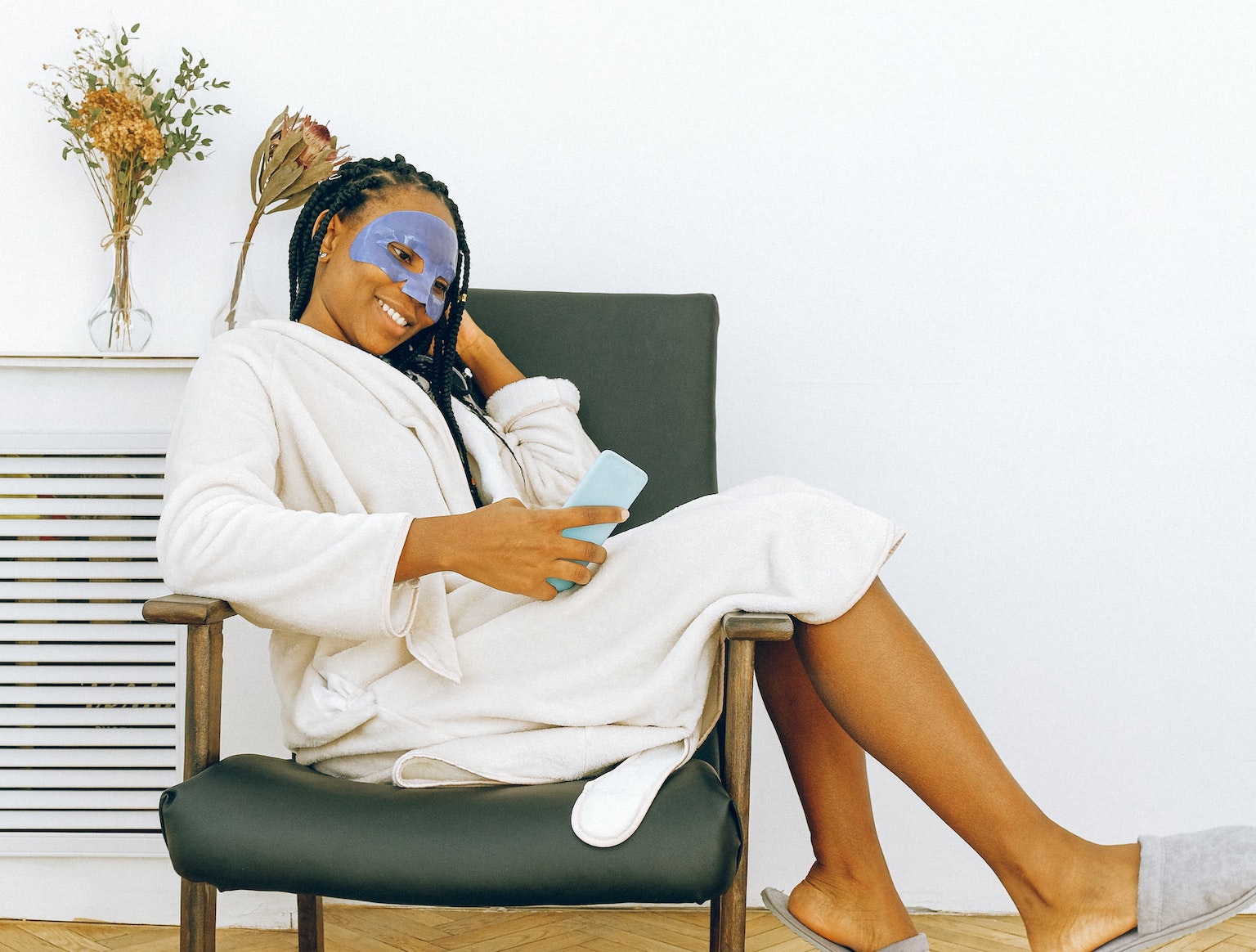 Learning English is definitely beneficial for everyone. It's the global language with over 1.5 Billion English speakers. You will not only improve your career and business but also communicate better in almost every country.
But the problem is, where do we find the time to learn it? You don't need your whole day to learn English. In fact, practicing during your 10 to 20-minute break times can compound to better results as well.
With that, here are 9 ways to practice English during your free time!
Play Games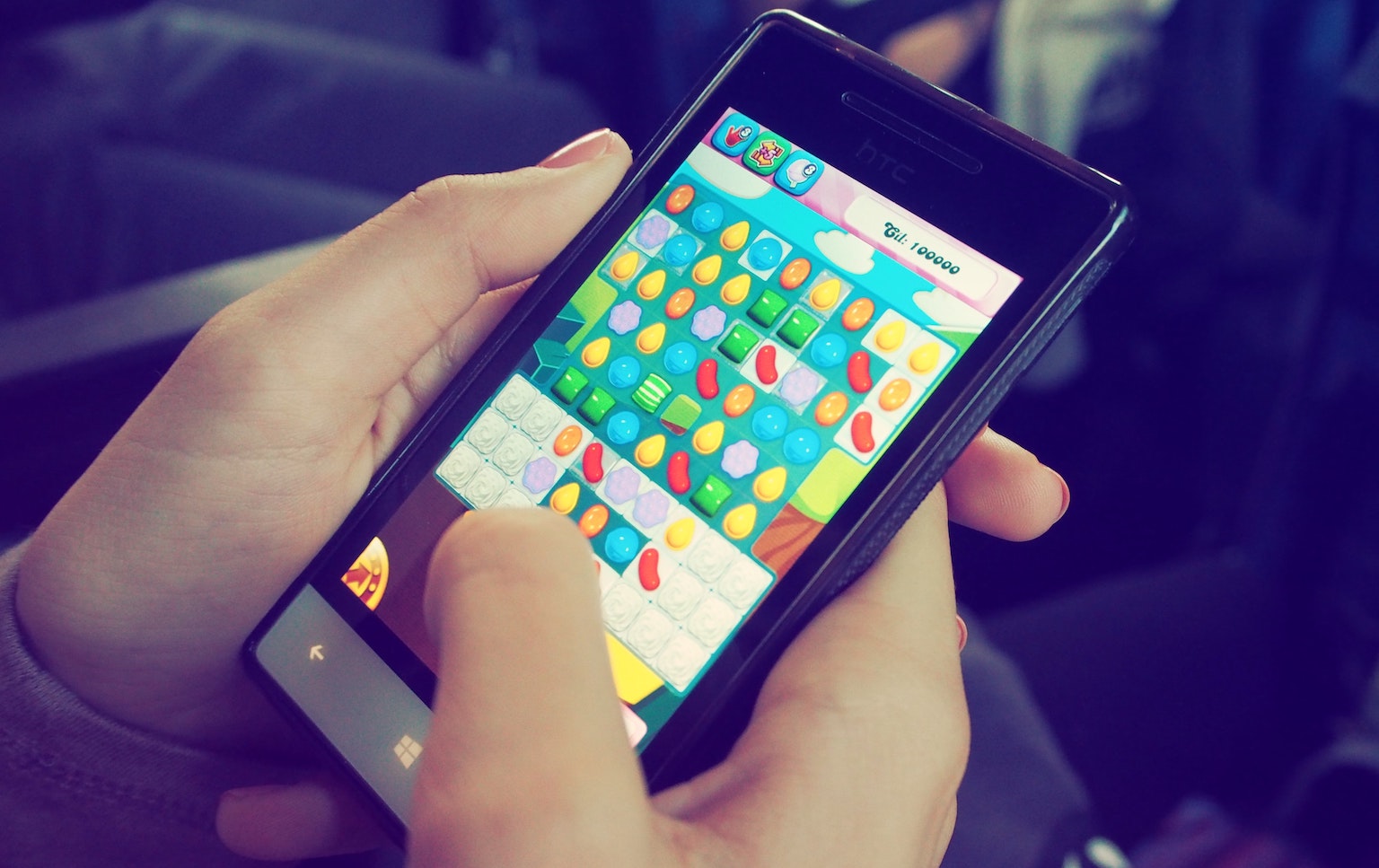 We all want to do something enjoyable during our break times. It's time we relax and put our minds at ease. And a short game can make that happen!
But did you know that you can use this gaming itch to learn English? With apps like DuoLingo or Anki, you can make your learning enjoyable while learning vocabulary and grammar at the same time.
Read News or Articles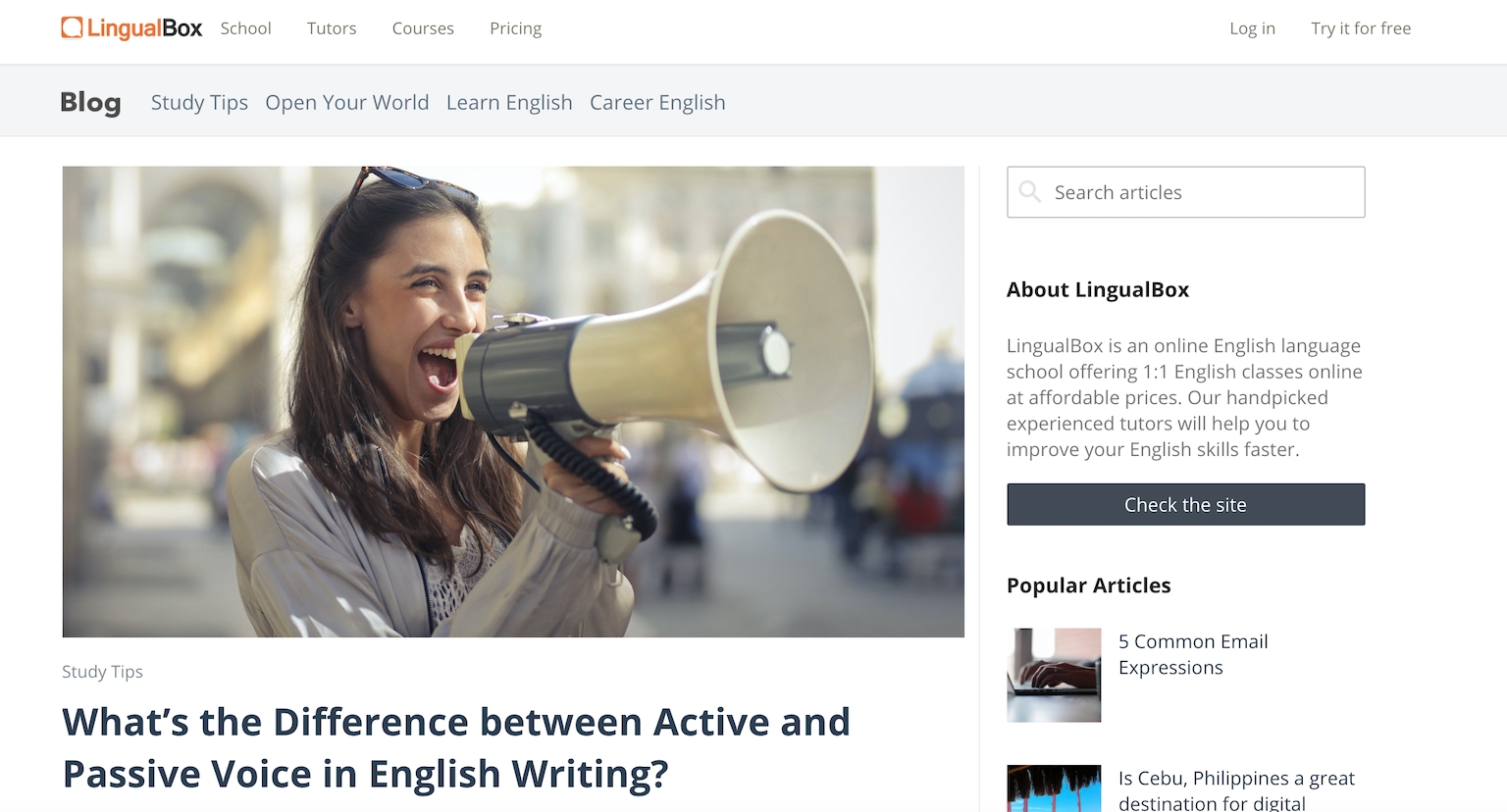 Sometimes, we just want to read something to pass the time up. It might be an interesting article or story about things we like. And you can use this to learn English!
Instead of reading things in your own language, why not read English news or articles? Follow blogs like these English learning blogs. Or subscribe to websites newsletter.
For example, you like Science. LiveScience.com can be a good vlog. If you like movie reviews, you can't go wrong with RottenTomatoes.com.
You can also use Flipboard or Pocket to create customized "magazines," depending on the topics you like. With the internet, just google because there is a lot to choose from!
Watch Short Youtube Videos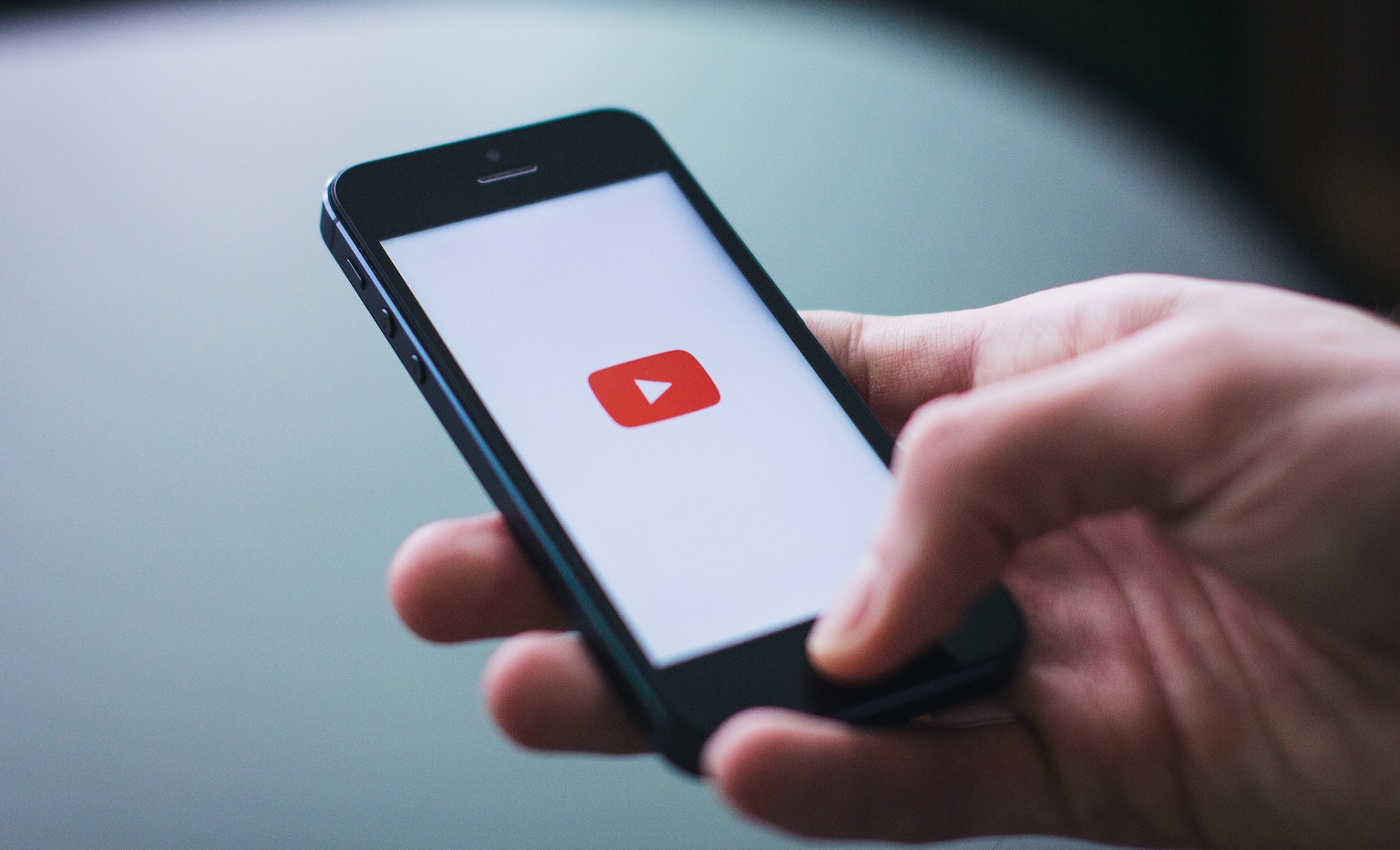 If you don't like reading, maybe watching is for you! Go to Youtube and search your favorite English-speaking vlogger and watch their vlogs! You can also check out tips and tricks on the channel. You will not only learn new hobbies; you can learn conversational English vocabulary as well.
Watch Commercials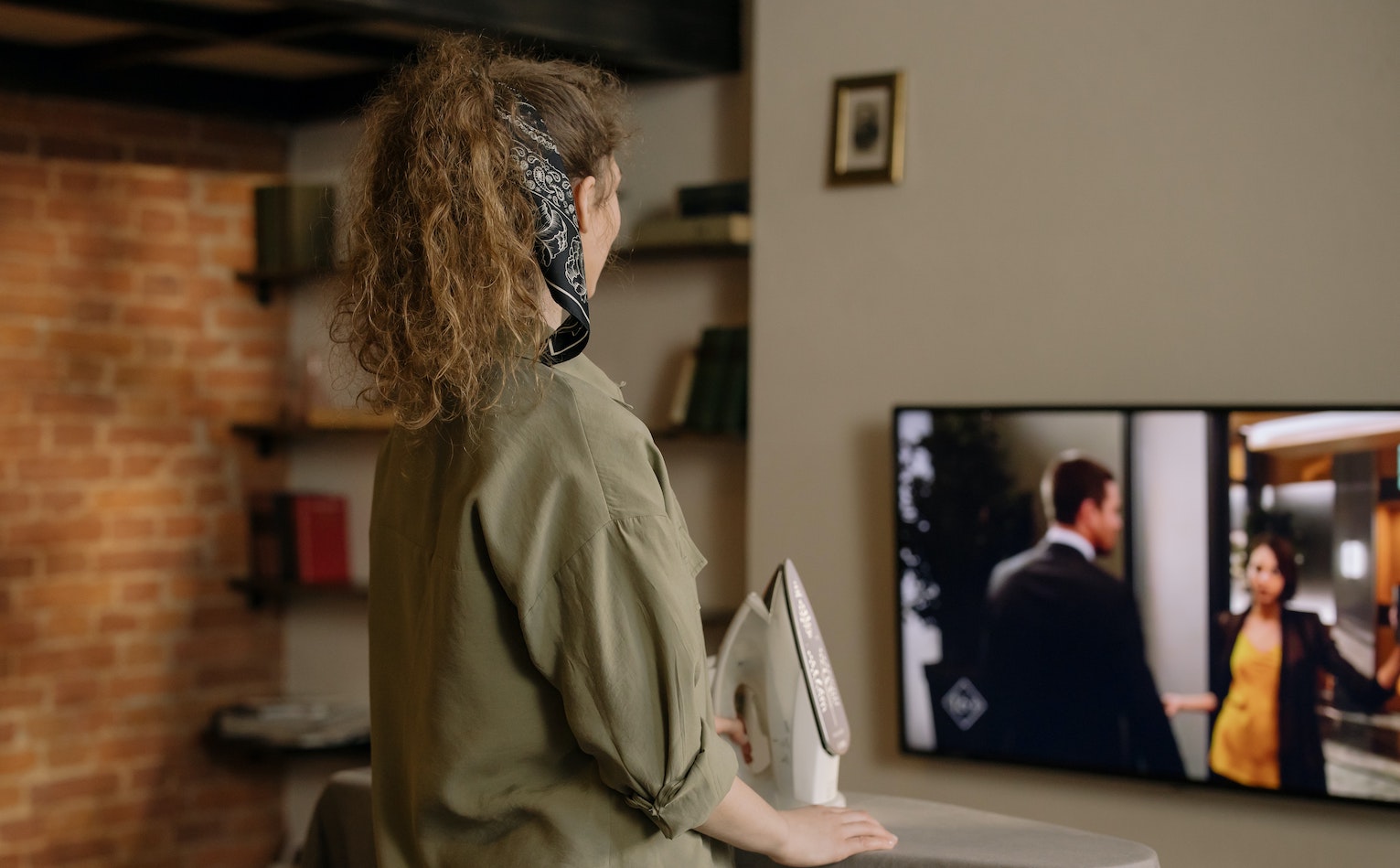 Youtube tutorials and vlogs might not be your thing. You might want something that you can watch just in passing.
English commercials can help you with that! Commercials are typically less than a minute. And with good commercials, you can understand the meaning of it in that span of time. By watching a lot of commercials, you can condense small pockets of time into productive English learning.
Dissect what the commercial means. List words and expressions that you don't understand and aim to study them. Just be careful about buying too much stuff because of it.
Playing Music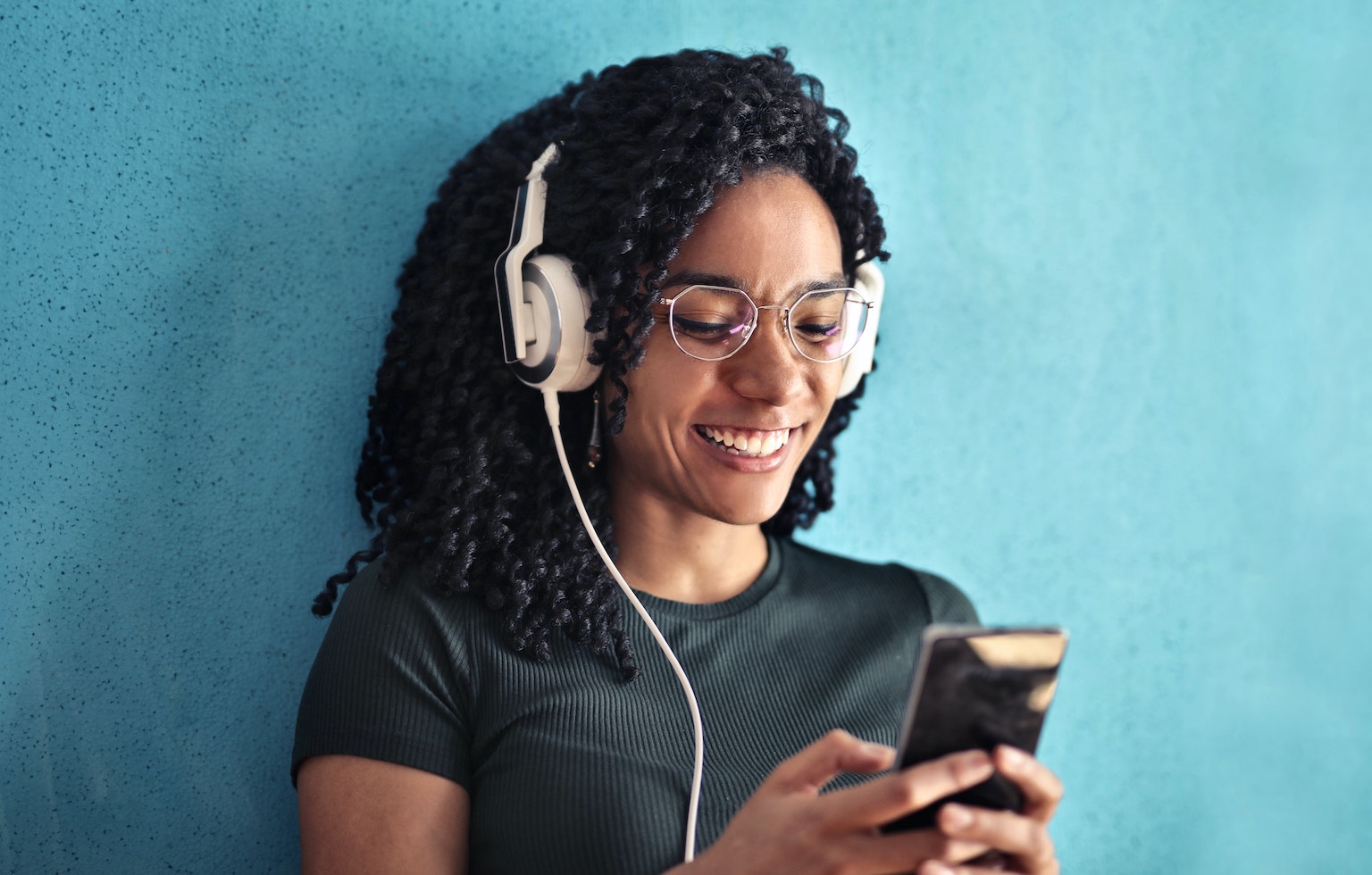 Some are visual learners, and some learn by listening. And passive listening to music can actually help you learn English. You just need to find something you like and listen to it enough that you can memorize it.
You will learn new vocabulary and expressions that you can use for daily conversations. Sing your hearts out and improve your English as well!
Listening to Podcasts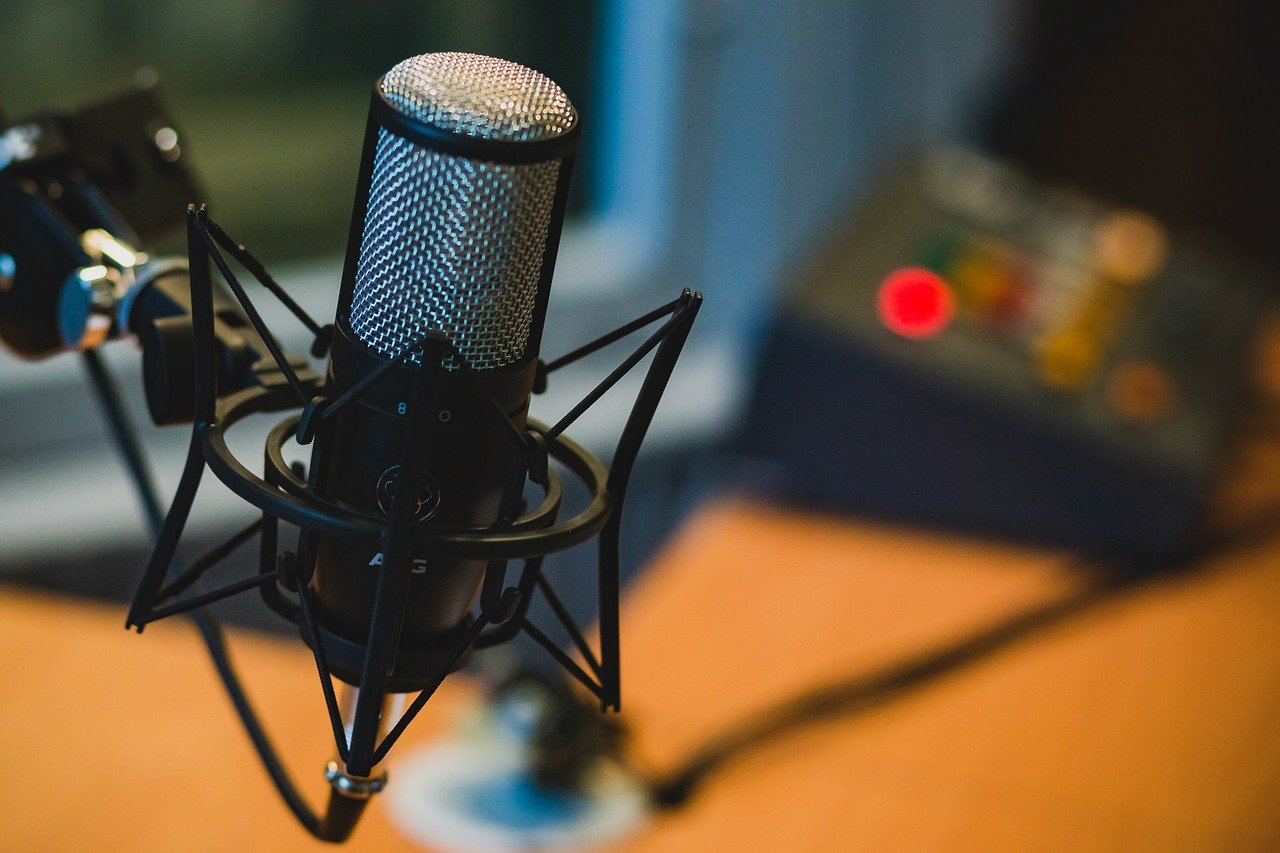 Aside from listening to music, you can also listen to podcasts! Podcasts are great because you can tune-in while doing something else. If you're driving, cleaning your room, or doing some menial stuff, you can play a podcast to learn English.
There are numerous topics you can listen to from English learning materials, Science and trivia, and there are even comedy shows! You can pick up new vocabulary and conversational slang in them.
If you're looking for some to start with, these are 10 podcasts you can listen to learn English.
You can also read: How To Use Podcasts To Learn English Anywhere You Are
Write in English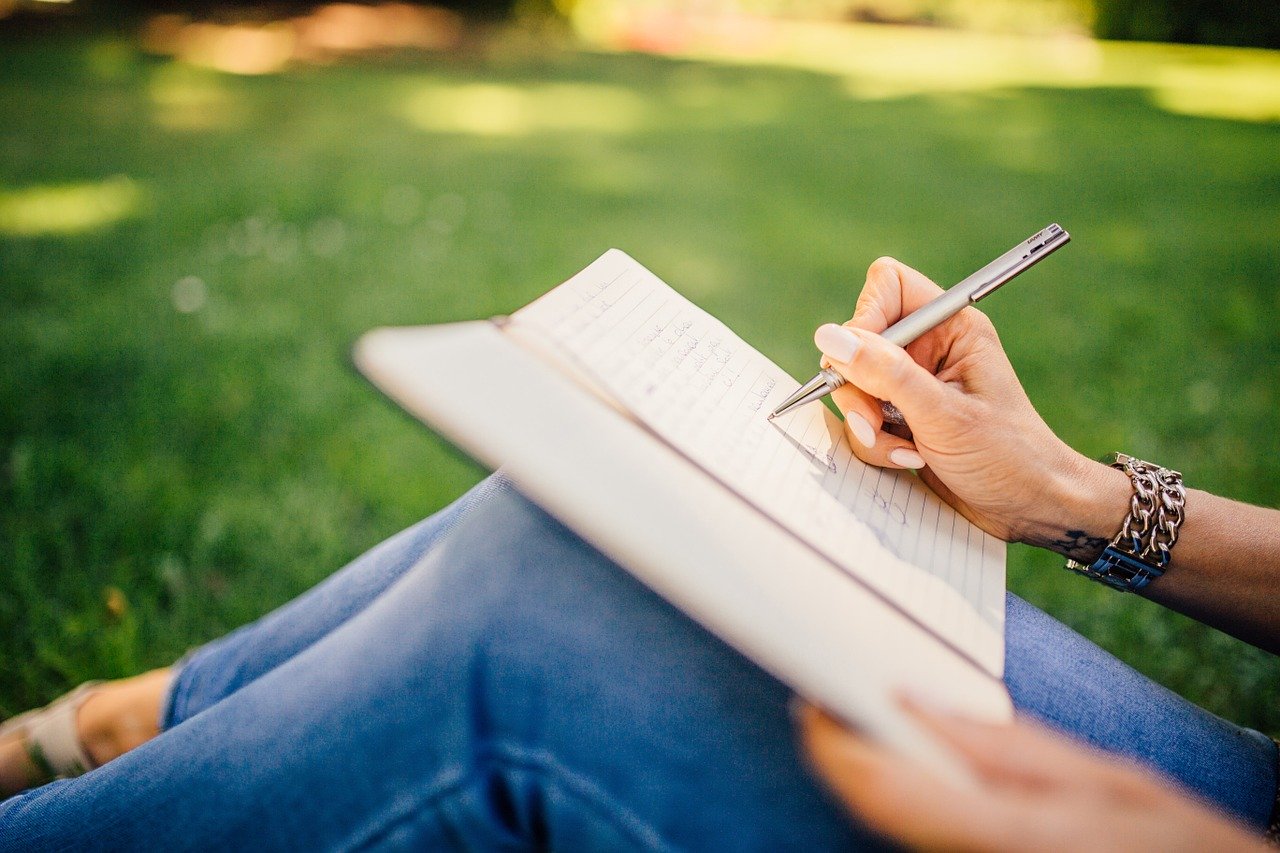 In our daily tasks, there are a lot of opportunities to write in English. For example, groceries, to-dos, and random thoughts. You can practice by jotting things down in English. You are familiarizing yourself with the English language. And you are instilling it in your habits. There will come a time when using the language will just be second nature with this simple practice.
You can also read: Enhance Your English Writing Skill By Keeping A Journal
Converse in English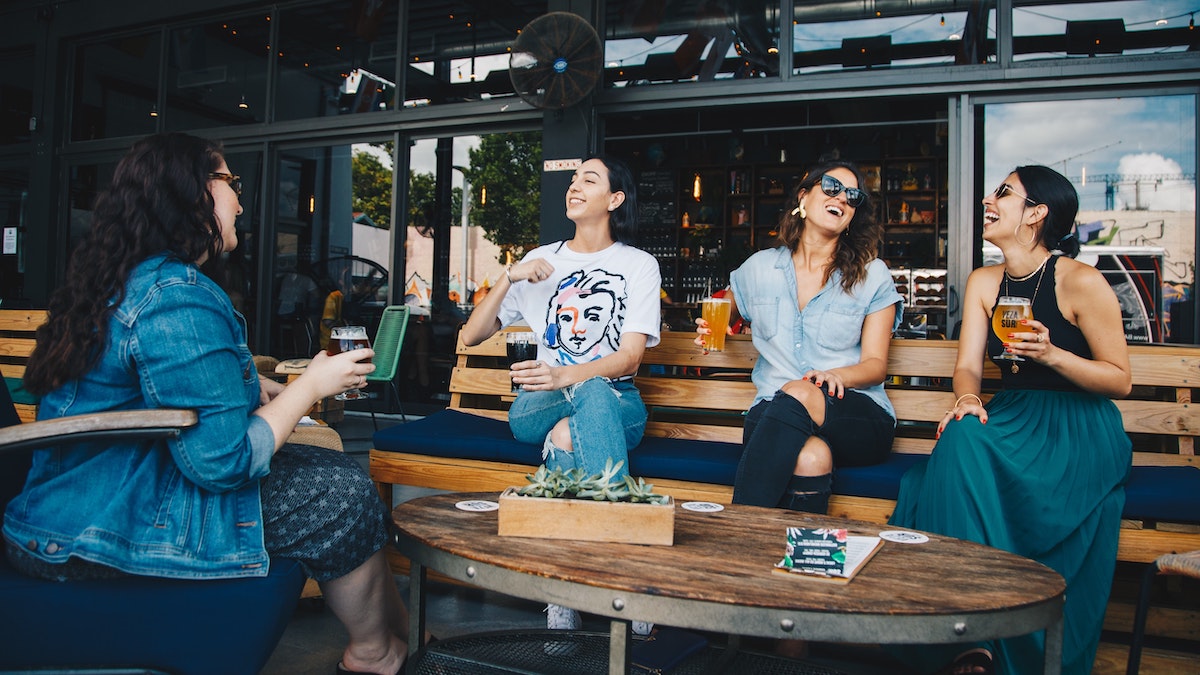 You probably have a friend who speaks English. Why not talk to them either in-person, through instant messaging, or a small video call? It can be as long as you want or as little time as 10-20 minutes.
If you don't know anyone, there are a lot of people you can converse with online. There are apps like Hello Talk (iOS & Android). In this way, you can practice real conversations, and you can get better in communicating in English.
You can also read: 11 Easy Conversation Starters
Get an English Tutor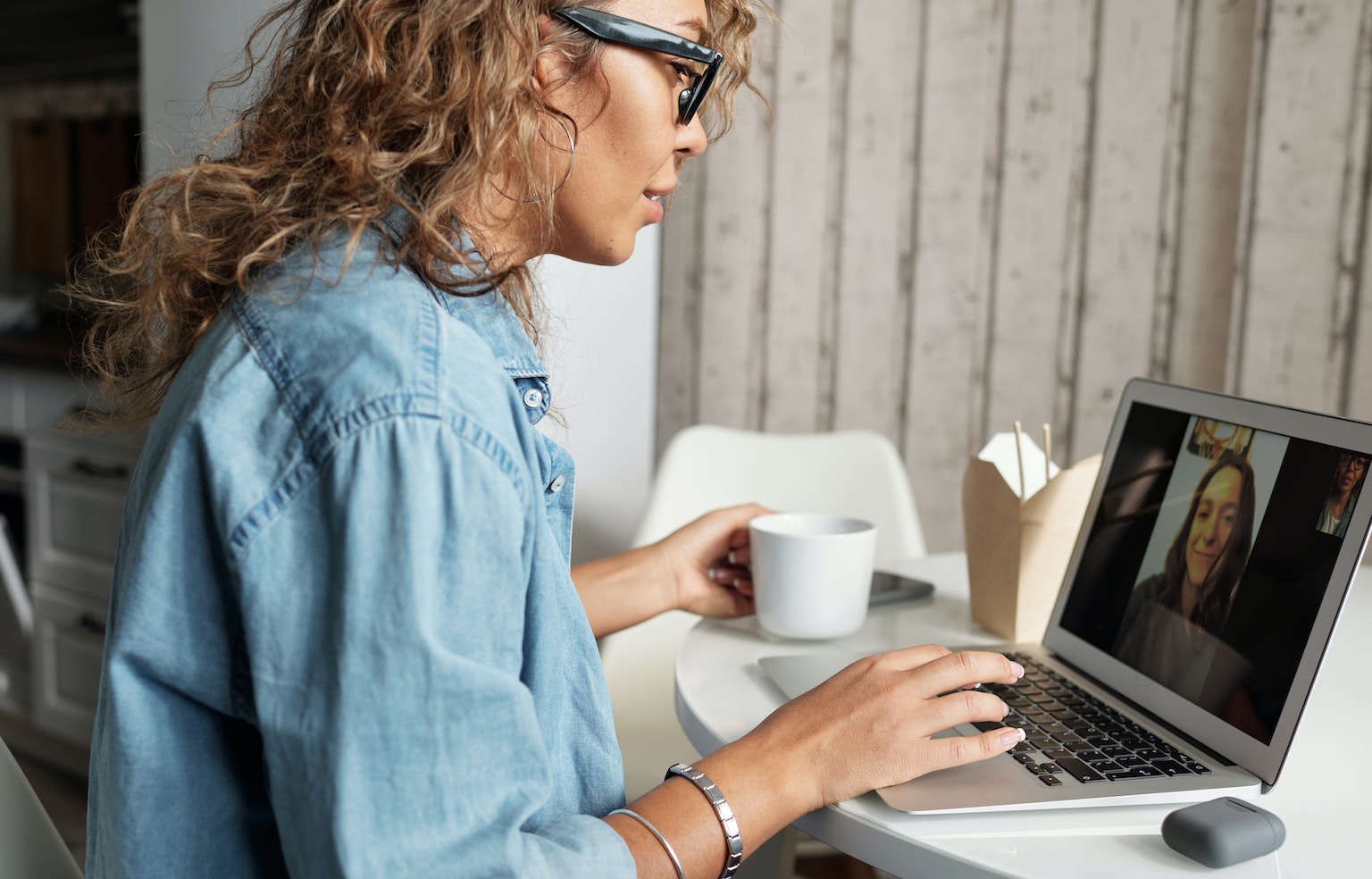 With your spare time, you can surely practice English with the tips above probably less than 10-20 minutes. Take note; you can't learn English by just doing just unguided practice alone.
Why not get an expert guide you in the process of learning English faster?
With LingualBox, you get certified English tutors to mentor you  1-on-1 with a structured English program designed with your current skill level. And you can avail it as low as $2 per session. Neat!
You can also read: 5 Advantages of Learning English with a Filipino English Teacher
Related Articles:
---