9 Factors to Consider when Choosing a University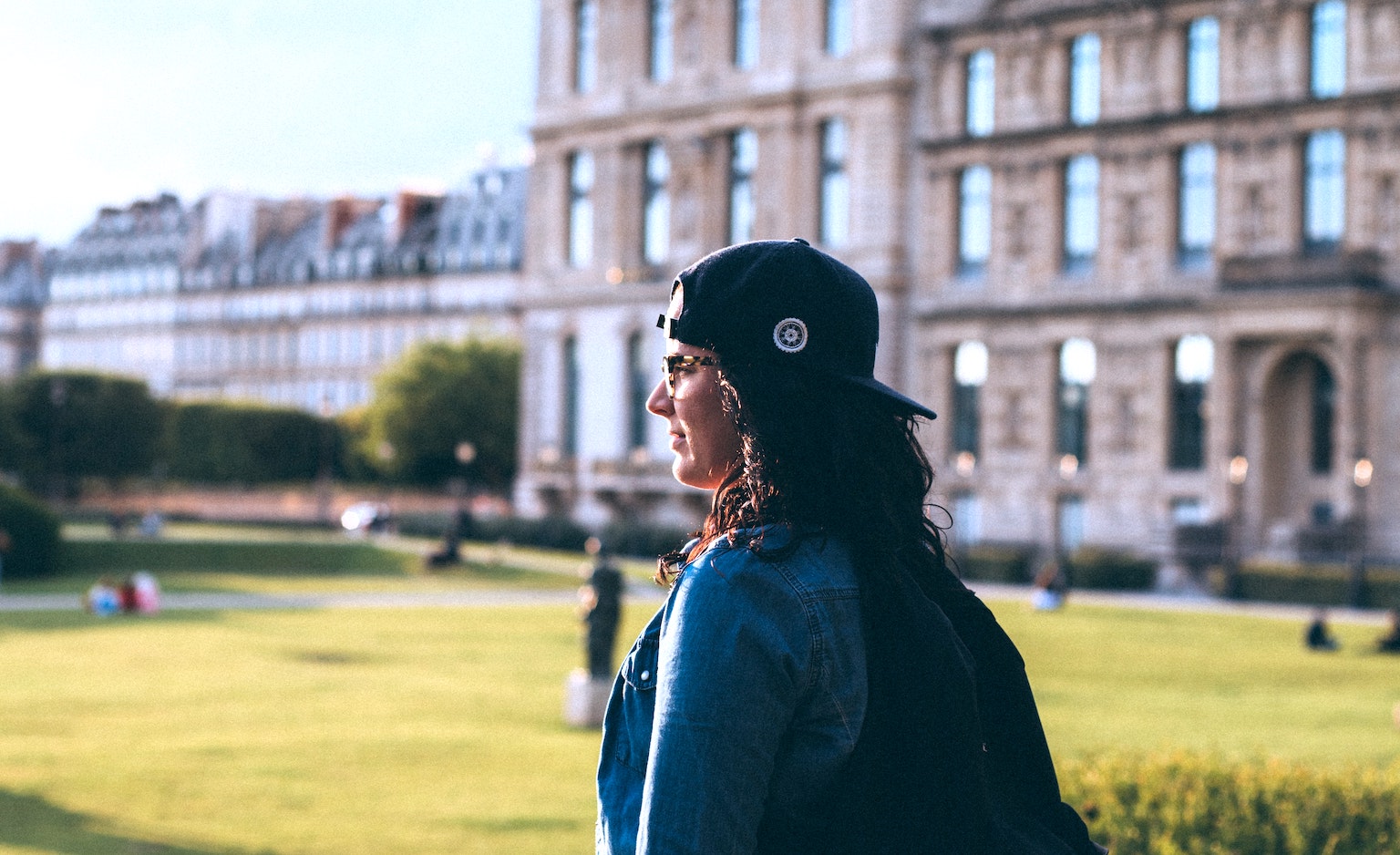 Choosing a university is one of the most important decisions a student faces in his or her life. It can be a complicated one since there are so many things to consider. But every person should know that there is no such thing as the right or wrong school; each university has its pros and cons. 
The important thing about choosing where to take your tertiary education is to pick the best university for you—based on your personal situation, preferences, needs, and goals for the future. Here are nine factors to consider when choosing a university, along with some questions to ask yourself to finally know which school is the best choice for you!
Location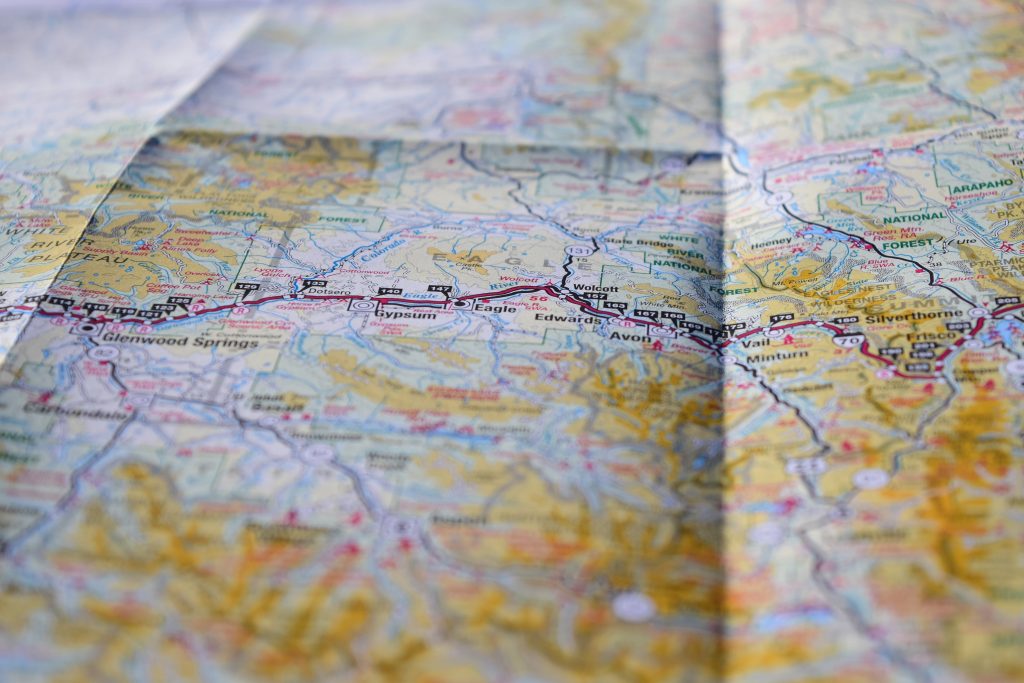 Location is one of the most essential factors behind choosing a university because from it stems other things that need to be considered. If you are applying to a local university, know the distance to your house. Is it possible to walk? Do you need to ride in a car to get there? Is there public transportation that you can take?
If you are looking at universities in another city, state, or country, you will also have to consider traveling there before school starts and setting up accommodations. You will need to look for a place to stay near the university or at least easily accessible.
You should also take a look at the location of the university in relation to other places. Is it in a city or a far-away town? Is it close to important day-to-day shops and services such as groceries, laundromats, and restaurants? Are there entertainment and leisure centers around? You must look for a conveniently located university where you are staying (i.e., where you will be coming to and from school) and places that you will need to live day-to-day.
Finances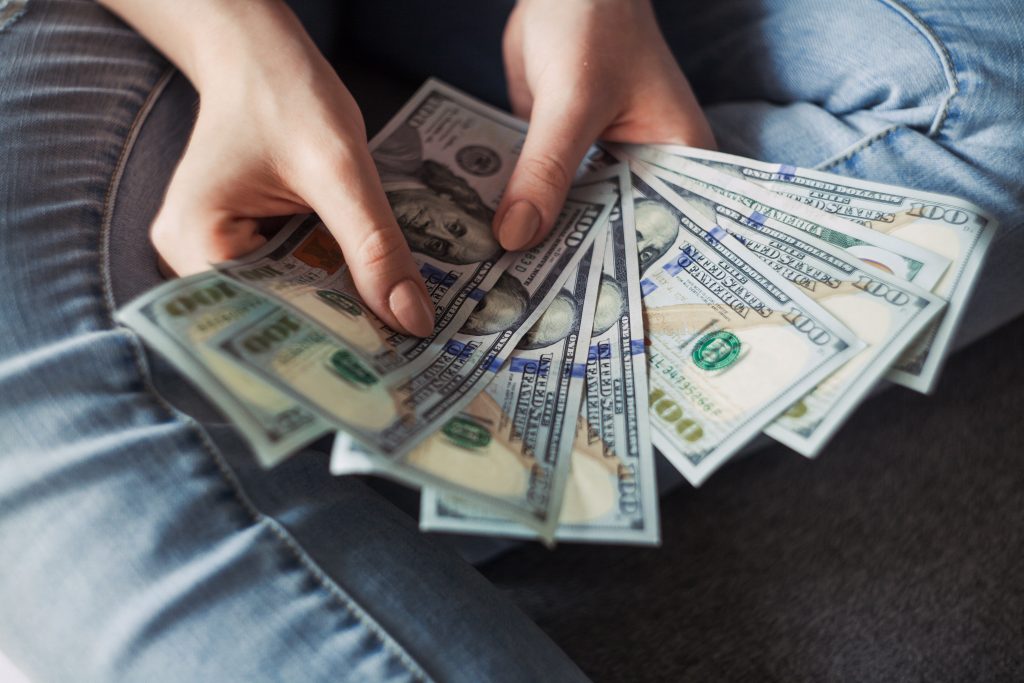 Universities can be expensive. And if you enter a school that you cannot afford, you may end up paying for it even years after you graduate! So you must consider your financial status when you choose a university.
Aside from just the tuition, you also need to account for other school fees such as books, supplies, and housing fees if you plan to live in on-campus accommodation. If you live independently, you must also look into the cost of living: food, transportation, rent, etc.
To help ease financial obligations, you may also want to consider schools with financial aid programs and see if you are qualified or can apply to them.
Academics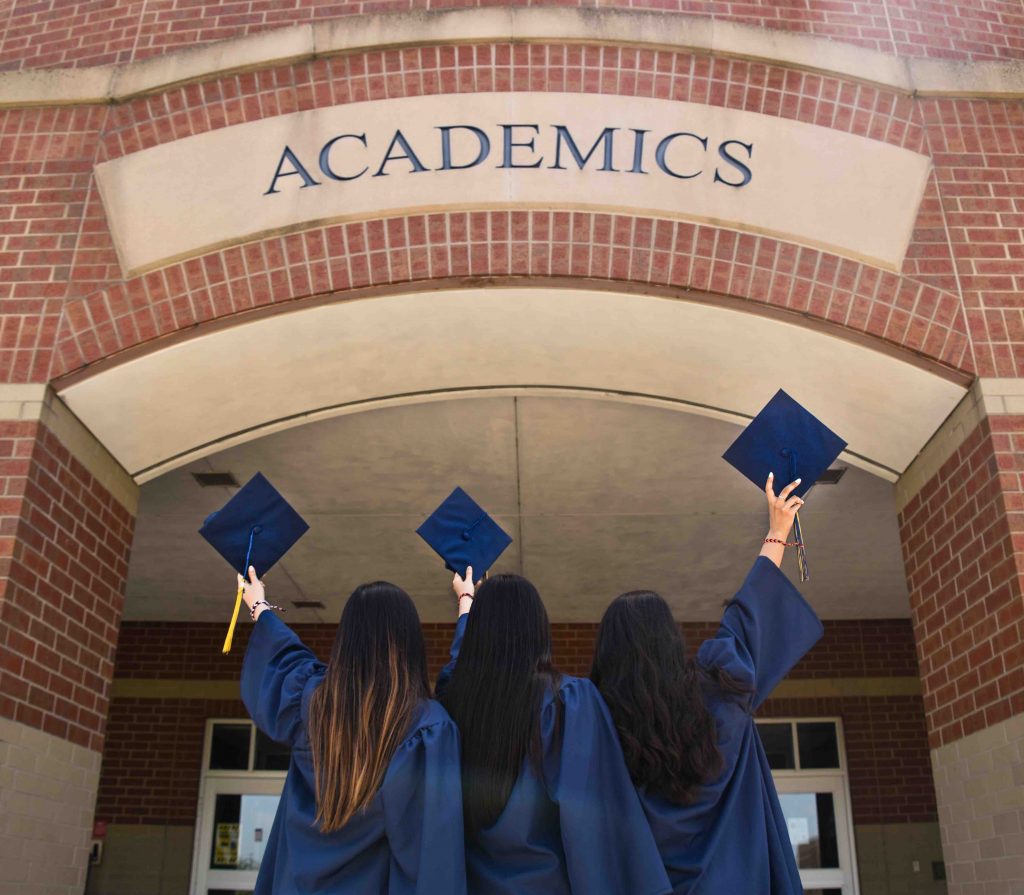 We attend university for education, so of course, a university's academics should be one of the primary things we consider. Of course, the first thing you must look at is if they offer the degree that you want to pursue and other programs you may like to learn on the side.
Next, ask if the university is known for producing and honing excellent students—that likely means that they have excellent academic programs. A little bit of research can also tell you if the school has good faculty members.
You want to look for a university that will adequately impart the knowledge you need in your chosen degree. This is to graduate with enough skills and know-how to take all that you have learned into the professional world.
Extra-Curricular Programs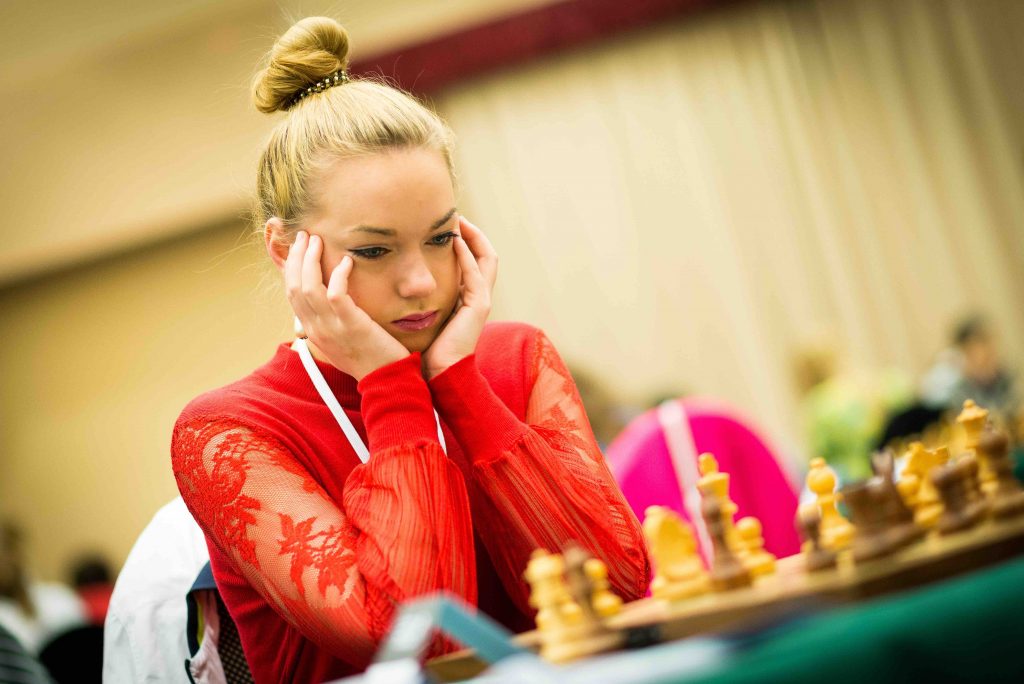 Extra-curricular activities are crucial for students to have a well-balanced university life. So you must choose a school that has enough of these avenues for you to explore yourself outside the four walls of the classroom. Check if the school you are considering has clubs, after-school programs, affiliations, and the like, and see if there are any that interest you.
Size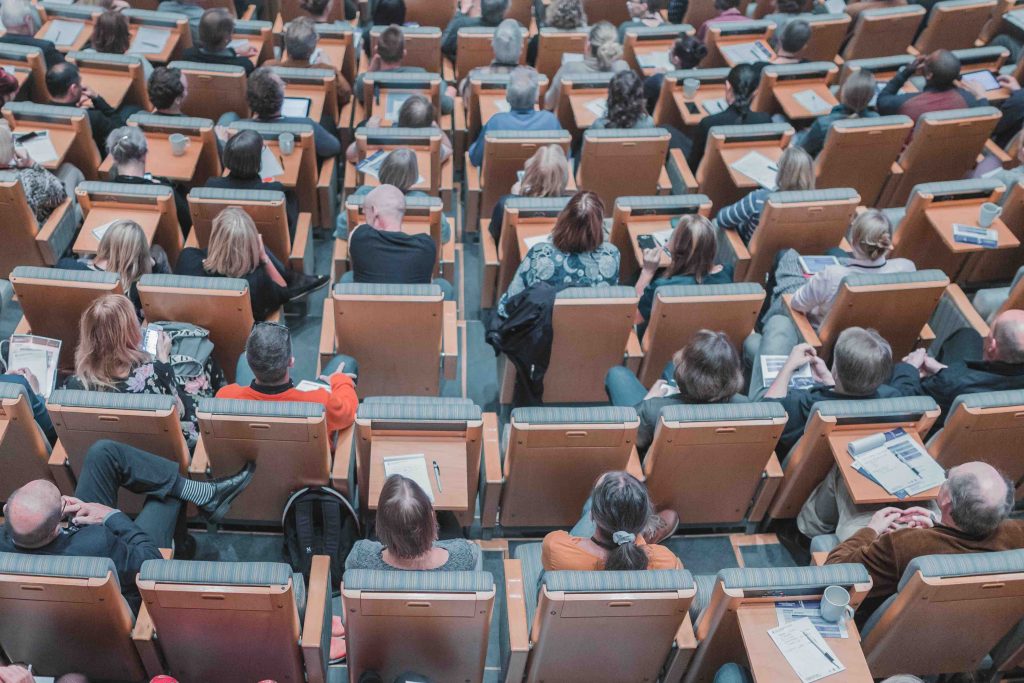 The size of your school matters because it may affect how you can learn. Do you prefer smaller class sizes with professors who can attend to their students more closely? Or is it better for you to be in a large class with people from all levels and walks of life? Some universities offer both depending on the types you take, and it would be good for you to experience both. That said, if you already know that you learn better in one environment over the other, choose a university that is of the right size for you.
On-Campus Facilities and Amenities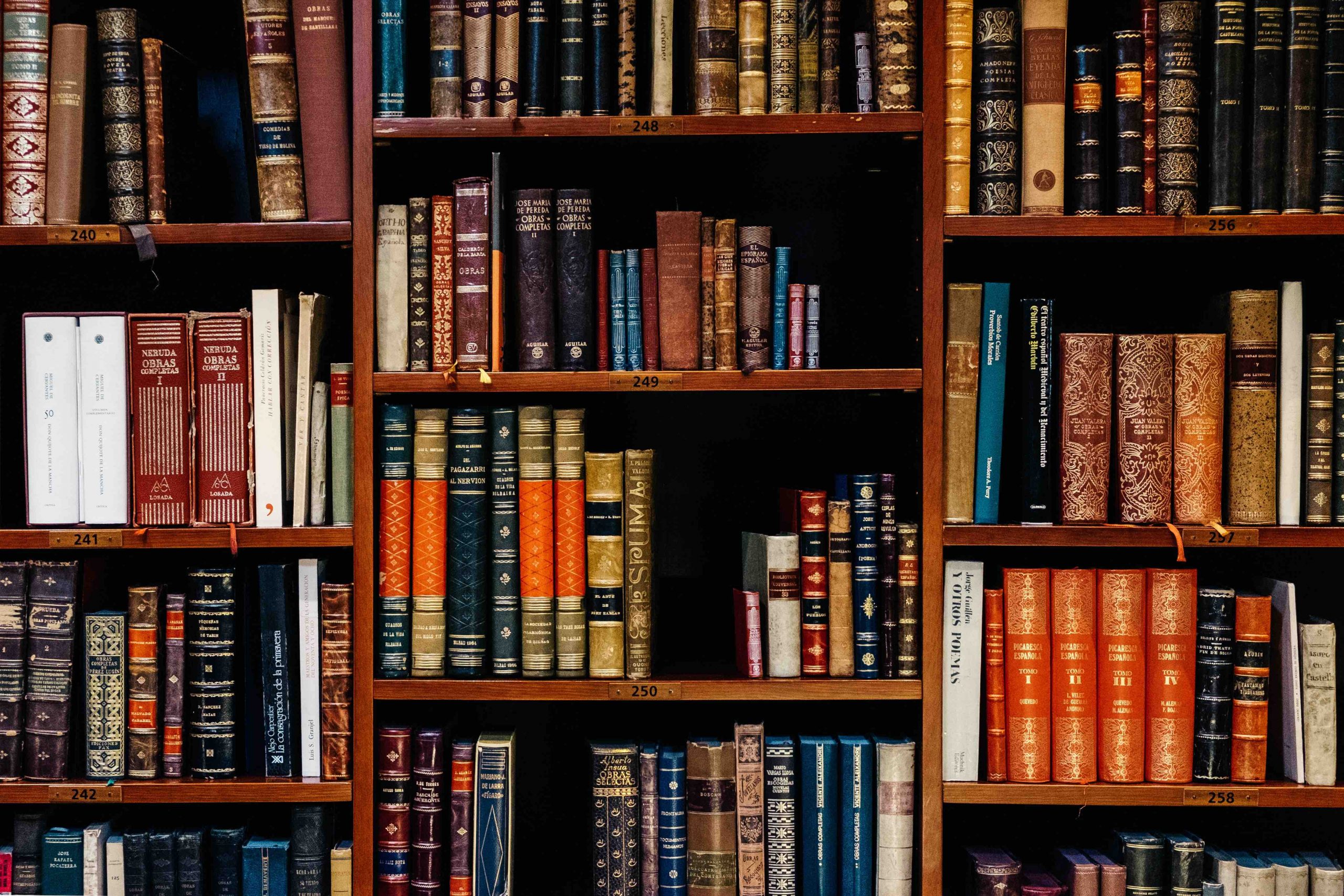 Students rarely just go from classroom to classroom or classroom to home (and vice versa). Especially if your class schedule has breaks in between, you will probably stay somewhere on campus in your free time. So your university must have facilities and amenities on your campus for you to maximize your time correctly. Among the most important facilities are libraries, study centers, sports centers or gyms, and cafeterias.
On-campus facilities and amenities are essential if you apply to a school far from home (i.e., staying in an on-campus dormitory or nearby housing). These are what can help make the university livable and, to an extent, feel like home.
Culture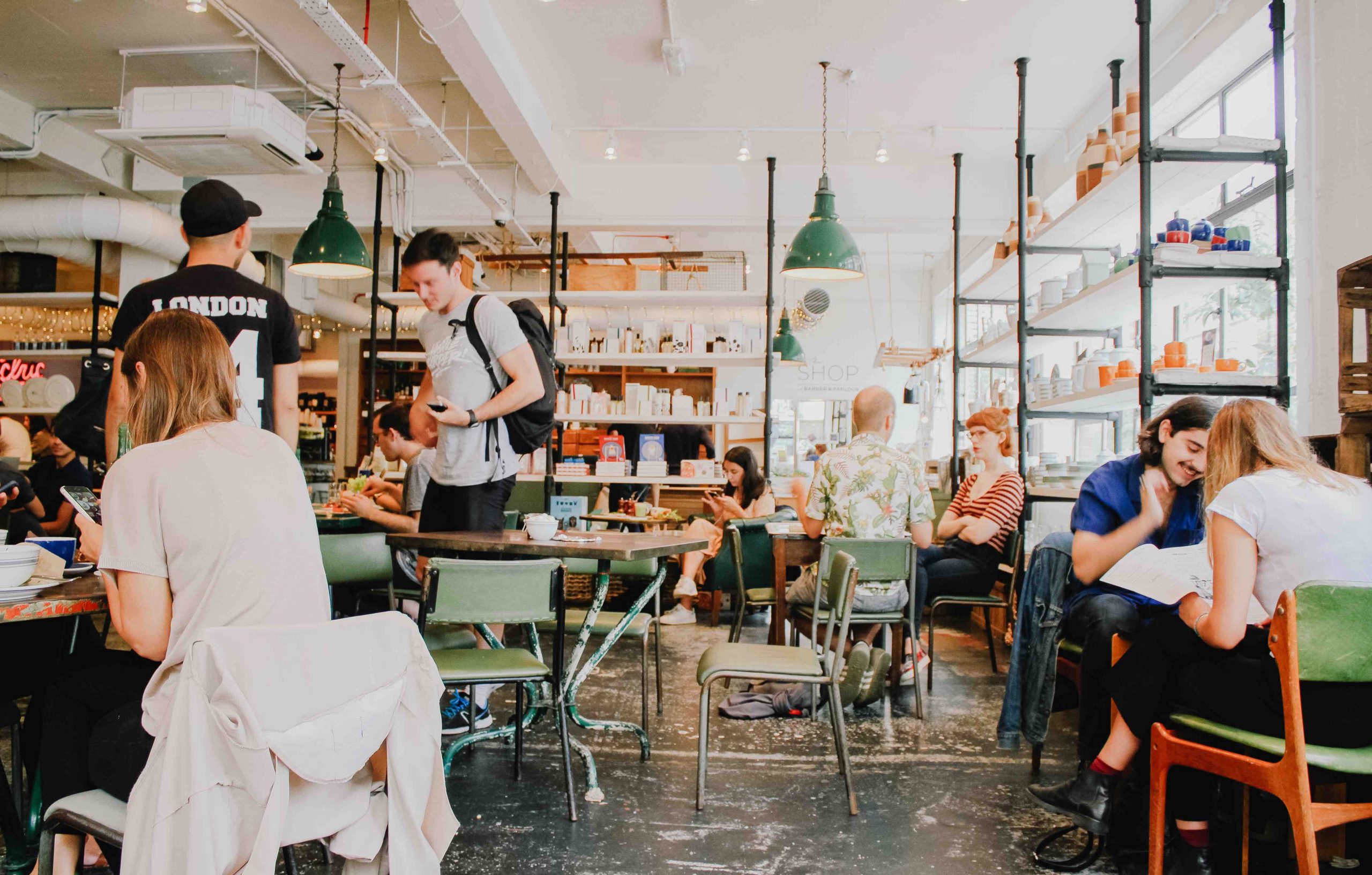 The university's culture depends on several factors, but the location and the general environment of the school are the main drivers. Although it is a good experience for students to come out of their comfort zones, it is essential that you apply for a university that aligns with your core beliefs and ideals. Ask the following questions: Is there diversity in the university? Does the school have any religious affiliations? Are the students open and happy?
Being in a school with a culture that you can quickly adapt to can make the entire university experience better, more fun, and valuable.
Food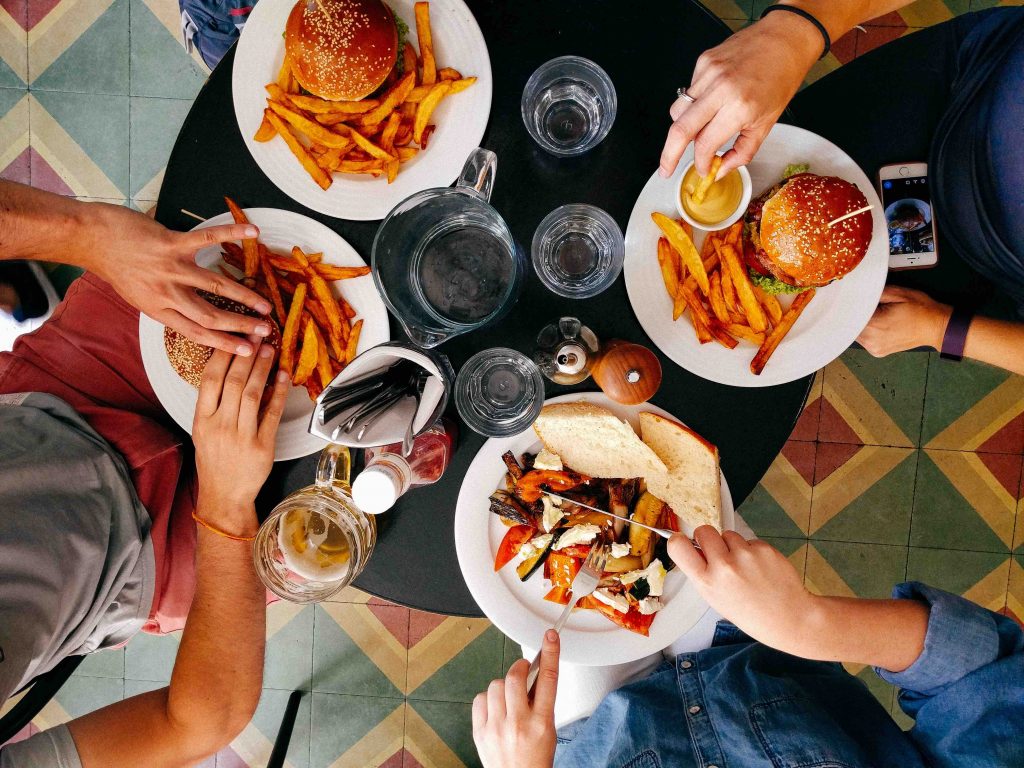 Although it may be trivial, food should be a factor one considers when choosing a university. Everybody eats, so it is essential that you know that you can get the right food—in proper amounts and the correct time—whenever you need it. It also does not hurt if the food has a reputation of being delicious!
Career Opportunities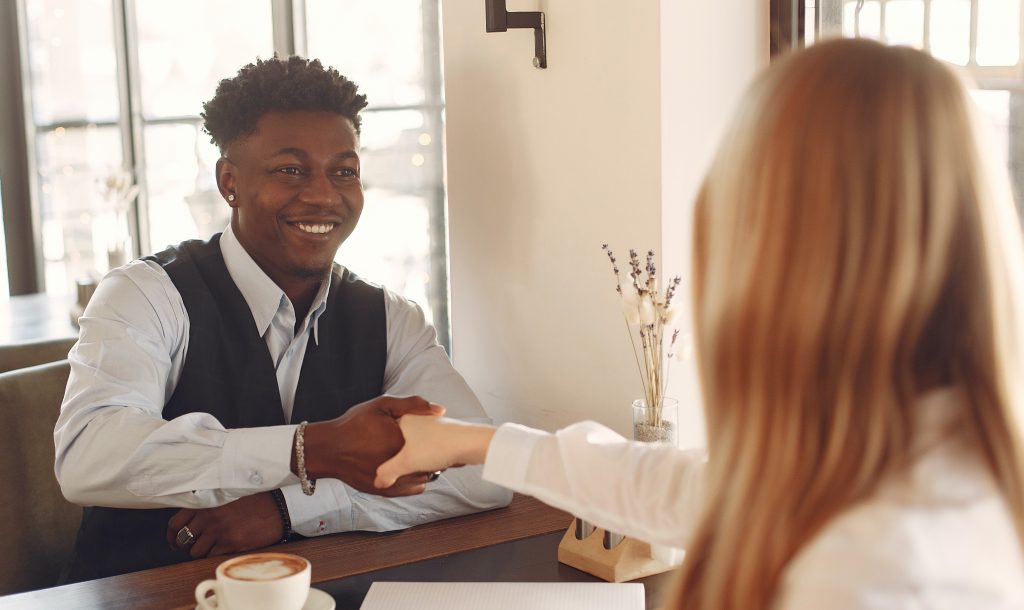 The university you choose does not only affect your life during the three to five years you are there. Its effects reach until beyond graduation, especially at the beginning of your career. So you must take into consideration the career opportunities that the school can give you after you graduate.
Some universities can open doors for you just by their reputation (e.g., a student from a university known for having an excellent law program may more easily land a job in top law firms, though that is not always the case). Other universities have post-graduate programs that help you kick-start your career with partner companies. You may want to check these out, especially if you already have goals in mind for later on.
Once you have chosen a university, you must get ready to go through the application process. Equip yourself with the skills you need to become an ideal candidate for admission. One valuable skill to have that can help you do this is English fluency. LingualBox, a one-on-one English tutoring platform, has professional tutors that can help you master the English language. Book a class today to learn more!
---