8 Traits to Look for in a Good Boss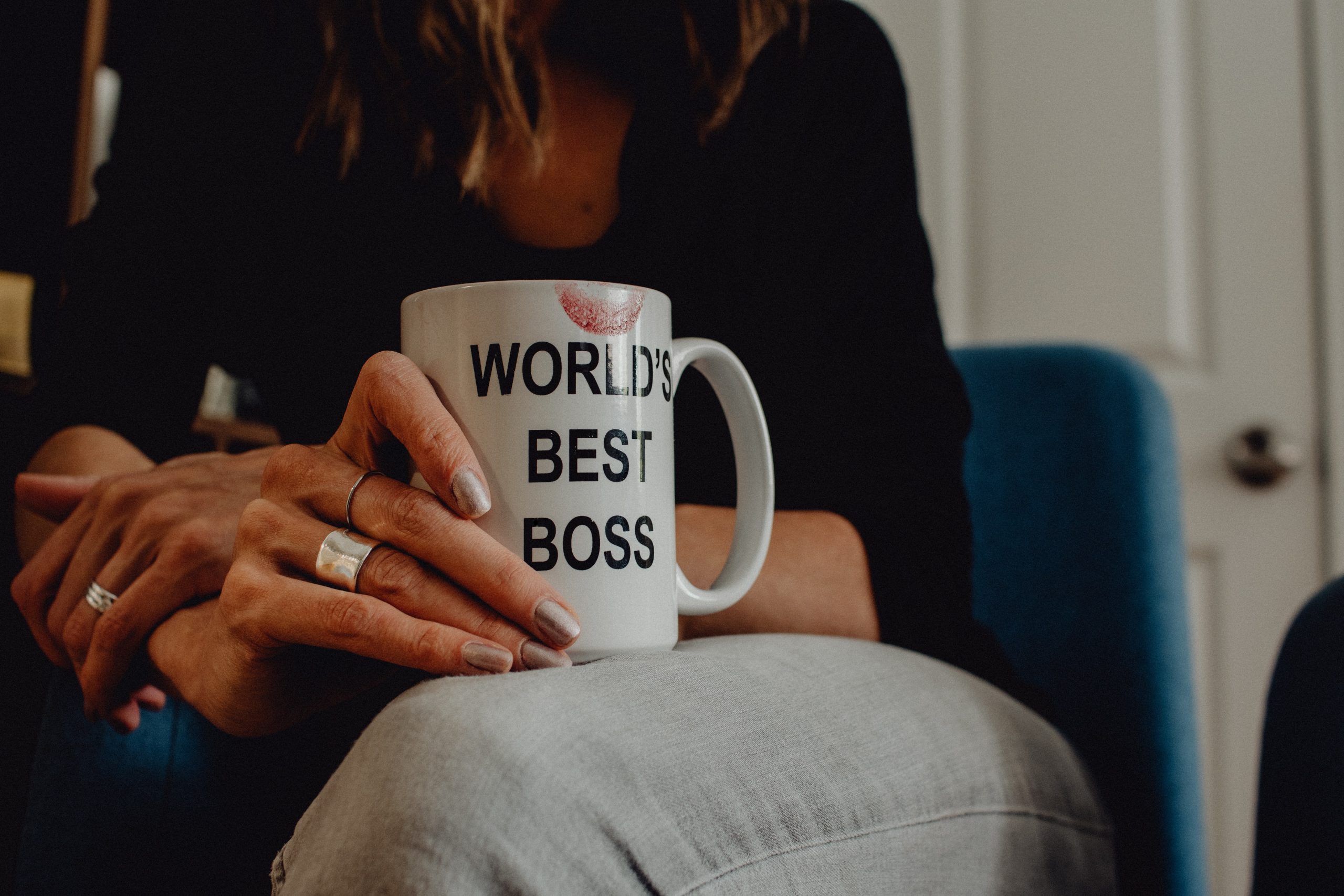 Ask any person to tell you about their memorable bosses, and you will find out that the lasting impression left by any good leader is not defined by their awards, fame, or fortune. In the long run, people remember the direct impact a boss has on them. A good leader inspires their workers to be better, supports them in their growth, and treats them with kindness.
There is a saying that goes, "Employees do not quit jobs. They quit bosses." And many times, this is true. So having a good boss should be one of everyone's top priorities when searching for a job. Here are eight traits that make great leaders—characteristics that you should look for in your boss.
Amiable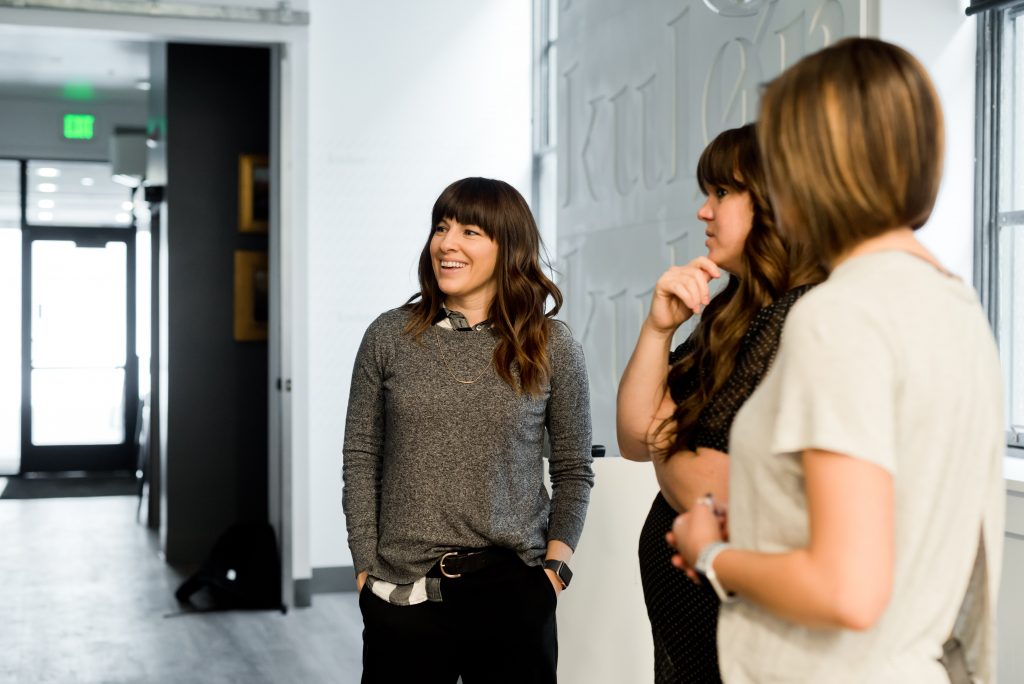 A good boss is amiable; he or she is friendly and approachable. Your boss should be someone you would not be scared to talk to. He or she should be nice enough that you can casually chitchat to them if you are, say, waiting for an elevator. In start-up settings, bosses can even be friends you can go out to have a beer with!
That said, there should always be a professional line that must not be crossed. Beware of bosses who are too friendly to the point that they lose authority. A good boss can be "one of the guys" (i.e., employees), but he or she is still your higher-up and should be able to act as such.
Decisive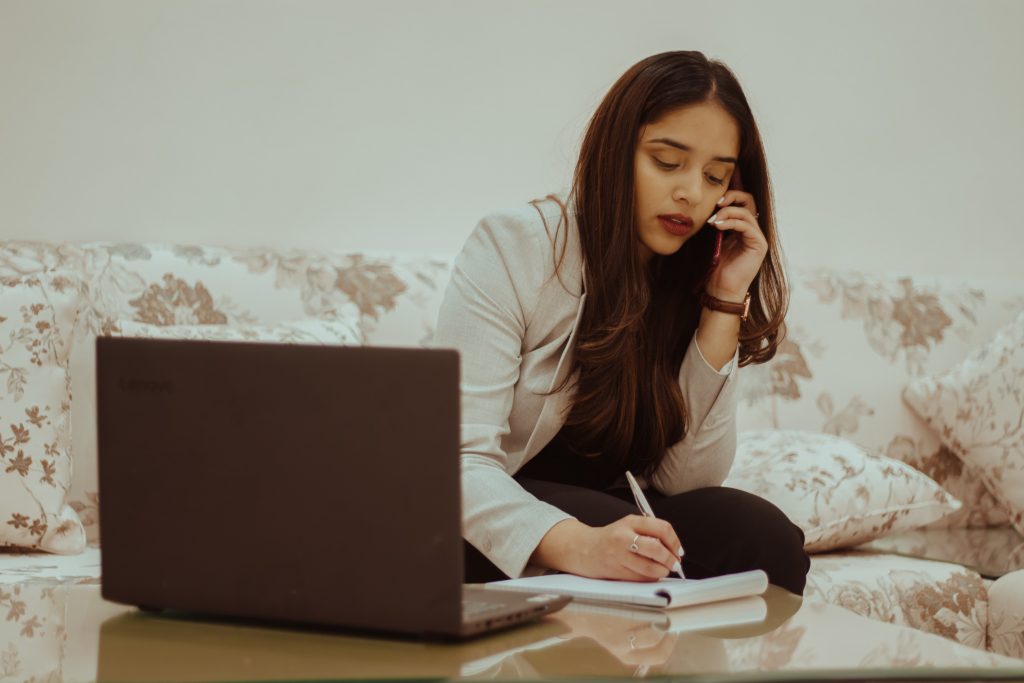 A boss who cannot make decisions can be the downfall of a company. A leader should be able to make precise, calculated decisions—no matter how big or scary. Decisive bosses can steer their company and their employees in the right direction and help them work towards a specific goal.
Being decisive also applies to everyday matters. It can be frustrating when you need an output to be approved, and your supervisor is finicky in their decision, making you apply several revisions with no reasonable grounds.
Communicative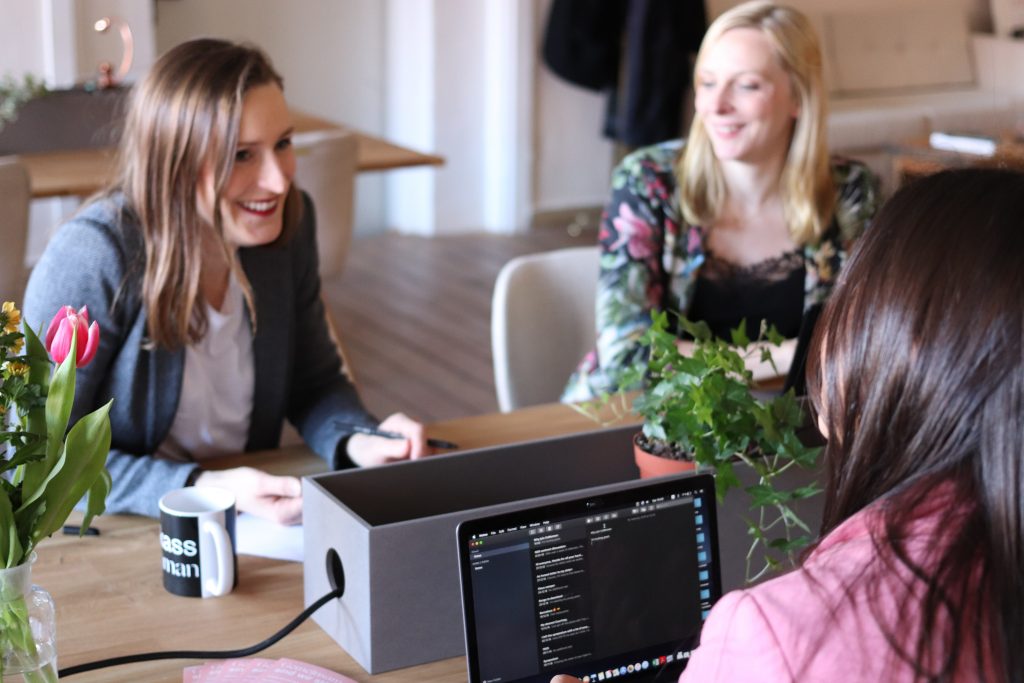 It is important that your boss has good communication skills. He or she should be able to clearly express ideas and tell you precisely what is needed. A good boss keeps communication channels open so that you can always talk to them about projects or ask questions.
Being communicative goes hand-in-hand with being transparent. Granted that there are things that should only be kept to top management, good bosses are not afraid to communicate important, even sensitive, relevant information to their employees, especially those directly affecting them.
Humble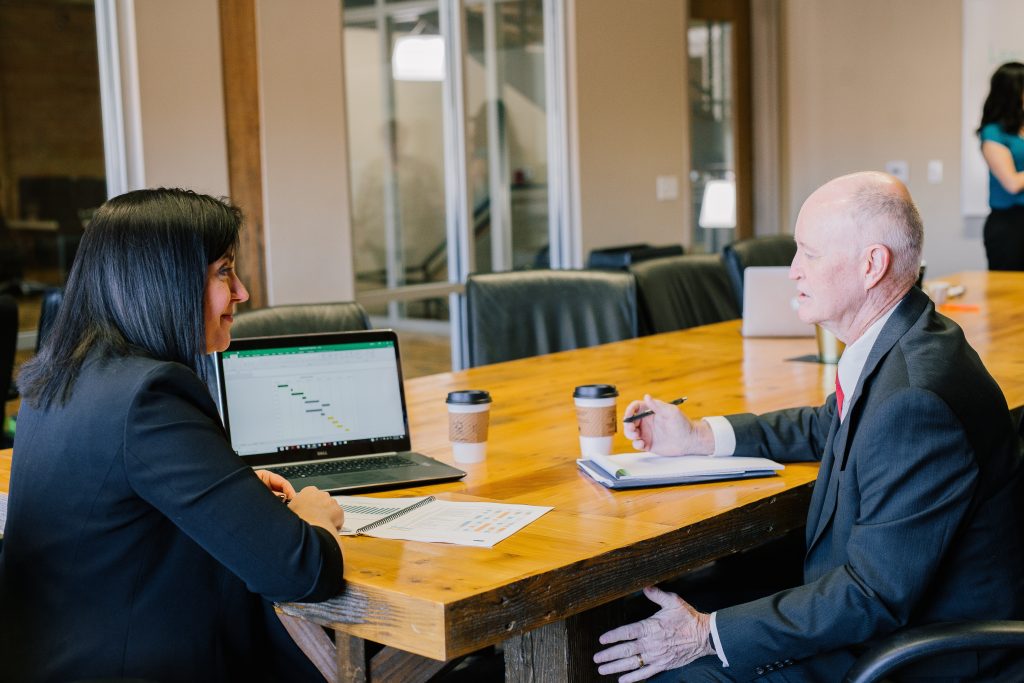 No matter how successful, famous, or rich a boss is, if he or she is truly a leader, then he or she must be humble. A good boss understands and acknowledges that their—or their company's—success is the result of the hard work of different people; not just them. So he or she gives where credit is due and does not act like all of his or her actions are revolutionary. 
A good boss recognizes where he or she comes from and knows that there is always space for growth and improvement, even for someone who has already climbed the corporate ladder.
Passionate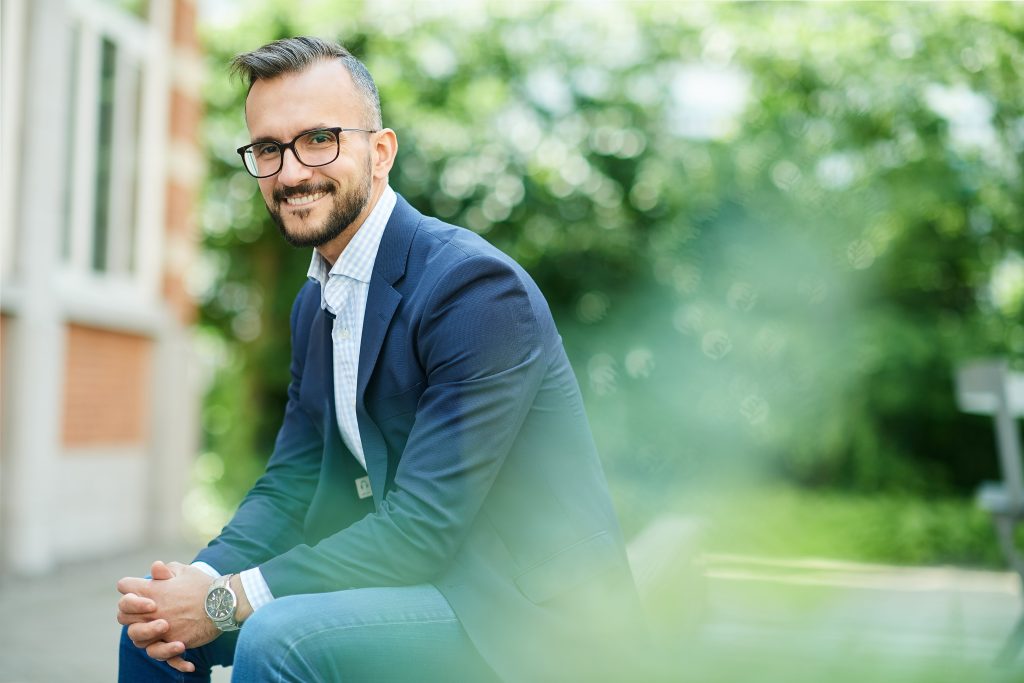 A leader must be passionate about his or her work or what his or her company stands for. This passion is what drives them to lead their employees to accomplish a shared vision and mission. Just by being passionate, a boss can inspire workers to embody the same enthusiasm for how they conduct themselves at work.
When a higher-up is passionate about what they do, they are also able to better teach their employees to do their jobs more efficiently and effectively. They can impart the needed knowledge and skills so that you can love your work just as much as they do.
Motivational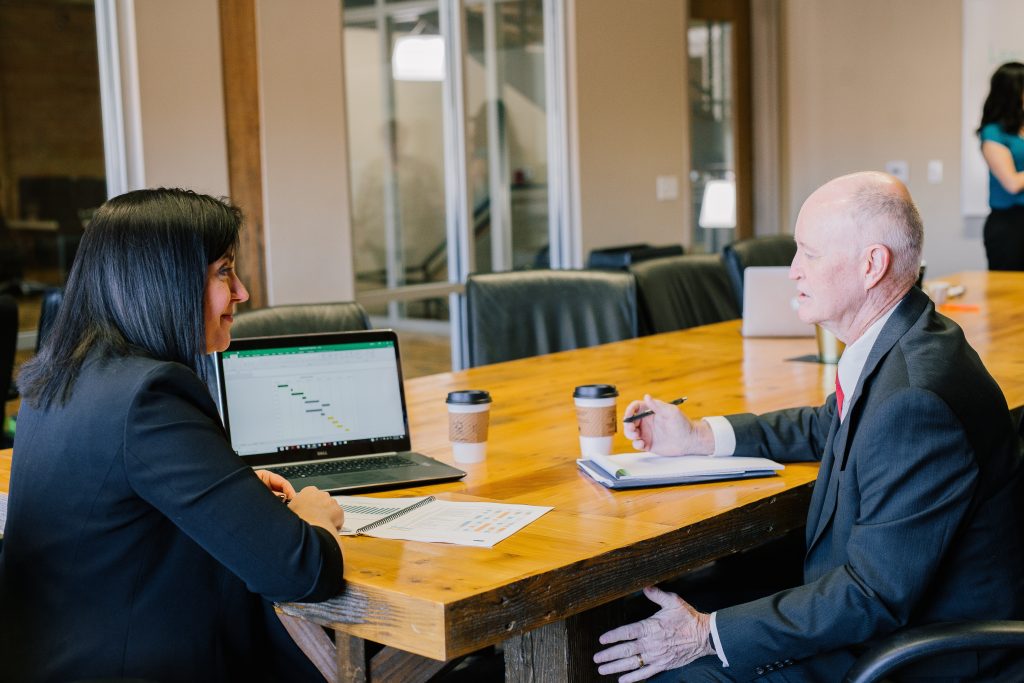 A leader must be able to empower his or her employees. They must be motivational, encouraging employees to grow and keep finding ways to enjoy their work. A good boss can uplift employees so that they are strong and secure enough to open themselves up to opportunities for improvement.
Respectable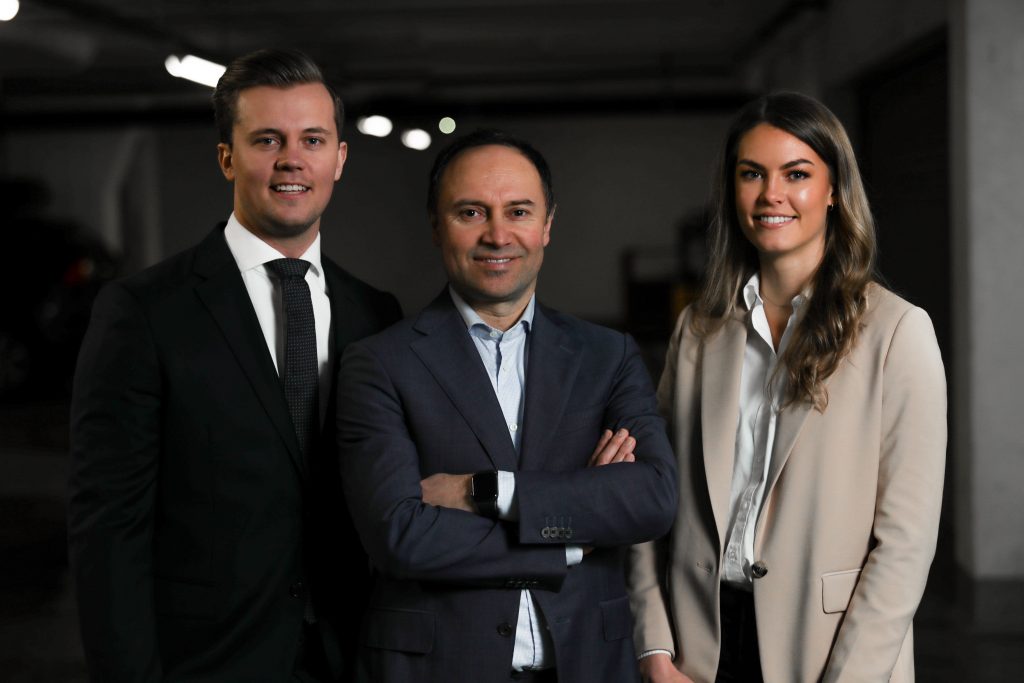 A good boss does not need to demand respect. The virtue is earned and is granted to leaders who are authoritative without being abusive. These types of leaders are respectable; they carry themselves with so much professionalism that employees are sure that they can always trust their decisions and their ability to steer the company to a common goal. 
Though it is suitable for any boss to let loose, he or she knows that there is a certain decorum that must be observed in a professional setting. He or she never speaks, acts, or reacts in a way that can be considered rude or incompetent.
Supportive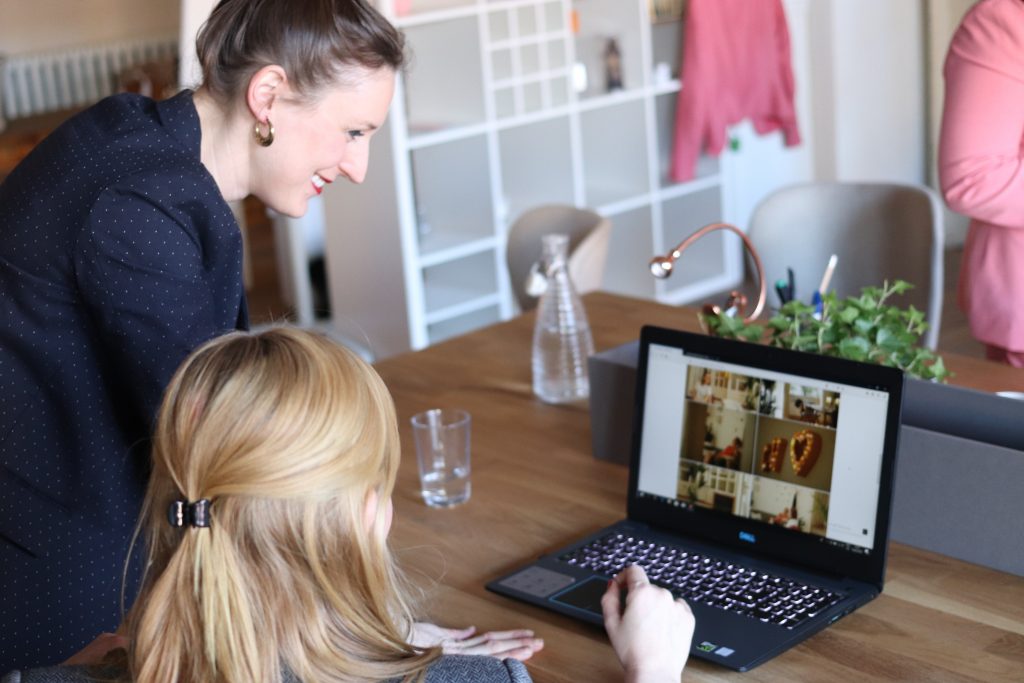 Bosses are also mentors. That means that they are people who teach you what you must know to progress in your career. They must be supportive, not necessarily in a cheerleader sort of way (although that is part of it!). Good bosses are supportive in that they help you improve how you work while giving you enough independence to navigate the workspace as you professionally can.
As a way of giving support, a good leader must provide feedback to their employees; this should be done to bring people up instead of in a degrading or condescending manner.
Good bosses are skilled in finding good employees. Get yourself one step closer to getting your dream job with the best boss by transforming yourself into an excellent candidate for any work in your field. Start by mastering English with LingualBox, a one-on-one English tutoring platform that can help you learn the language for the work setting. Book a class today!
---