8 Things You Can Do During Your South African Vacation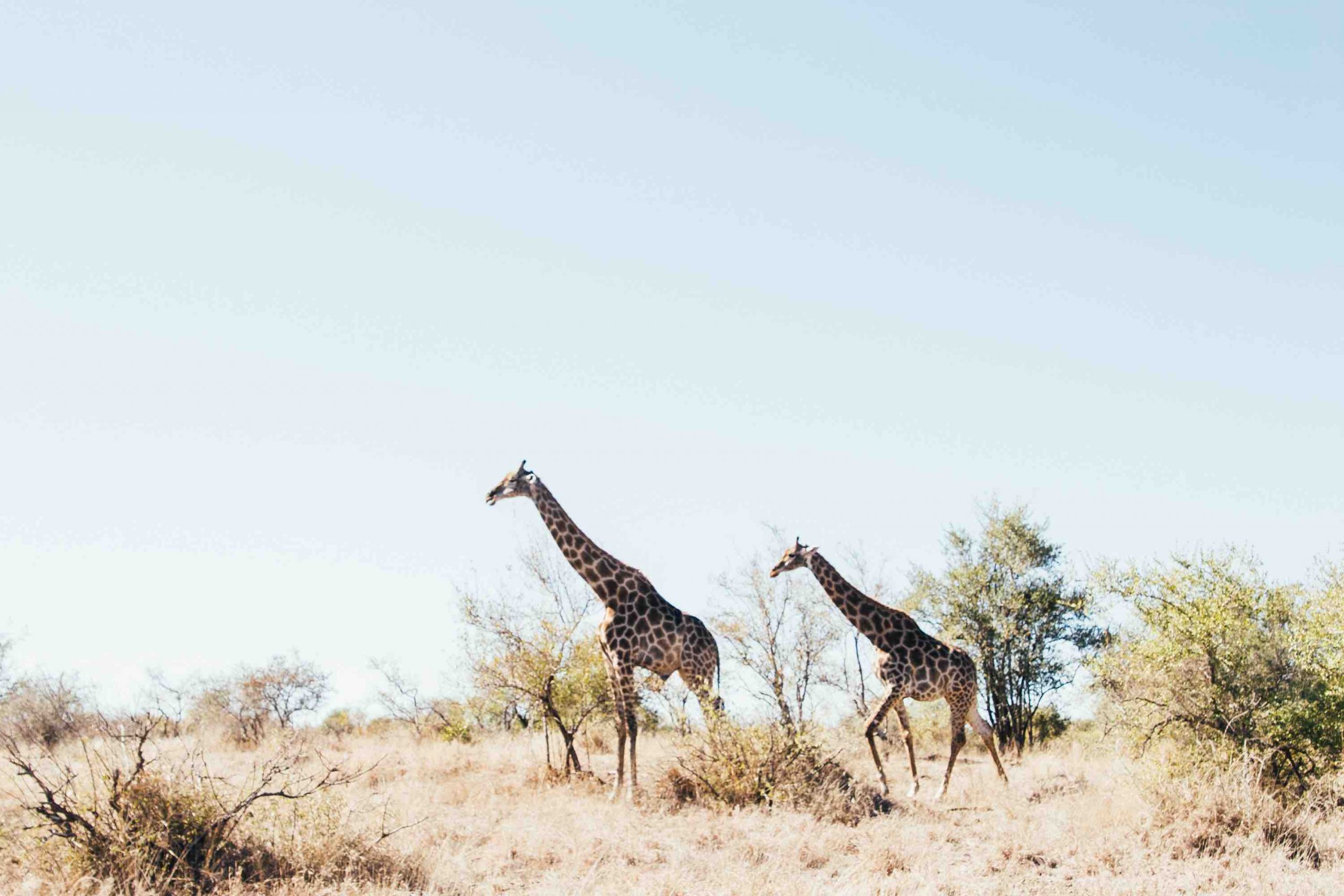 Located at the African continent's bottom tip, South Africa offers plenty of experiences for its visitors, from picturesque outdoor escapades to cultural and gastronomic explorations. Of course, you cannot miss the usual African adventures, such as going on a safari tour and seeing the wildlife. But there are so many more activities that can give you an all-around holistic trip. Here are eight things you can do during your South African vacation.
Cage-Dive with Sharks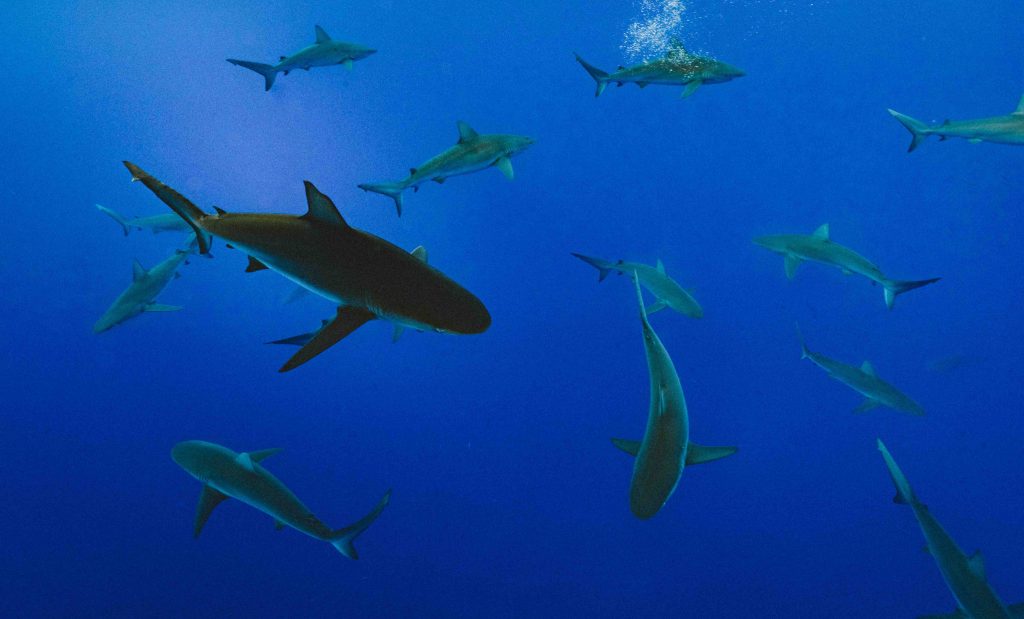 Cage-diving with sharks has steadily grown to be one of South Africa's most popular tourist activities, especially for people looking for a thrill. It involves riding a boat to the open sea, getting into an underwater cage, and being surrounded by large Great White sharks. You can even get up close—do not worry, they will not attack you in the cage. That said, if you are not as brave, you can also watch the sharks at an even safer distance from the boat.
There are multiple cage-diving operators in South Africa. Make sure that you book your trip with a trusted one. Since you are not diving, you will not need a certification to do this activity! 
Go on a Safari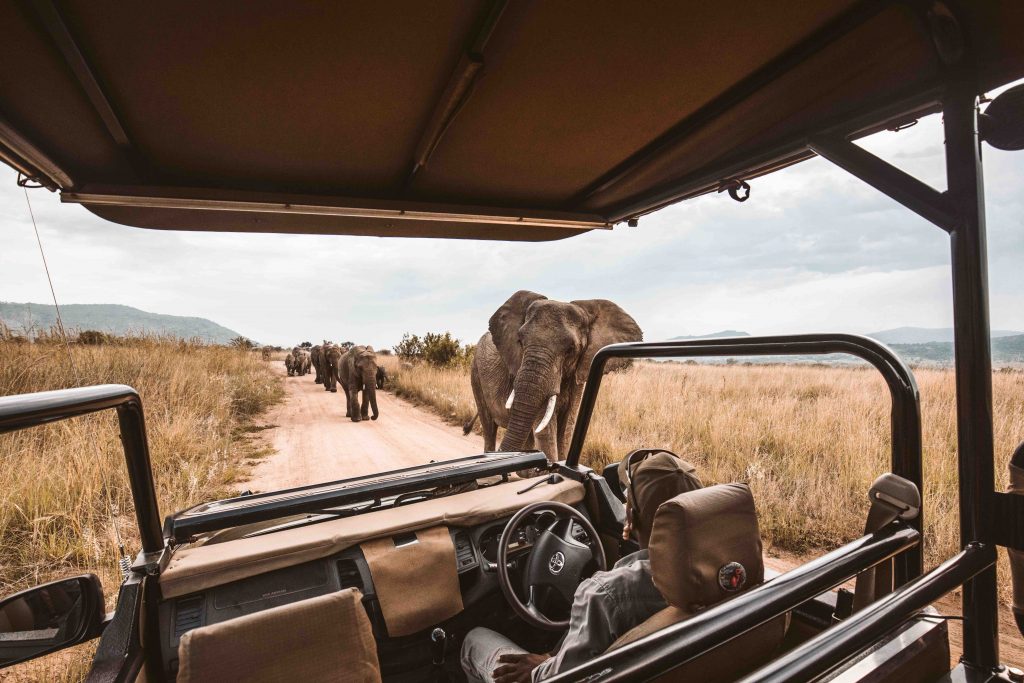 Going to the safari is an essential African experience, and South Africa offers many opportunities for tourists to explore its vast lands and wildlife. Hluhluwe Imfolozi Park is the oldest nature reserve in the country. It is the center of African wildlife conservation, so it is a great place to visit if you hope to see the "African Big Five" (rhinos, leopards, elephants, buffalos, and African lions) in their natural habitat. If you are lucky, you may even see a white rhino, a species that was the park successfully bred back from near-extinction! 
Hike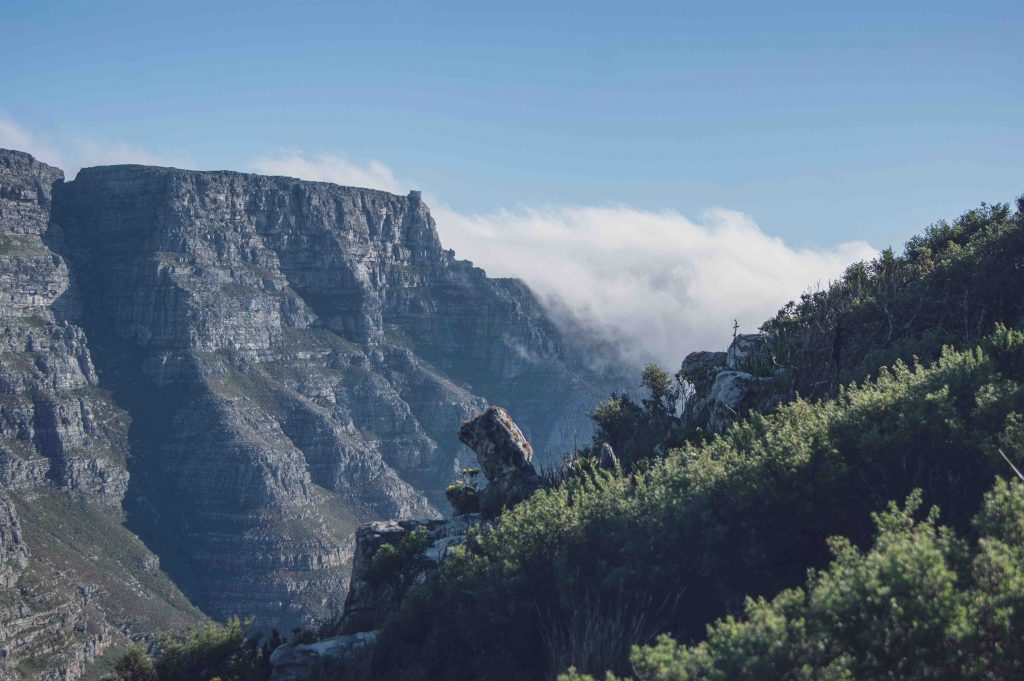 There are several hiking locations across the continent, so you will never run out of new heights to reach. Just in Cape Town, South Africa's capital city, there are two peaks that you can hike: Table Mountain and Lion's Head.
Table Mountain, one of the New Seven Wonders of Nature, is a half-day climb that takes you atop a three-kilometer plateau enveloped by clouds. (You can take a cable car to the top if you would rather not make the trek.) 
Lion's Head is for more experienced climbers. To get to the peak is a steep one-and-a-half hour hike, but you are rewarded with a panoramic view of Cape Town. The best time to go is late afternoon so you can watch the sunset; just remember to bring a headlamp for the way down!
Learn about the Apartheid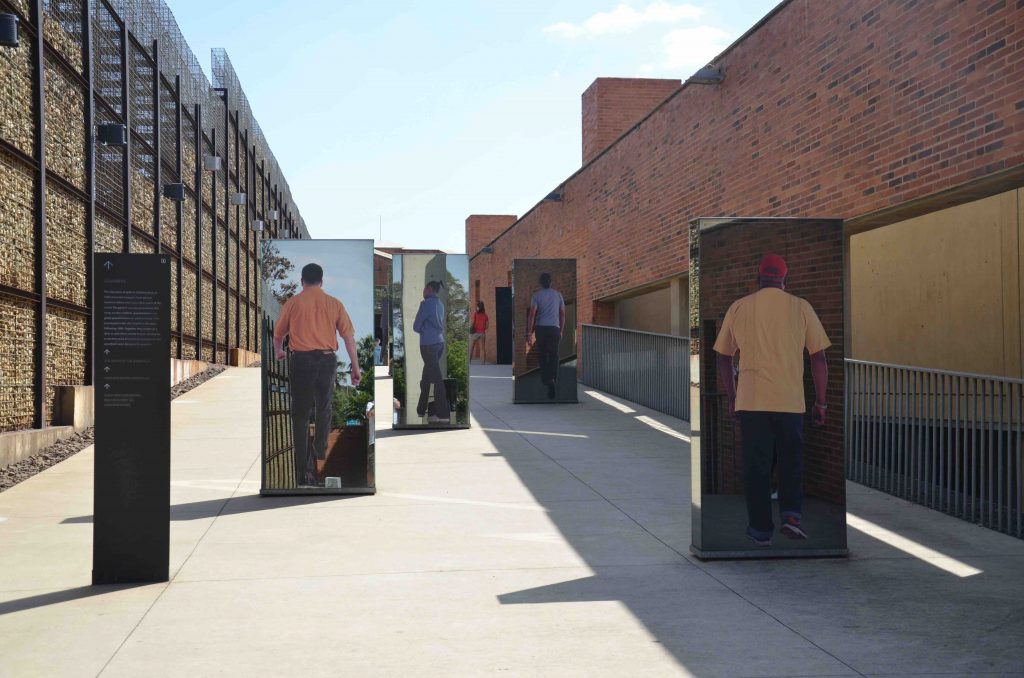 The apartheid marked a dark but important period in South Africa's history. Meaning "apartness," the apartheid is a law system that separated white and non-white citizens of South Africa from 1948 to the 1990s. There are various museums and exhibitions that explain the apartheid, from the Apartheid Museum in Johannesburg to the District Six Museum in Cape Town.
One of the most interesting ways to learn about apartheid is by visiting Robben Island. Located four miles away from Cape Town, the island—a UNESCO World Heritage site—is a short ferry ride away. It used to be a maximum-security prison that held many political prisoners, the most famous Nelson Mandela. You can tour the island with a former prisoner as your tour guide, so you can expect to get a firsthand account of what life used to be like in former prison.
Scuba Dive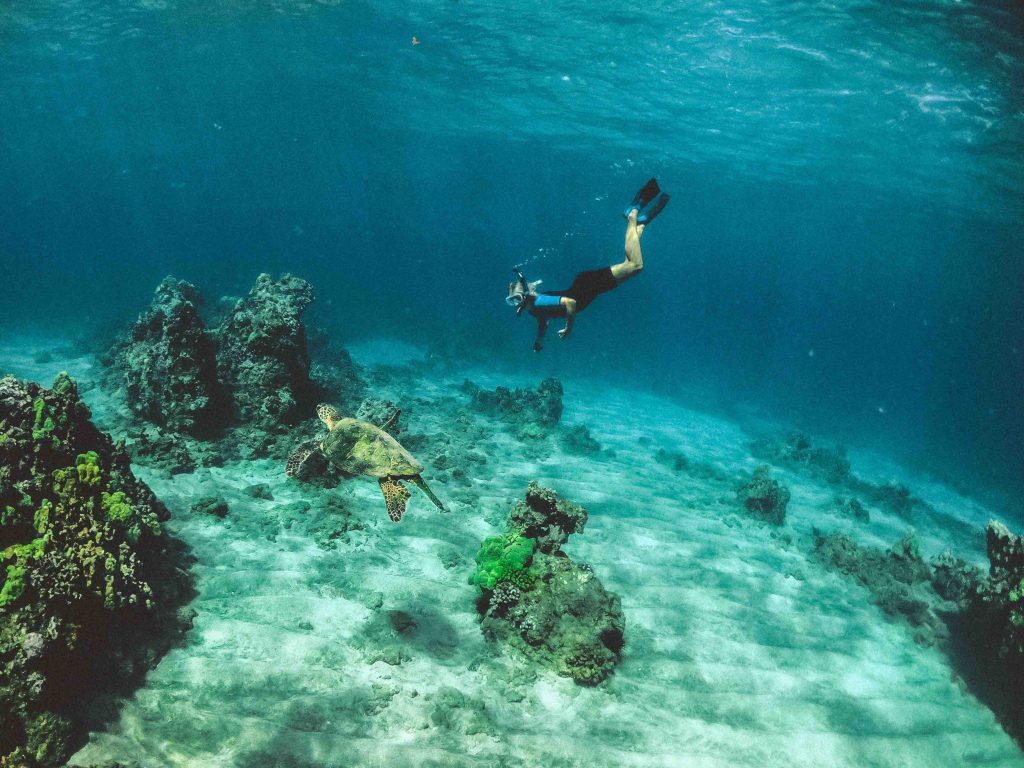 There are just as many sights (and animals!) to see above land as it is under the sea in South Africa. The country has several diving sites, but Cape Town boasts the best ones. Find healthy coral reefs, rocky shores, and kelp forests, plus a few wreck sites here and there. 
You will need a diving certification before you explore the depths of the ocean, but you can apply to get one through one of the diving centers near the sites. If you are an experienced diver, you can also join free diving tours for a little extra thrill!
Taste South African Wine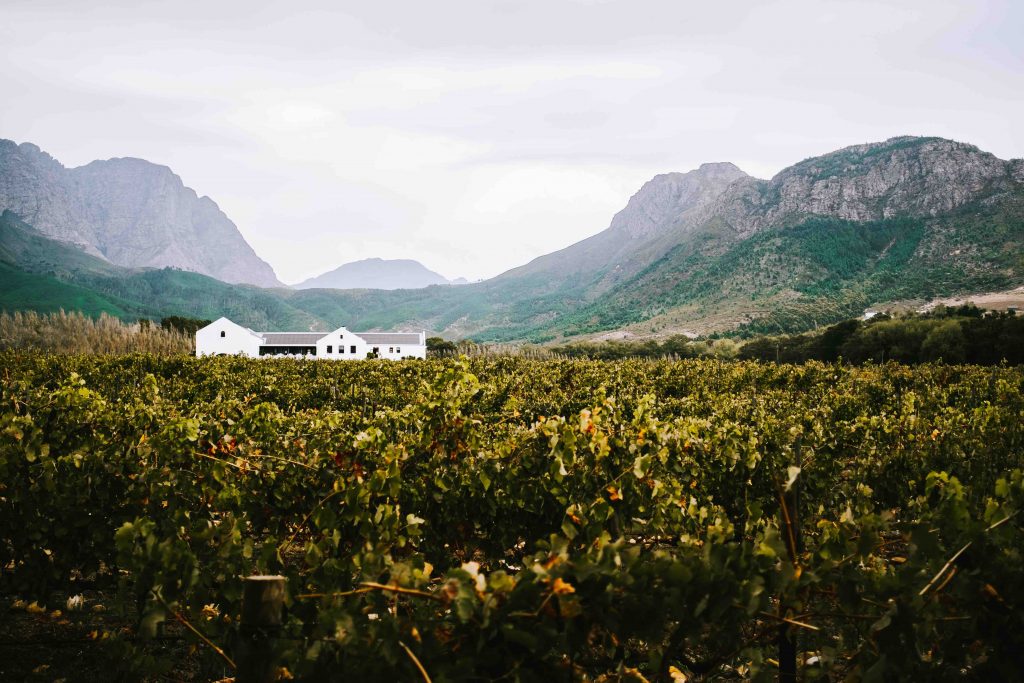 South Africa produces some of the most delicious wines in the world because of its ideal grape-growing climate. It is home to many vineyards and wine estates, and touring these sites is a great half-day activity. Stellenbosch and Franschhoek's towns are must-visits for wine lovers, with both areas collectively having over 200 wineries.
You can book a wine tour through your hotel or explore the different towns by renting a car on your own. If you have the time, you can even stay in Stellenbosch or Franschhoek for a night or two to fully maximize the experience!
Visit the South African Penguins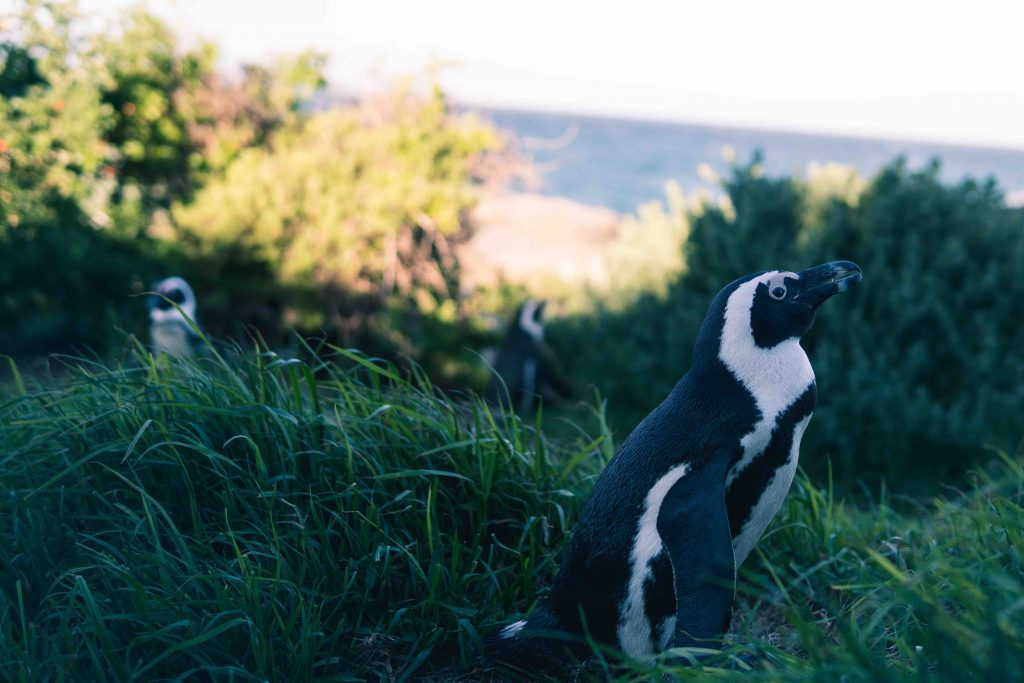 Boulders Beach, a short car ride away from Cape Town, is not your typical beach. It is a sanctuary for South African penguins (also known as jackass penguins), which claimed the shore as their home since the 1980s. These creatures are endangered, so you are not allowed to share the beach with them. Instead, you can watch them in their habitat from afar on nearby viewing platforms. If you would like to see them more up close, there is also a boardwalk where you can see them from a shorter distance. Just remember that they are still wild animals, so do not pet them or feed them!
Watch the Whales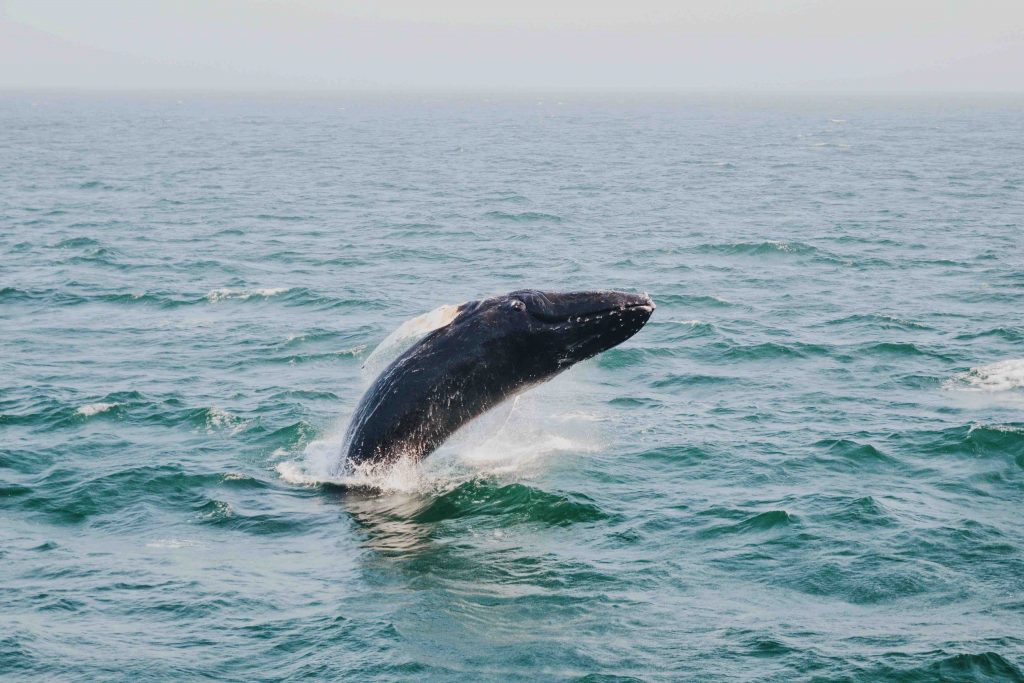 South Africa is one of the best places in the world to go whale watching, especially if you are visiting between June and November. This is a great alternative to experience the country's wealth of sea creatures if you are not open to trying scuba diving activities. The town of Hermanus is home to many whale-watching operators. Get ready to board a boat, sail to the deep blue sea, and wave to the giant mammals of the sea!
LingualBox gives you the chance to open your world even further. We teach you essential English skills so that you can explore more of the world. Not only that, but we also give you resources to equip yourself with fun facts and tidbits about your surroundings, such as travel guides like this one. Book a class now to learn more!
---