8 Popular European Tourist Sites—And Where to Go Instead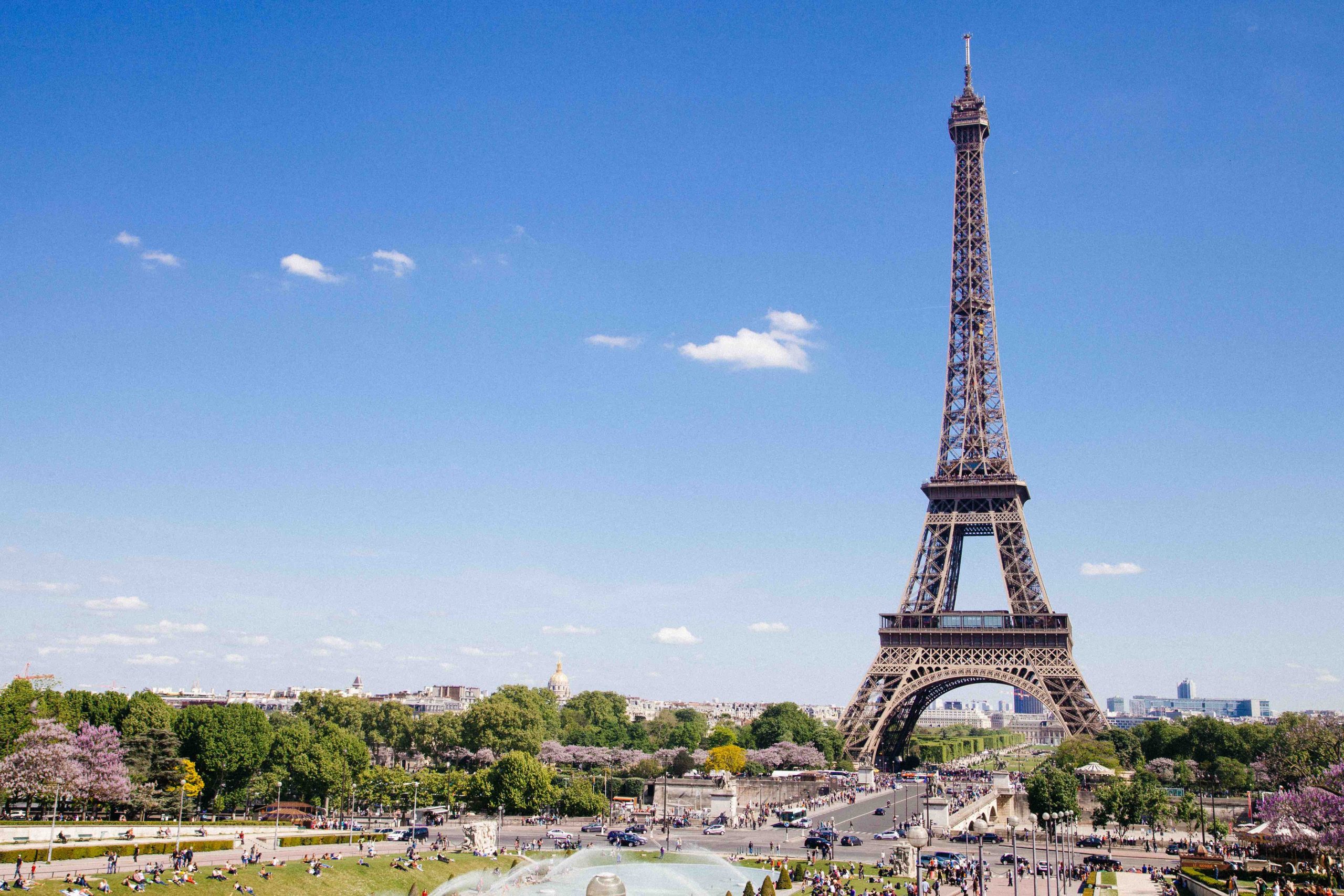 A European vacation (also informally called a "Euro trip") is a traveler's goal. Everyone dreams of strolling along the streets of Paris, riding a gondola down Venice's canals, and admiring Barcelona's architecture, among others. Experiencing the continent's top European destinations is a must. And while it is impossible to tire of their charms, it is understandable If one would prefer to stray away from these often crowded cities that attract tourists from all over the world. 
Here are eight popular tourist sites in Europe, a quick guide to why you should visit them at least once—and where to go instead after you do.
Amsterdam, The Netherlands
Amsterdam's gabled buildings and serene canals are the definitions of picture-perfect. Add a vibrant nightlife, a famous art scene (apart from the Van Gogh and Rembrandt museums), and countless opportunities for urban exploration, and you have got yourself a Dutch city that is worthy of a stop.
Go Instead: Utrecht, The Netherlands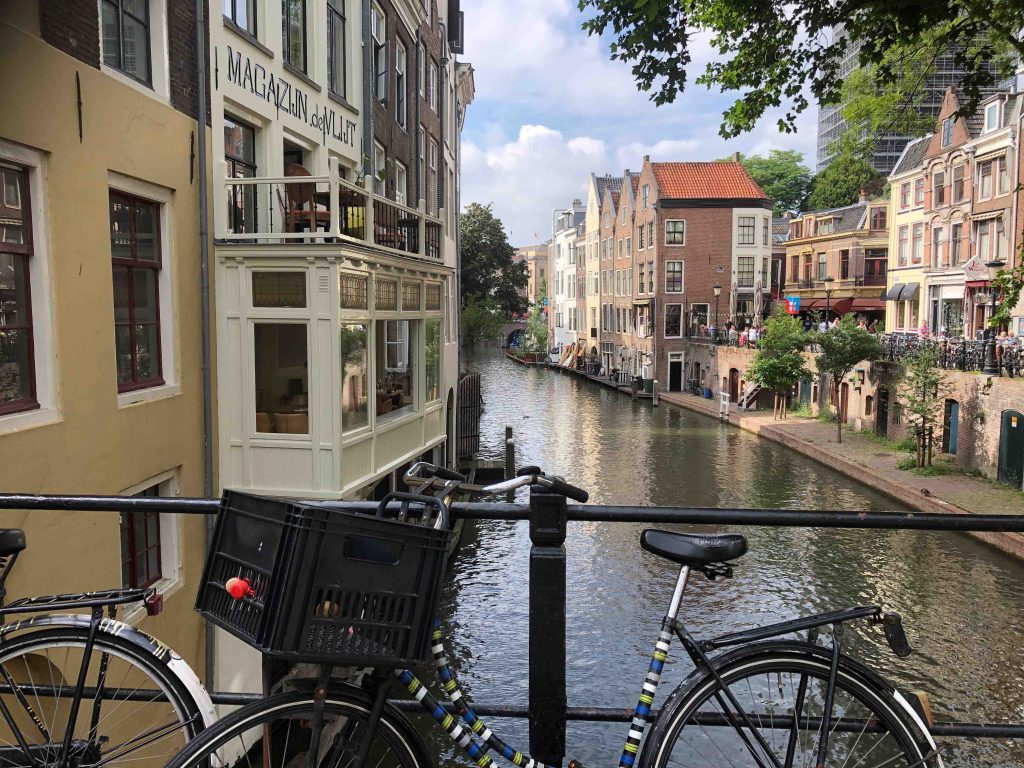 Thirty to forty minutes away by train from central Amsterdam, Utrecht is the capital city of The Netherlands' Utrecht province. It is like Amsterdam's younger sister, with the same Dutch charm and forward-looking atmosphere. It is one of the country's oldest urban and religious centers, home to medieval sites and historic buildings—some of which have been transformed into clubs, restaurants, and boutique hotels!
You will find The Netherlands' biggest university in Utrecht, so it is popular with the younger crowd. This ensures that the after-hours deliver a lively time every night. Utrecht also has a quirky dining scene, defined by its split-level setting; cafes are below street-level, making for a unique experience.
Barcelona, Spain
Barcelona's seaside city sees thousands of tourists each year hoping to taste its world-class cuisine, see its grand architecture (including the famous La Sagrada Familia), and party the night away with the locals. La Rambla is the city's top tourist spot—a long boulevard extending towards the sea, lined with open-air cafes, galleries, and souvenir shops. Don't miss the Mercat de la Boqueria, a large public market, along the stretch.
Go Instead: Valencia, Spain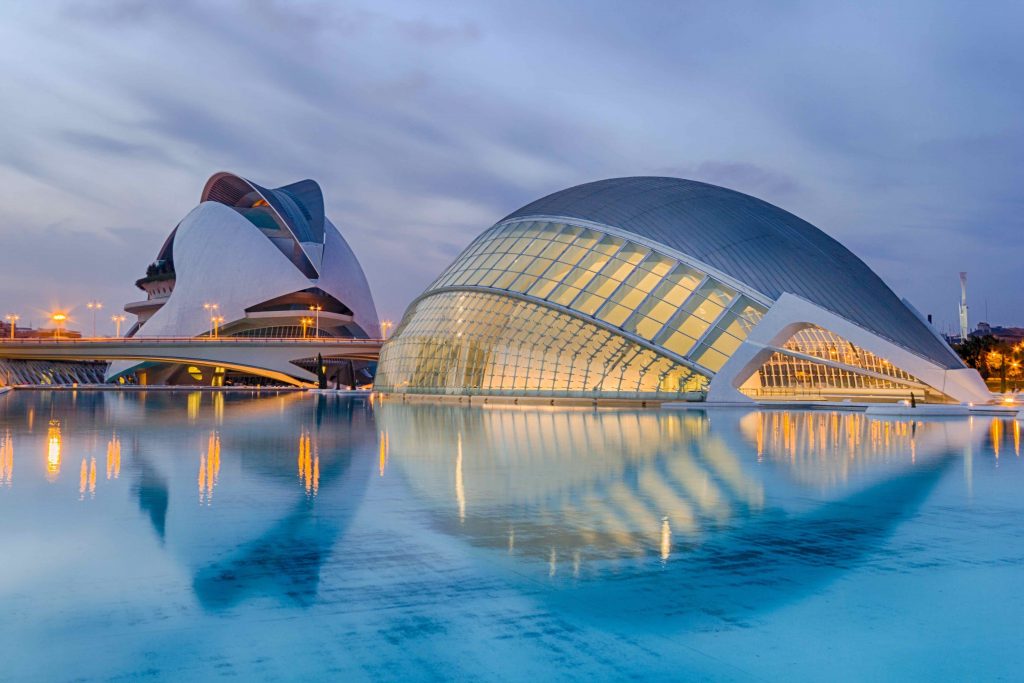 A three-hour train ride away from Barcelona is the city of Valencia. Like Barcelona, it is also filled with feats of architecture (the most famous ones by local designer Santiago Calatrava), except here, it takes on a more futuristic look. Still, Valencia has a handful of modernist buildings and a quaint old quarter. One of the city's biggest draws, though, is its delicious food; Valencia is most known as the origin of paella, a Spanish rice dish.
Dubrovnik, Croatia
Dubrovnik, Croatia, is known for its UNESCO World Heritage Centre-recognized Old City, limestone streets, and breathtaking views of the Adriatic Sea. But what cemented it on the tourist map is that it was the real-life film set of the hit HBO television series, Game of Thrones, drawing fans to the Mediterranean seaport city every year.
Go Instead: Šibenik, Croatia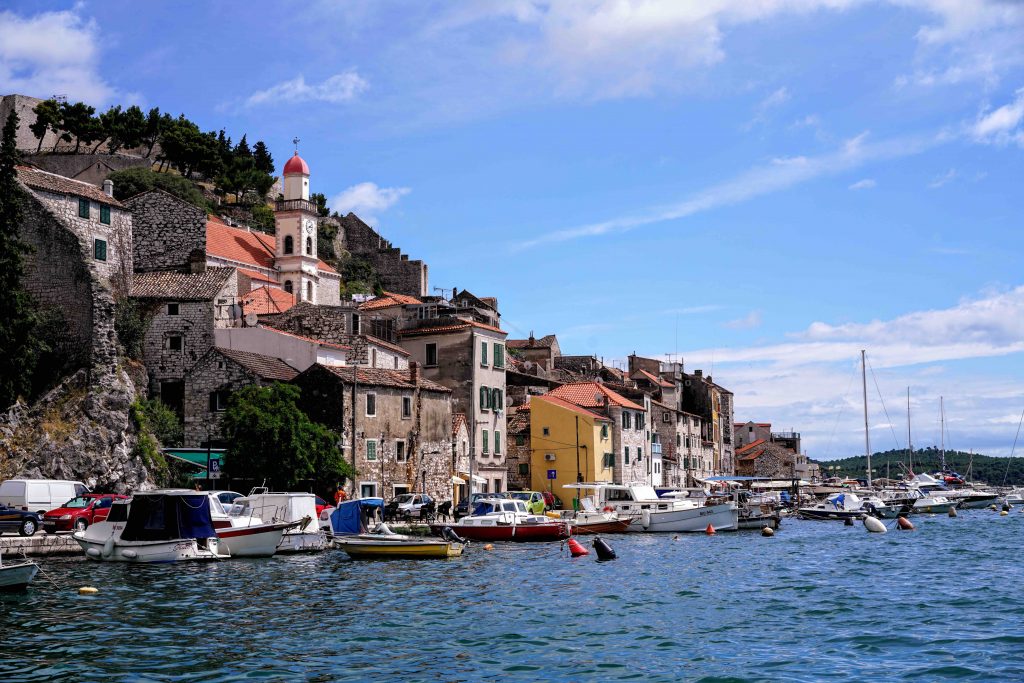 Šibenik is a lesser-known city in Croatia, despite having similar characteristics with Dubrovnik. It is also lined with historic forts and even has its own Old Town and two UNESCO World Heritage sites. Visitors can take short treks up to the city's high points to get a beautiful view of blue waters. Even better, you can take a boat along the channels to see sites like a cave-turned church and old wartime German tunnels.
Paris, France
Paris is perhaps the most visited tourist destination in the world—and for a good reason. Marvelous architecture, an extensive art and culture scene, world-class dining, styling shopping options, and an over-all romantic atmosphere make it a city like no other. 
Go Instead: Lyon, France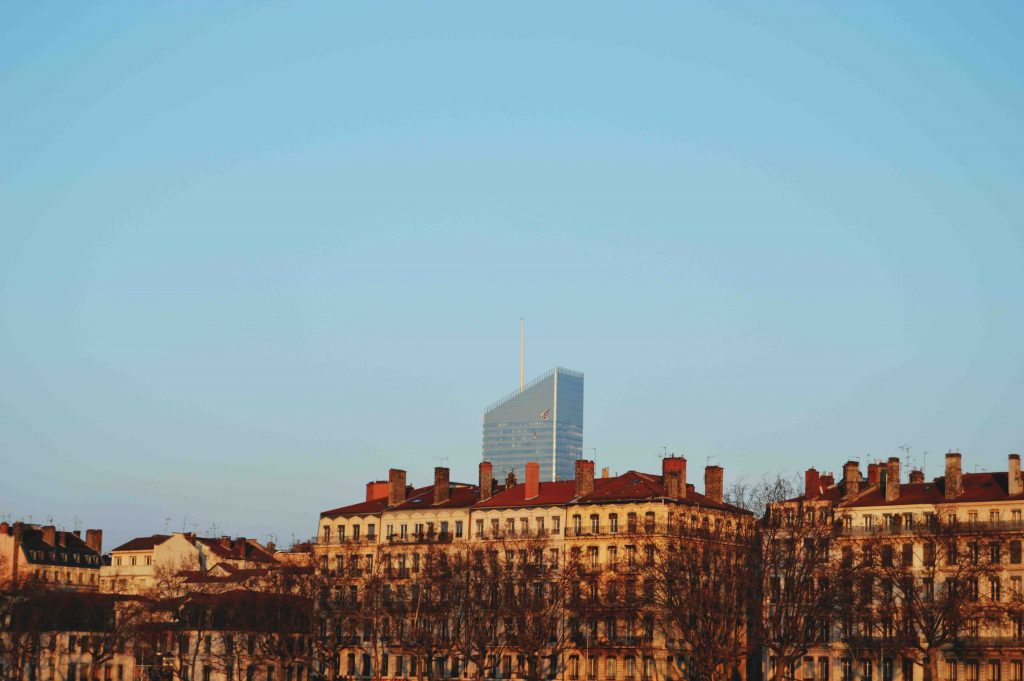 Lyon is a great alternative to Paris because it possesses the same charms of the capital city but in a more hushed tone. It is a treasure trove of experiences; it has a great fashion scene, a buzzing nightlife, several museums and churches, and a local craftsman industry. Lyon is most famous for its mouthwatering cuisine. Make sure you sample their spread of pork dishes!
Prague, Czech Republic
Architecture, art, and beer are the three top draws of Prague in the Czech Republic. The city holds a rich history, kept alive through the Old Town, a centuries-old bridge, and ancient buildings. Prague not only boasts an exquisite collection of Bohemian art; it also sings songs of music, being the home of a handful of famous classical musicians. Prague is an ideal place for travelers who like to wander. You are likely to discover countless hidden gems between the streets and alleys.
Go Instead: Český Krumlov, Czech Republic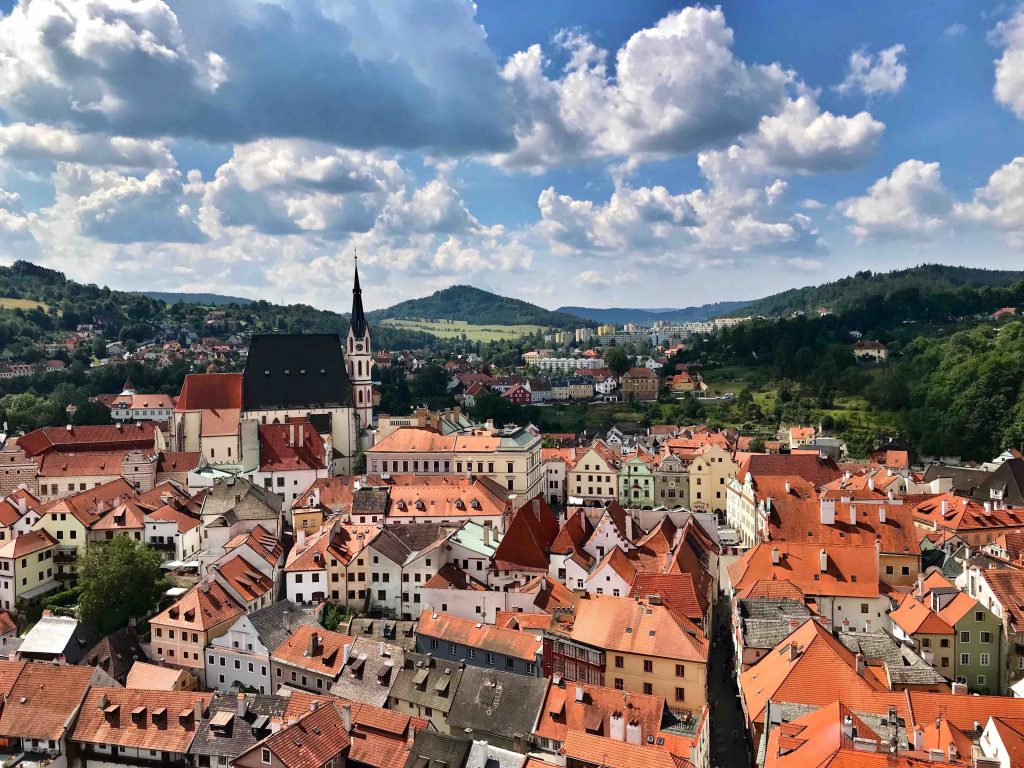 Český Krumlov is often compared to Prague. The pretty town also has an Old Town, historic sites, and grand architecture. But its small area—and the fact that it does not attract the same amount of tourists—make it like a "little Prague." You can explore the whole town in less than a day, seeing bars and garden spots along the way. If you can, visit Český Krumlov in the winter when it is blanketed by white snow.
Venice, Italy
Venice, Italy, is infamous for being one of the most crowded tourist destinations in Europe. Still, it never drives away people wanting to come again and again during the summertime. Apart from the canals, Venice draws hordes of travelers because of its grand buildings (even its hotels are out-of-this-world), epic marble work, and aquatic cuisine.
Go Instead: Lecce, Italy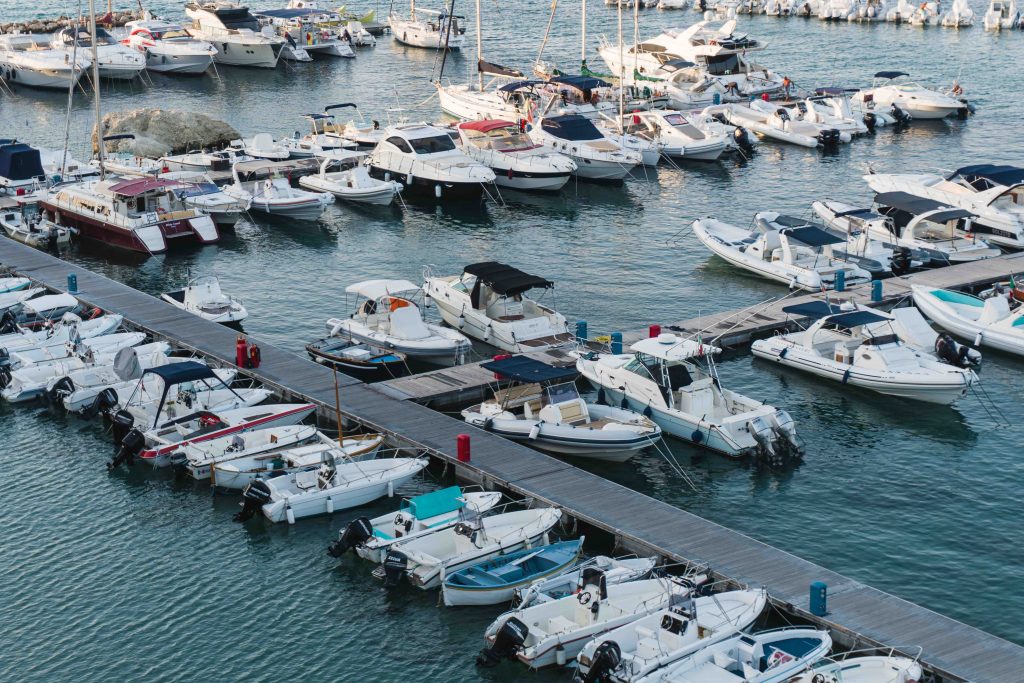 Lecce is a city in the Puglia region of Italy, home to a unique architecture style (Lecce Baroque) that stands in a league of its own. There are no canals here, but the Adriatic and Ionian seas are nearby, satisfying any traveler's need to see serene hues of blue. Lecce has various upmarket boutiques, a delicious range of Puglian food, and a bustling papier-mâché industry, making it an interesting alternative to Venice.
Vienna, Austria
Vienna's royal history has left the city with treasures in the form of palaces and Baroque buildings. You'll find grand residences, museums, and concert halls littering the streets, showing the city's imperial and artistic elements in full form. Vienna has been the breeding ground of many classical artists through the years—Mozart, Schubert, and Beethoven, to name a few—giving it the title of the "City of Music."
When you are finished discovering the culture steeped deep in the city, Vienna's one-of-a-kind drinking and dining scene is time to experience. Its coffee house culture is different because it goes hand-in-hand with spectacular living spaces and decadent pastries. Meanwhile, dining in Vienna means massive portions of pub-like food or creative experimental meals in elegant restaurants.
Go Instead: Salzburg, Austria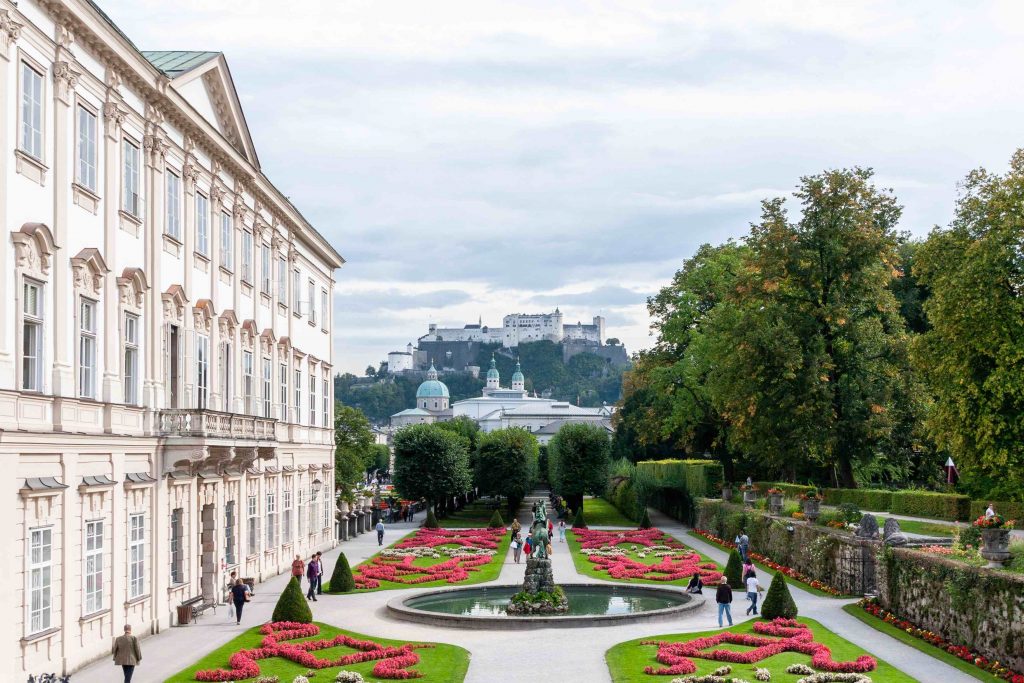 A three-hour train ride from Vienna, Salzburg is a city rooted in history. Its picturesque old town Aldstadt still looks the same way as it did hundreds of years ago, only now with modern finishes here and there to remind everybody we are in the 21st century. Still, it remains very relaxed, with quiet parks and side streets scattered around the city.
Salzburg is most famous for being the backdrop for The Sound of Music, so you can visit some sites where you can reenact key scenes in the classic Julie Andrews-led movie.
Zurich, Switzerland
Although Zurich's ancient features have been left untouched, the buzzing city has stepped towards the future. Formerly only known as Switzerland's financial hub, the city has become a hip, youthful destination famous for its cool culture, nightlife, and modern living spaces.
Go Instead: Bern, Switzerland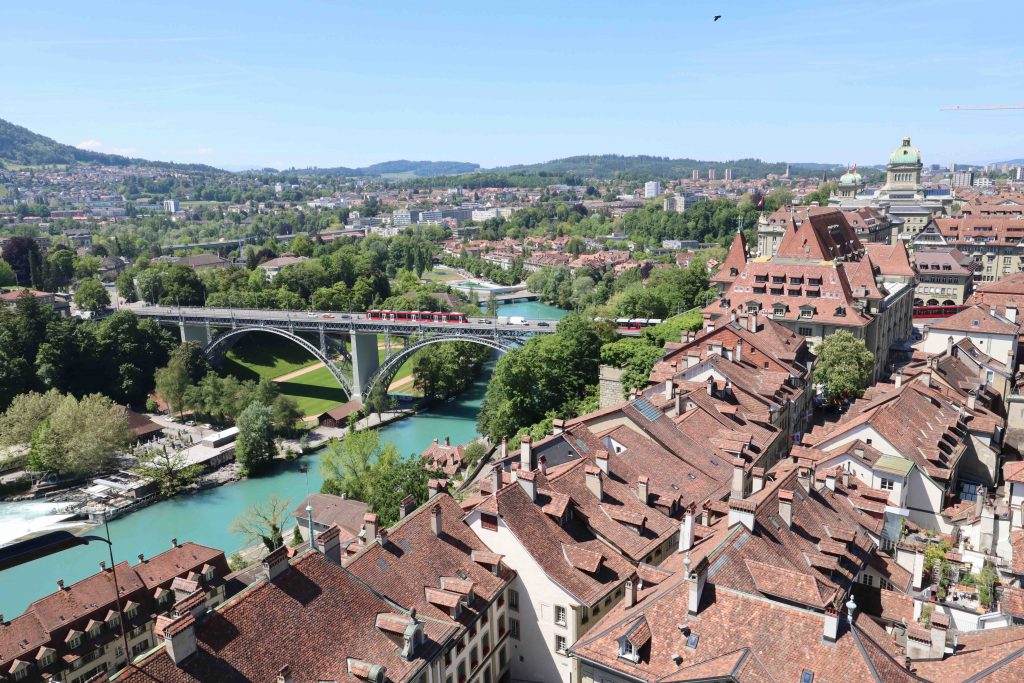 Unlike Zurich, Bern flaunts its old-school qualities. Switzerland's capital (yes, Bern is the capital, not Zurich!) is lined with cobblestone streets and charming medieval buildings, making it a UNESCO World Heritage site. It is also called the "City of Water," and a quick stroll around town will tell you why; there are fountains everywhere!
The Aare River is the central water point of Bern, flowing through several points in the city. Fun fact: many locals float along the river to get to places, and "urban swimming" is an essential Swiss tradition (it is even recognized by UNESCO!). Walk along the riverbank and jump in! 
LingualBox helps you prepare yourself to travel the world by teaching you the essentials of the English language. You will have everything you need to communicate in foreign countries so you can make the most out of your explorations. Book a class today!
---