7 Things to Expect When Living in Europe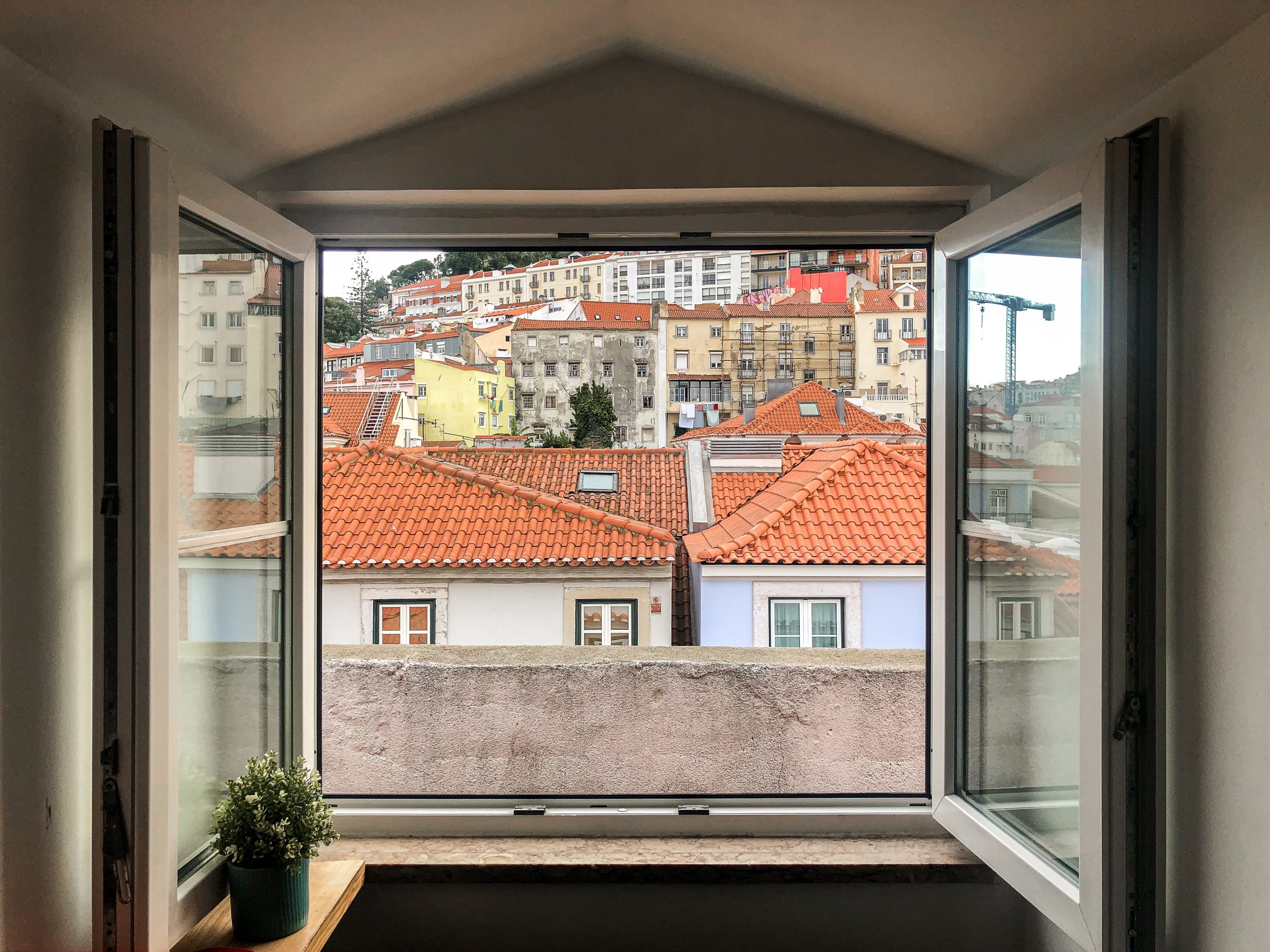 Europe is filled with remarkable beauty, a rich history, and countless opportunities. So it is no surprise that many people wish to settle on the continent. But Europe is not all the glitz and romance described in movies. (Though there is definitely plenty of that.) Europeans' day-to-day life is quite different from that of non-Europeans, so living there takes some adjustment and getting used to it. Whether you are moving to the continent for business, school, or long-term residence, here are seven things you should expect when living in Europe.
Living is affordable.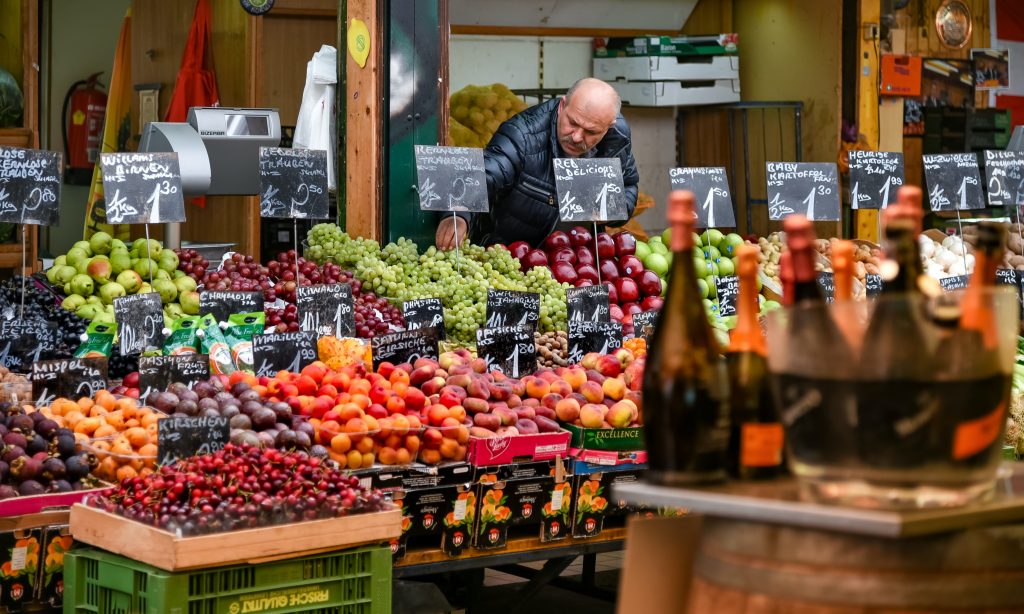 Many people fear moving to Europe because of the misconception that living on the continent is expensive. But the truth is that everyday expenses in most countries are affordable. Once you get adjusted, you will quickly realize that it does not cost too much to live a comfortable lifestyle.
Of course, the cost of everyday living varies depending on where you are. But the general rule of thumb is that the farther you are from capitals and city centers, the cheaper the expenses. Some countries charge a higher tax than others, but you can be sure that you are getting your money's worth since these come with benefits such as universal healthcare, free education, and the like.
The culture is diverse, and it changes depending on where you are.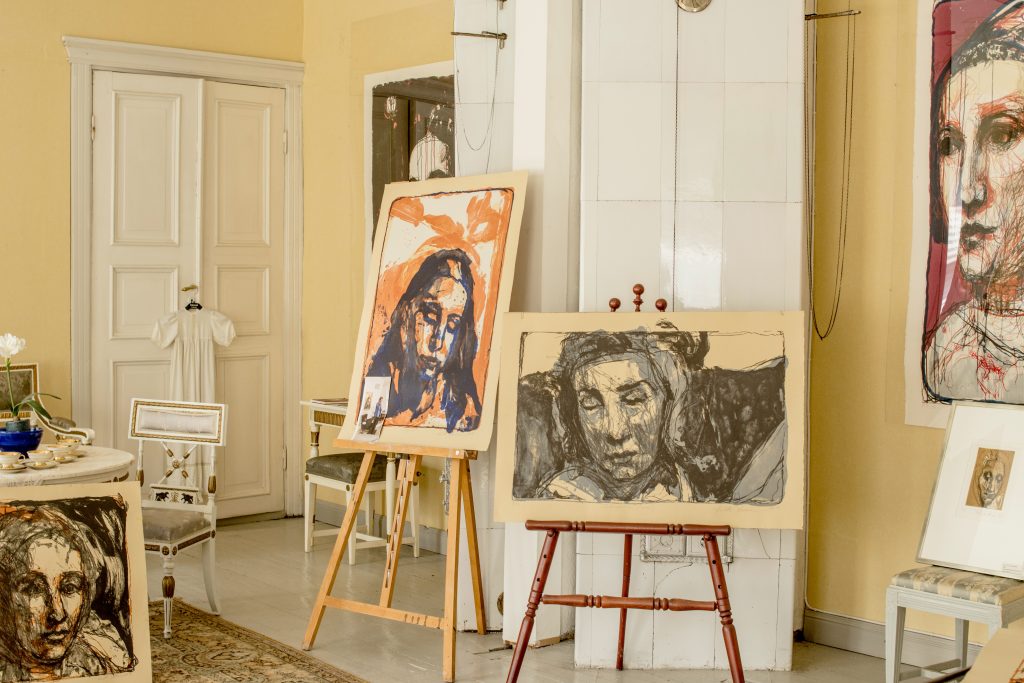 Although most of Europe acts as a single unit economically (the Schengen area), each place is different. Culture changes from country to country, each place sharing a unique history and people all of its own. The most obvious way you can see this is through food; each country's cuisines differ and are largely dependent on their geography, which could generally be said as being true in regards to its culture as well.
You should be familiar, adaptable, and respectful of the culture of the country you are living in. But it is also equally important to be aware of the cultures of the rest of Europe, especially since living here will likely bring you to other countries in the continent, as well.
Public transportation is your best friend.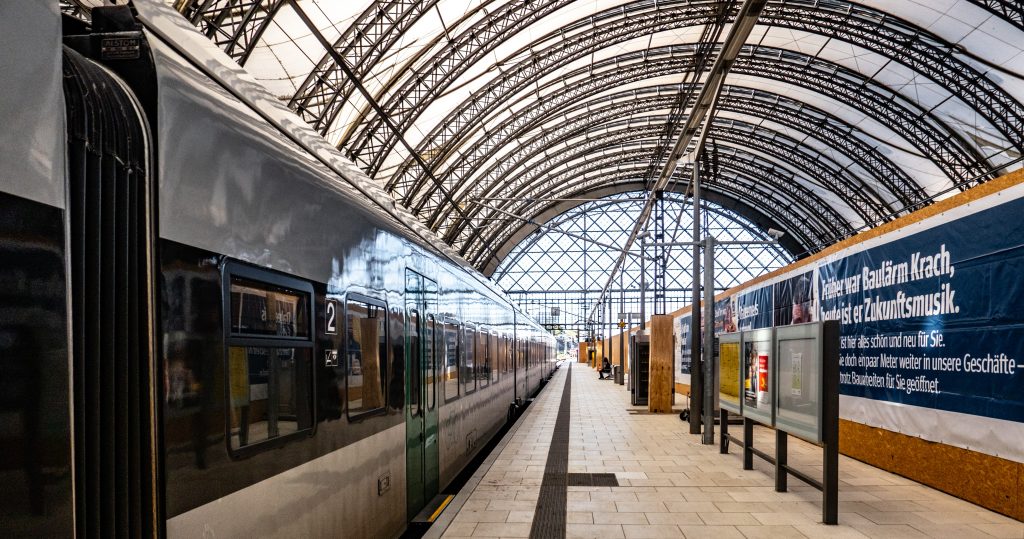 The public transportation system in Europe is outstanding. It is clean, efficient, and reliable. It is also very well-connected, which means you can reach even faraway cities by train or bus. Trains can even bring you all around the continent—with beautiful views to boot!
Cars are a luxury, and you do not necessarily need one to move around your country. All you need is a good pair of walking shoes, a map, and a good memory of public transportation routes and schedules.
English is helpful, but not always enough.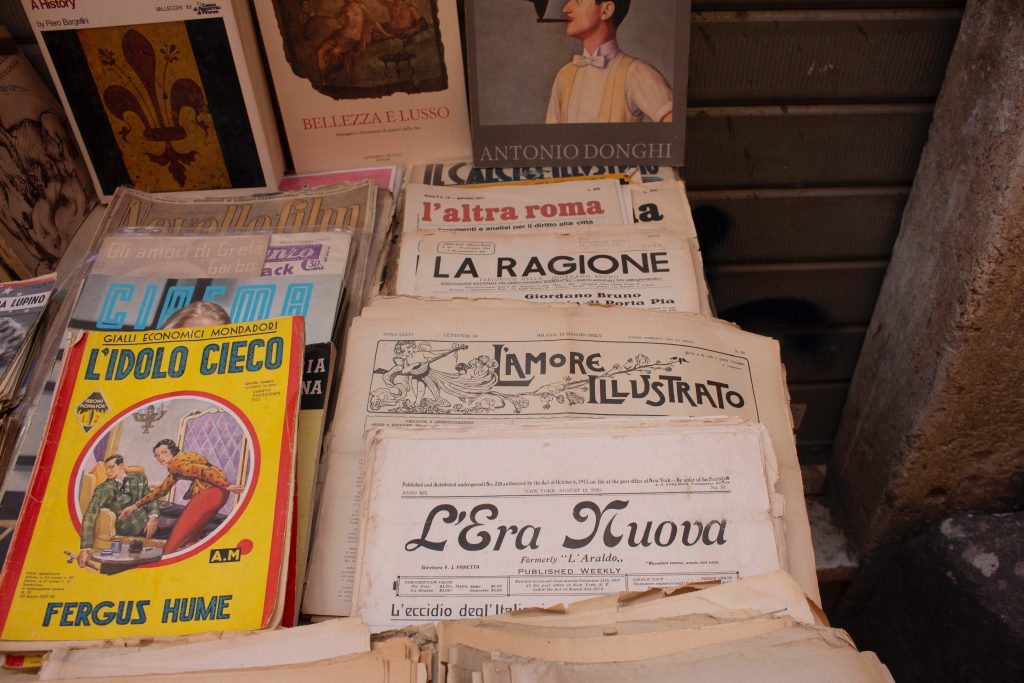 Knowing the English language is a helpful skill that will undoubtedly help you while living in Europe, especially during your first few years on the continent. However, it is not always enough. You must know at least the local language basics so you can communicate more freely with your neighbors and surroundings. Take some local language classes while you are there to help you learn. However, the best way to learn is to ask your friends for help so you can move beyond textbook learning and apply more street slang and conversational lingo.
Not everyone is always friendly.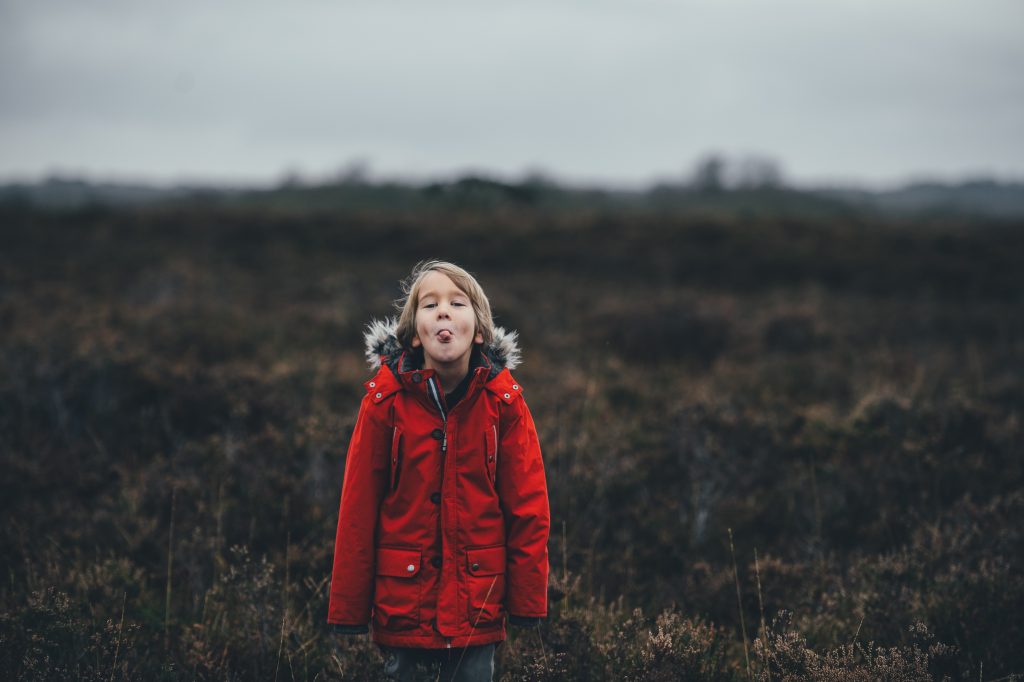 While Europe is generally an open and welcoming place, there will still be locals who might unintentionally make you feel like an outsider. That said, they are usually non-violent and will rarely engage you face-to-face. So you can keep a low profile; do not take things personally, especially when this is done to you by a stranger.
There are communities that can help you.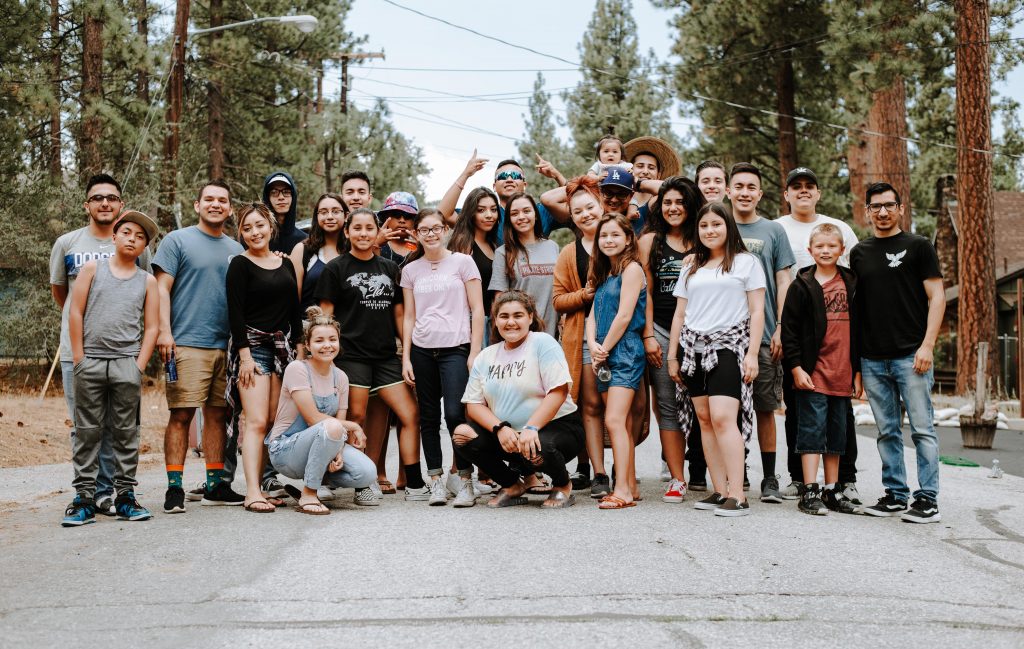 It is not hard to find communities in Europe with people of the same nationality. You can find them through your local embassy or even via Facebook, and it is helpful for you to seek them out. These people can help you adjust better to the foreign continent, teaching you some tips and tricks about living in Europe and giving you advice about day-to-day living. These groups can also give you a sense of home; they frequently gather and practice traditions from your native culture, such as celebrating certain holidays.
You will miss home—a lot.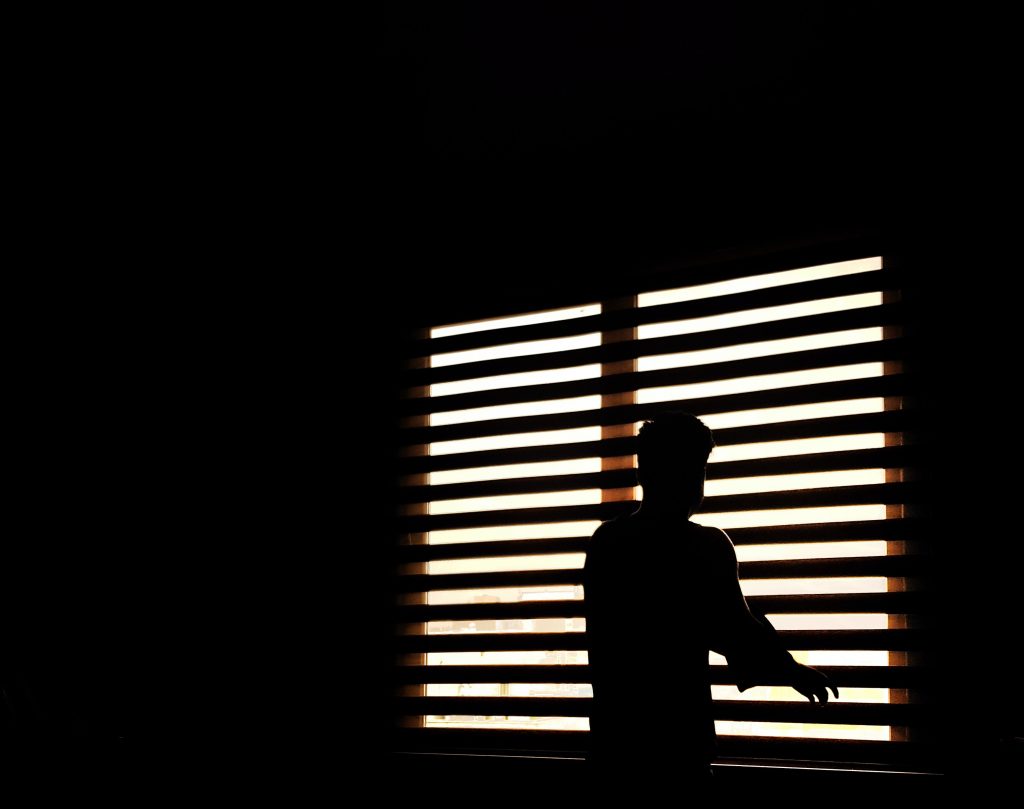 Living in Europe is a dream that many people wish to achieve. But even so, there will always be something in you that Europe might not be able to fill (this is even more true for people who are only moving to the continent temporarily. Because of that, there will be times that you will miss home—and that is okay.
If you find yourself yearning for your hometown, seek out some friends who are going through the same experience (such as those communities previously mentioned). Alternatively, you can venture out to explore more of Europe to remind yourself why you fell in love with the continent in the first place, the reason why you moved here.
LingualBox is a tutoring site that teaches individuals like you—people who want to study, work or move abroad—the English language basics. Our professional tutors and helpful courses equip you with the skill, going beyond by even teaching you some valuable conversational jargon and some tips on living abroad. Book a class now to start your journey!
---