7 Things to Be Mindful About When Looking For An Online Job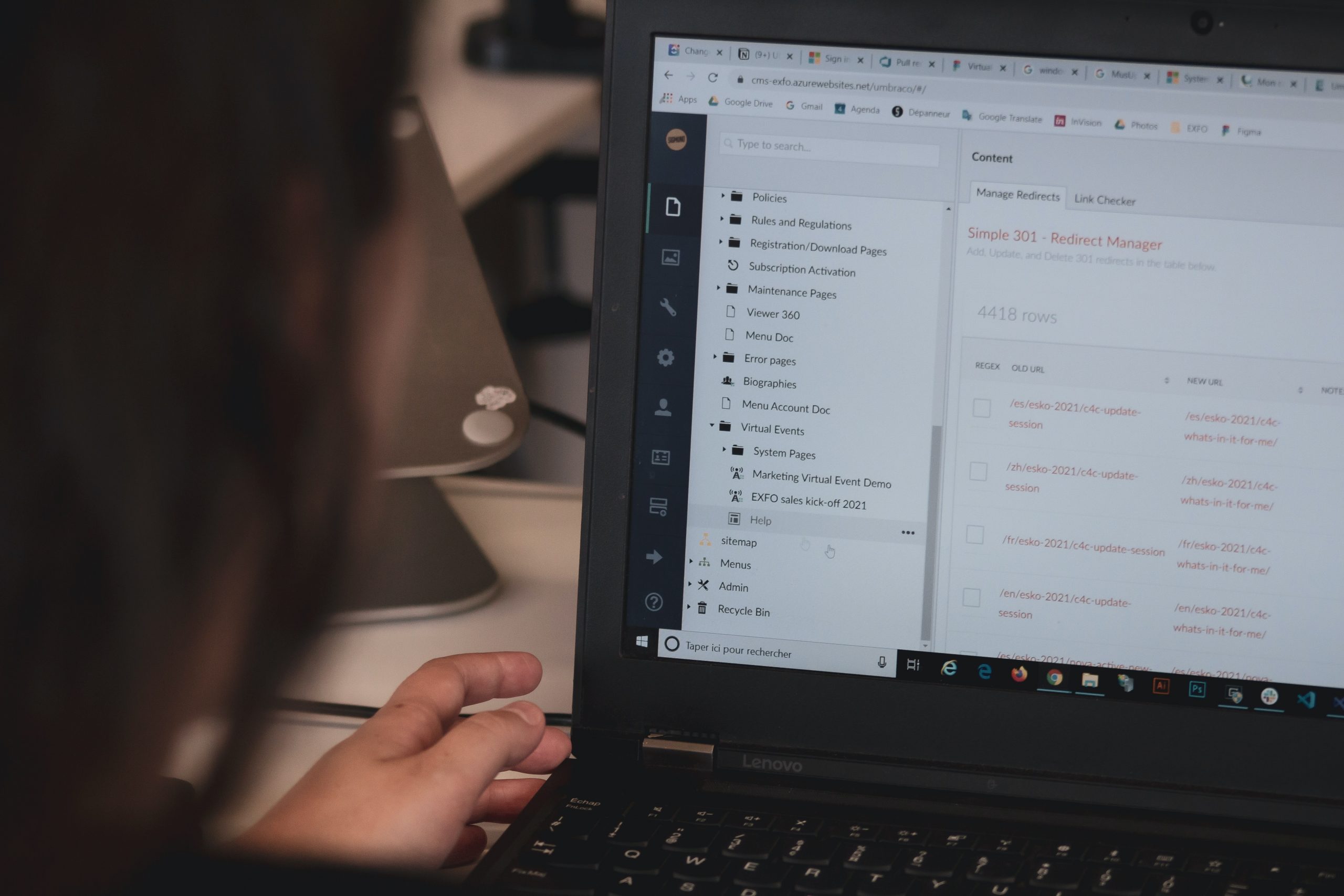 Technology, among other things, has made it possible for people to work without stepping into a traditional office. You can pursue an entire career online—even just on your smartphone! It all sounds so perfect, but you must be wary when entering the online job market. Like everything else on the Internet, you should take extra care to ensure that what you see is true and not harmful. Here are seven things to remember (and practice!) when looking for an online job.
Beware of scams.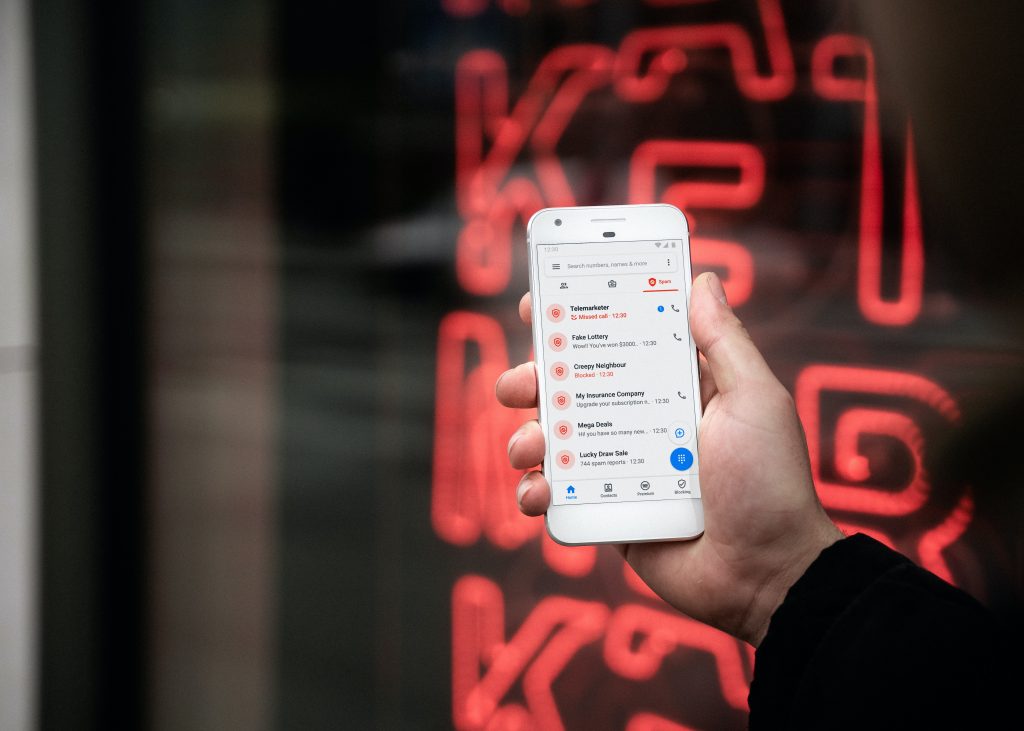 There are many online job seekers out there. And sadly, there are scammers who are ready to take advantage of these eager individuals. You may find several websites or job posts that turn out to be scams (a dishonest scheme). These scams usually try to get money or data out of people. So you must be able to identify which online job sites and offerings are legitimate and which ones are fraudulent.
To avoid scams, use only known and tried-and-tested job websites. A quick Google search will show you which ones people have used with success. (It may differ from country to country.) It would be even better if you could ask for recommended sites from friends who have experience with online job hunts, as well. 
When looking at specific job posts, you must be mindful of the people or companies that post the jobs. Most job sites accredit their members to prove that they are legitimate. But it would be good if you could do some checks on your end, too, just to be extra sure. Some red flags include lots of grammatical errors in the job post, little to no company information, or asking for personal information.
Check the job post date.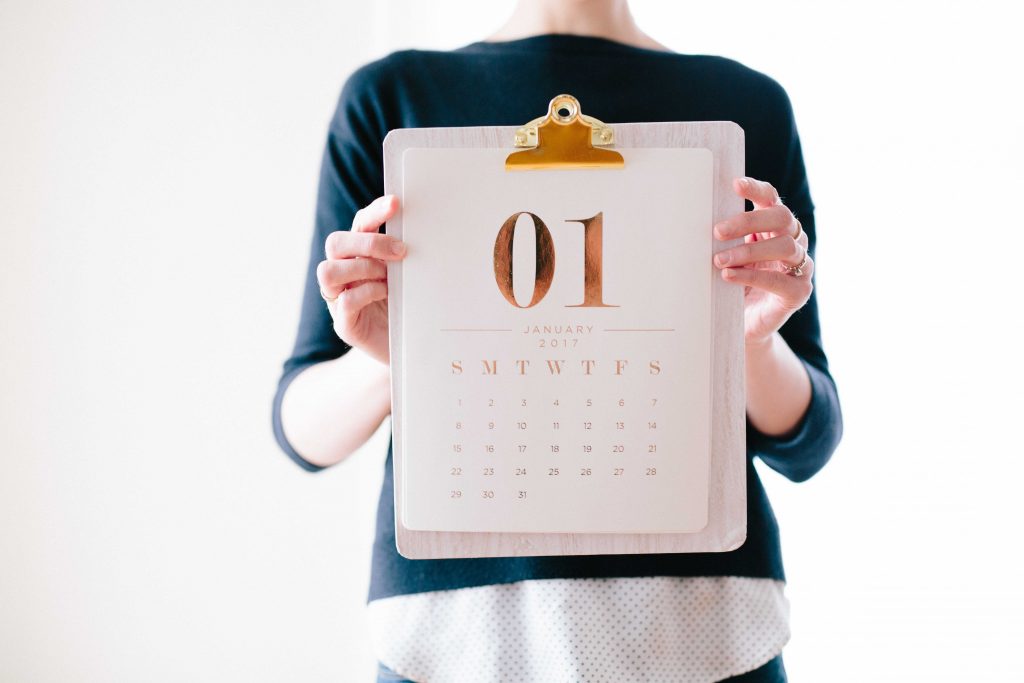 Although it should be common practice for online job employers to regularly update their job posts, this is not always the case. So there are instances when you might find a job post that is just perfect for you—without knowing that it might have already been filled. Check the job post date to see if it was posted recently. Chances are more likely that these will be available and that potential employers are paying attention to it. You may even have an advantage if you are one of the first applicants in recent posts!
Research about the employing company.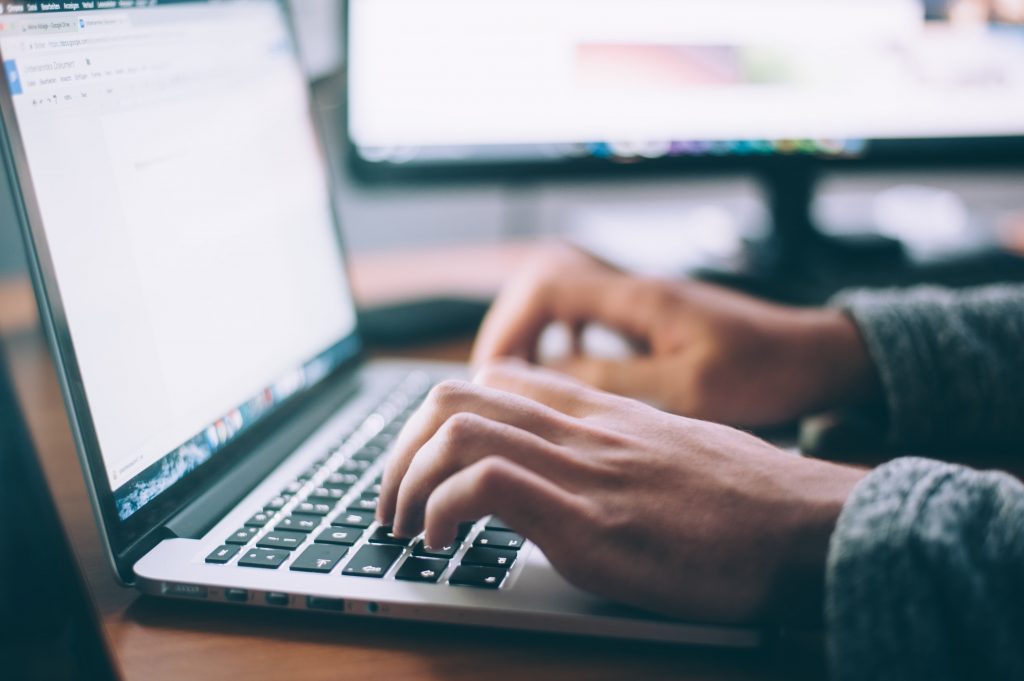 For traditional jobs and online jobs alike, you must do research about your potential employer. In the context of traditional jobs, this is a tip for when you eventually do your interview. While it is still helpful in that same sense in the online job scene, it is essential because it helps you know the company's legitimacy before you even apply. 
As mentioned earlier, many job posts may turn out to be scams. Researching about the company in a job post before even applying for it helps you see if the company is operating and capable—or even real.
The online job market is filled with many different employers, and many of them might not be familiar (versus big companies in traditional work settings). So researching these companies, which are likely start-ups or micro-businesses, can help you decide if you are ready to take on a commitment to working with them.
Be cautious about giving out personal info.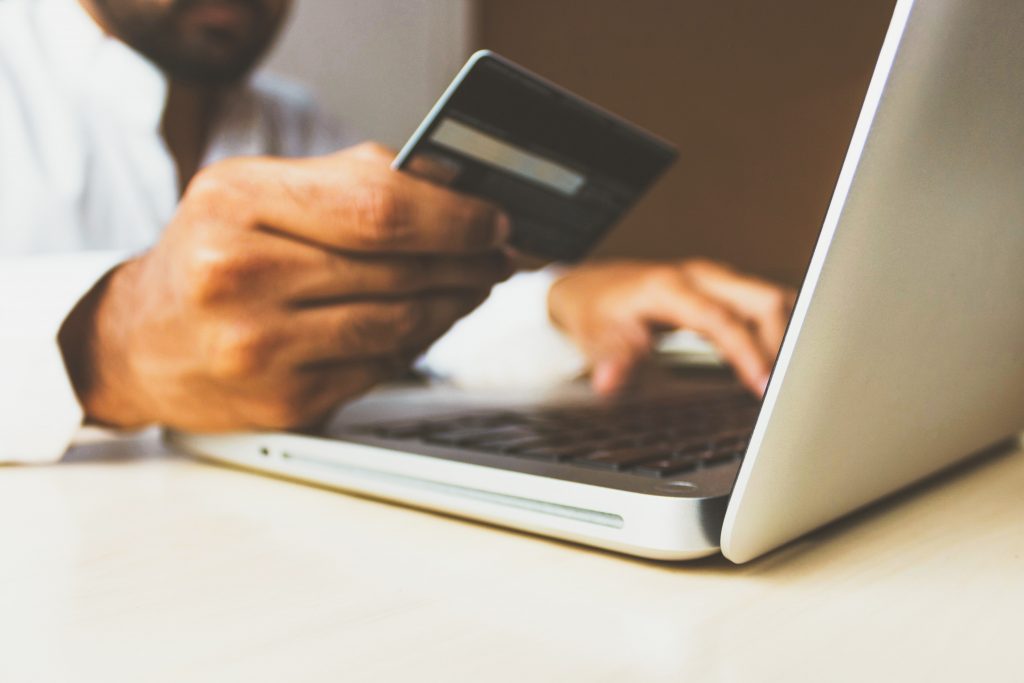 Giving out personal information on the Internet is generally a no-no. Unless you are positive that you are on a secure site, you should not share delicate data such as passwords, account details, security codes, and the like. Usually, job posts do not—and should not—require applicants this information when applying; be wary about companies asking for them before you even begin your application. These may be scams.
Only give out the necessary information that you feel they may need to process your application. These usually only include your name, contact details, and your resume. Even when you receive an offer, be cautious about giving your personal information. Allow yourself to have some safeguards such as a signed contract before disclosing data that you are uncomfortable sharing.
Know where to send your application.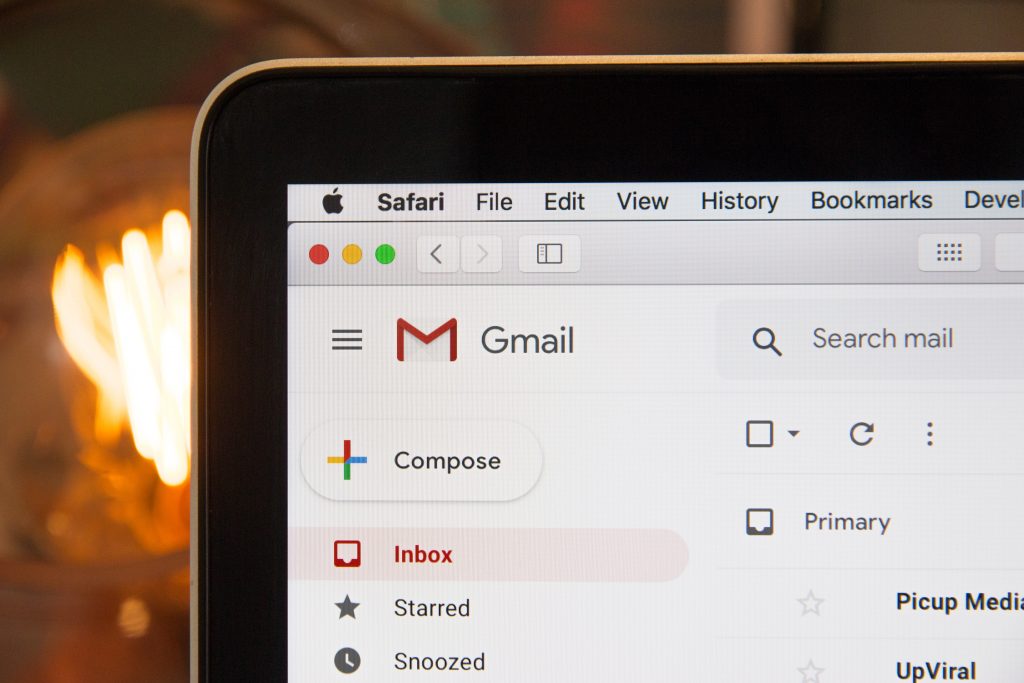 Online job sites operate differently, so the way you communicate with potential employers may not be the same across platforms. Some websites prefer that people communicate within the platform; others are okay with people taking their conversations outside via e-mail.
Job posts often specify where you should send your application, so you must pay attention to the details. Although posted on a site that allows communication within the platform, there are even some job posts that ask applicants to send their applications via e-mail or a different site altogether. Read all the instructions in the job post so that your application goes to the intended recipient!
Consider the time difference, if any.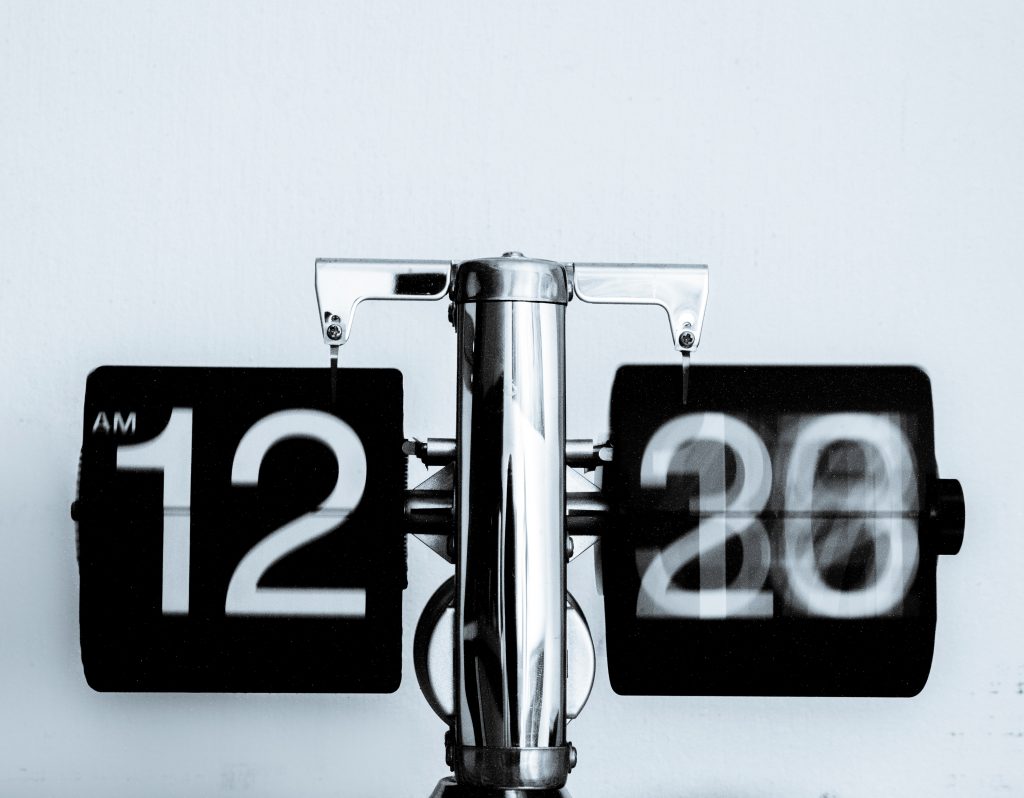 One of the biggest tradeoffs with online jobs is that they might not operate in the same timezone as you do. You may live in Asia but are applying for a job in the US or Europe. That means that daytime on your part of the globe is nighttime for them. Obviously, in this situation, you must adjust your calendar to their timezone (unless they have special considerations that let you work on your own time). 
Before applying and accepting online jobs, make sure that you understand the time difference, if any. Know what time working hours are in relation to your timezone. More importantly, ask yourself if you can and are willing to work at that time.
Familiarize yourself with the platforms.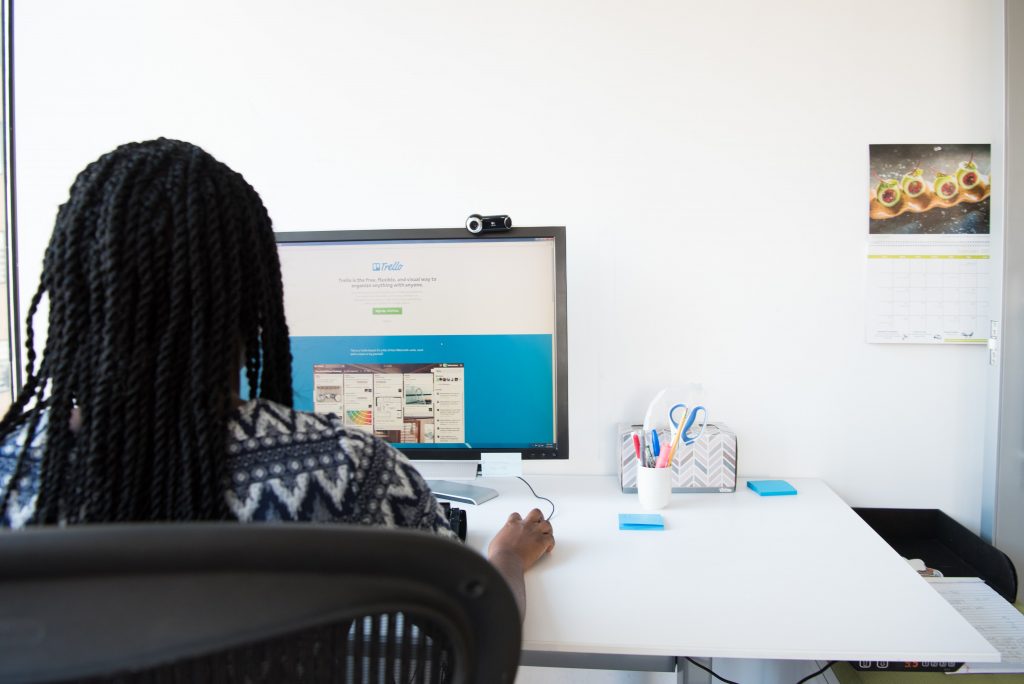 Online jobs often involve various platforms for communication, project management, and any other website, application, or program that might be needed to complete your tasks. You must familiarize yourself with these platforms even before applying for an online job. Knowing how to use them is not just a plus to your application. It can also help you do your work more efficiently. 
If a platform is completely new to you, your future employer will most likely explain how to use it. Still, it would be good to have a head-start—especially if you are not a very technology-proficient person.
Knowing how to read, write, and speak English is a huge plus in the online job market. A lot of online work is conducted in English, so it ups your chances of employment. LingualBox can help you improve your English skills so you can easily apply for and pursue a career online. Book a one-on-one class with one of our professional tutors today!
---