7 European Destinations Where You Can Practice Your English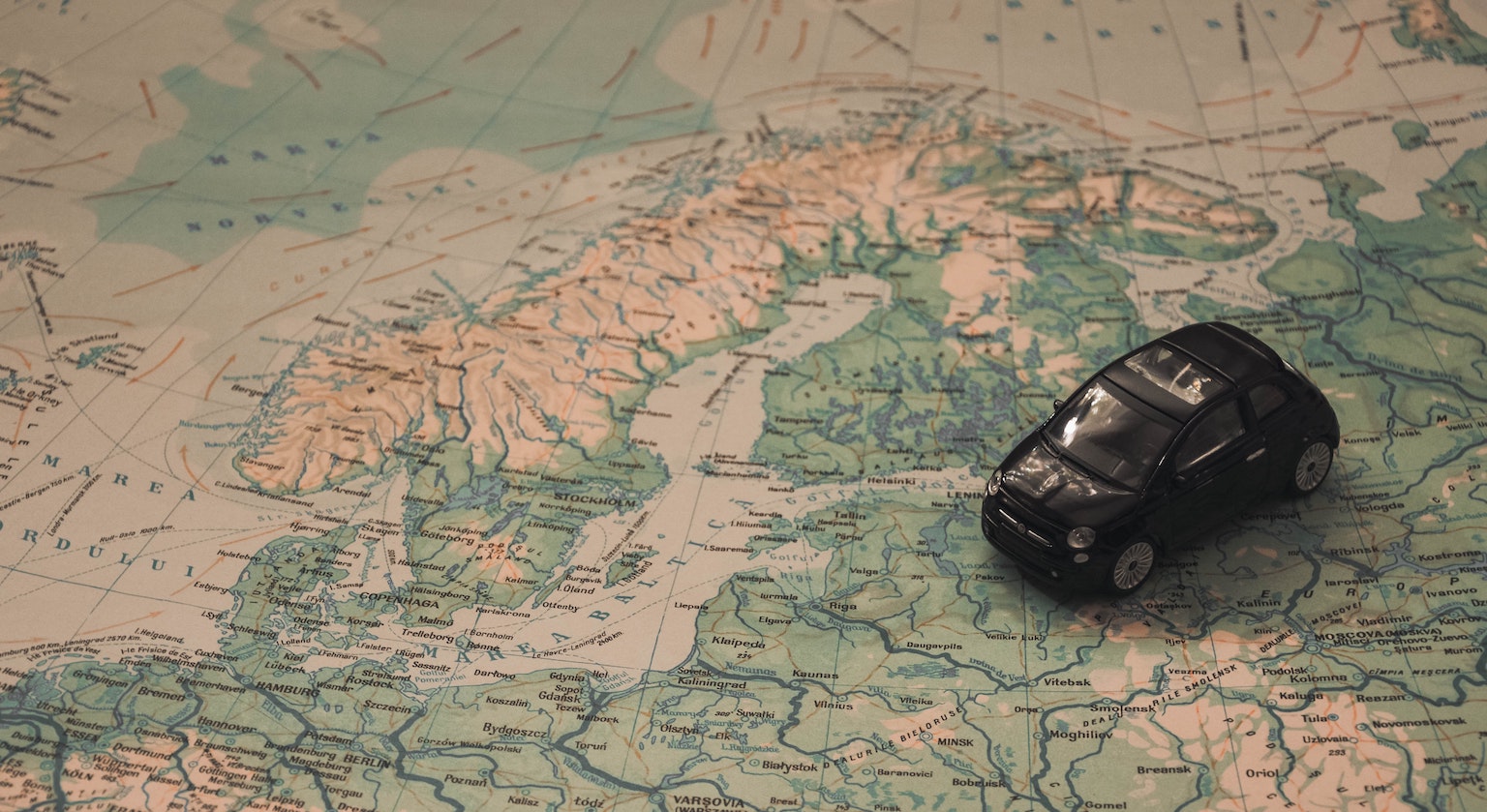 Traveling is always exciting. To see out-of-this-world sights, experience different cultures, and taste new flavors, these are all things to look forward to. Nowadays, it is even easier to visit faraway countries. Most of them are just a few hours away, even those on the other side of the globe. But before we pack our bags, there is some serious planning that goes into taking a trip abroad.
Aside from budgeting and scheduling, one of the main things to think about is how convenient it is to go around a different country. That includes ease of communication. English is one of the most universal languages, and knowing it can help you get by in several countries.
Visiting Europe is a goal for many travelers. But many are scared that their basic English skills will not be enough to get them the most out of their experience. However, many European countries are fluent in English. So not only will you be able to travel with ease, you can even converse with some locals to practice your skills! Here are seven European destinations where you can travel to practice your English.
1. THE NETHERLANDS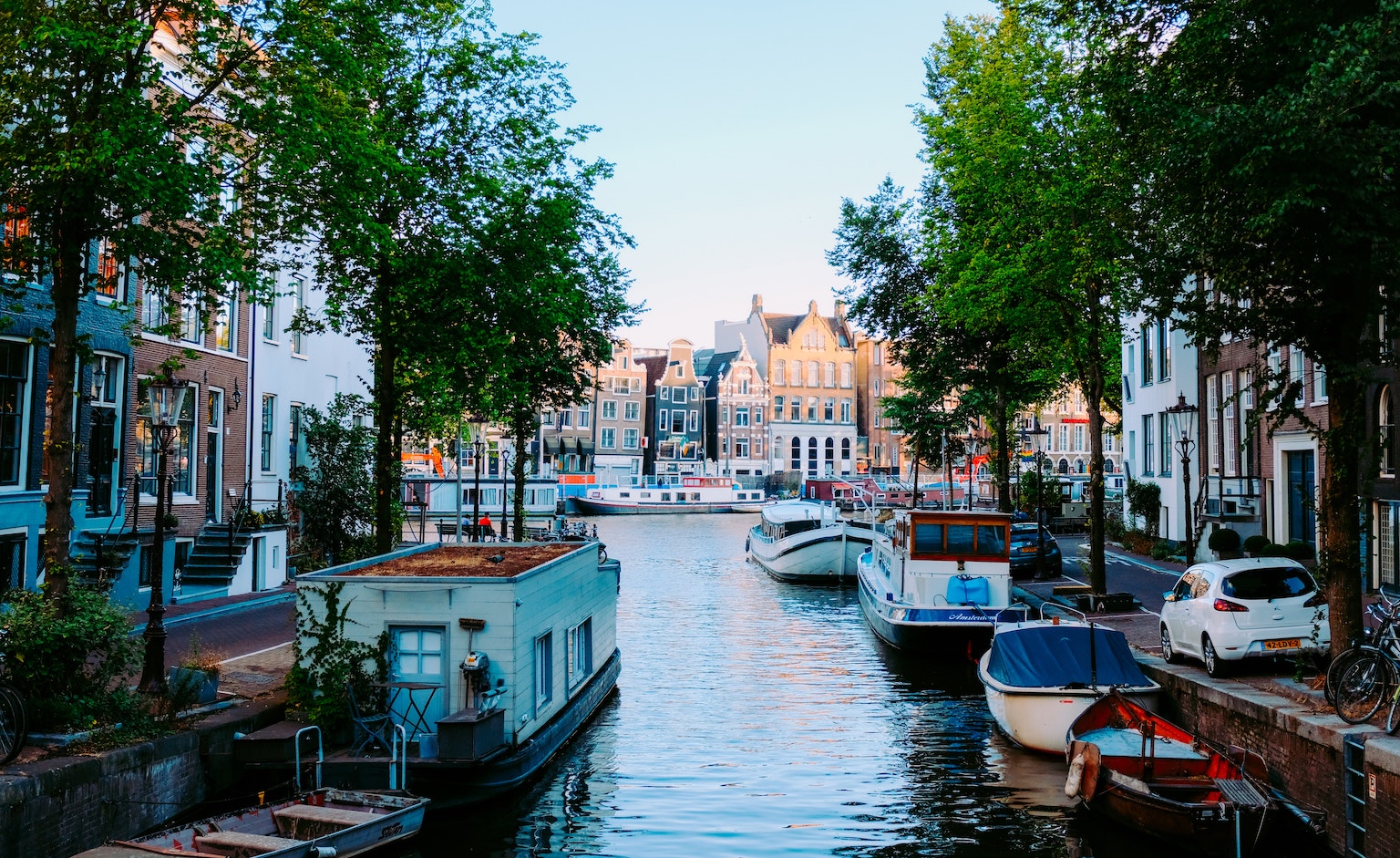 Last year, the Netherlands ranked first in the global English Proficiency Index. The nation has about 15 million English speakers; that's about 90% of their population! So you can easily move around, eat, and talk to people without issues. Whether to ask for directions, order food or just talk to strangers, you can practically just converse with anybody here. In Amsterdam and Rotterdam, two of the most visited cities, public transportation often have English translations. Most restaurants and cafes also offer English menus.
The Netherlands is a great place to visit if you are a first-time traveler. There is plenty to see: the Dutch windmills, Amsterdam's famous canals, breathtaking tulip fields, and much more. There is a balanced mix of history and modernity, which you can mostly see in their architecture.
2. SWEDEN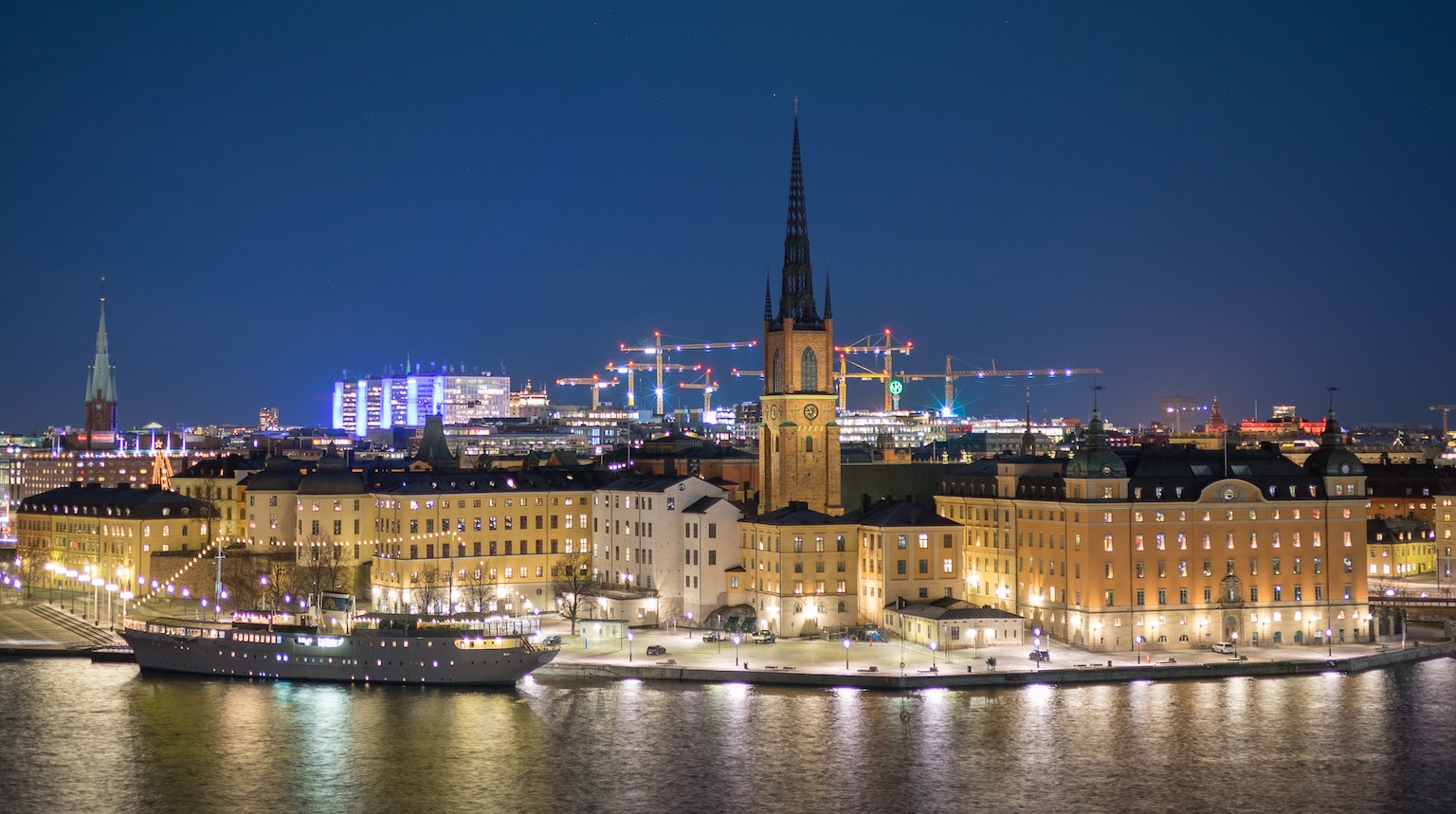 Just like the Netherlands, Sweden is at the top of the list in global English proficiency rankings. 86% of Swedes identify themselves as English speakers, and those who speak it do so very well (and are happy to do it!). You will be hard-pressed to find someone who will not understand you if you speak in English. Even little kids can carry a conversation since English is taught in nursery school. Swedes are also very friendly and tolerant by nature, so you can count on them to help you if you need it during your stay.
The best times to visit Sweden are either summer or winter. The country is rich with beautiful natural sceneries, making it an ideal destination for active people or those who love the outdoors. That said, if you are the type to spend a lot of time in the comfort of your hotel room during vacations, you can rest assured that most of their television programs are in English, too!
3. GERMANY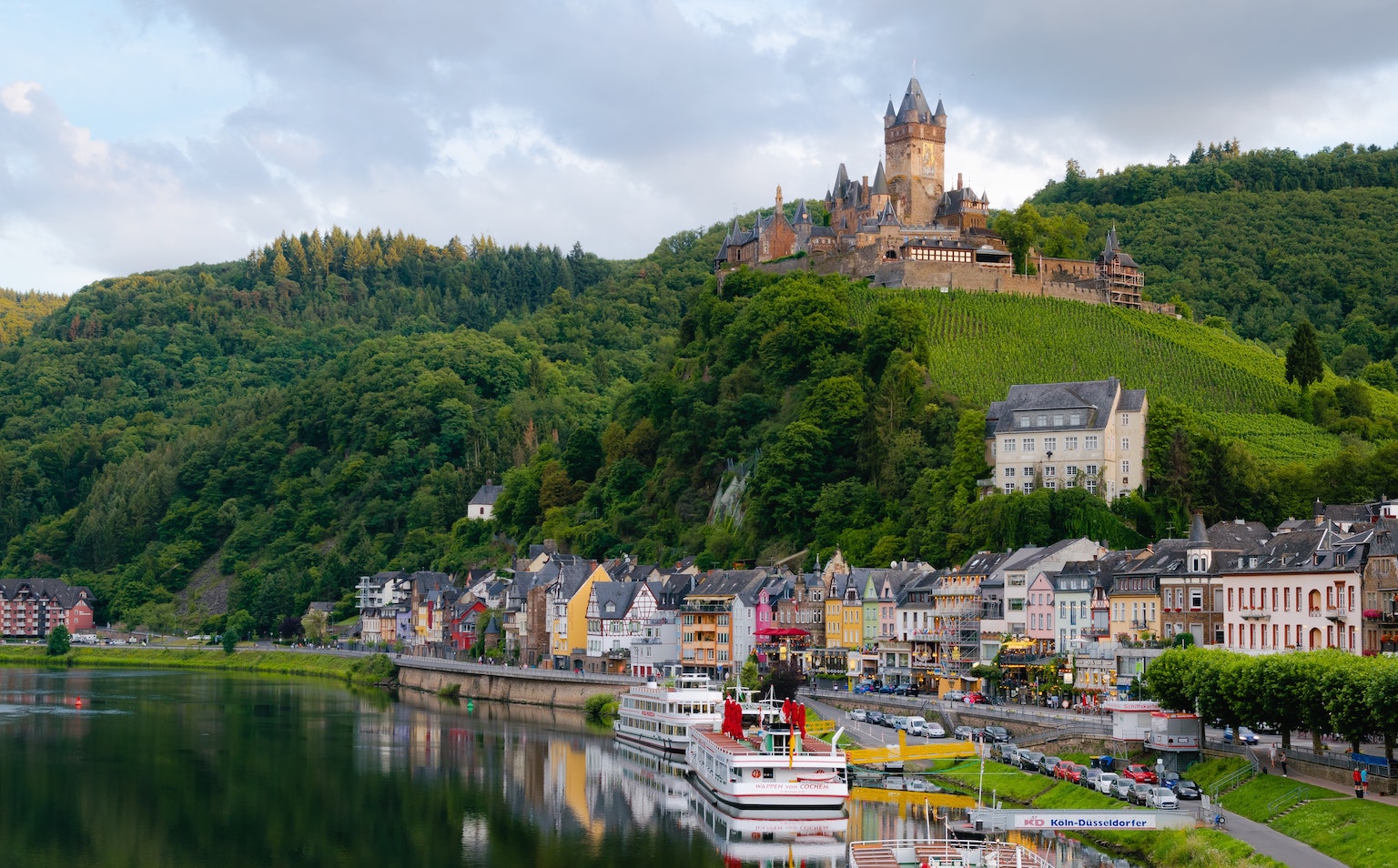 Germany is one of the top tourist destinations in Europe. It is known for celebrations like Oktoberfest (a beer festival) and wonderful Christmas markets, its vibrant history and arts, and its amazing transportation system. You can enjoy all of these conveniently since English is the most common foreign language spoken in the country.
You will get far with basic English in major cities like Munich, Frankfurt, and Hamburg. If you talk to locals, especially younger ones, they will often reply in English; and they might even stay a while since they want to perfect their language skills. Outside major cities, most locals also have a working knowledge of English, enough to get you going.
4. PORTUGAL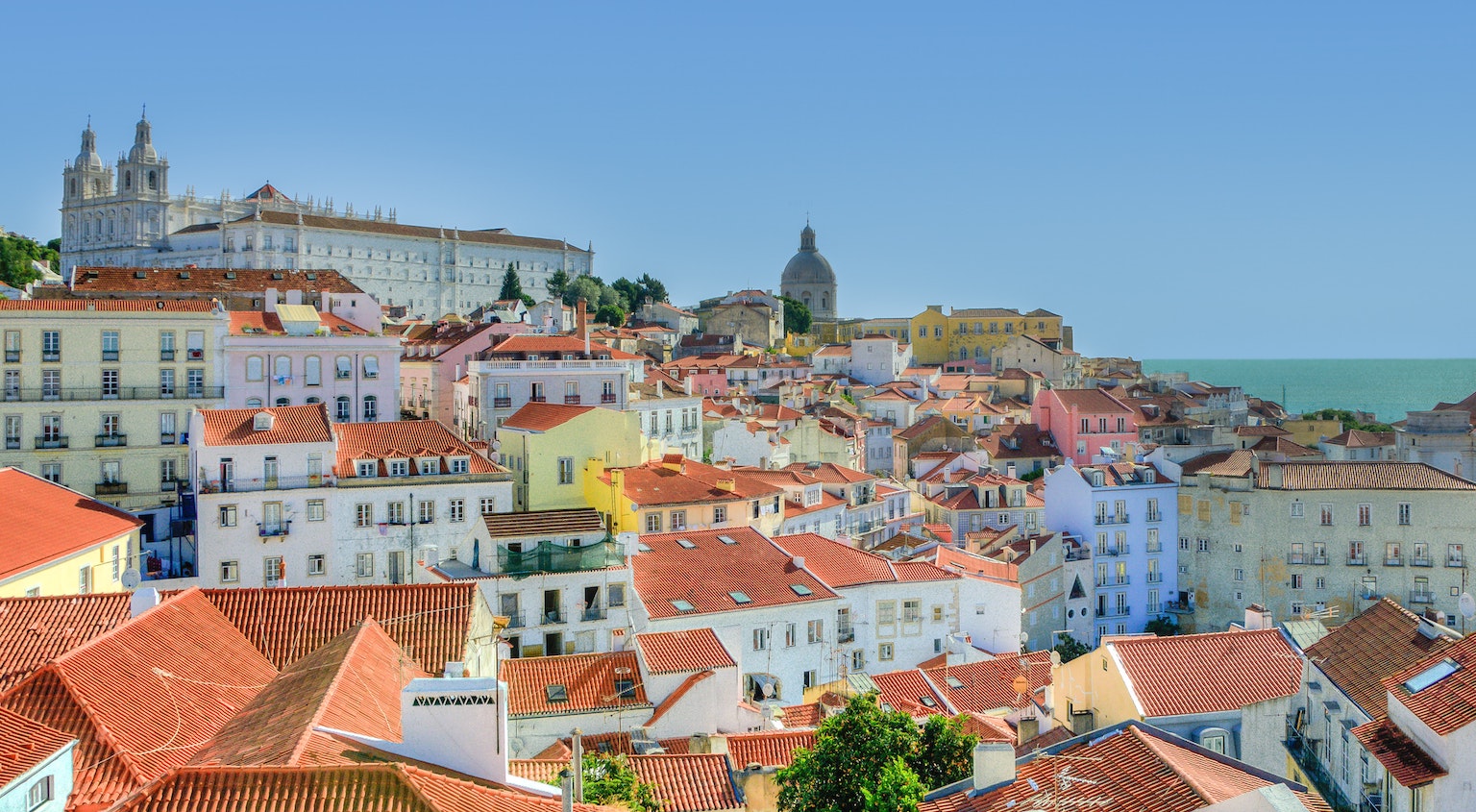 Portugal is famous for its delicious cuisine and spectacular beaches—both of which you can experience as an English-speaking tourist in the country. Although English is not as widespread here as it is in the Netherlands or Sweden, you will not find it difficult to find someone who can understand you. The country is becoming a hotspot for start-ups and tourism, so more locals are adopting the English language. Portuguese people are also very friendly and are willing to speak in English to assist you. Our tip is to learn a few Portuguese phrases to start the conversation. Don't worry, they will switch to English after warming up to you!
5. GIBRALTAR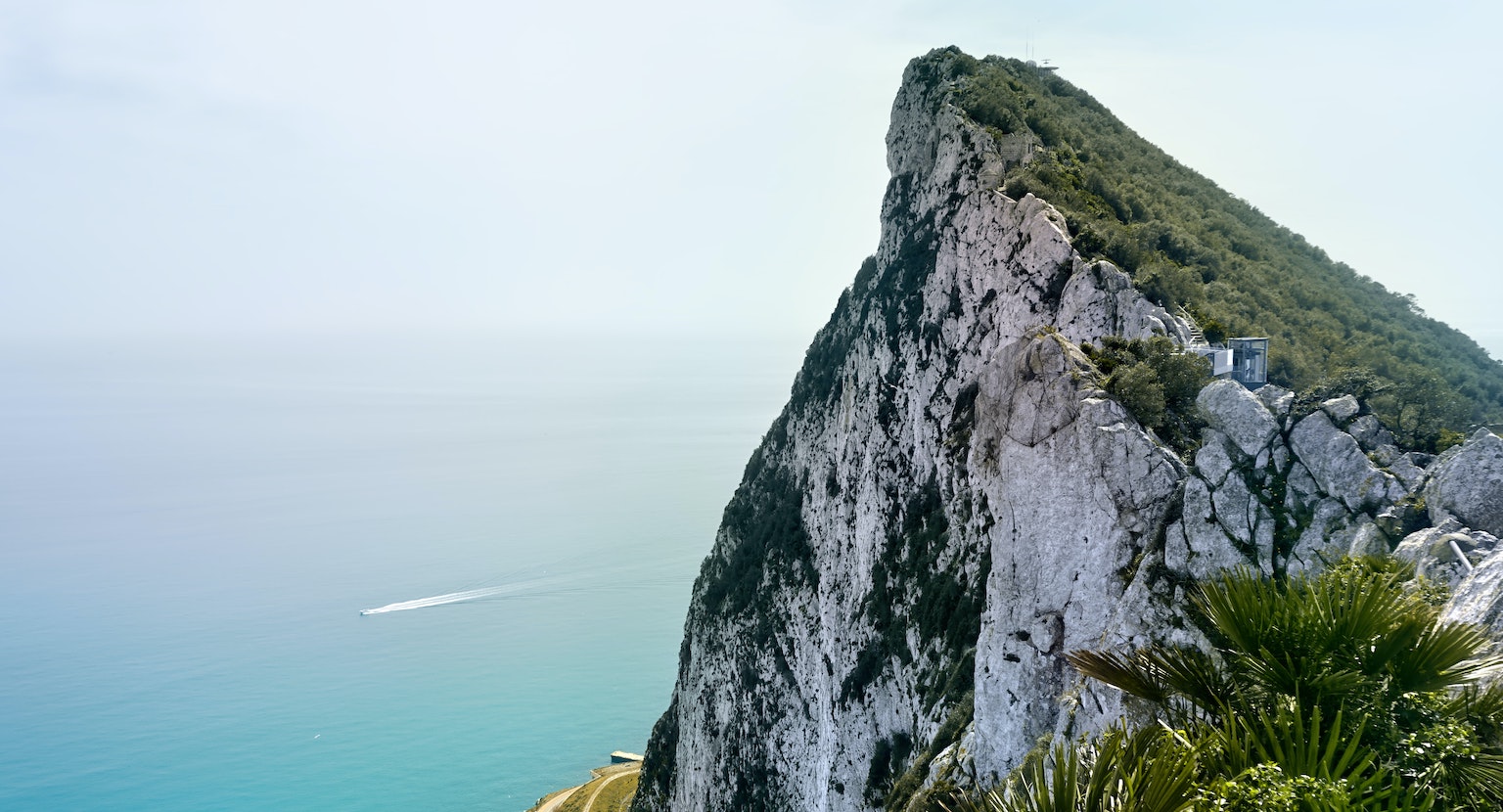 Gibraltar may not be at the top of anyone's European bucket-list, but this off-the-beaten-path destination is worth looking into. This tiny nation sits on the southern tip of Spain. Its location gives visitors a unique view of both Europe and Africa at the peak of the Rock of Gibraltar, a popular tourist site. It is also the only place in Europe that is home to wild monkeys, the Barbary Macaques.
Gibraltar is a British territory, so almost the entire population speaks English, so you can easily navigate the nation's variety of caves, limestone cliffs, and beaches with locals' help.
6. MALTA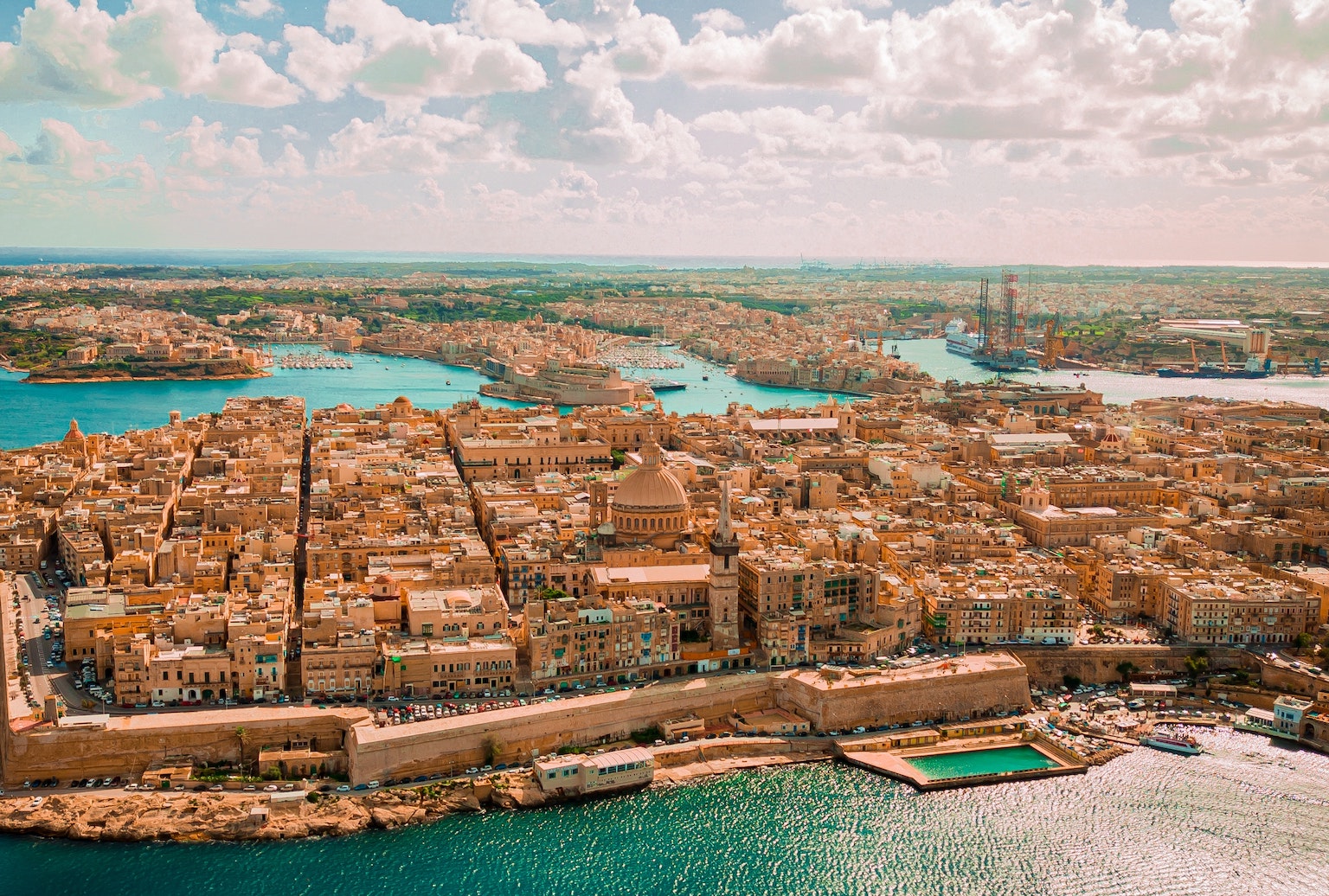 If your European vacation includes a stop to the Mediterranean, let Malta be one of them. A former British territory, Malta is generally an English-speaking island, with more than 85% of the population speaking in English. Most tourist-related things, such as signs and documents, are available in English. For non-native speakers visiting who would like to brush up on their English skills, Malta also has many English language centers.
Malta is a great place to just relax in (and eat Mediterannean food!). But you can also find plenty of museums, historical spots, and architectural sites.
7. CZECH REPUBLIC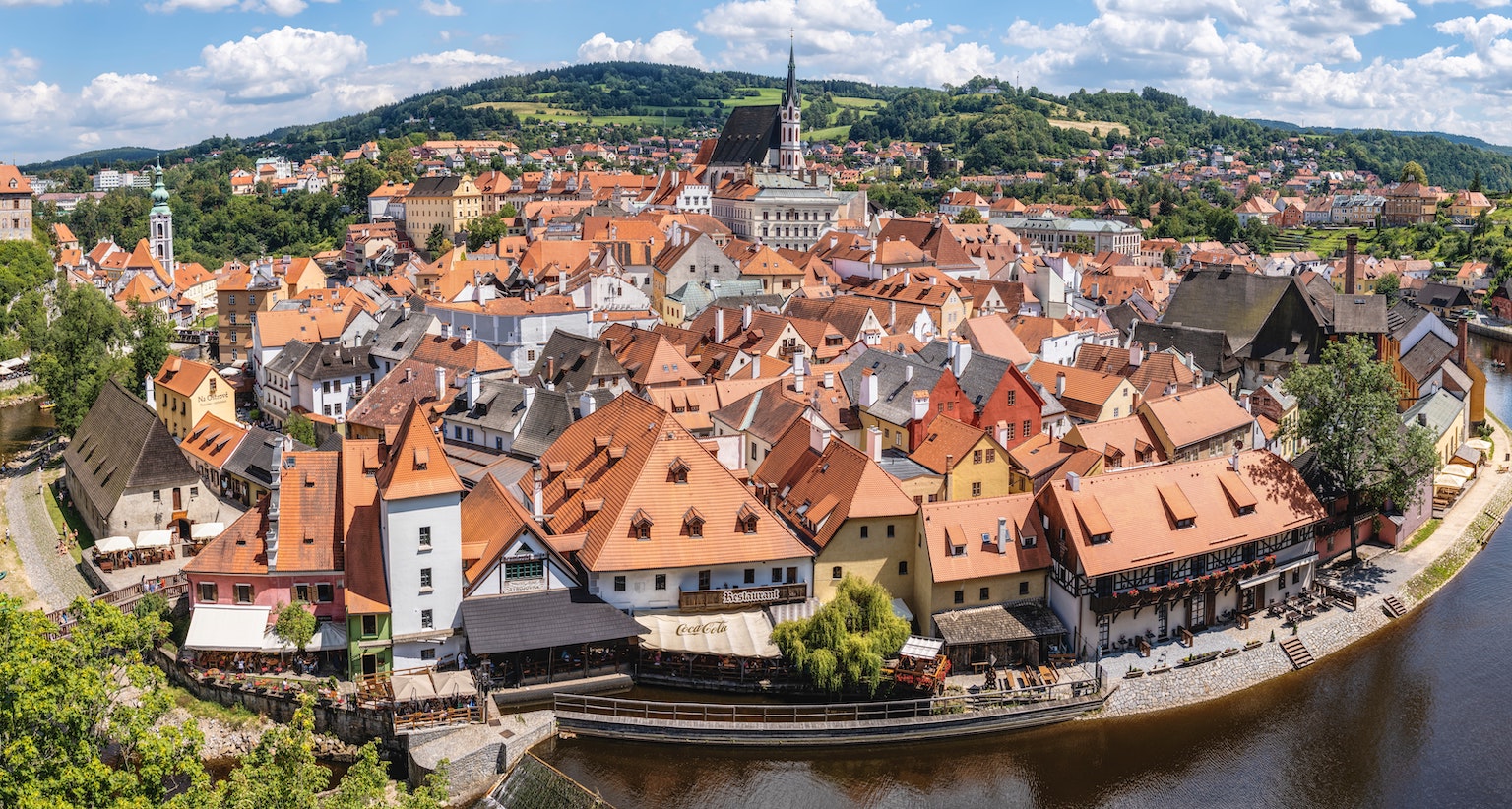 With more Czechs investing in the English language, the country is becoming extra attractive for English-speaking tourists. Most locals started learning the language as children, so you can easily communicate with the people you meet. Czech Republic's education system also invites plenty of foreign students to stay in the country, so if you can't find a local to talk to, you can converse with a university student. They will most likely be English speakers!
Prague is a good starting point in the country. Just in this capital city, you'll run across stunning architecture, fun pubs (with great beer!), and rejuvenating spas.
CONCLUSION
Experience is the greatest teacher. So the best way to actually practice your English language skills is to get out there and see it, hear it, and speak it yourself. But of course, you'll need to have a good grasp of the basics before that. The tutors in LingualBox can help you get started. Book one of our classes today!
---