7 Apps to Help You Learn English Faster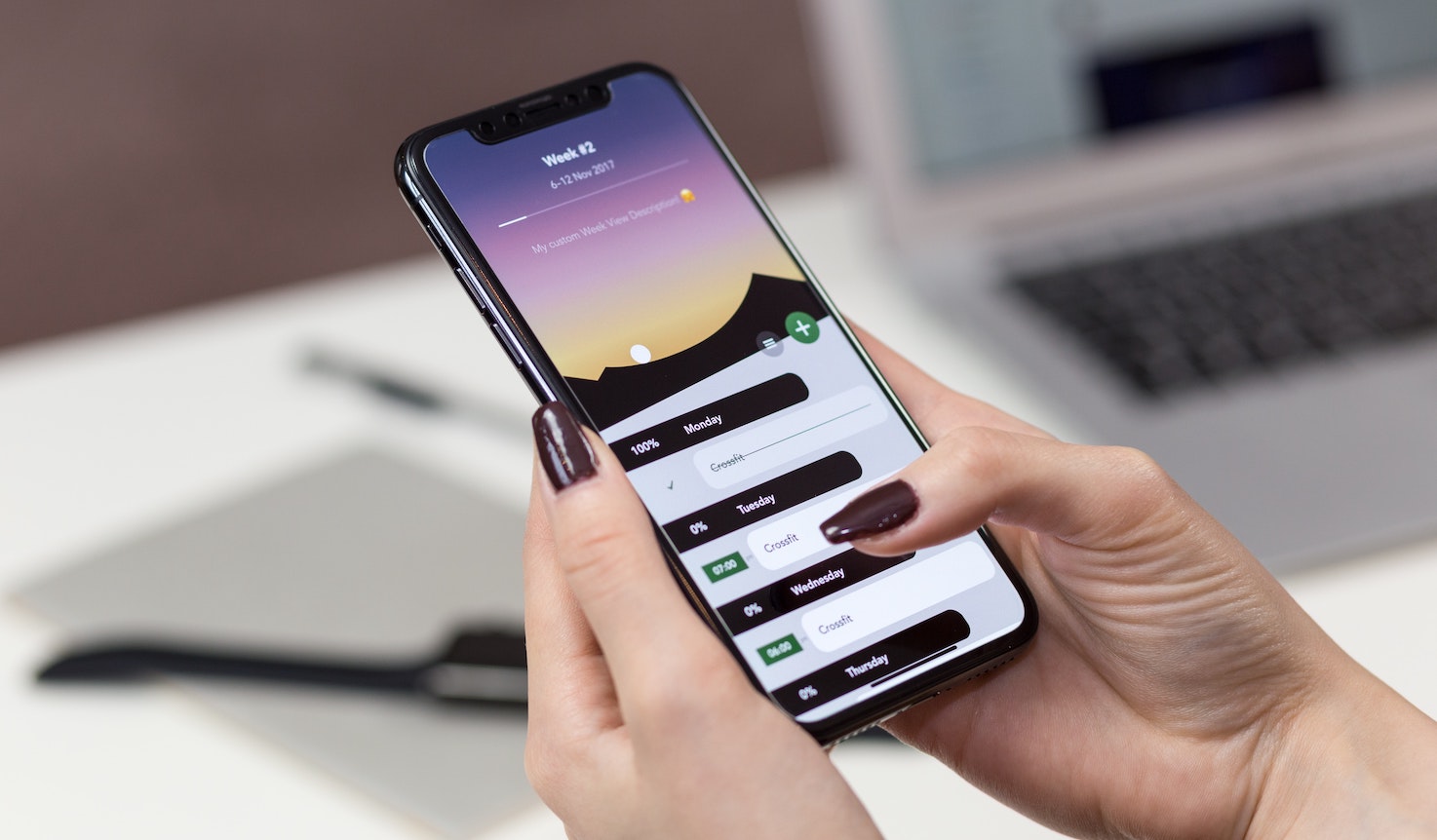 Learning English is pretty useful today. You can get more business globally. You can study in the best schools across all continents. You can even travel the world and meet new people! What's more to ask?
But it's quite hard to study something completely new. It's like learning to walk again from scratch. Not to mention, it can be quite boring to study, right? Admit it. You rather do something else over studying.
That is why we should leverage the technology we have today. With that, here are the top 7 apps to help you learn English faster.
Netflix
Let's start with something fun! And for most, it can be watching movies or series of your choice.
Finally, you now have an excuse to bum around your house and binge watch shows.
Why is this learning, you ask? Well, the actors in the movies speak the language naturally. You can learn how they use the English language in normal conversations. You can even learn the culture of these English speakers while you're at it.
That's why if you have a streaming application like Netflix, it would definitely boost your English learning. But you need to be intentional when you watch.
Check out the following recommended movies and some study guidelines when learning English through these films.
BBC Learning English
You might be more interested in the news over entertainment (or you might like both). Regardless, you can learn English by downloading the app BBC Learning English.
The BBC Learning English (iOS & Android) app offers video streaming of programs with the English learners in mind. The videos have subtitles and structured programs to help you learn English.
It even has daily quizzes and lessons you can take advantage of. This award-winning interactive app will surely bring new heights to your English Learning.
Anki
Anki (iOS & Android) remains one of the most popular apps for learning any language. It uses flashcards to help you with your vocabulary and more. But it's more than just the flashcards. It has an AI that helps you memorize based on your strengths and weaknesses.
What's good is that it's an open application with a thriving community. So you get never-ending free practice sets for your English learning.
DuoLingo
DuoLingo (iOS & Android) is another interactive app that should be in your devices. It teaches you vocabulary and grammar rules over fun games. The words related ranges from school adjectives, education, and more.
It is also backed up with AI giving out tests that are designed to help you remember the words you learned from the whole program. With just around 20-30 minutes a day, you won't even realize that your learning simple English already.
Google Translate
You might be studying certain words, or you came across an idea you want to translate. Then, Google Translate might be one of the best tools you can use in the market today.
You just need to input the phrases you want to translate from your native language, and you can get the English counterpart.
You can also use the "camera" feature where you can just have Google analyze the image and translate the English words for you! What an amazing feature, right?
Grammarly
Sometimes, you need to write in English. But for beginner English learners, grammar can be a challenge — more so the tricky and advanced rules.
With that, Grammarly will be handy in writing your English sentences. Grammarly checks your essay with all the grammar rules. It even has an analysis of how well your English prose can be understood by the readers.
This is not an excuse to learn the grammar rules. It's just a guide to supplement your schooling.
Hello Talk
Now, English is not all about grammar and vocabulary. What's the use of knowing if you can't speak it, right? And what best way than to learn from a native English speaker! Hello Talk is the app for you!
Hello Talk (iOS & Android)  is like a social network that matches you to another person who wants to learn your language. You teach them your language in exchange for teaching you their language.
You can discuss anything like conversational English, grammar, or vocabulary. It also supports voice calls, video calls, and text messaging.
More than learning the language, you might even get a new friend in the process.
Conclusion
And you know what can make your English learning easier? Yes, that's by getting a mentor to teach you from square one.
With LingualBox, you can learn English one-on-one from high caliber certified tutors regardless of your English level. To boot, the prices start at just $2 per session. Sweet!
Alongside the apps above, you can learn English faster with Lingual Box for the precious goals you might use English for! Good luck!
More Interesting Topics:
---