5 New Year's Resolutions for Improved English Learning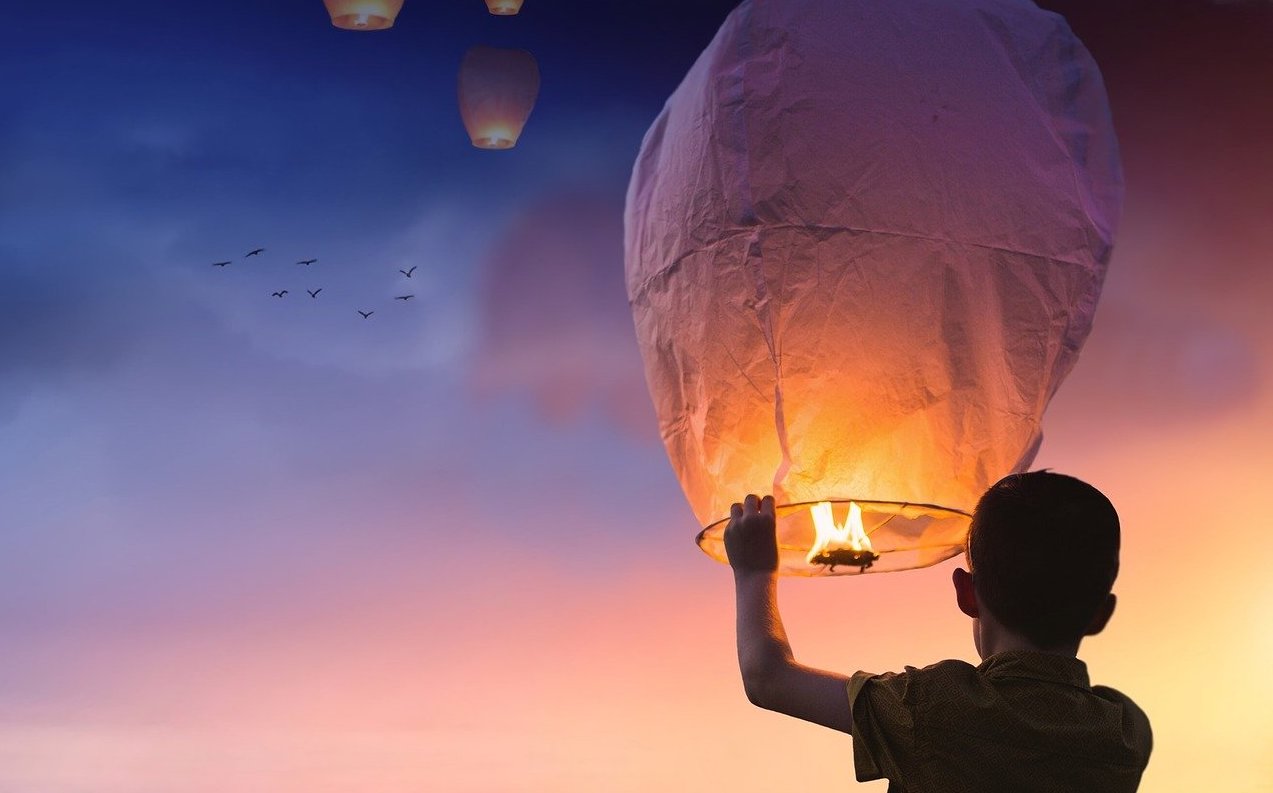 2019 has come to past, and what better way to begin than drafting our New Year's resolutions.
New beginnings, as most will say. We can target goals in our health, finances, career, and other aspects of we can use like English learning.
Learning the English Language is a Perfect New Year's Resolution
If you haven't already, learning a new language, like English, is a perfect New Year's resolution for you. It's not just a hobby for your Netflix watching. Learning English can make you a more valuable employee. You can represent your company internationally during meetings and business dealings.
If you are handling your own business, you can have more access to global opportunities because you can speak the global language. And if you are travelling, you are not just a tourist. You can immerse yourself as a local of that English-speaking country. The possibilities are endless!
If you are already learning English for quite some time, how is your progress? Did you reach your English-speaking goals for 2019? Do you want to progress even more this 2020?
With that, here are 5 New Year's resolutions for improved English learning.
Learn a Word Every Day
Knowing grammar is just half the battle. English is just a tool for communication. But you need to improve your vocabulary to enhance that tool in every situation. For example, if you know the words "money" and "profit," you can probably convey a business proposal better.
If you learned the words "where is the toilet," you are protected from unwanted "emergencies" when you need to pee abroad.
It depends on your schedule, though. The best is learning one word a day. It doesn't need to be burdensome. You can use technology to aid you. Try out the following vocabulary buildings tools for your convenience:
Read an English Book Every Month or Every Other Month
Another resolution you can make is reading an English book every month or every other month. Reading books have multiple advantages in learning English.
You can learn more vocabulary, pick up writing techniques, learn new things, and actually have fun depending on what you read. If you want some choices, you can check out these 11 Books You Should Read to Learn Business English for Beginners.
If you can't read that well yet, you can even start with Children's books for light and (most of the time) amusing read.
This resolution can be daunting with your schedule. I suggest allotting around 15 minutes a day to read. The average time to finish a 300-word book is approximately 7.5 hours. If you read 15 minutes a day, you can probably finish one book in a month.
Listen to English Songs
Learning English doesn't need to be all books and lectures. You can always have fun with it. If you like music, it's an excellent chance to learn English by listening to English songs! And it has multiple benefits.
When you listen to music, it helps you improve your pronunciation with certain words. It gives you additional vocabulary. And those catchy tunes can make you memorize some English sentences quite well.
Watch English Movie Once a Week
If you have binged through TV series, this might not be a hard resolution for you — watching movies to learn English!
Watching movies is an excellent way to know how words are spoken natively. You will learn how to use idioms in different situations.  It can give you a sneak peek to the English culture. Not to mention, it's quite fun!
Just make sure that more than the enjoyment, you have the intention to learn from it. Turn on the subtitles and list down the phrases you find interesting.
You can start with our recommended 4 Best Movies to Learn English.
Chat Using English Online
Repetition is the key to learning. And what best way to learn English than to communicate with it.
The most common way to communicate now is through online channels such as chat or messaging apps. Why not chat using English?
Find people who you can practice with. It doesn't need to be a complicated discussion. You can just chat with regular topics such as "what kept you busy today," "what's something fun to do in your area," or just keep in flowing with any topic under the sun.
If you want to put it a notch higher, you can find English-speaking locals in your area. Try to connect with them in person and practice your English skills. Nothing beats face-to-face conversations. You will surely learn from them, and might even get a lifelong friend after.
Conclusion
With that, I hope you grow in your pursuit of the English language for 2020. If you want to learn English with guidance from topnotch English instructors, you can check out LingualBox for affordable one-on-one English lessons! Happy New Year!
More Interesting Topics:
---