5 Advantages of Learning English with a Filipino English Teacher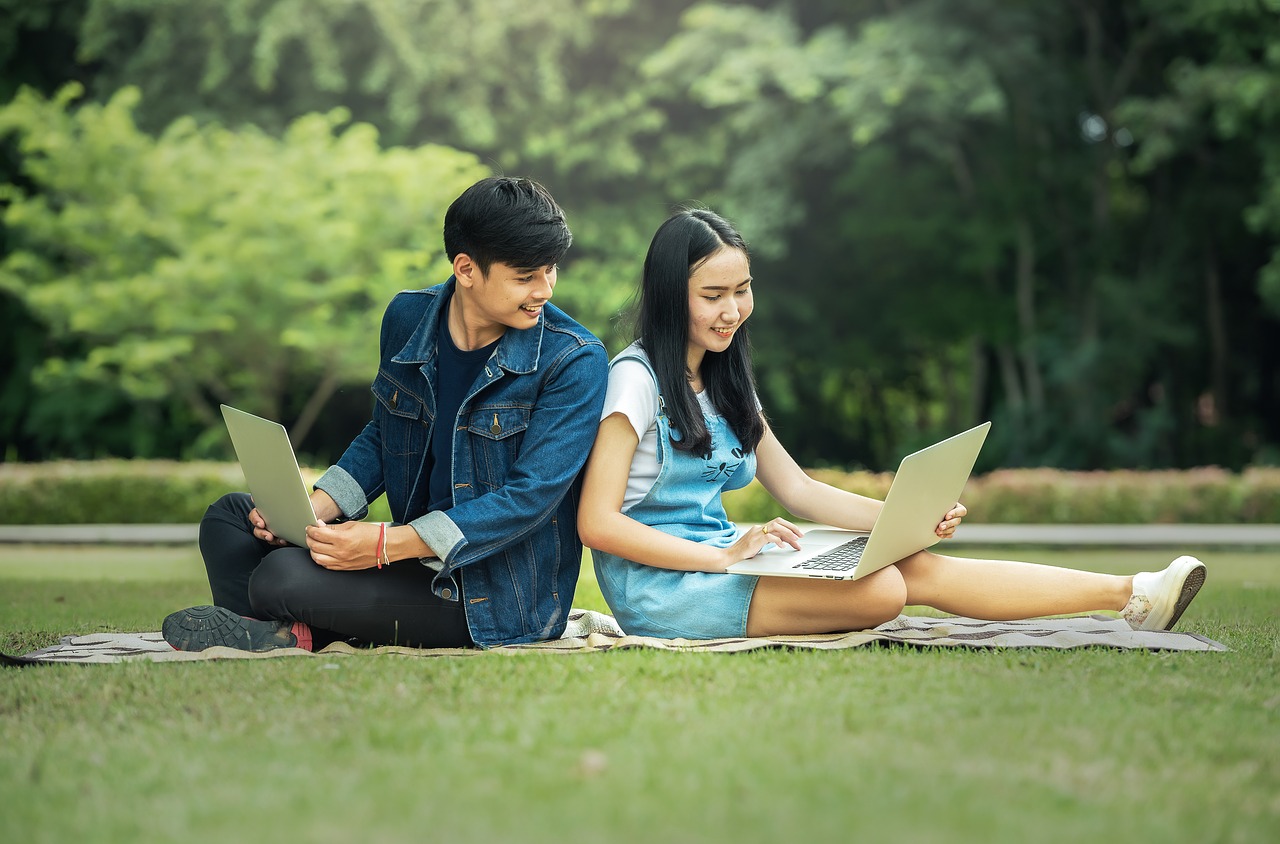 The world is getting more accessible every day. The internet connects each individual to multiple opportunities the past just dreamed of. You can now do business around the world. Meet new people. The possibilities are endless!
But it would be best if you communicated well to leverage on this trend. And the best second language to learn for it is English. 
Learning the English Language
Almost all countries communicate business in English. Even Chinese, Koreans, and Japanese companies send their executives to learn. It is because learning the language equips you to negotiate well and relay your needs better to your clients and business partners. 
But even if you don't use English for business, English is a language you can use while traveling. It's an essential tool for a hassle-free trip. You can communicate what you mean and understand their instructions that might be crucial for the moment.
An example is "no chewing gum allowed." It is just a simple sentence. But if you don't understand and you're in Singapore, that's a $5,500 fine with one-year imprisonment. Yikes!
Now that we know the value, the question is, where to learn English? Who do you get as a teacher? 
And I tell you, Filipinos might be the best fit for you. Here are 5 advantages of learning English with a Filipino English teacher. 
Affordable Quality Classes
The average price to learn English is around $25 to $45 an hour. When you hire a Filipino English teacher, the price significantly drops. For example, Lingual Box offers $3 per 25-minute class. Regular Plans start at $3.5 per class. 
You might wonder, the effectiveness of the teaching might be lesser because of the price. It is not the case.
Because of the following reasons below, you are assured that the classes' quality is still top-notch. It's value for money! 
High English Proficiency
Filipinos are known to be great English speakers. 
And it's not just subjective self-praise. Renowned organizations acknowledge it. According to the EF English Proficiency Index (EF EPI), the Philippines is ranked second in English Proficiency in Asia last 2018. 
Also, the literacy rate in the Philippines is the highest in Southeast Asia at 97.95%. Most Filipino English teachers you can hire graduated with a teaching degree. They even have professional licenses and TESOL/TEFL certifications.
When you hire a Filipino English teacher, you are sure to receive training from a well-educated instructor. They know how to help you with your current competency in English.
English is the Second Language for Most Filipinos
There's a good reason for the high English Proficiency rating. The Filipinos have English as their second language. Historically, the Philippines was colonized by the USA for 33 years.
English was used as the medium of instruction for government offices, formal dealings, educational institutions, and the list go on. And this is still the case as of today. 
With most Filipino English teachers living in this environment, you can learn English from an English speaker close to a native speaker's level.
Clear American Accent
There are many countries with English as their second language. Why choose Filipino English teachers over them? 
One glaring advantage of Filipinos is their accent. Unlike other nationalities, Filipinos learned English directly from America's influence. The Philippines has the American culture deeply embedded in media and society. That's one of the reasons why Filipino English teachers have clear American pronunciation.
That is also why many international companies set their call centers in the Philippines to serve American clients well. Because of this history, most Filipinos can quickly learn the American accent that's almost indistinguishable from a native speaker.
And if they can learn it, they have a higher chance of teaching it well when you get classes from them. You can now speak English as Americans do.
Filipinos are Fun-loving, Creative, and Friendly People
Aside from the technical skills, you want an English teacher you can have fun learning with. You don't want a scary teacher on your side schooling.
Luckily, the Filipinos are known to be fun-loving, creative, and friendly people. There is no dull moment for most Filipino English teachers. Expect your hours to be filled with English lessons delivered playfully. 
Suppose you also need to practice conversing in English. In that case, most Filipino English teachers have the innate ability to relate to any conversation. You can talk to them about any topic under the sun.
Conclusion
There you have it. These are the advantages you can expect when you hire a Filipino English teacher. If you want to try learning English, you can check out LingualBox (free trial) for one-on-one and 24/7 English classes online. Happy learning!
---