4 Tips to Prepare for the TOEFL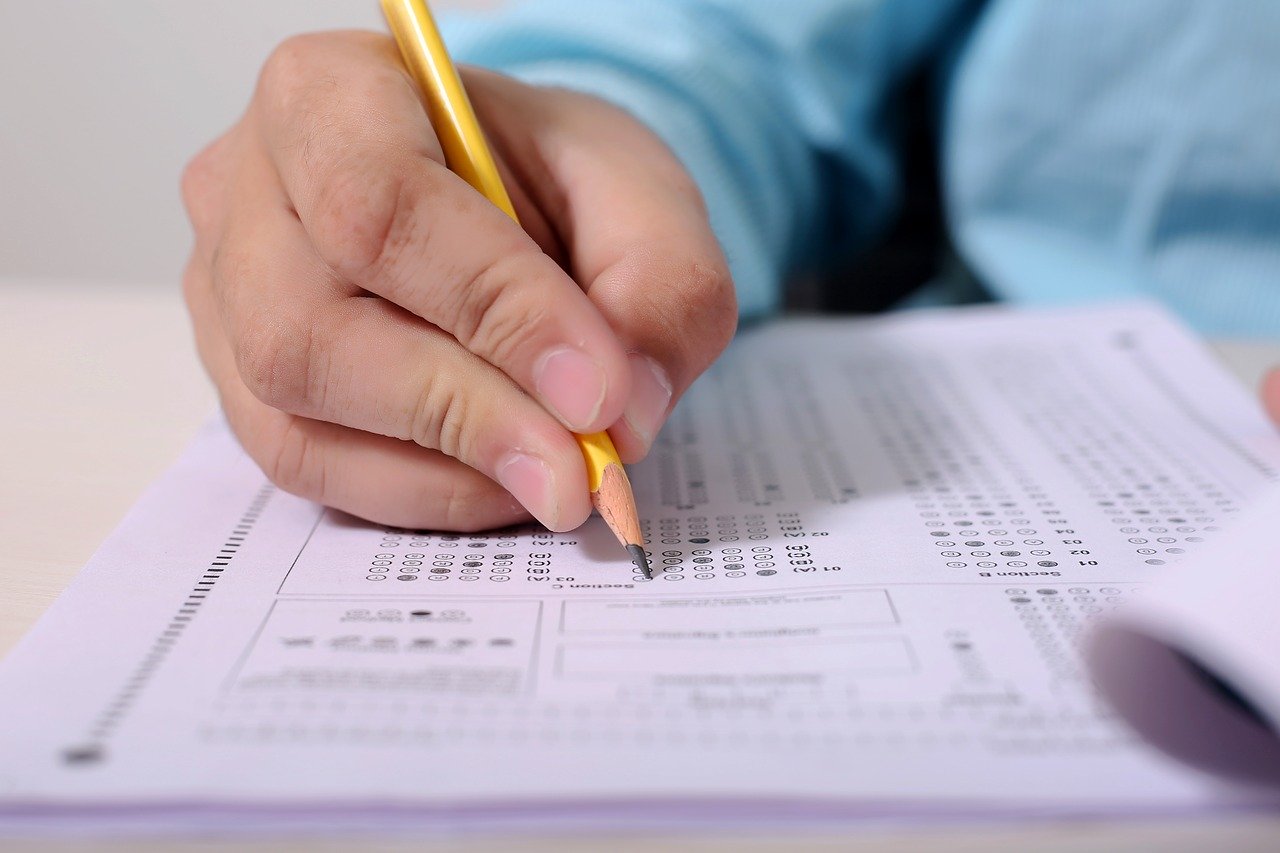 Studying abroad is a dream for most individuals. Your country might have an excellent educational system, but studying abroad can give you the best of the best options — the best professors and institutions in your field of expertise.
Not to mention, your worldview will be much different if you immerse yourself with foreign individuals. You will be exposed to a new environment and new ideas. It will be a significant advantage over your peers in your locale. What more can you ask for?
The problem is, you need to learn English to get in. English is the language of the world. You can't expect the universities to teach using your language.
Other than your academic competence, you need to pass the TOEFL to get accepted.
What is TOEFL?
TOEFL or the "Test of English as a Foreign Language" is a tool to measure the English language abilities of a non-native speaker organized by the Educational Testing Service (ETS). It is the test preferred by most universities in the US, Canada, Germany, and France.
It is divided into four parts, namely writing, reading, listening, and speaking. But more than theories, it stresses on how to use the English language in real life.
Internet-based Test vs. Paper-based Test
There are two types of TOEFL: Internet-Based Test (IBT) and the Paper-Based Test (PBT).
Most likely, you will be taking the Internet-based test. But for comparison, we will show the difference.
The IBT and PBT are still testing the four main topics. The main difference is in the scoring.
The IBT scores range from 0 to 120, where you can get 30 points per topic. For the PBT, your scores will range from 310 to 677.  If you want to check how each section is scored, click this link.
Getting Accepted in Your Dream University
In general, universities will check your overall score. But some might look into individual scores, especially the speaking score.
On average, Universities in the US accept a score of 78 in the TOEFL while Ivy League universities may need at least 100 TOEFL or above.
There are over 50 test dates per year. You can this link out for the authorized test centers around the world.
Now that you know the basics, let's start preparing for the actual test. Here are 4 tips to prepare for the TOEFL.
1. Follow a Study Guide
On average, people take around 1-2 months of preparation before the TOEFL. It depends on your availability. But it's good to use a study guide to structure your review. The ETS provides a test preparation planner for an 8-week review.
2. Familiarize Yourself with the Format
Do you have any experience when you knew the answers but were just overwhelmed with all the information presented? More than studying grammar rules and practicing English problems.
You should simulate taking the TOEFL tests while practicing. The TOEFL is a 4-hour test with timed sections. Here is the schedule:
Reading is roughly 60-80 minutes

Multiple Choice Questions

Insert a Sentence Questions

Reading to Learn Questions
Listening is roughly 60-90 minutes

Multiple Choice Questions

Multiple Answer Questions
Speaking is roughly 20 minutes

You will be given a question, and you need to prepare a speaking response for it.
Writing is roughly 50 minutes

The first writing task: you will be reading a passage and an audio clip about a lecture. You are tasked to integrate what was in the passage and how the lecture supports the idea in the passage.

The second writing task: you will be given a passage, and you need to write your opinions on them.
If you want some actual questions from past TOEFL, you can also purchase official practice sets from ETS.
3. Enroll in an Online English School
The TOEFL might be something you prepare for on top of what you're currently busy with. You might be employed or a student in your country. Enrolling in an online English school is perfect for you.
Reputable online English schools like LingualBox offers the time flexibility to juggle between your full-time commitment and your TOEFL preparations. Also, you have one-on-one tutoring with high caliber instructors to help you in acing the TOEFL.
It's even priced at an affordable rate of $2 per 25-minute session. What more can you ask for?
4. Converse with Native English Speakers
More than the theories, the TOEFL is a test on your ability to use the English language in real-life settings. What better way than to talk to native English Speakers? By conversing with them, you can adapt to how they use certain phrases normally.
You can even get advice on what words to use in certain situations.
Conclusion
The TOEFL might sound hard. But with proper preparation, you can pass and enter your dream university. Good luck with your exam!
More Interesting Topics:
---