10 Tips to Practice English Writing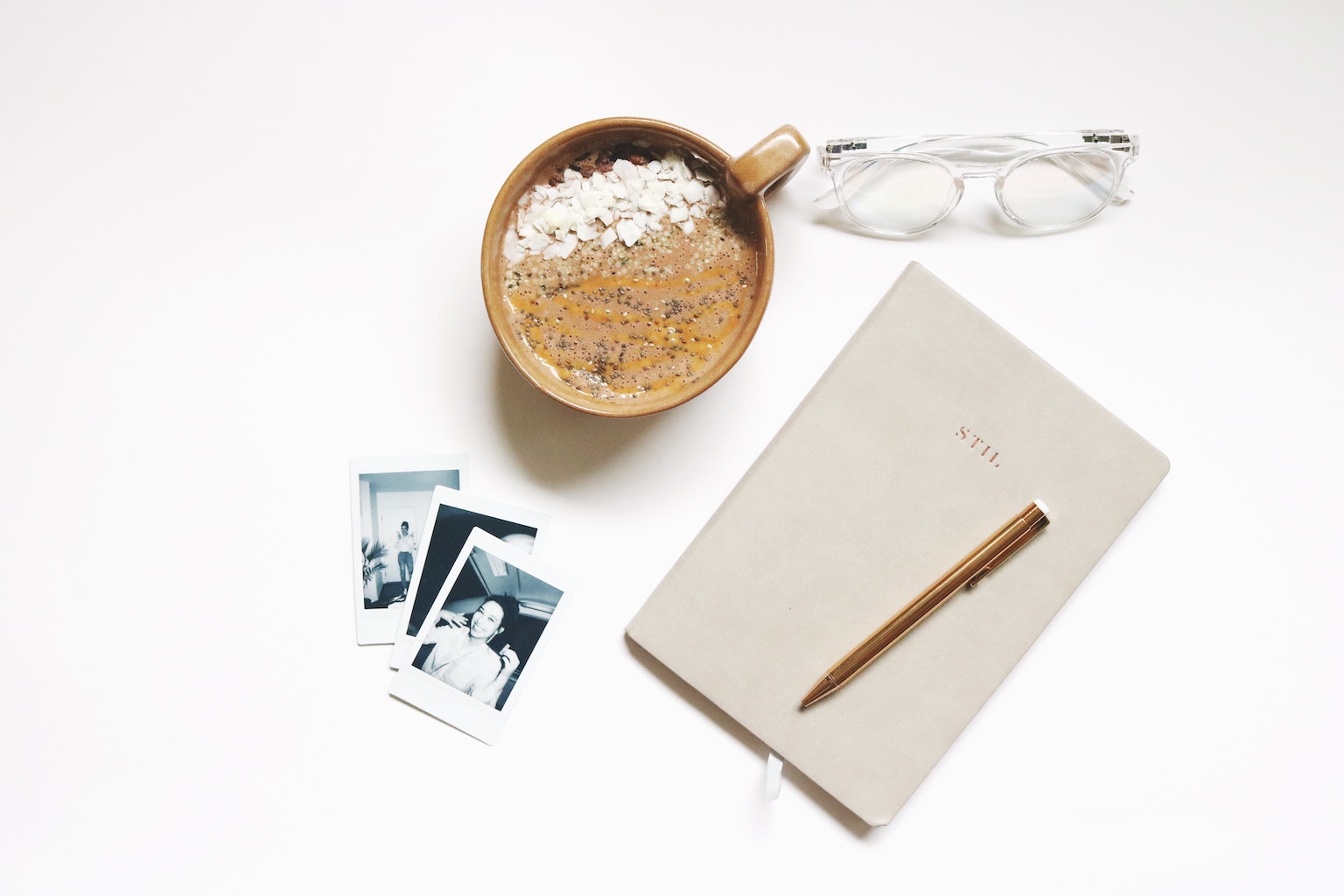 Learning English is a doorway to the world. Roughly 1.5 Billion people communicate using English. So if you know English, you have access to more opportunities in business, career, and more.
And one aspect of English that many new learners find it hard to master is writing.
How do you craft a beautiful essay?

How can you convince people with words for your business?

How do you write a meaningful writing piece that people will read?
It's not easy. But all it takes is practice. In this lesson, we will teach you 10 tips to practice English writing.
Write Like You're Speaking to Someone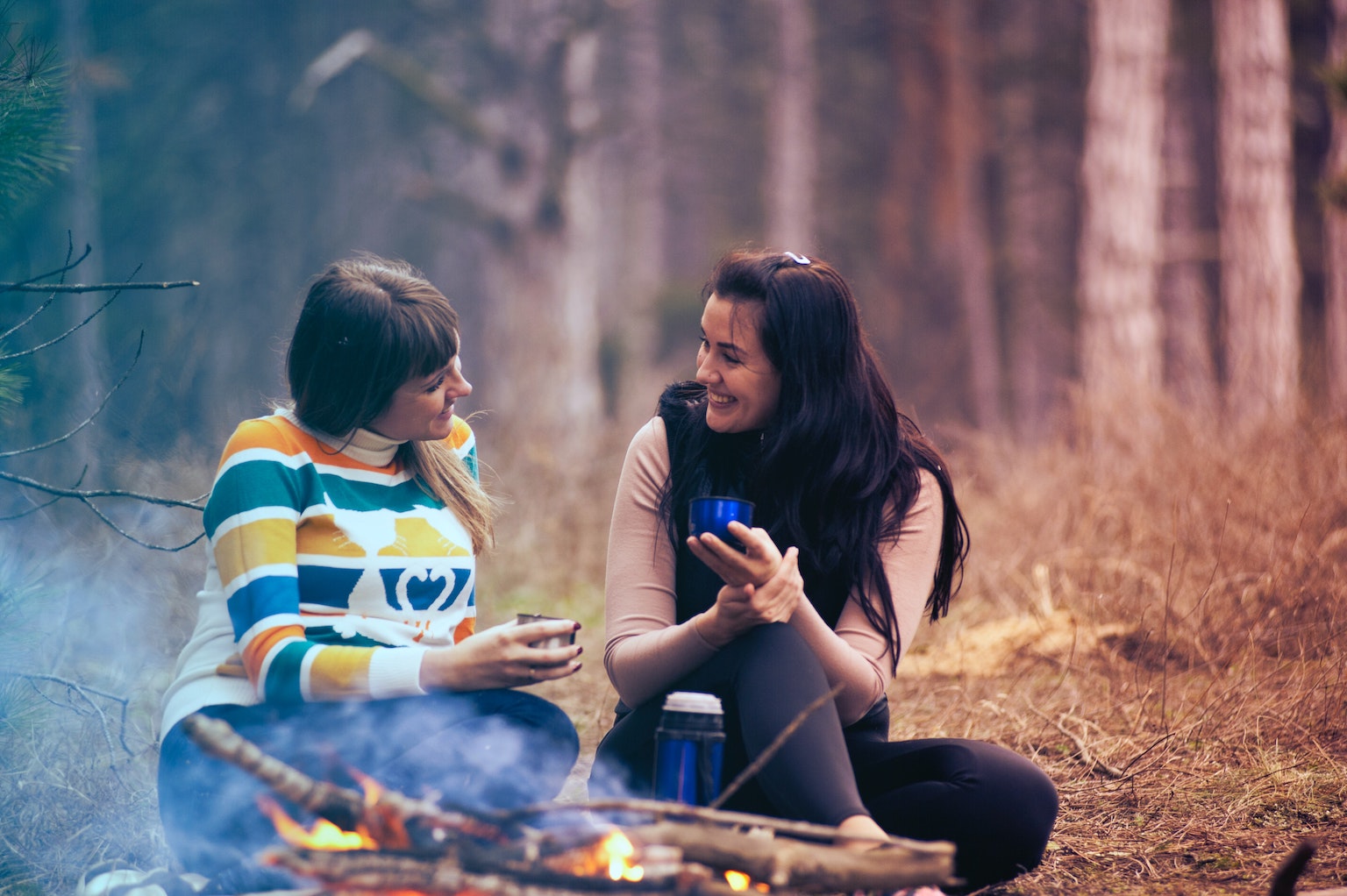 The first thing we learn is how to speak English. So when we are writing, why not write like your speaking?

Most written content should be conversational. So just think about who you're talking to, and write as if you're talking to them. You will not run out of things to say.
Imitate Your Favorite Writers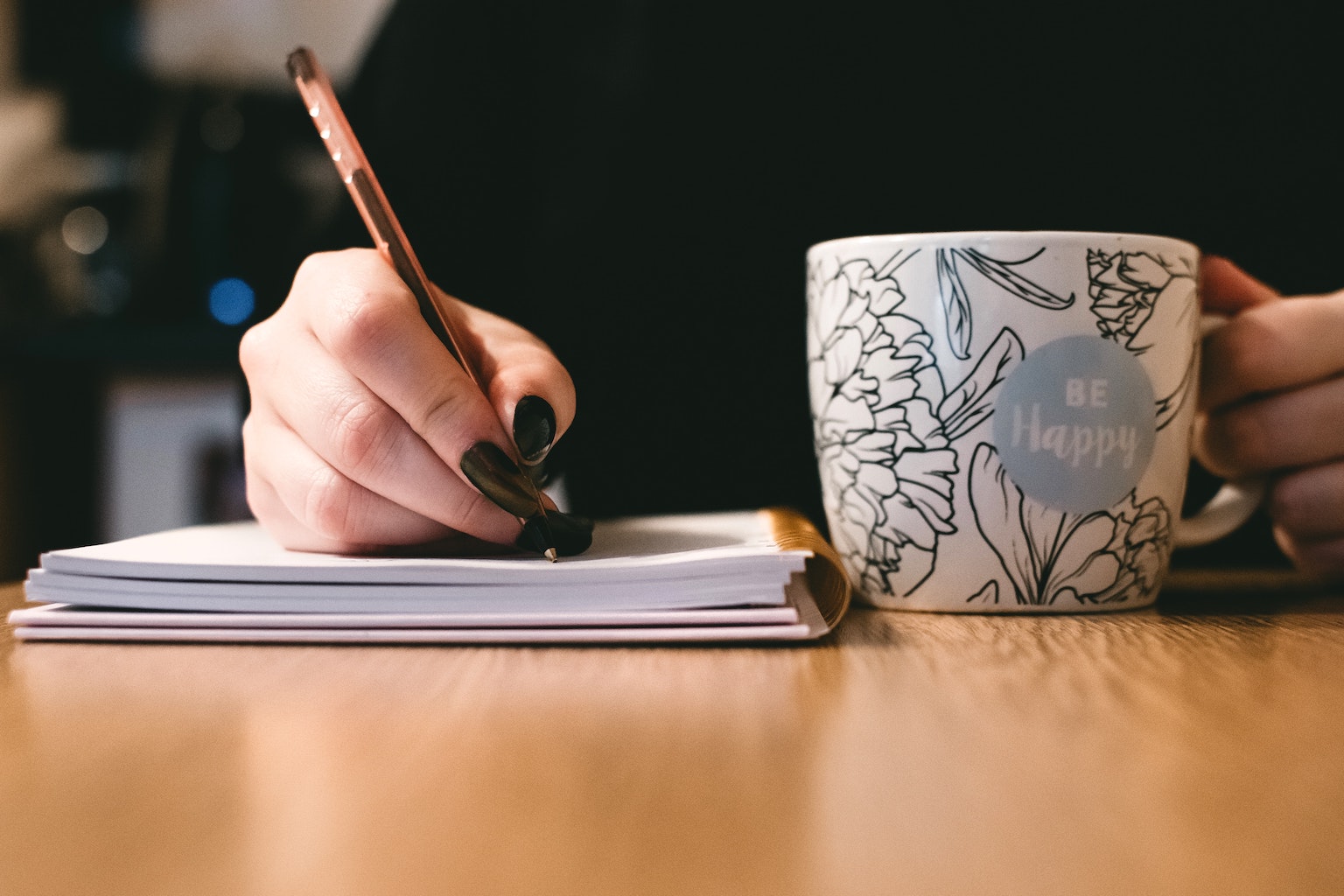 Inspiration can start with imitation. Most fluent writers wrote like their favorite authors at first. They might have read blogs or books and mimicked the author's writing style in their pieces.
It's alright! You can practice with this at first, and along the way, you will find your own writing pattern.
Dissect Your Favorite Writing Pieces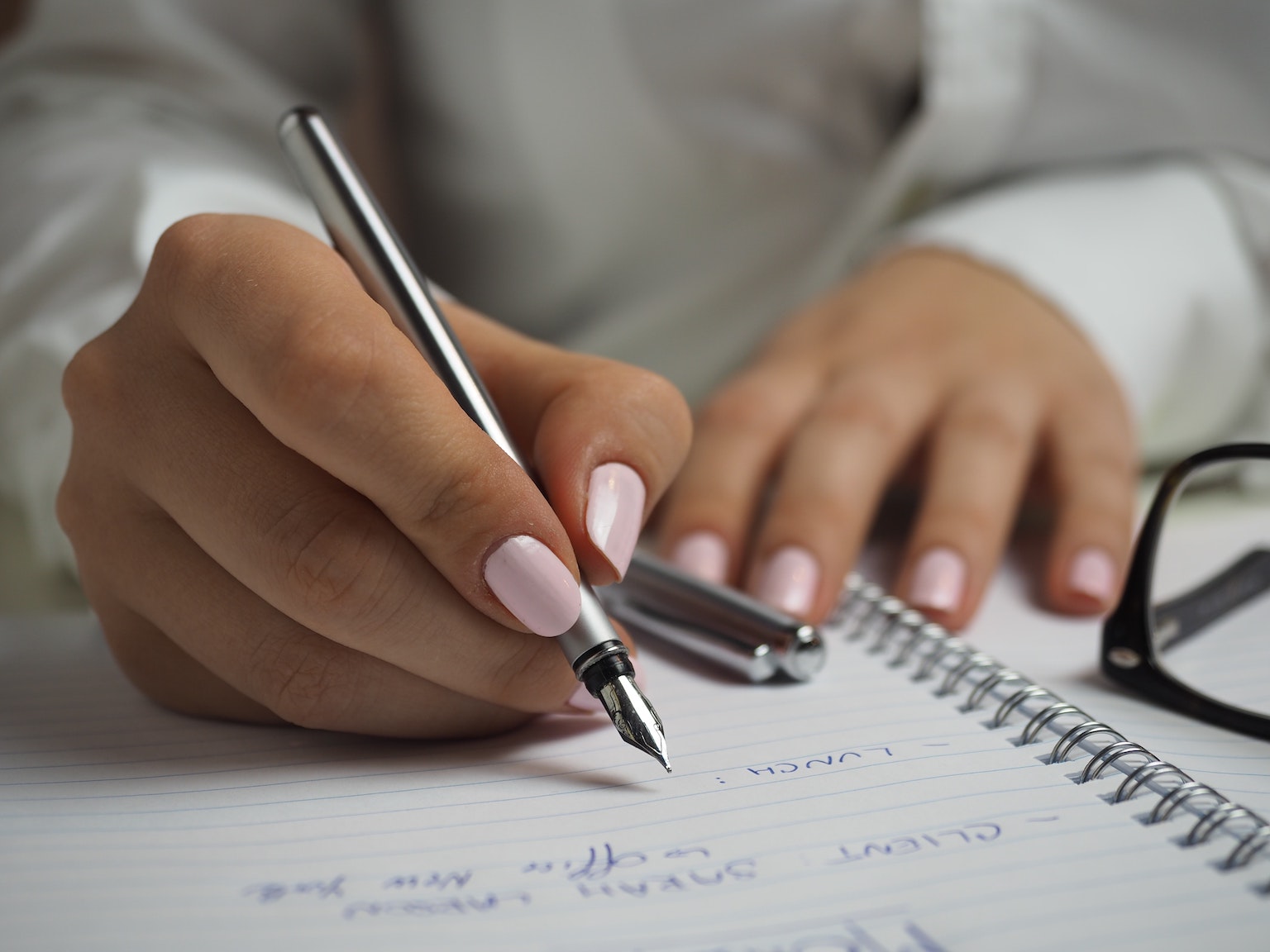 And speaking of imitation, you can put it up a notch by dissecting your favorite writing pieces.
Have a copy of your favorite writing works and study their sentence and idea patterns.
Encircle words or sentences that you think are beautifully written. Understand why and how they used their words. And think about ways on where you can use them.
In this way, you can apply their personal techniques in your own writings.
Read a Lot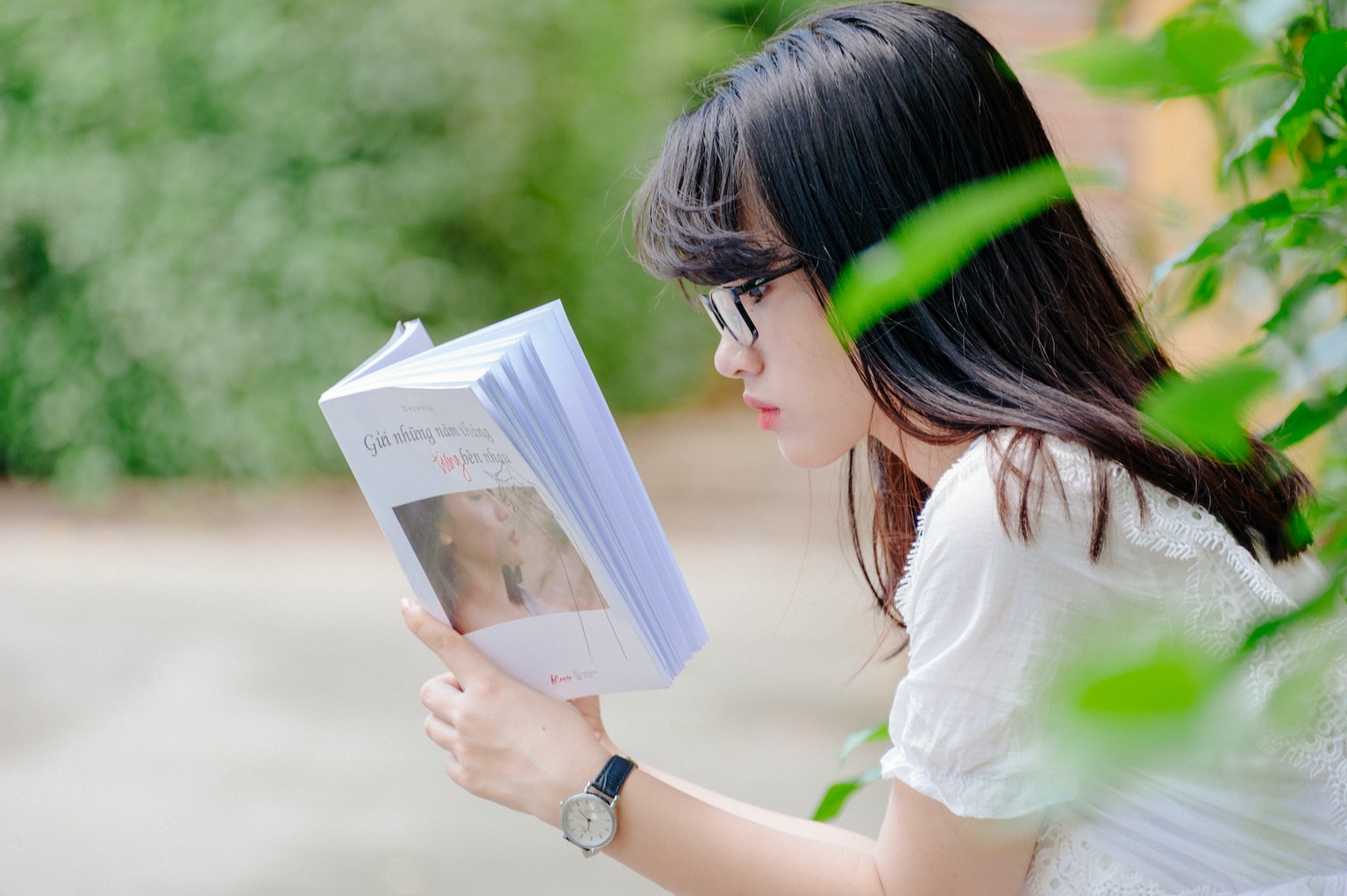 What if you don't have any favorite writers? It's time that you read a lot. Read articles, books, blogs, stories, and even magazines written in English.
By reading a lot, you can find your favorite authors and writing styles that you enjoy. You will discover specific works that speak more to you.
From there, you can apply the techniques above to build your writing style.
Hone Your Vocabulary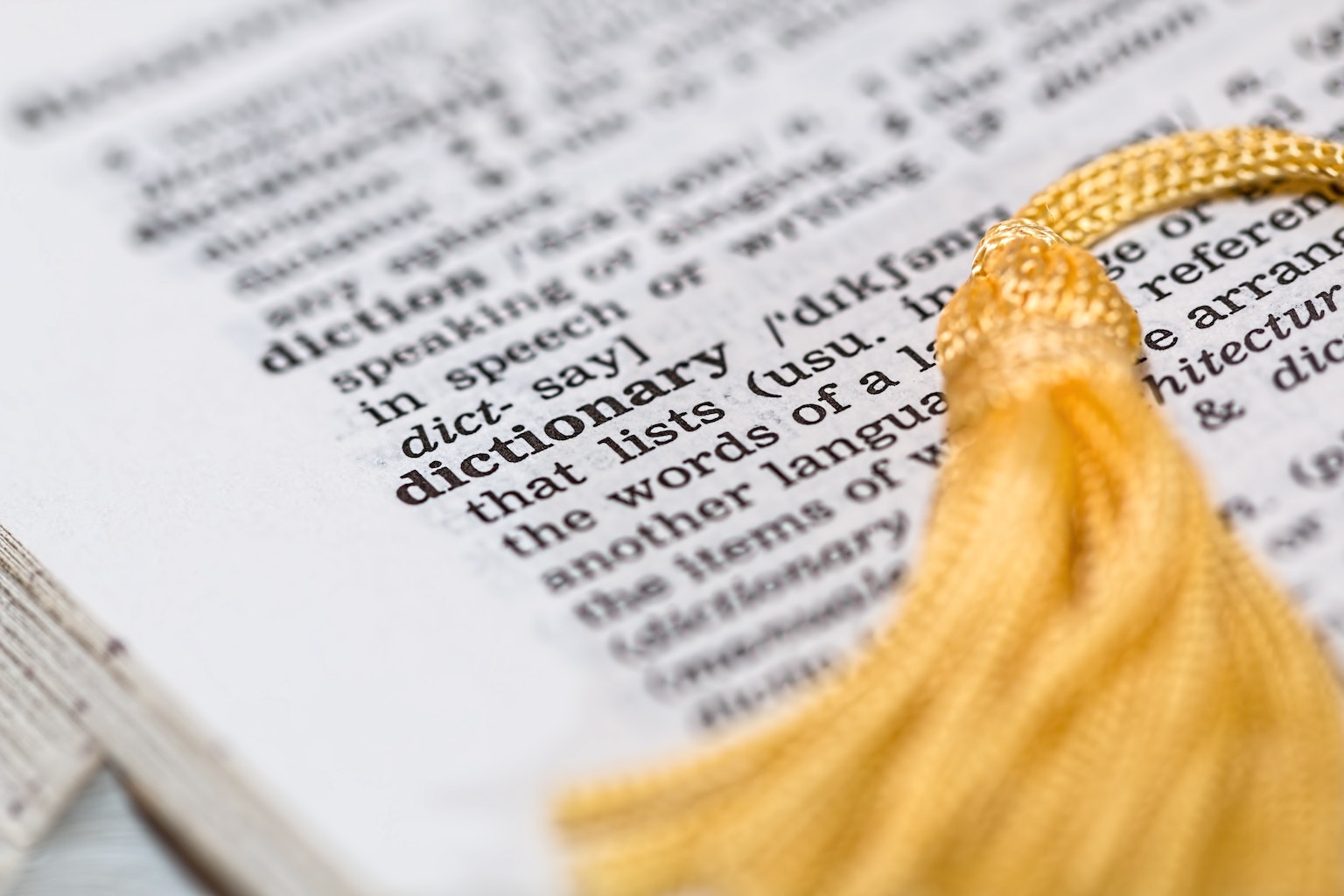 You're only as good as how you can convey ideas. And having a rich vocabulary will help you create more interactive writing pieces.
Try learning at least 1 new English word a day. You can use learning applications to help you further. In this way, you will have more words to use in your writing arsenal.
You can also read: Simple Ways of Increasing Your English Vocabulary
Use an Outline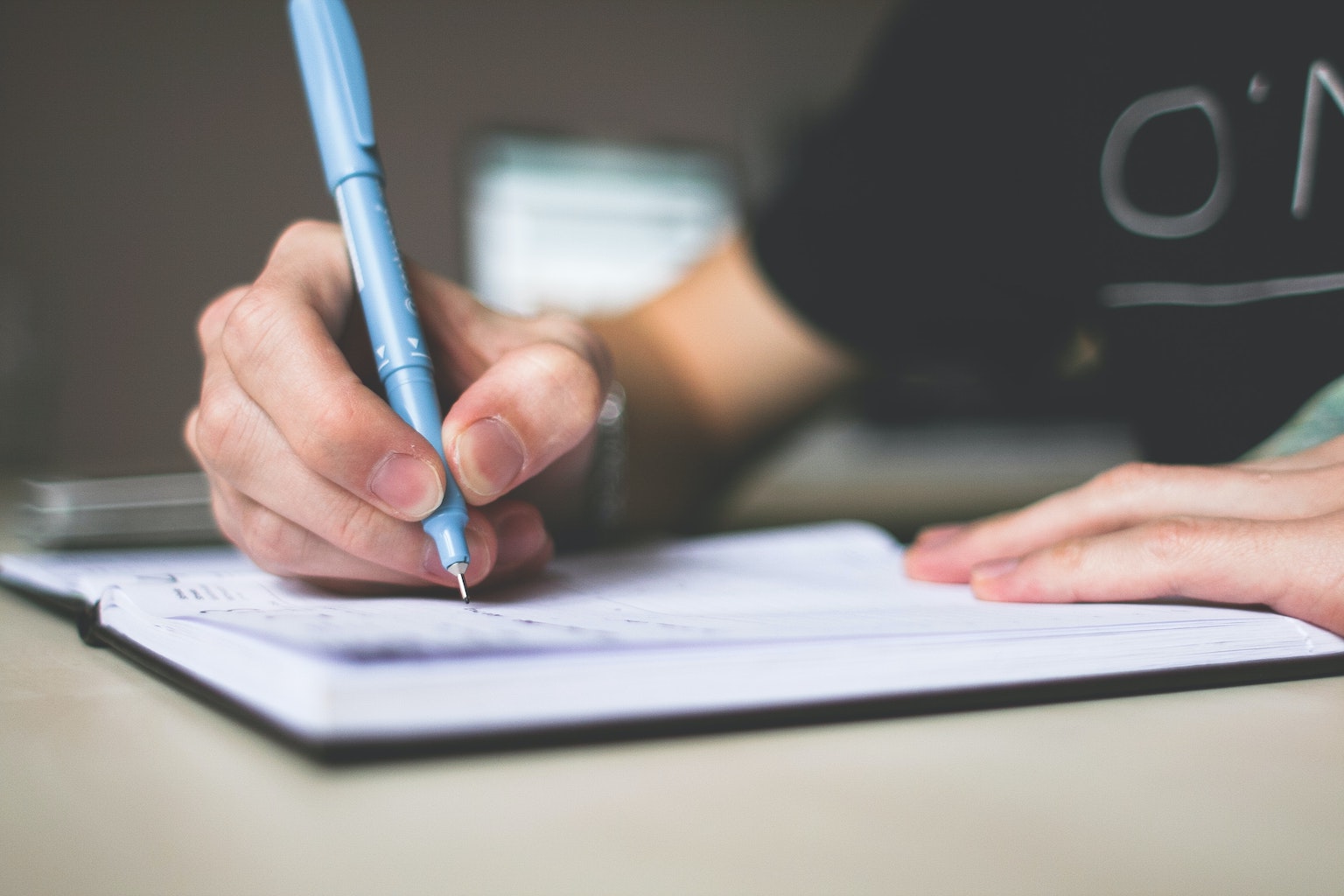 When starting to write, it's good to start your piece with an outline. It lets you organize your thoughts in a cohesive structure. A sample outline can be:
Paragraph 1: Introduction
Paragraph 2: Idea 1
Paragraph 3: Idea 2
Paragraph 4: Idea 3
Paragraph 5: Conclusion
You can adjust this outline, depending on your needs. But it's good to start with one so that you don't get your ideas all over the place.
It's Alright to Edit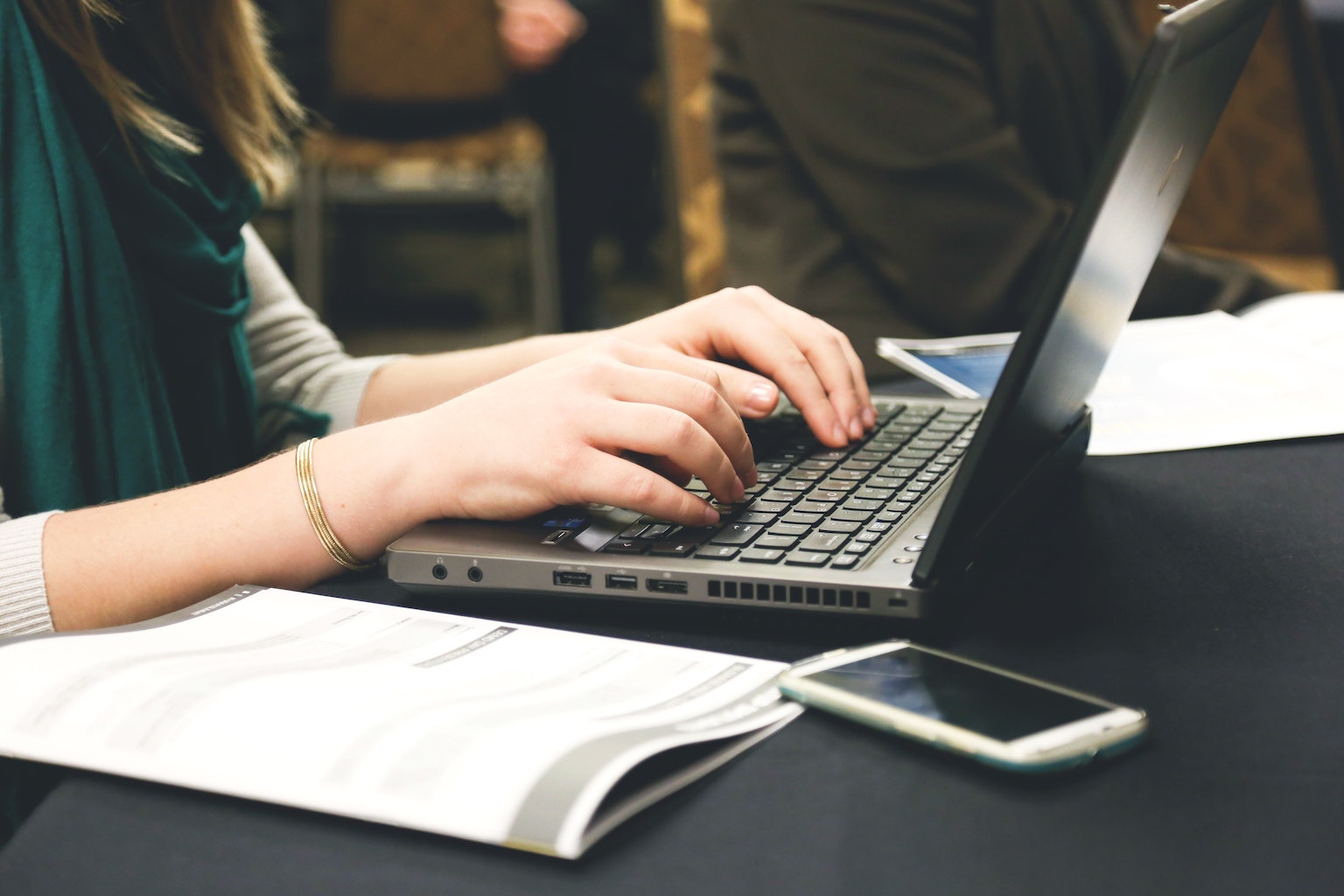 Your first draft doesn't need to be perfect. After all, it's a draft. It's the time that you do free writing. It's a technique where you just write all the things you want to regardless of grammar or spelling, or coherence.
So it's reasonable to have many mistakes on it. It's alright to edit it after. Check your work and see what ideas can be expressed better. What ideas have been expressed too much? What sentences can be written better?
As for grammar, you can download Grammarly to quickly find some common mistakes to make your work more beautiful.
Journal Daily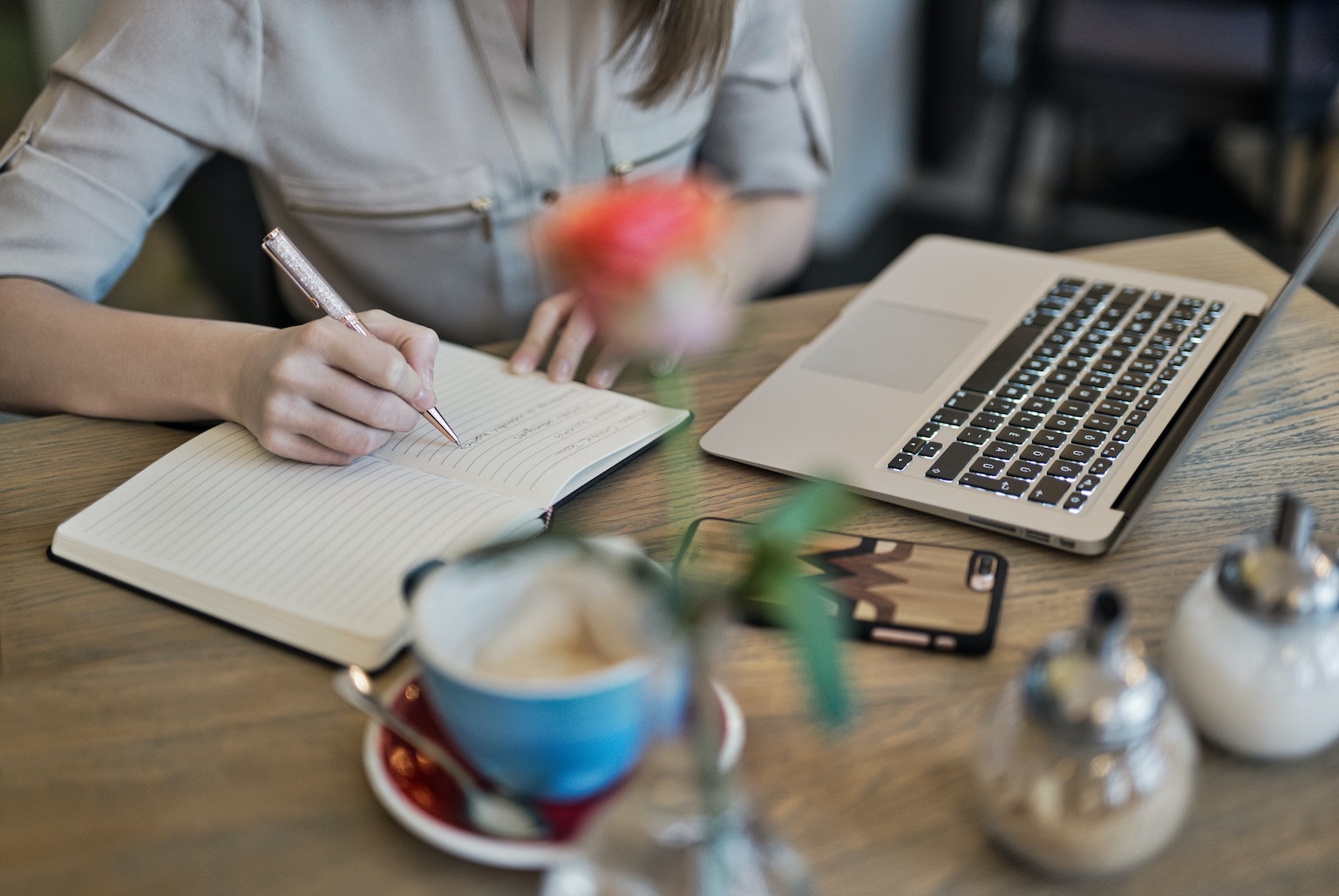 Journaling can be an excellent practice to get accustomed to writing. It can also help in your overall wellbeing. Try starting the following journals:
Dream Journal – write down what you have dreamt of after your sleep.

Gratitude Journal – write down 3 things you are grateful for during the day.

One Random Idea Journal – write down one random sentence about a random idea you have thought about.
You can also read: Enhance Your English Writing Skill By Keeping A Journal
Get Feedback from a Mentor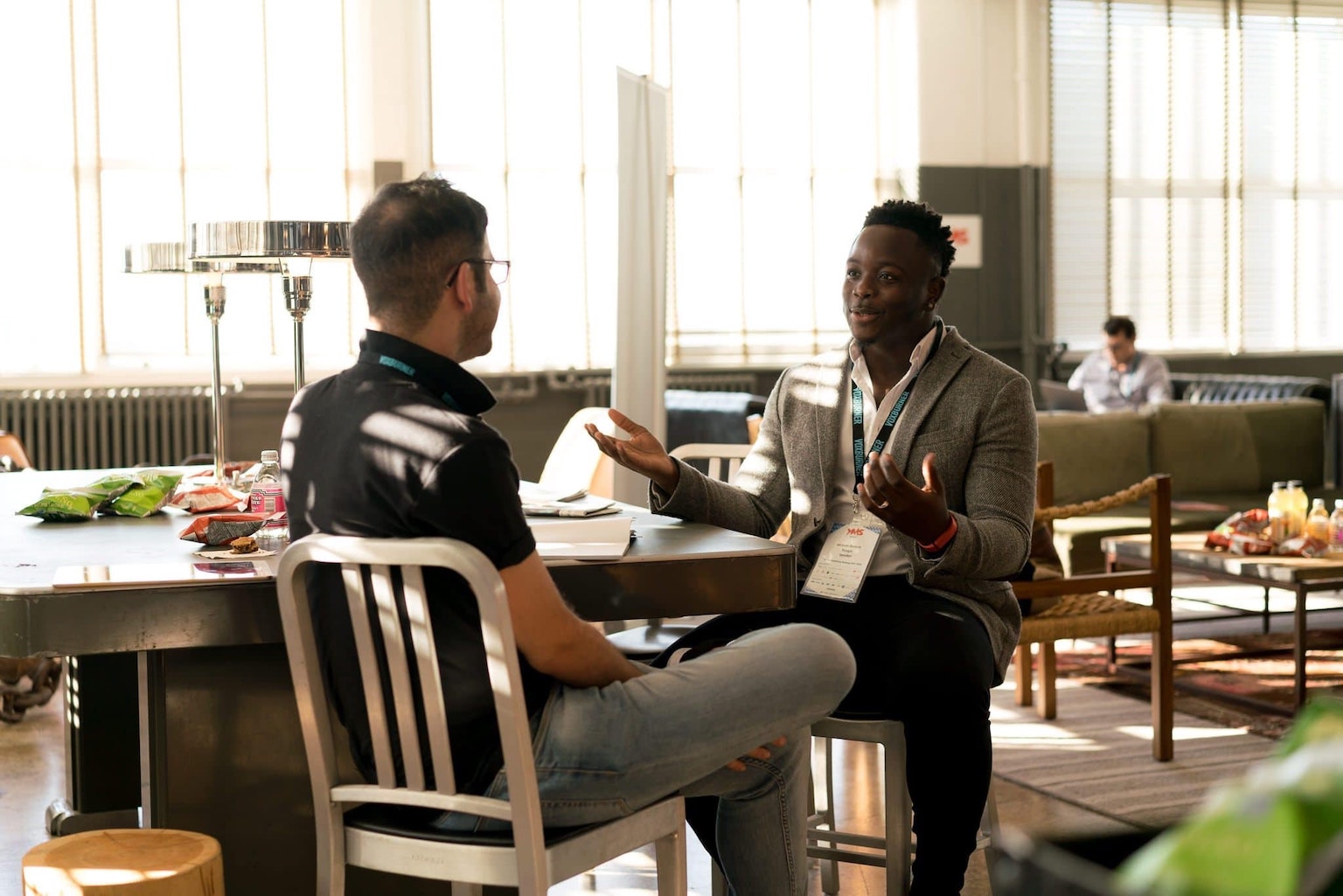 Sometimes, we can't see our own mistakes. Or we don't know if people do understand what we want to convey in our writing. And where best to get feedback than through an expert.
If you're looking for one, you can get a mentor through LingualBox. For as low as $2 per session, Lingual Box has 1-on-1 online sessions with certified tutors who can help you in English writing regardless of your skill level.
It's time to get a mentor to get good feedback.
Don't Be Afraid to Write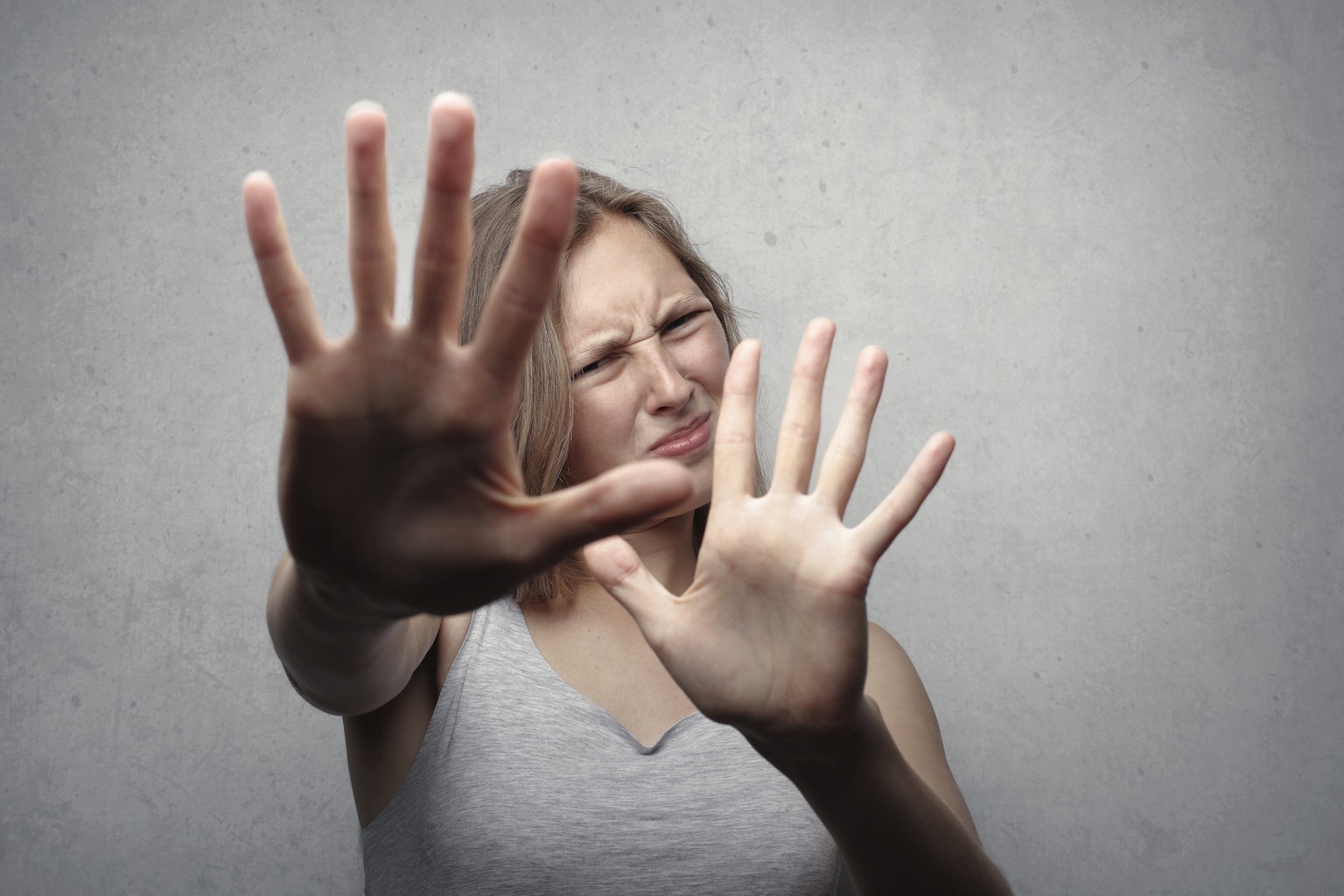 Most are scared to write because of mistakes. With these writing tips, you should not be afraid to write.
In fact, you should write as much as possible. Only when you practice on hone your skills can you improve in the long run. Have fun writing!
More Interesting Topics:
---