10 Sites Where You Can Take Online Classes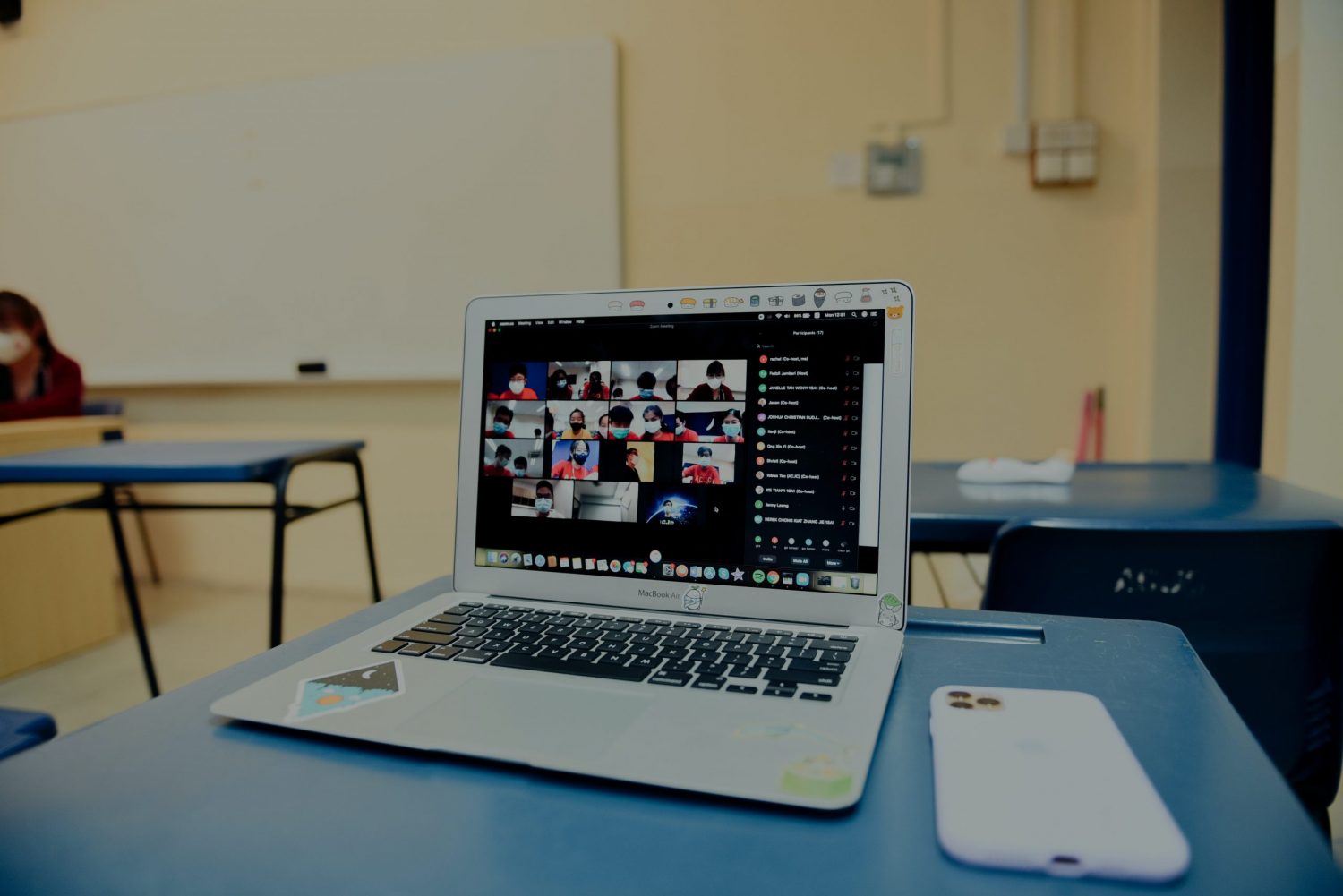 The world is ripe with learning opportunities; we just have to stay curious. Learning does not stop inside the classroom. Even outside of formal education settings, we can build knowledge. The Internet has opened up a new world of learning. Online classes have made it possible for people worldwide to connect with experts and professionals who wish to share what they know with willing students. There are even courses that can be learned without teachers—pre-assembled classes and teachings that students can learn by themselves using audio-visual tools.
The great part about the growing demand for online learning is that it is becoming a legitimate education. People can earn credits and certificates by completing courses; some can even go as far as earning a degree! That said, it is important to know the sites to take one's classes—whether they be for formal schooling or just to learn something more. Here are ten great sites where you can take online classes!
edX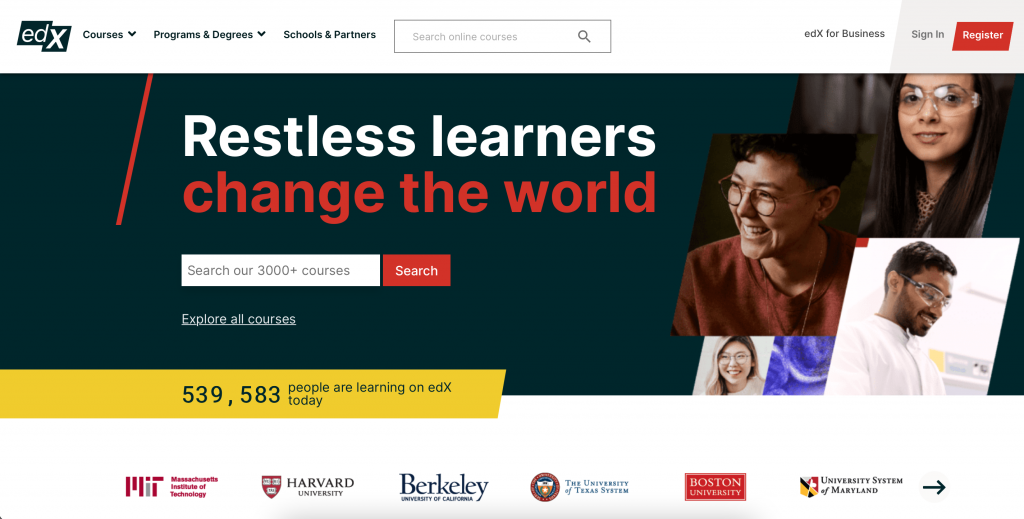 Founded by Harvard University and the Massachusetts Institute of Technology, edX aims to offer top-notch education to everyone, despite financial or geographical restraints. It has partnered with some of the top universities globally—including the National University of Singapore, the University of Adelaide, and the University of California, Berkeley, among others—to offer over 2,500 courses in law, sciences, marketing, and more. Many of these courses are completely free, but if you have some cash to invest, you can also pay to take up a MicroMasters program or a MicroBachelors program, receive a verified certificate for completing a course, or even pursue a fully online Masters Degree.
The courses are designed by professional educators and experts, with different audio guides and videos to help you with your learning. There are also discussion groups where you can voice out what you have learned to other students from around the world who are taking up the same course.
Coursera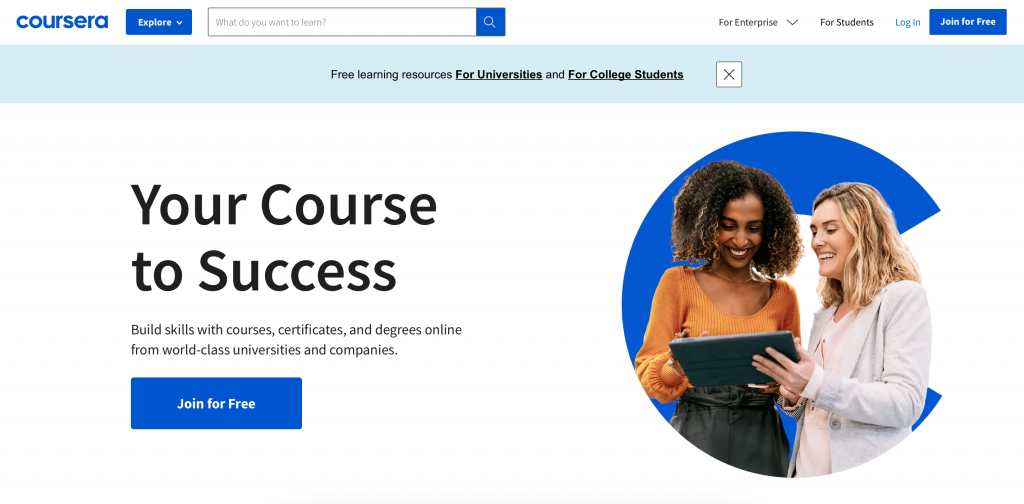 Founded in 2012, Coursera is one of the most extensive online learning platforms out there. The site has over 200 partner universities and companies (including museums and trusts). It offers almost 4,000 different programs in all fields, from history, literature, and language to professional development, computer technology, and public health.
You can take a short guided project to quickly learn industry skills, short courses to gain new knowledge, specializations to master specific skills, professional certificates to get job-ready or earn credits for a degree, or degrees to receive a legitimate bachelor's or master's degree. Each program is interactive, with pre-recorded video aids, quizzes, and projects, and opportunities to connect with other students to discuss ideas and coursework. 
There are plenty of free programs in Coursera, but more in-depth ones (or ones that end up with a certificate or a degree) range from $10 to $9000. The platform is great if you want to learn about different fields from various universities and experts worldwide. If that is not enough to sway you, around 87% of Coursera graduates have said that their learning has benefited their careers.
Udemy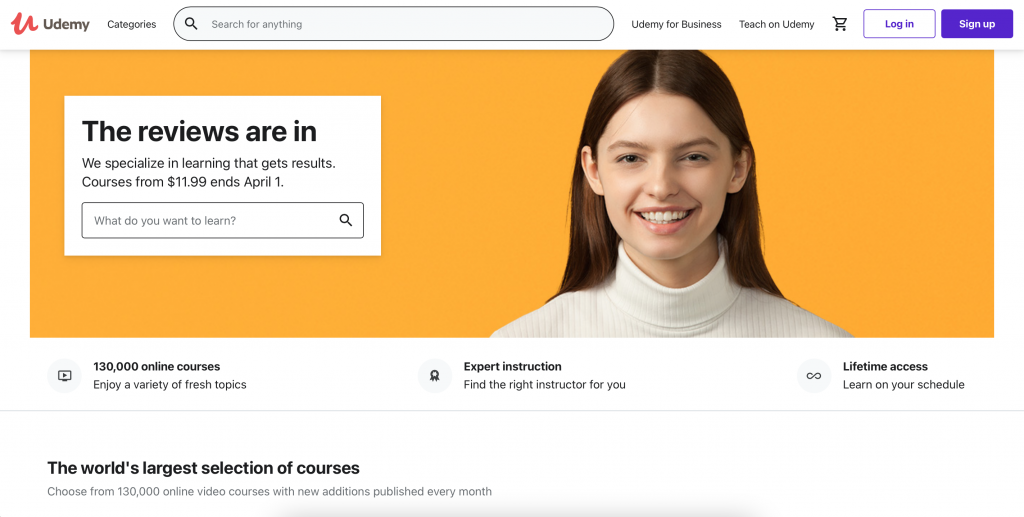 Udemy is a large open online course provider with over 155,000 courses taught by more than 70,000 instructors. They offer topics on everything from tech and business to hobbies and lifestyle; they also have more niche and in-depth courses in case you are looking to hone specific, targeted skills. 
It is an ideal option for people on a budget because, on top of its free courses, Udemy often holds discounts and sales. That means you can get one of their special or higher-tier classes at a lower price without sacrificing quality. They do have a premium service, though, with which you are allowed access to more features (such as direct messaging and certificate completion). Another helpful thing about Udemy is that it offers courses in over 65 languages—which means you may find programs taught in your native tongue!
FutureLearn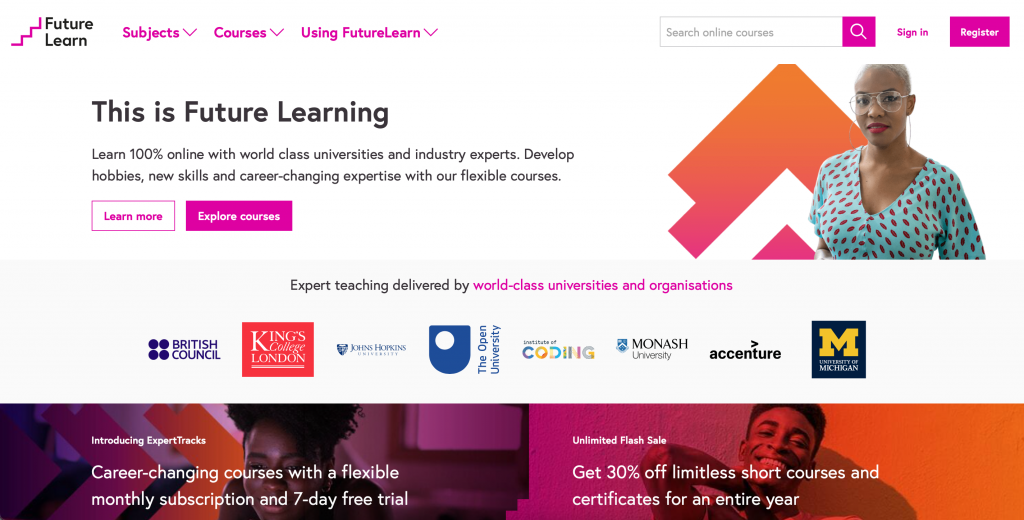 FutureLearn is another massive online learning platform, similar to edX and Coursera. It has courses in politics, medicine, teaching, and more from universities, non-profit organizations, and brands in the United Kingdom, including names like the University of Leeds and the British Film Institute. You can take short courses to learn more about hobbies or pursue online certificates and degrees.
FutureLearn structures its courses a little differently than other platforms. Students are taught through narrative and are given weekly tasks to keep them up-to-date with their schoolwork. The platform also gives its students plenty of opportunities to interact with their coursemates. You can join discussions with them, and even follow people whom you think make interesting points on the subject. FutureLearn also has activities and tests so you can check up on your learnings.
Skillshare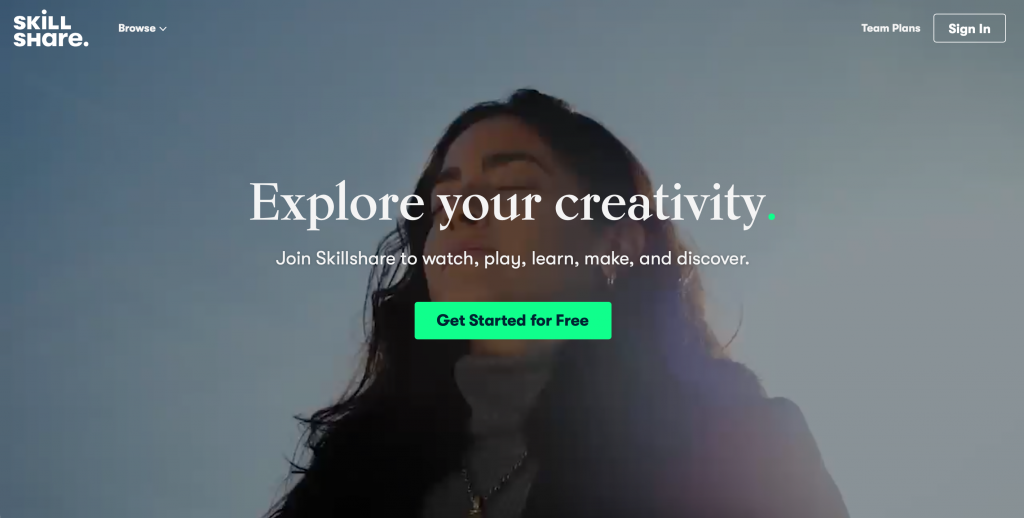 Skillshare is a platform that nurtures students in the fields of design, entrepreneurship, writing, and other creative topics. It offers more than 25,000 classes taught by experts and professionals—especially those at the top of their chosen field. You will often find your favorite artists and content creators here, offering courses to help you learn how they do what they do. For example, YouTuber Marques Brownlee teaches a class on script-writing and video shooting and editing on Skillshare.
Skillshare is especially ideal for students who have less time to carve out for online learning. You can take classes that last from 15 minutes to only a few hours long. These come with short video lessons and sometimes a hands-on project you can work on. Many of Skillshare's classes are free, but you can also unlock courses taught by celebrities for a small fee or upgrade to a membership that lets you access these courses for free or at a discounted price.
MasterClass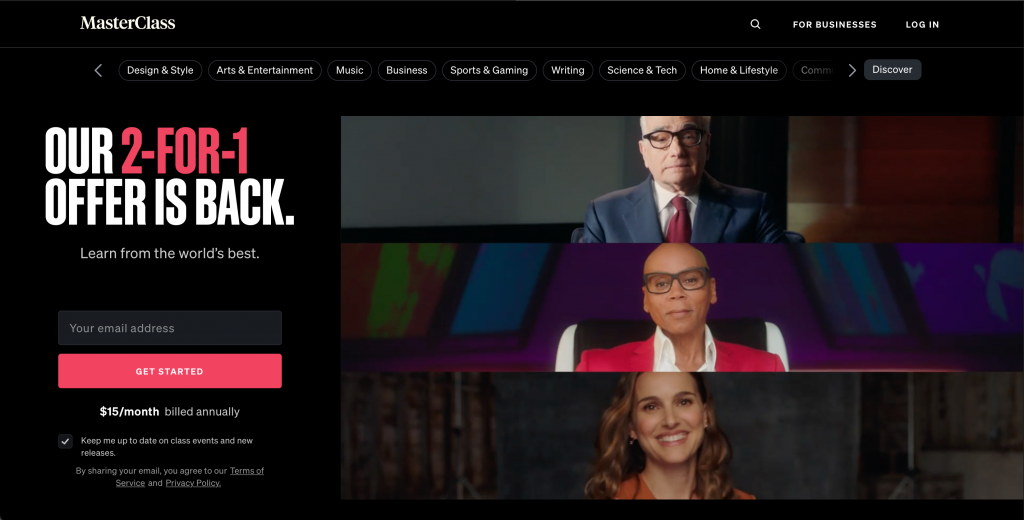 MasterClass, as its name suggests, is a streaming platform that offers classes from the "masters" of different fields. You can learn from world-class instructors such as chef Gordon Ramsay, tennis player Serena Williams, and fashion designer Marc Jacobs. Each class is specially designed by the instructors with pre-recorded videos (usually 20 videos about 10 minutes each), in-depth workbooks, assignments, and activities. MasterClass has over 100 classes across nine categories, with new ones added every month.
For $180 per year or $15 per month, you get access to unlimited course lessons for as long as you keep the subscription. You can watch your lessons on your smartphone or smart TV apps, and you also have access to offline lessons and members' only newsletters.
Khan Academy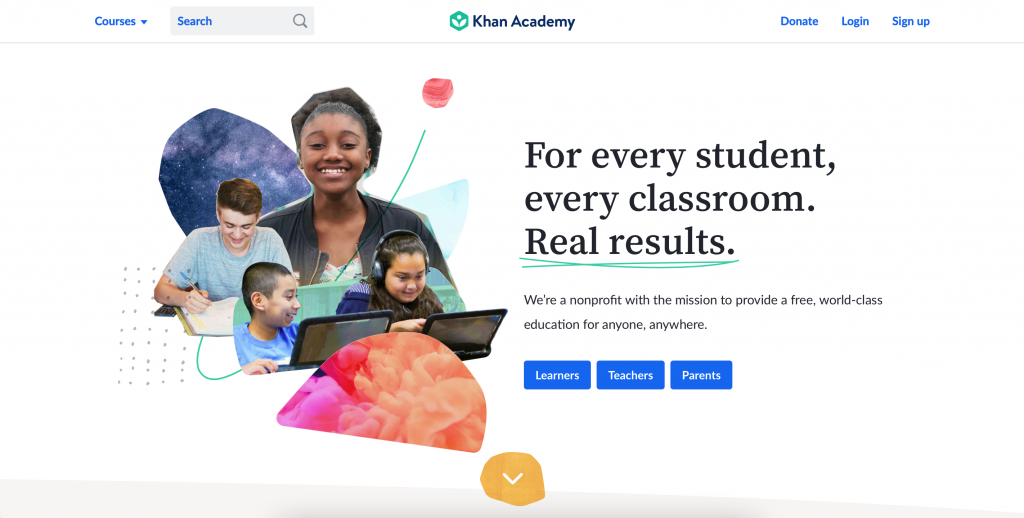 Khan Academy is a non-profit learning platform that provides a free library of learning resources for all ages. It offers a mix of instructional videos, text materials, and practice exercises on many different subjects. Still, it mainly focuses on more traditional ones such as math, science, arts, and humanities. Although it is targeted mainly to young students, it is still helpful for review—and to get a taste of a certain topic before moving on to more in-depth, specialized courses.
What is great about Khan Academy is that it also provides tools for educators and parents who wish to use the platform to help their students and children learn better. They can assign course materials, as well as track students' progress.
Udacity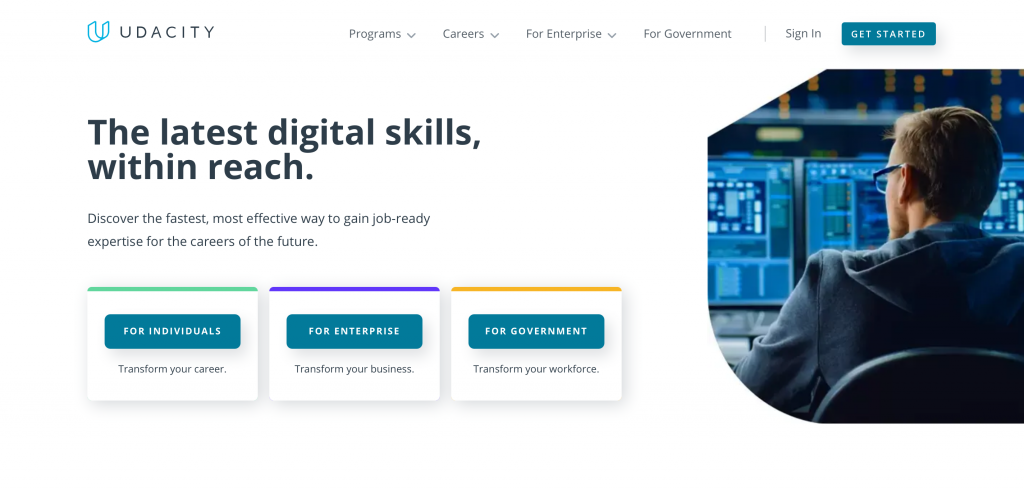 Udacity is an online learning platform that focuses mainly on software development and technology, perfect for students who wish to pursue a specific field. Although small in number, its courses are well-crafted and targeted to teaching students topics on data science, artificial intelligence, and cloud computing, among others. The courses are taught by an impressive lineup of teachers from big companies in Silicon Valley.
Kadenze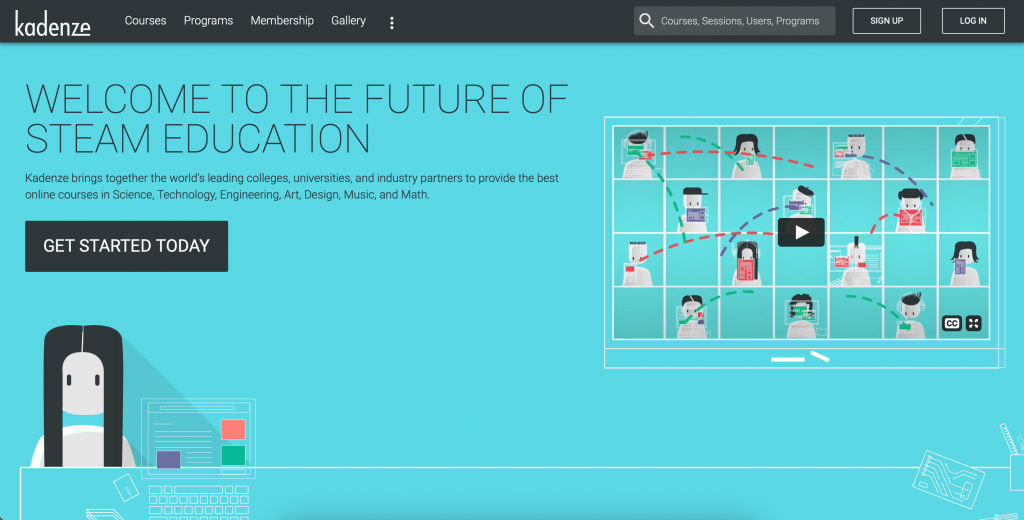 Kadenze is an online learning system that targets the arts and creative technology. They have partnered with various schools worldwide, such as the Berklee College of Music, Paris College of Art, Seoul Institute of the Arts, and many more. Its courses are tailored for hopeful artists, designers, producers, and the like, ranging from fashion and visual arts to engineering.
Classes are self-paced and mobile-friendly, making it easy even for people on the go. Kadenze's courses are generally free, but if you pay a premium, you are allowed to submit assignments, receive college credit or certification for eligible courses, and build a portfolio.
Alison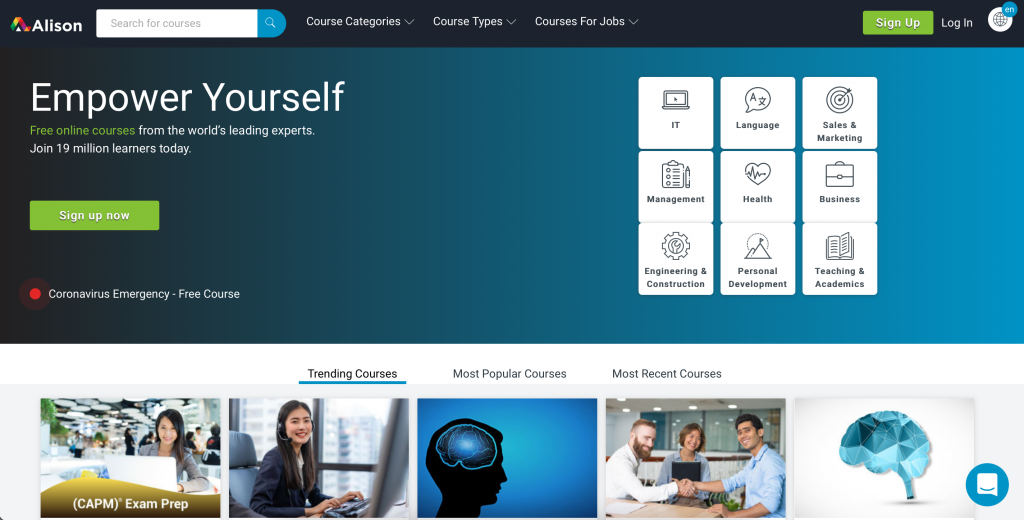 Alison is a free online education platform that offers courses on technology, business, and health courses. They mostly focus on workplace-based skills, which help people who want to complement existing degrees, need professional learning certificates, or hope to expand their knowledge on relevant topics.
You can choose between 2,000 different certificate courses, diploma courses, or learning paths. Some of these are specific to help in applying for certifications and exams. Example courses include Customer Management, Caregiving Skills, and E-Commerce. Alison also has language courses available.
There is no time limit in completing Alison's courses. Once you have passed an assessment, you can download a learner's record for proof. You can also request a certificate or diploma (depending on what course you finished), and a physical copy will be sent to you. You can use this for employment purposes, even attaching it to your resume or CV for extra points!
ALISON has a large range of free, comprehensive classes on technology, languages, science, financial literacy, personal and soft skills, entrepreneurship, and then some. It targets all kinds of learners, from professionals and managers to teachers and freelancers.
LingualBox is a learning platform that focuses on helping ESL learners master the English language. We offer one-on-one tutoring services with friendly, professional teachers who can help you build your reading, writing, and speaking skills. Book a class today to get started!
---