10 European Currencies: How to Say Them and Where They're Used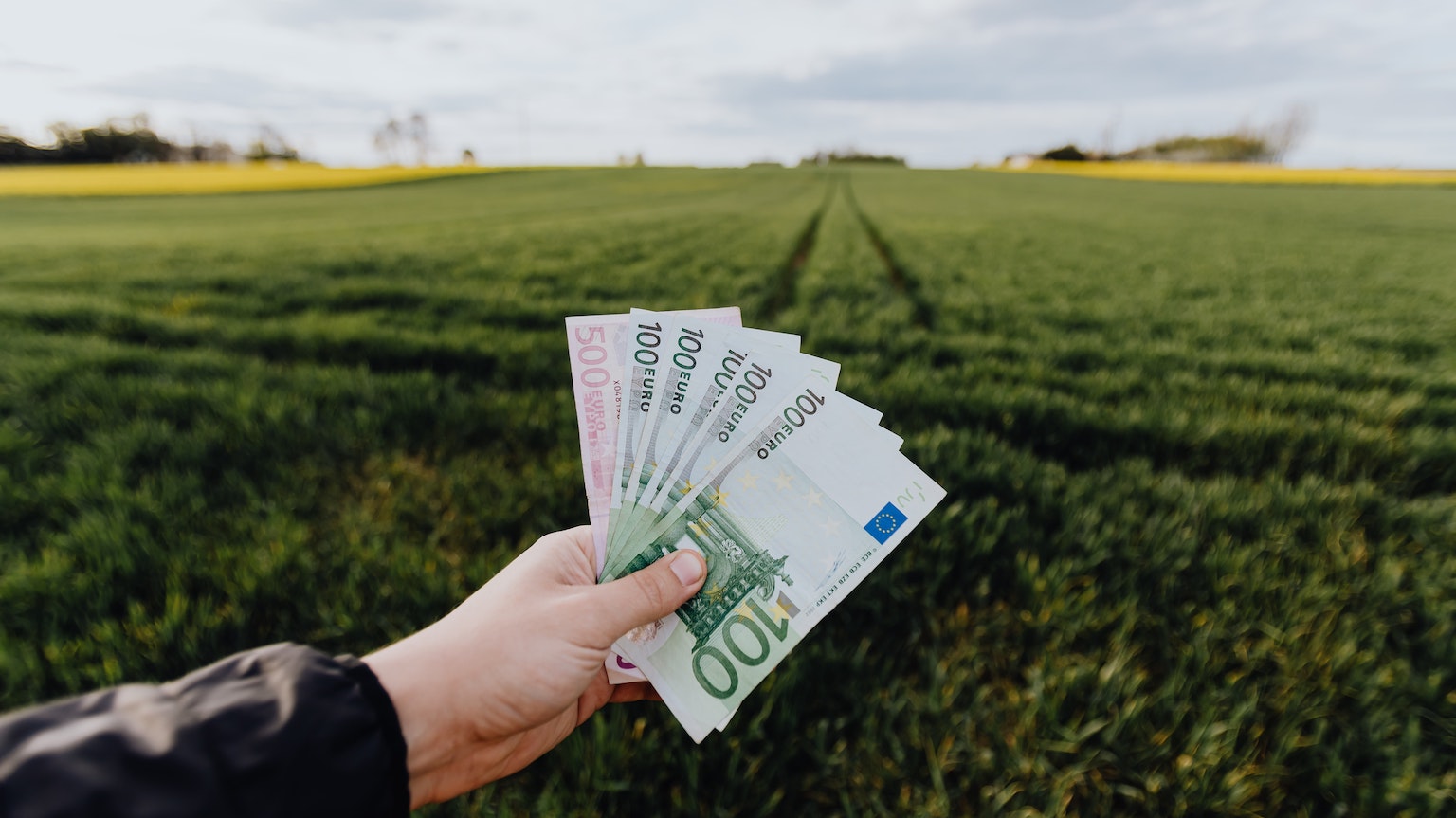 One of the greatest things about traveling in Europe is how interconnected everything is. The majority of the countries are part of the European Union, an international organization made up of 27 European countries that aim to integrate the continent. Being part of the European Union means that these countries share common economic, financial, and security policies.
For travelers, the European Union allows easy travel across countries. Foreigners will only need one unified visa to go around the 27 countries, making Europe a popular destination for backpackers and long vacationers. Additionally, countries in the European Union share one currency: the euro. That makes it all the more convenient to travel around the covered areas. But if you are hoping to explore more of Europe, you will most likely come across countries that are not part of the European Union nor have completely adopted the same system (namely Bulgaria, Croatia, Czechia, Denmark, Hungary, Poland, Romania, and Sweden)—and so do not have the same currency. 
Here are 10 European currencies (including the euro!) and how to say them, plus where they are used!
Denar/Dinar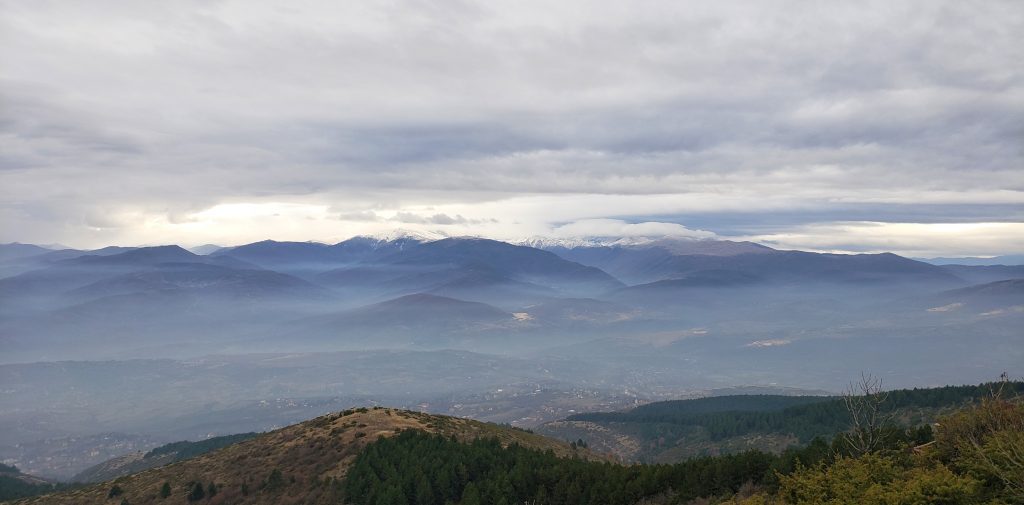 The denar or dinar, pronounced as "deh-nahr," is North Macedonia and Serbia's currency. Both countries are part of the Balkan region in southeastern Europe and were formerly part of the Ottoman Empire. 
North Macedonia has come up in tourist maps because of its famous Old Town in Ohrid. The quaint old quarter—with its cobblestone streets, old-school cafes, and historical monuments—sits on the edge of quiet Lake Ohrid. It gets quite popular during the summer, particularly because of its lovely town beach.
Serbia is less touristy, but its capital Belgrade (aka "White City") starts to turn heads as one of Europe's most happening cities. Its mostly known for its vibrant nightlife scene, but it is also rich in cultural and historic sites.
Euro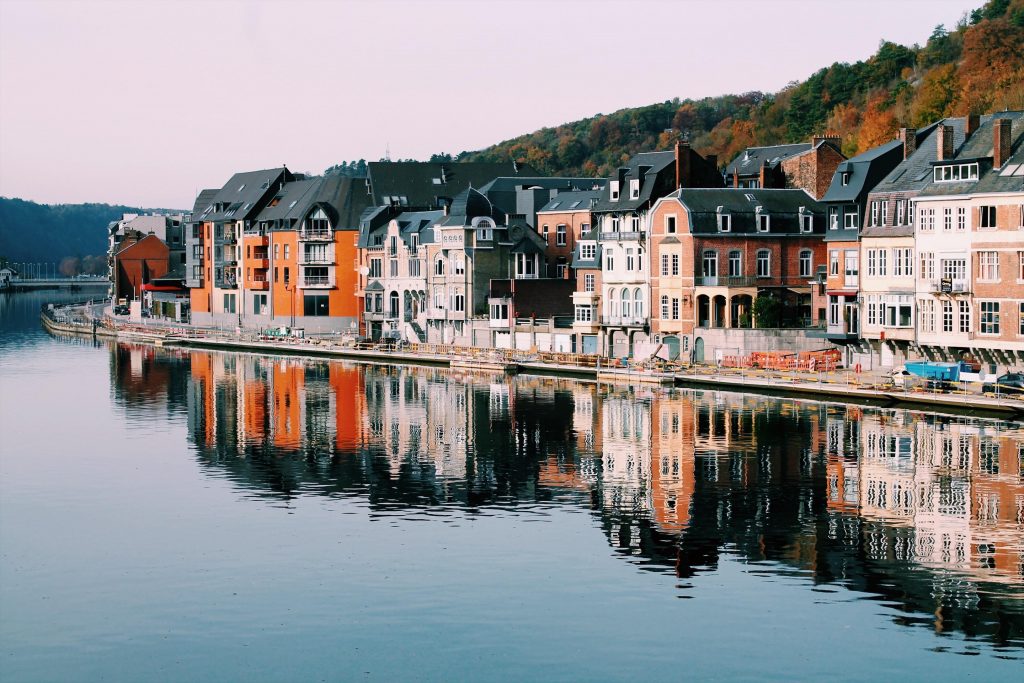 Nineteen out of the 27 countries in the European Union use the euro (pronounced as "yu-row"). These countries are Austria, Belgium, Cyprus, Estonia, Finland, France, Germany, Greece, Ireland, Italy, Latvia, Lithuania, Luxembourg, Malta, the Netherlands, Portugal, Slovakia, Slovenia, and Spain. When traveling within and across these countries, you will not need to exchange your currencies. So if you choose which destinations to go to on a European adventure, it would be helpful to choose between these if you are looking for convenience.
Forint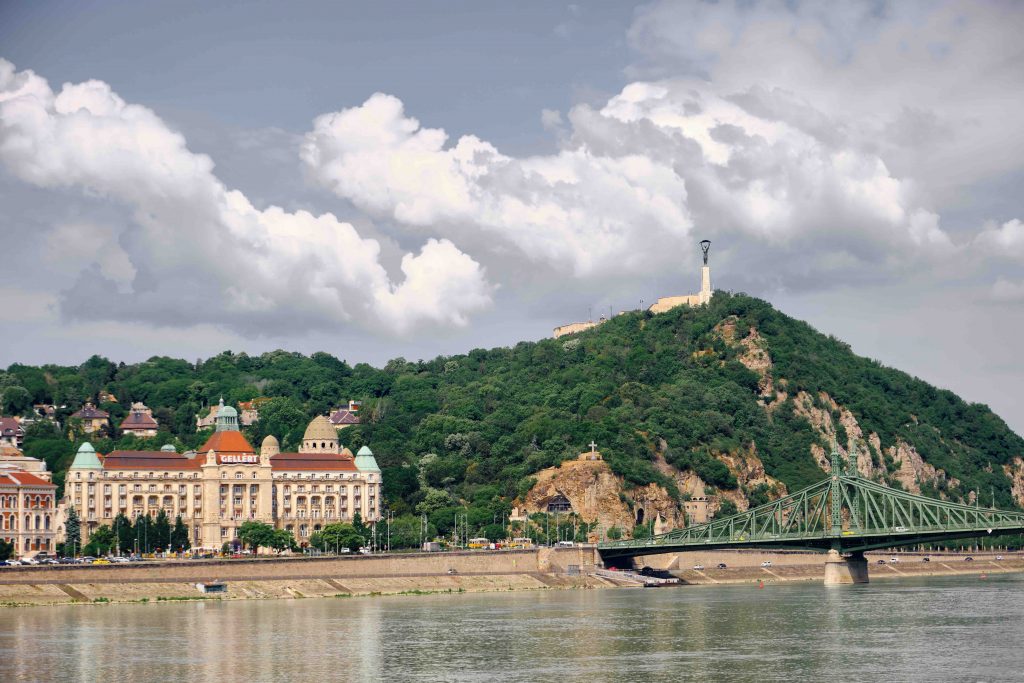 The forint, pronounced as "foh-rint," is the currency of Hungary, a land-locked country in Central Europe. Hungary is known for its capital Budapest, the top nightlife destination in Europe. But beyond that, Hungary is also a great destination to see stunning architecture, view traditional folk art, experience thermal bathhouses, and taste Hungarian cuisine.
Franc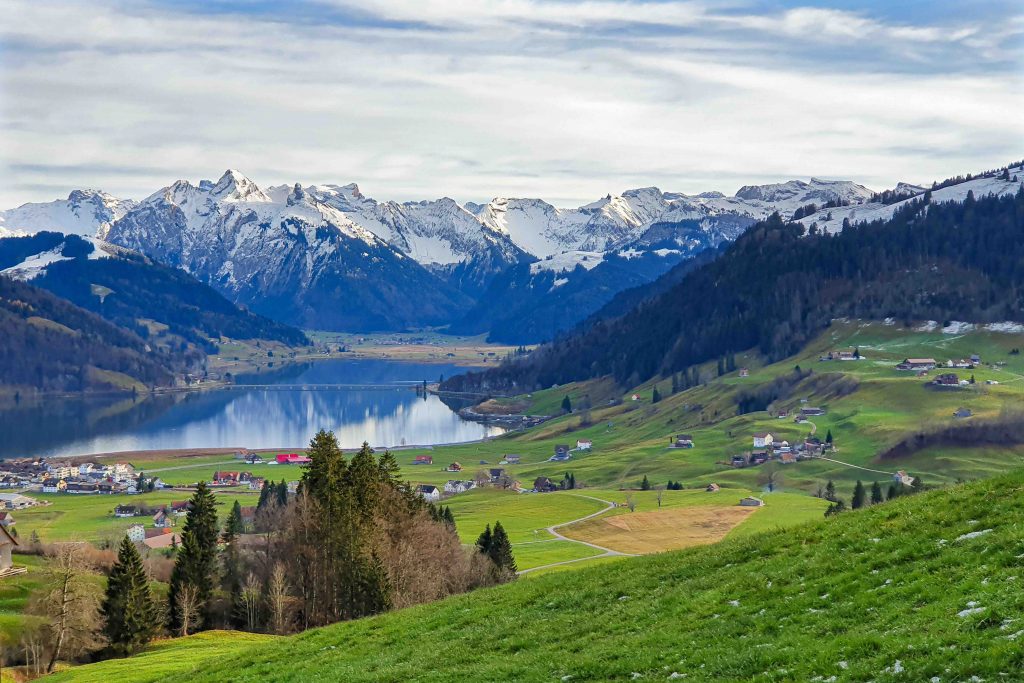 Switzerland and Liechtenstein use the franc, pronounced as "frahnk," as their currency. Both countries (Liechtenstein is recognized as a principality) are in Central Europe, Switzerland being the point where Western, Central, and Southern Europe meet.
Switzerland captures tourists through its breathtaking landscape, with plains and mountains welcoming tourists in every season. Its cities are ripe with both medieval charm and a new-wave vibe, so you'll be spoiled with traditional architecture, modern art, and cool spots and events wherever you are.
Liechtenstein sits between Switzerland and Austria. It is a tiny principality (only 25km long!) lined with mountain ranges, making it an interesting destination for adventurous nature lovers.
Koruna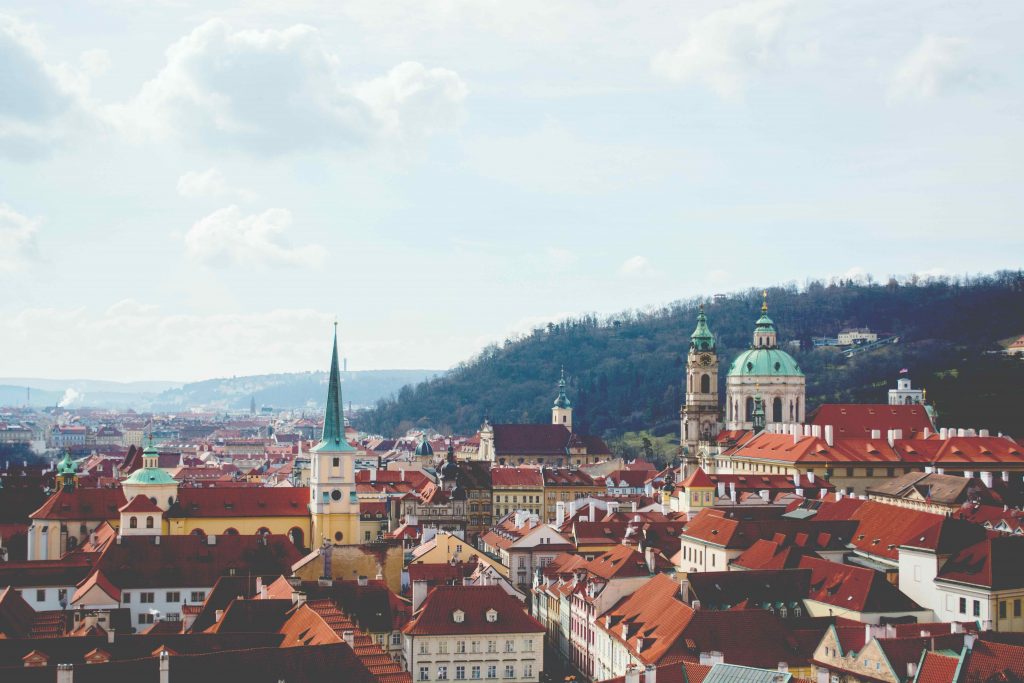 The Czech crown (or koruna, pronounced as "koh-roo-nah") is the Czech Republic's currency. The central European country has a rich history that shows itself through Gothic architecture, still-standing palaces, a lively folk tradition, and strong beer culture. Its capital Prague is a forward-thinking city; it is the starting point of every tourist and a popular university city for foreign students.
Krone/Krona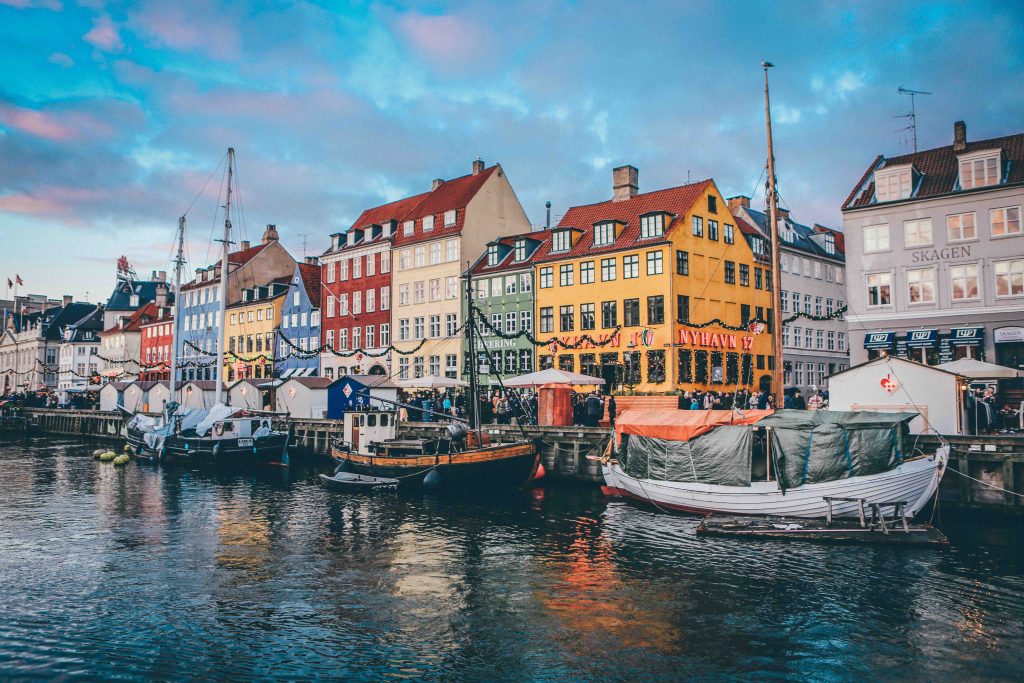 Like the Czech koruna, the krone or krona, pronounced as "krow-nuh," translates to "crown." It is the currency of several European countries: Denmark and Norway (and its territories) use krone, while Iceland, Sweden, and the Faroe Islands (Denmark) use krona.
Denmark is not as picture-perfect as its neighbors, but its simple natural landscape should not be overlooked; it remains a beauty. Its capital Copenhagen is known for its mix of historic charm and cool, hip modern touches. Danish food is also a big tourist pull. Just Copenhagen itself is home to at least 15 Michelin-starred restaurants!
Norway is one of the most beautiful places on earth. Its amazing landscape and wildlife are straight out of a fairytale. The country draws thousands of tourists every year—even just for the Northern Lights.
Iceland is another extraordinary destination for nature lovers, with volcanoes, mud spots, geysers, and glaciers aplenty. Aside from the great outdoors, though, its cities are filled with culture and literature.
Sweden is just as grand as Denmark and Norway, but the real draw here is Swedish style. There is no other country that is as "smartly-dressed" as Sweden. Its people have great taste and attention-to-detail, and you can see it in the beautifully designed architecture and interiors around.
Lev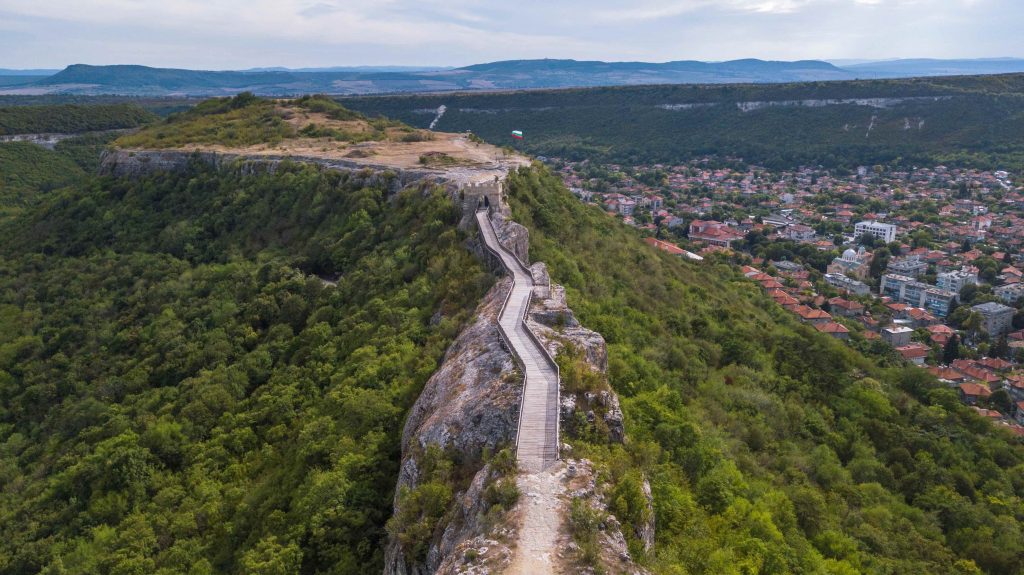 The Republic of Bulgaria uses lev, pronounced as "lehv," (leva, pronounced as "leh-va" if plural) as their currency. The southeast European country is just as rich in history and natural landscapes as its Balkan neighbors. But Bulgaria is especially known for ancient fortresses and ruins, as well as its black sand beaches.
Lira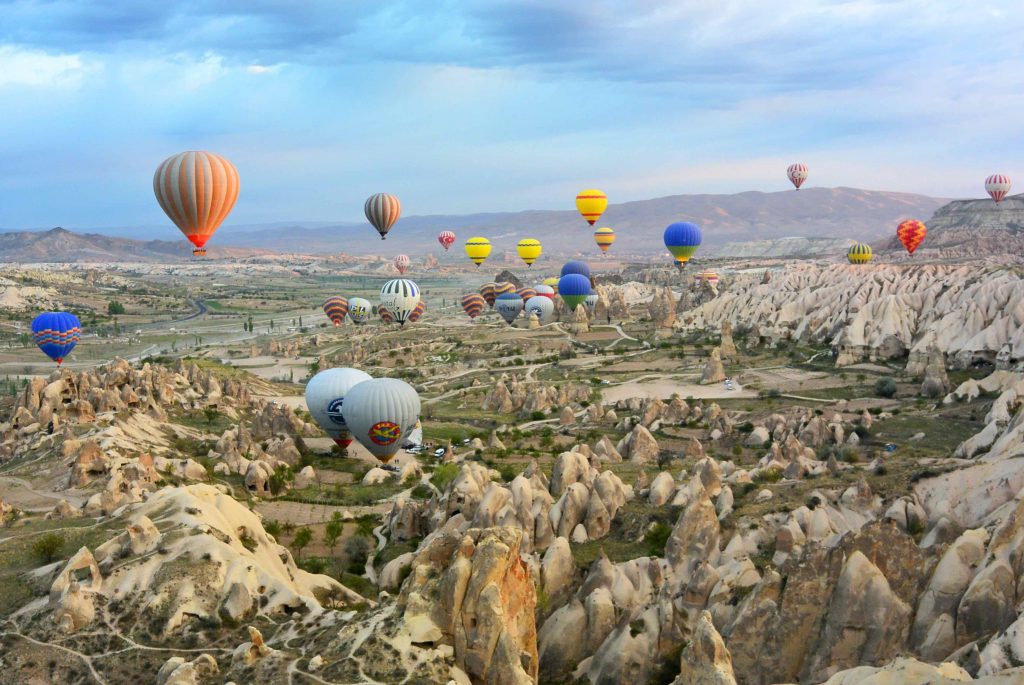 The lira (pronounced as "leeh-rah") is Turkey's currency, a country at the border of Asia and Europe. It's famous now for its hot air balloons, which you can take over Cappadocia overlooking gorgeous rock formations. The country is also known for its flavorful cuisine.
Pound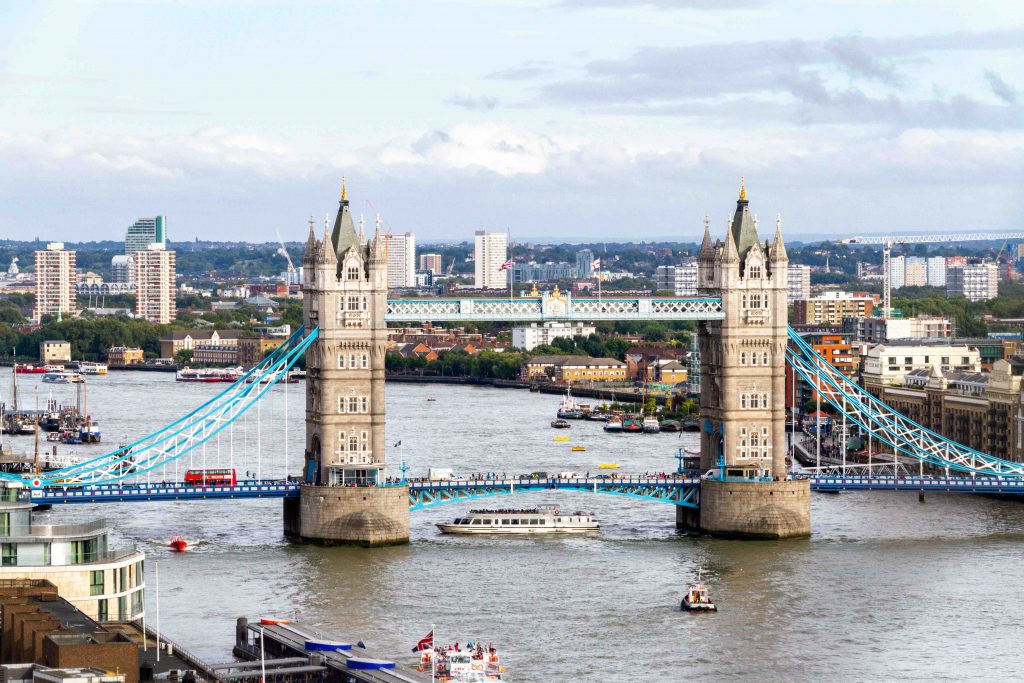 The United Kingdom (and its European territories) use the pound as its currency. The group comprises England, Scotland, Wales, and Northern Ireland—all great destinations on their own.
Tourists flock to England not just for the beautiful landscapes but also for its living history. Castles still dot the country, and the monarchy is still very much alive. England also has a booming urban scene. You'll find theaters and parks in London, cool music clubs in Manchester, and fun shopping streets in Brighton, to name a few.
Scotland also draws people through its out-of-this-world isles with breathtaking views. It also holds some of the biggest wildlife areas in Europe; it's a great destination for adventure-seekers, with options ranging from sea kayaking to tight roping across mountains.
Wales is a small country between England and the Irish Sea. It's known for its rough coastline and mountain parks. It's a paradise for trekkers, with its extensive network of paths and its wildlife sanctuaries. Welsh people are also known to be very hospitable.
Northern Ireland is separate from the Republic of Ireland, which is not part of the United Kingdom. This area is famous for Causeway Coast, a stunning rock formation that has been recognized as the country's only UNESCO World Heritage site.
Ruble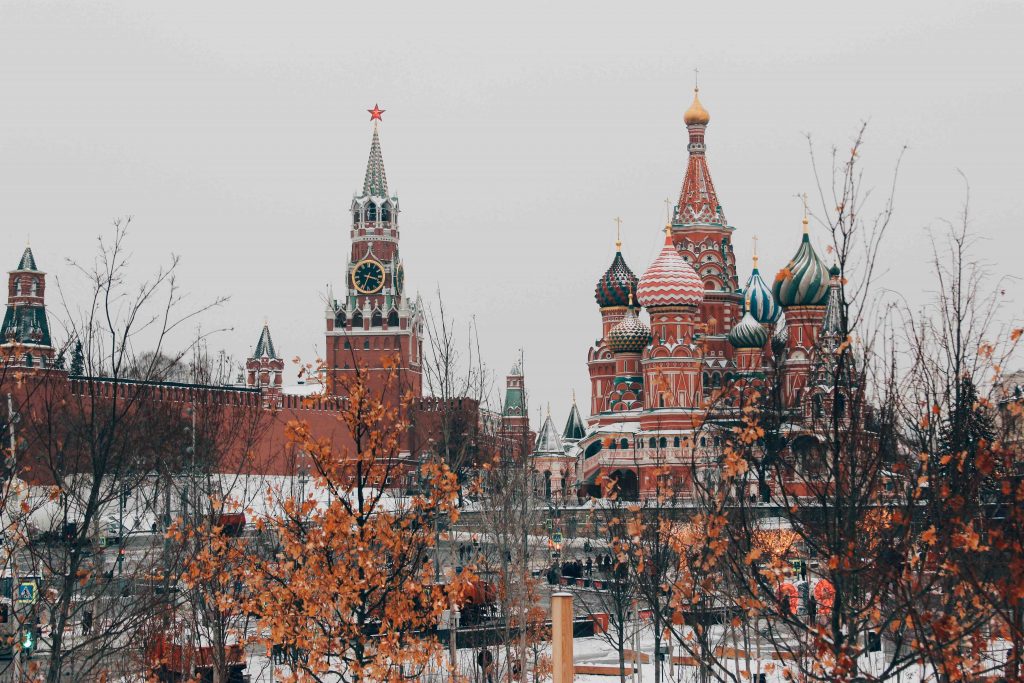 The ruble (pronounced as "rooh-bl") was the currency of the Russian Empire and the Soviet Union, but today only Russia and Belarus use it as their money. 
Russia is the world's largest country, so you won't have a hard time finding something to do. It is quite intimidating to visit Russia, but a little perseverance reaps the rewards of historical sites and contemporary activities.
Not many people put Belarus on their wishlist, but the country has been becoming an "it" destination lately. Its capital Minsk has a pulsing nightlife, a fun art scene, and quaint cafes.
Now that you have learned a little bit about Europe and its currencies, the next thing to do before making your travel plans is to ensure that you are well-equipped to communicate with the people there. English is your best all-around currency in Europe, and the tutors in LingualBox are ready to help you get what you need. Book a class today!
---